Our piece of art is now in the Steam Greenlight Concept Phase. We would be glad if you visit us there and give us some feedback and comments that will be gladly used to make this game a unique experience for all of you.
It has been a little while since we published any (written) news to our development but the game is growing and growing (slow and steady)! Below you will find some moving pictures of the new level designs in an early testing phase but we think that it would be nice to give you a first glimpse of what to expect in the future.
So hot - even the enemies are on fire!
Cryptarium goes underground ...
Some of the items we covered since last time:
- Camera movement was completely redone and now features an enemy target lock system
- The movements of all the characters was reanimated to give them more distinctive animations and skills
- We designed and created some brand new enemies to deal with
- Two new levels are currently in progess as you have seen in the videos above
- We added gamepad support for relaxed playing on the couch as well as enhancing the mouse and keyboard controls for furious hacking and clicking
- Various bugfixes
- AI enhancements ... Enemies are getting smarter every day
- Redid some texturework to match the new levels
- Designed and created lots of assets to be implemented in the different levels
Thanks for taking this journey with us. We are so glad to have this constructive and supportive community behind us that keeps us going!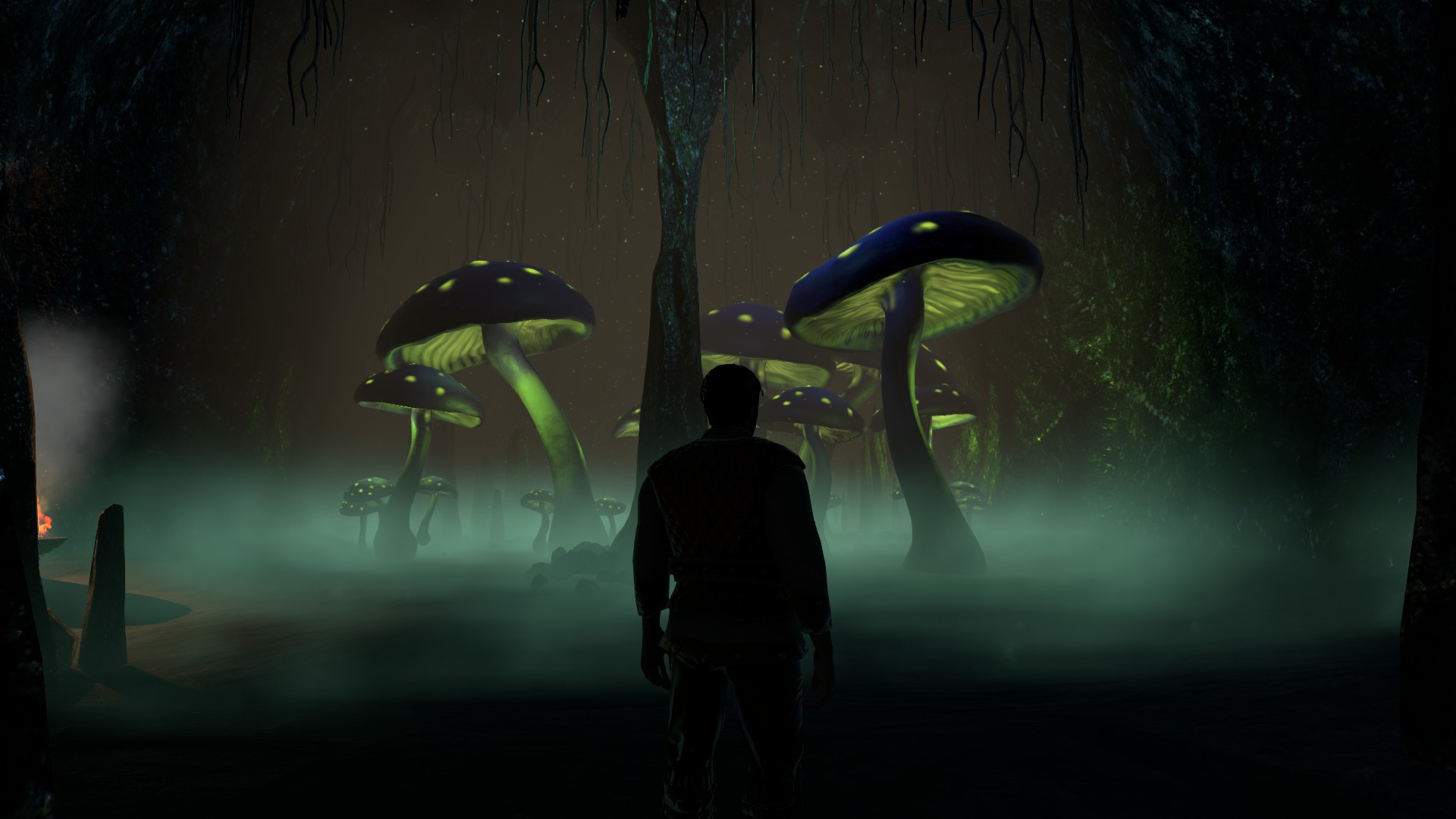 To stay updated follow us on IndieDB, Twitch, facebook or STEAM