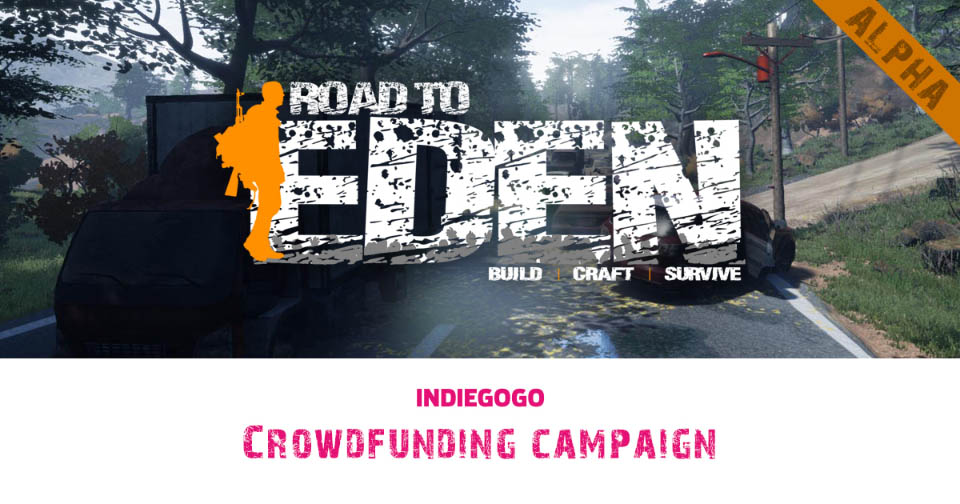 We have launched our crowdfunding campaign on Indiegogo to support the game development. This step is to raise funds, get more people involved in the development and take this game to the next level.


Even a small donation would help us reach our goal. You can make a donation or get instant access and play the game now, join us and be part of the alpha and the coming beta test by visiting the crowdfunding campaign page.



Thank you in advance for your support. Please let us know if you have any questions about the game or the crowdfunding campaign.


Join our Discord development channel Discord.gg