Hey everyone, Ian here, artist and designer for Crimson Keep. Over the last couple weeks we've been working on making the enemy AI more complex and threatening. Ben's been working hard at creating different actions for enemies to take based on their distance from the player, and other factors, such as actions they've previous done recently, and some weighted randomness. With the base AI in place, Crimson Keep was essentially a rhythm game, so we're working on making enemies less predictable and overall, much more dangerous.
Since we're also ramping up to another friends and family demo release here in March, we're doing a couple much needed things such as menus, and dealing with game feel. So getting the first person arms in, and some animations for the abilities was really important for that. These animations convey important animation to the player, and can also make something feel good when you do it. As I said in the video these aren't the final arms we will be using, but it's always good to take a first pass at something, see how it works, and then iterate until it's perfect. That tends to be how we've worked on this project so far, and it seems to be working.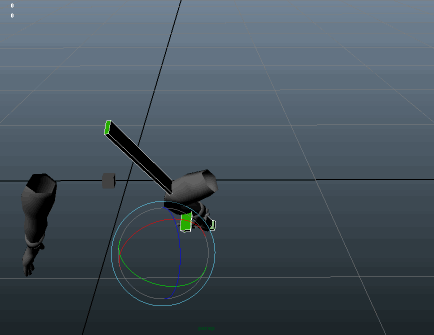 Thanks for your interest in the project, and we'll see ya next week with more info!