Hey everyone, Ian here, game designer and artist for Crimson Keep. This week we've had some exciting advancements, mainly the new enemy type, the Bone Mage. Ben now has it set up so we can assign projectiles to fire out of any one of a character's bones, which is what allows the mage to shoot the fireball out of his hand. Here was my initial design brief on the enemy, and if you take a look at the video, you can see that we're getting pretty close.
Bone Mage
A benevolent magician in life, the Bone Mage pursues the darker arts in death. Compelled to protect The Keep like their skeletal brethren, they make every effort to fling fireballs from range, or produce a deadly flame wave up close. Their mastery of the arcane arts means they never try and create distance between them and their target. When they get low on health, they may try and blow themselves up, taking their attacker with them.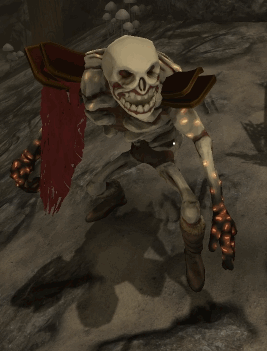 ---
As always we also have some new environmental props to show off. I feel like I'm almost done making props that I'll use to populate the cave tileset. I would like to do a couple more mushrooms and some kind of tribal monster encampment, and then that will probably wrap it up. There are going to be about 7 tilesets in total, with some crossover. And if the game is a success I'm sure that number will increase. Here are some examples of props from this week: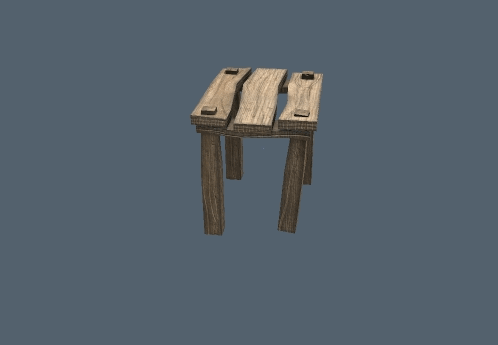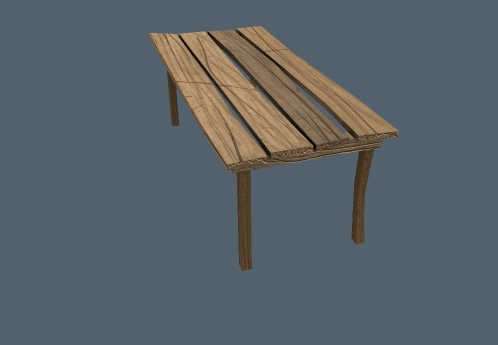 Thanks for your continued interest in the game. Please feel free to leave a comment, or critique! For more information about the game you can follow me @neckbeardninjas have a great weekend and Global Game Jam if you're participating!