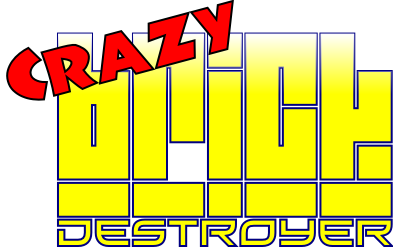 Is now available on your iPad. Crazy brick destroyer is port of my other game Arcanoid++
Very slow at the start game will not only get faster each level, but have lots of trick and twists along the way.
Game contains:
35 Unlockable Levels
7 Power-ups (1 Power-down :))
10+ different types of blocks with unique features
Hours of joy and frustration.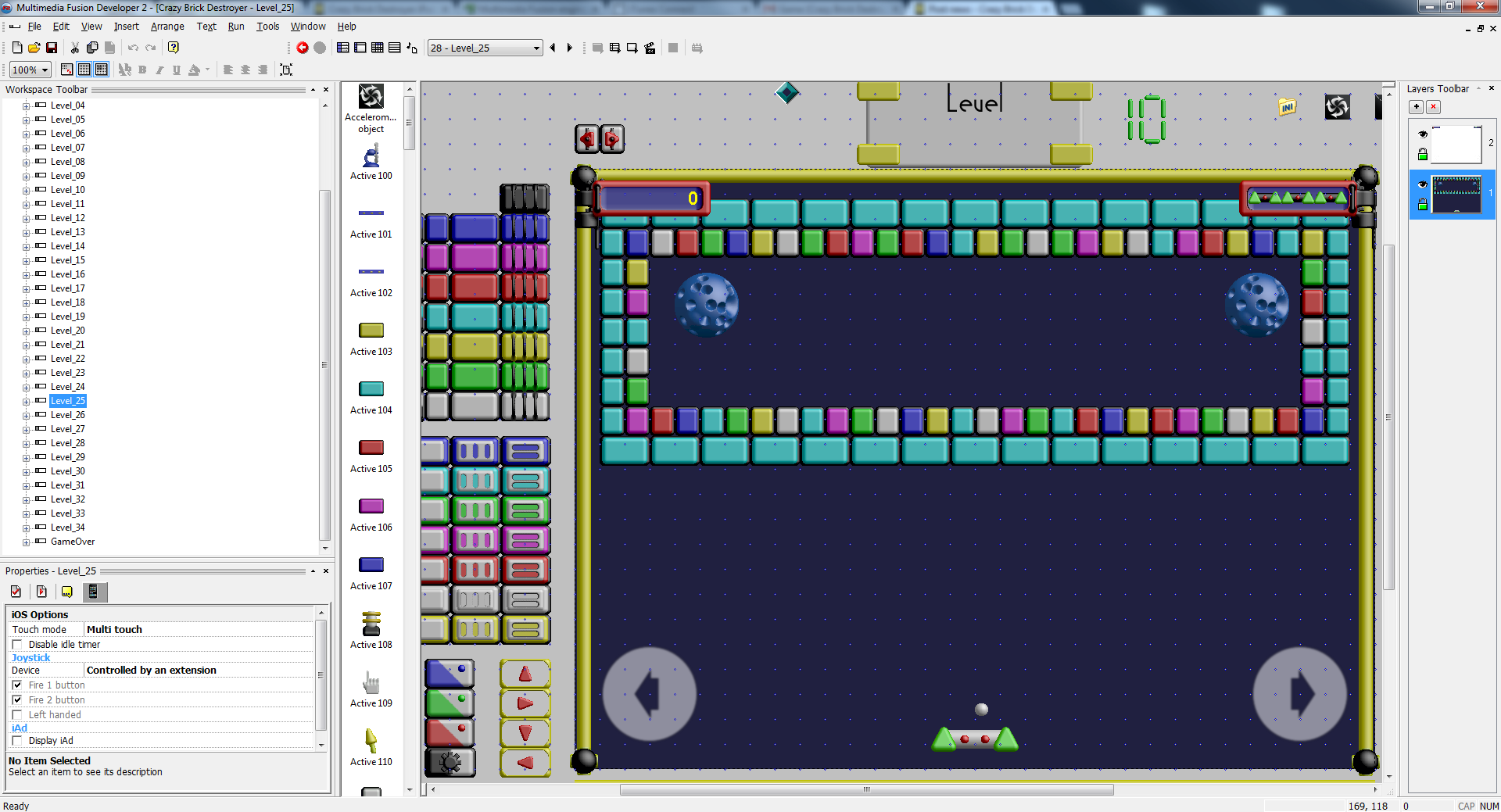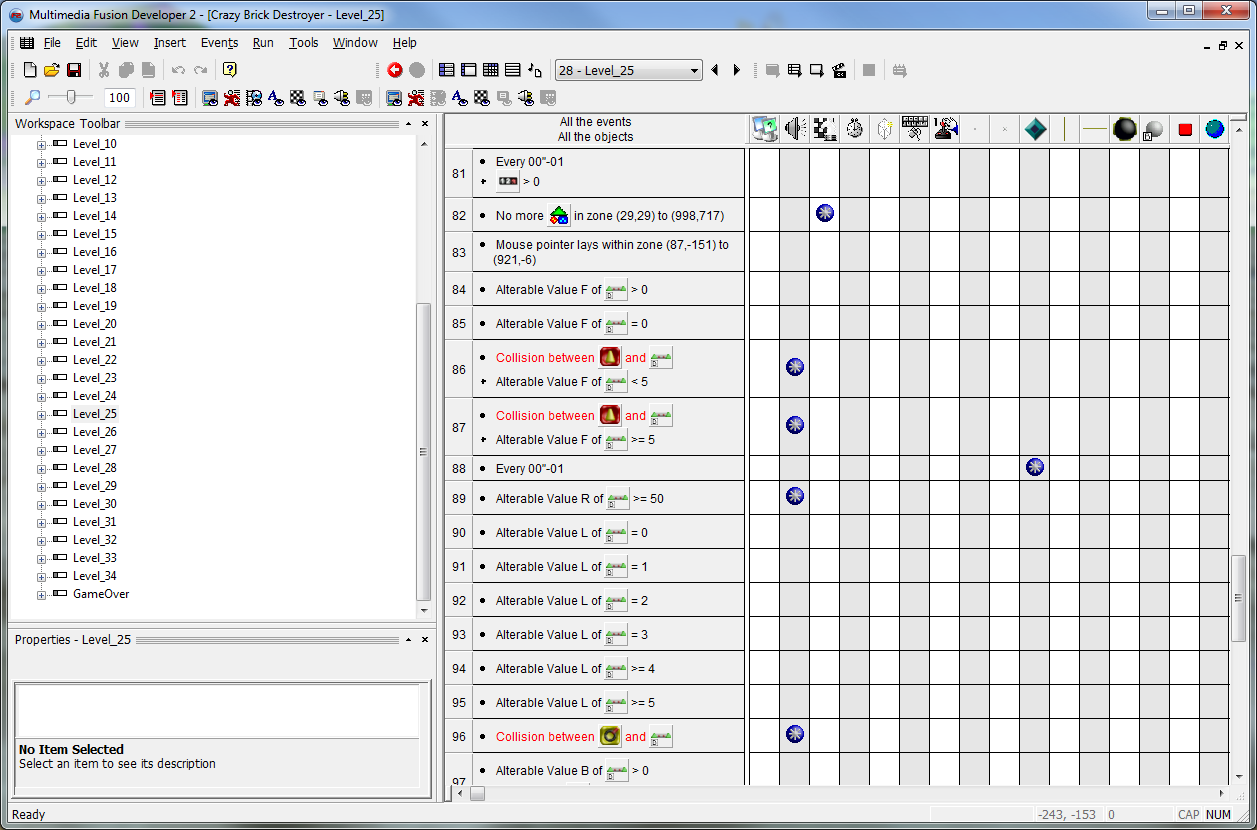 As any other game I made, I put lots of time and effort into it, so please enjoy it and do not hesitate to comment.