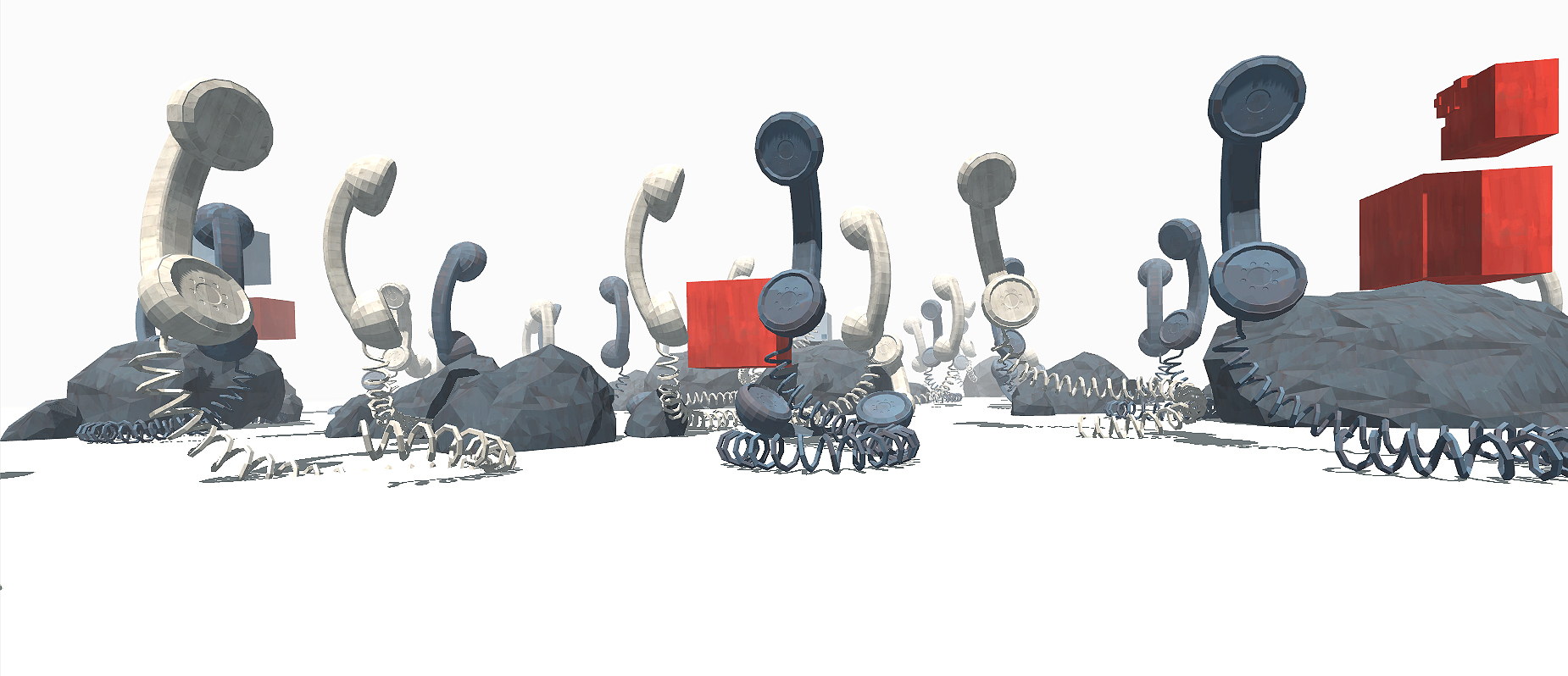 Given our peculiar narrative system, our script is structured similar to a theatrical piece. with individual acts and scenes, defining major narrative transitions. this build has two such scenes, where the narration is abruptly altered.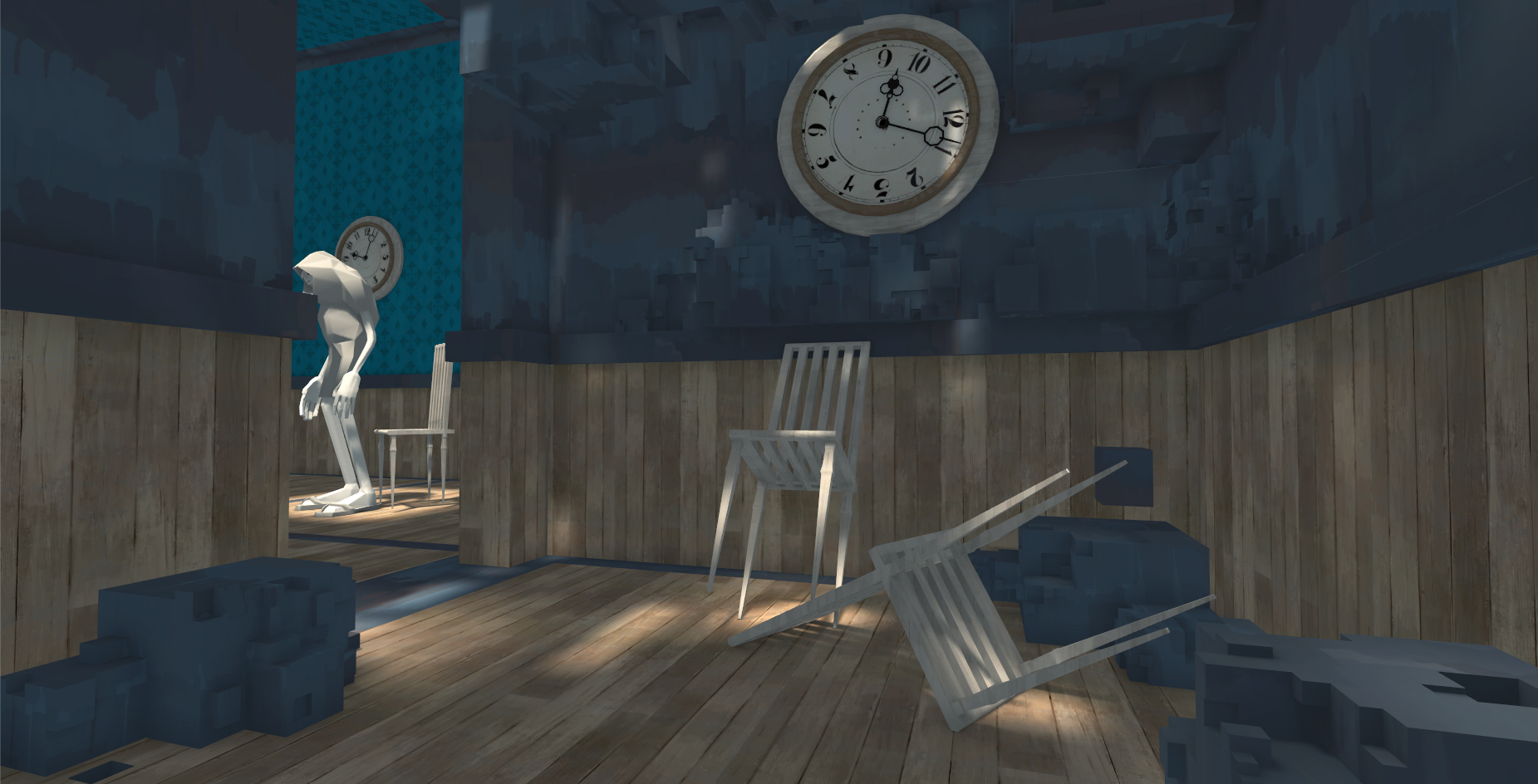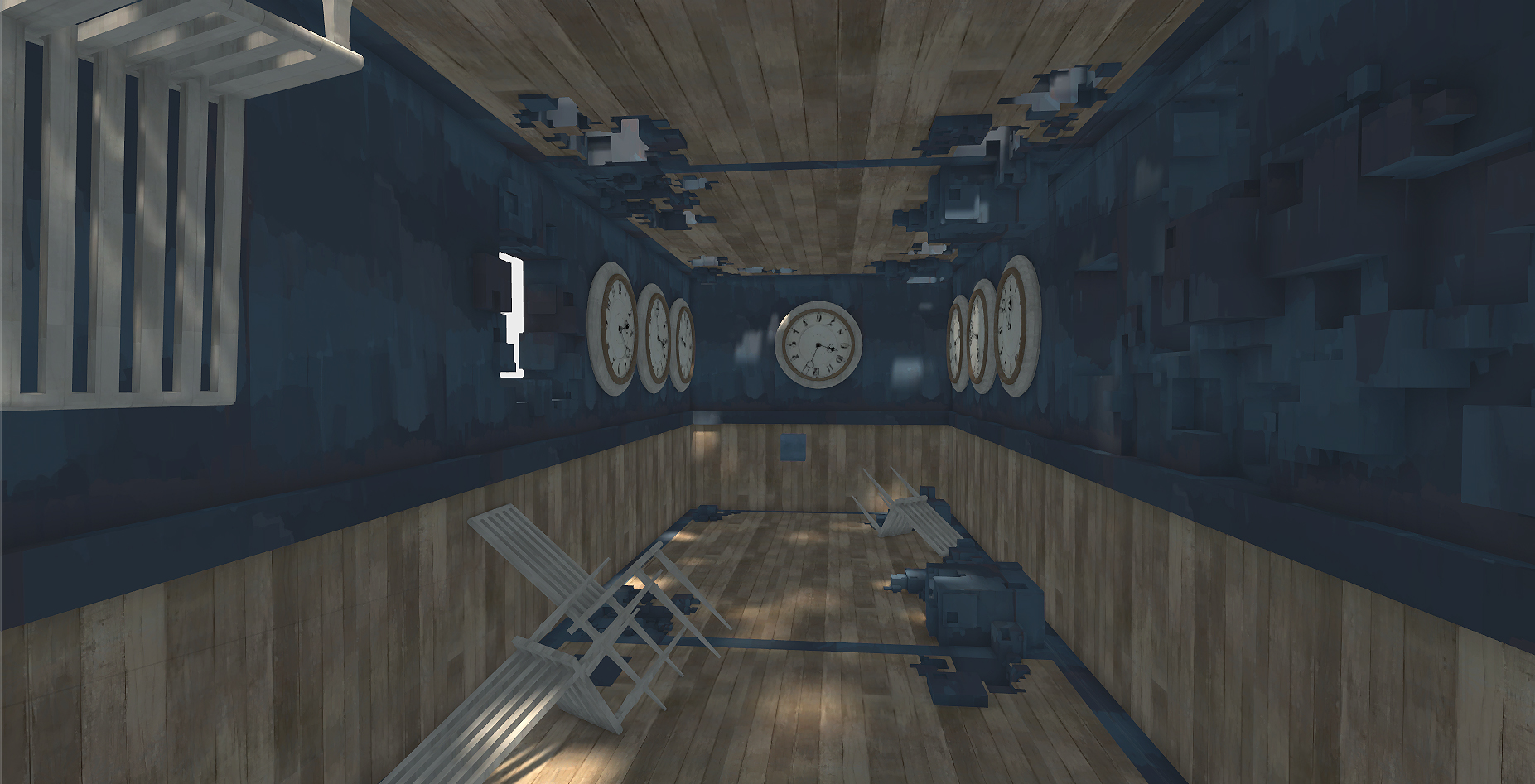 The previous update, demonstrated some wip, screens from the first scene or first environment.
here are a few repainted screens from the same.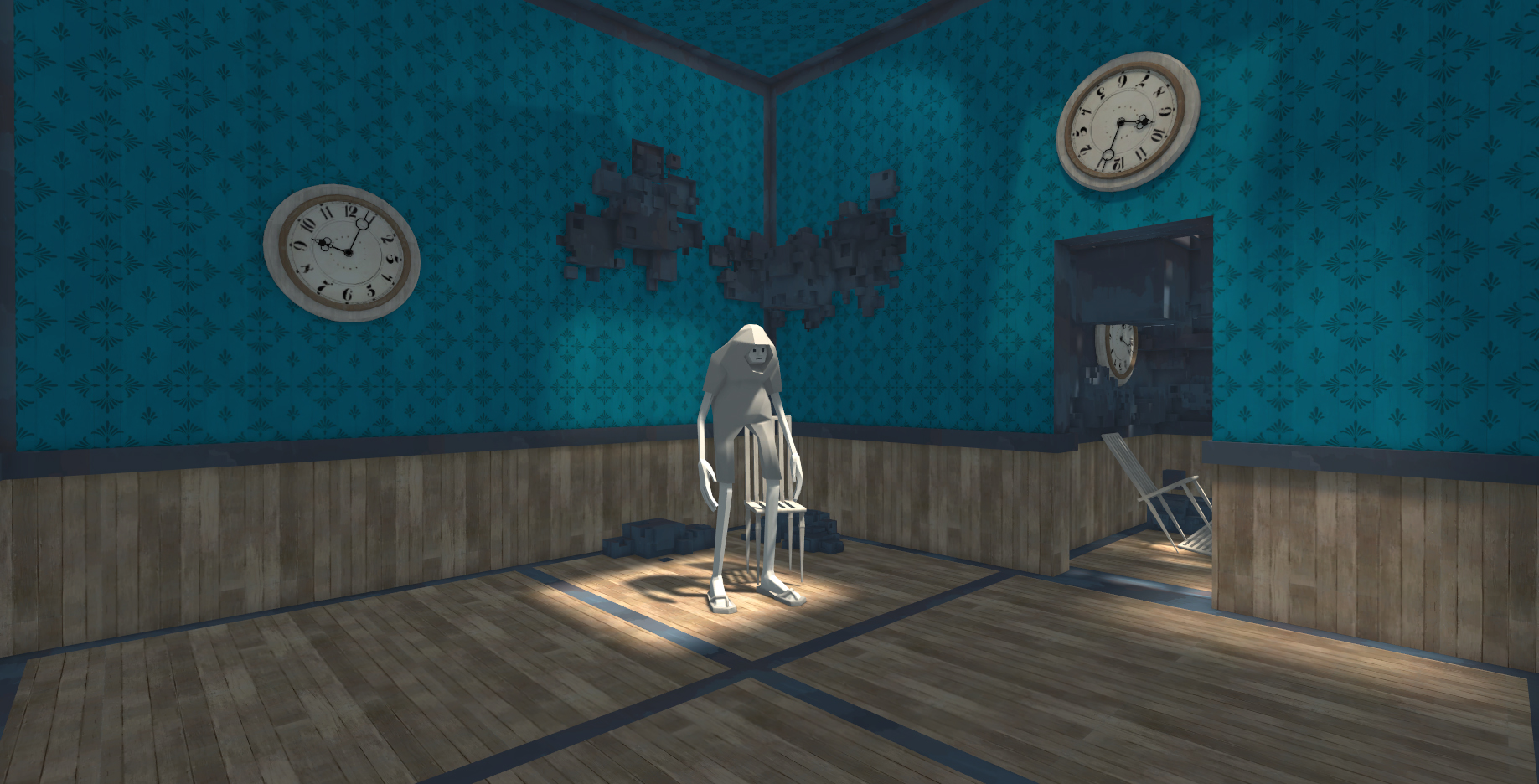 ---
we are still working on the second environment. here are a few in process screens, both from Sketchup and Unity.
first iteration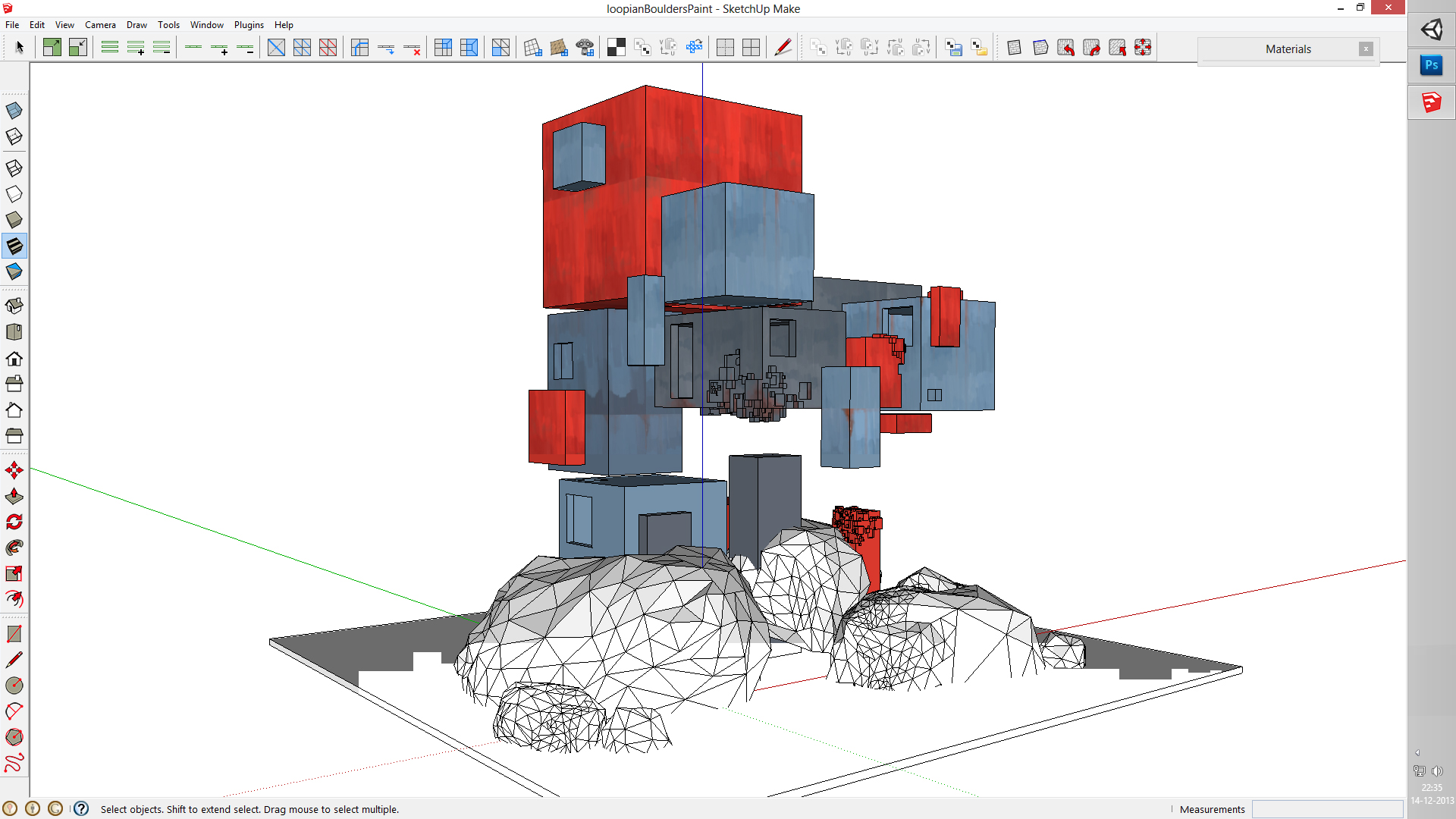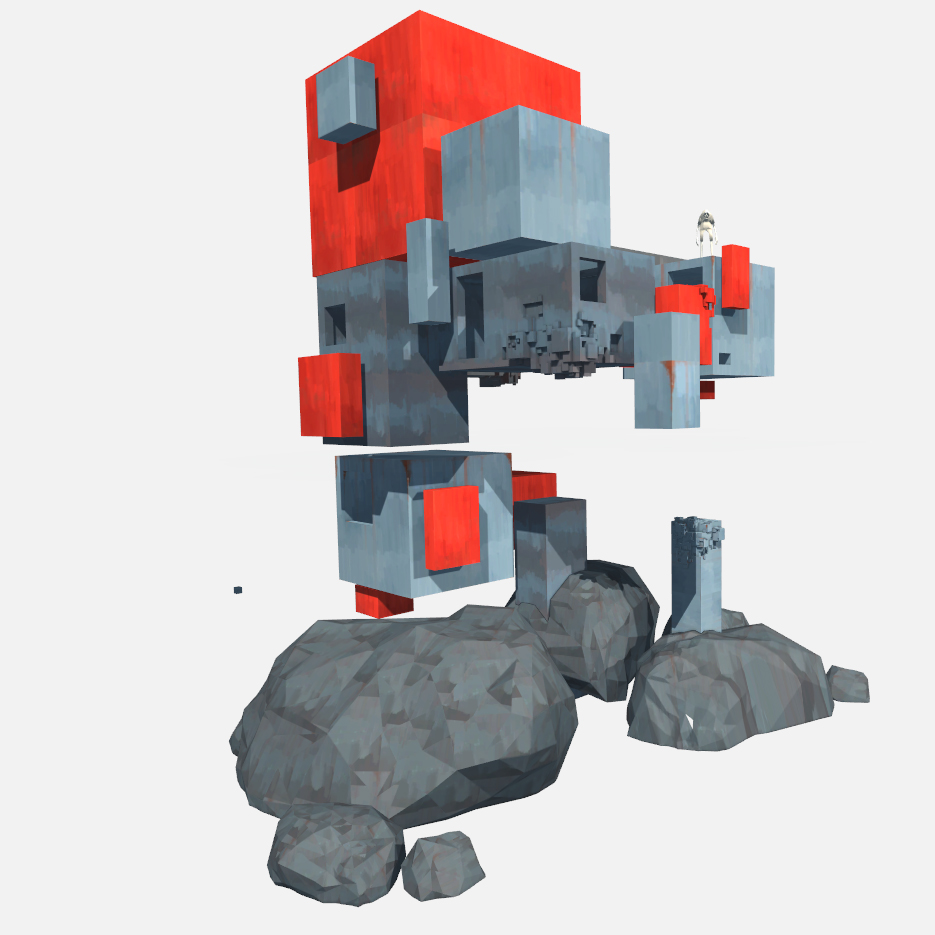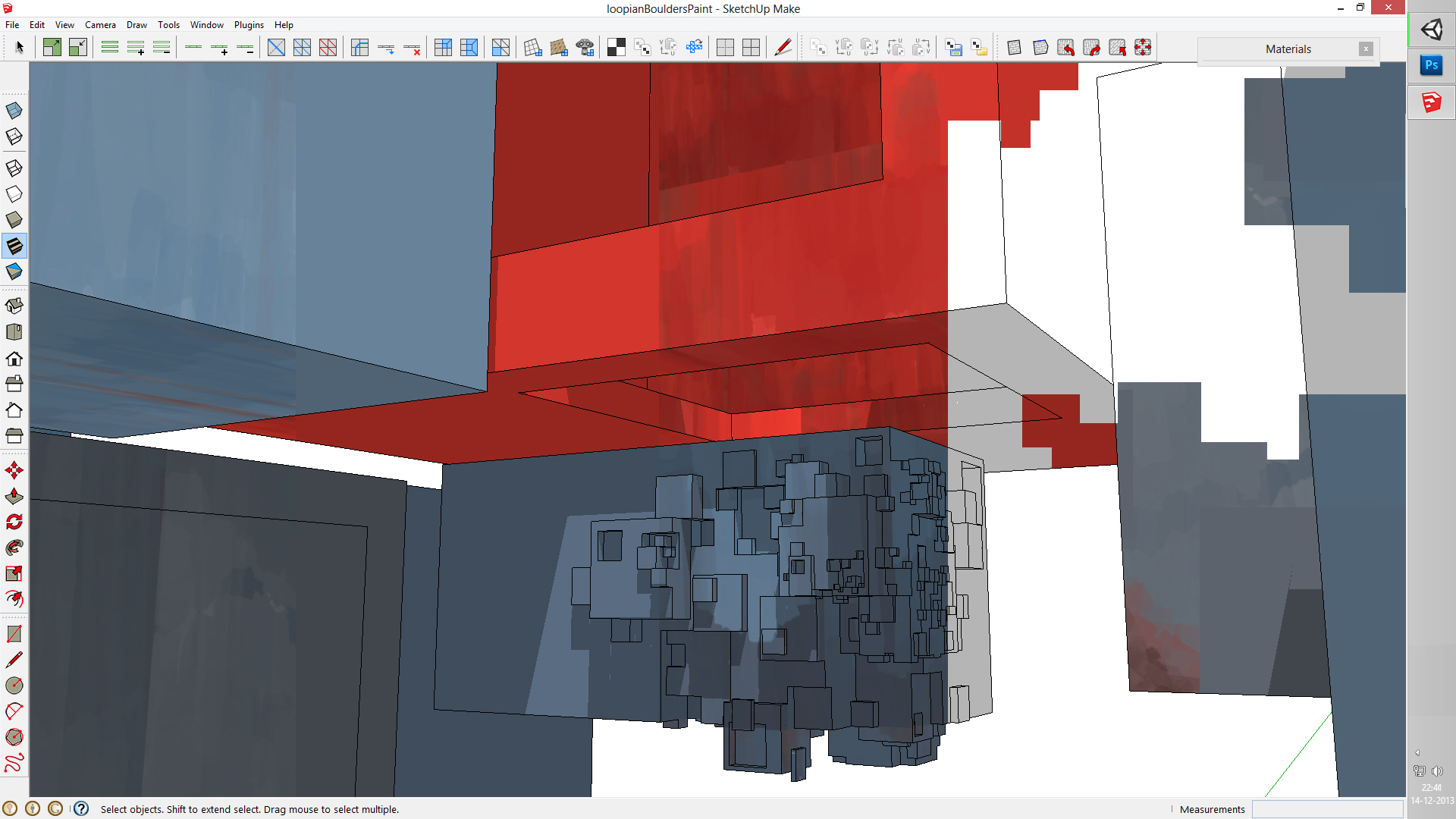 the block version of this environment forced a certain amount of vartical movement, not conducive to the narrative purpose of the environment.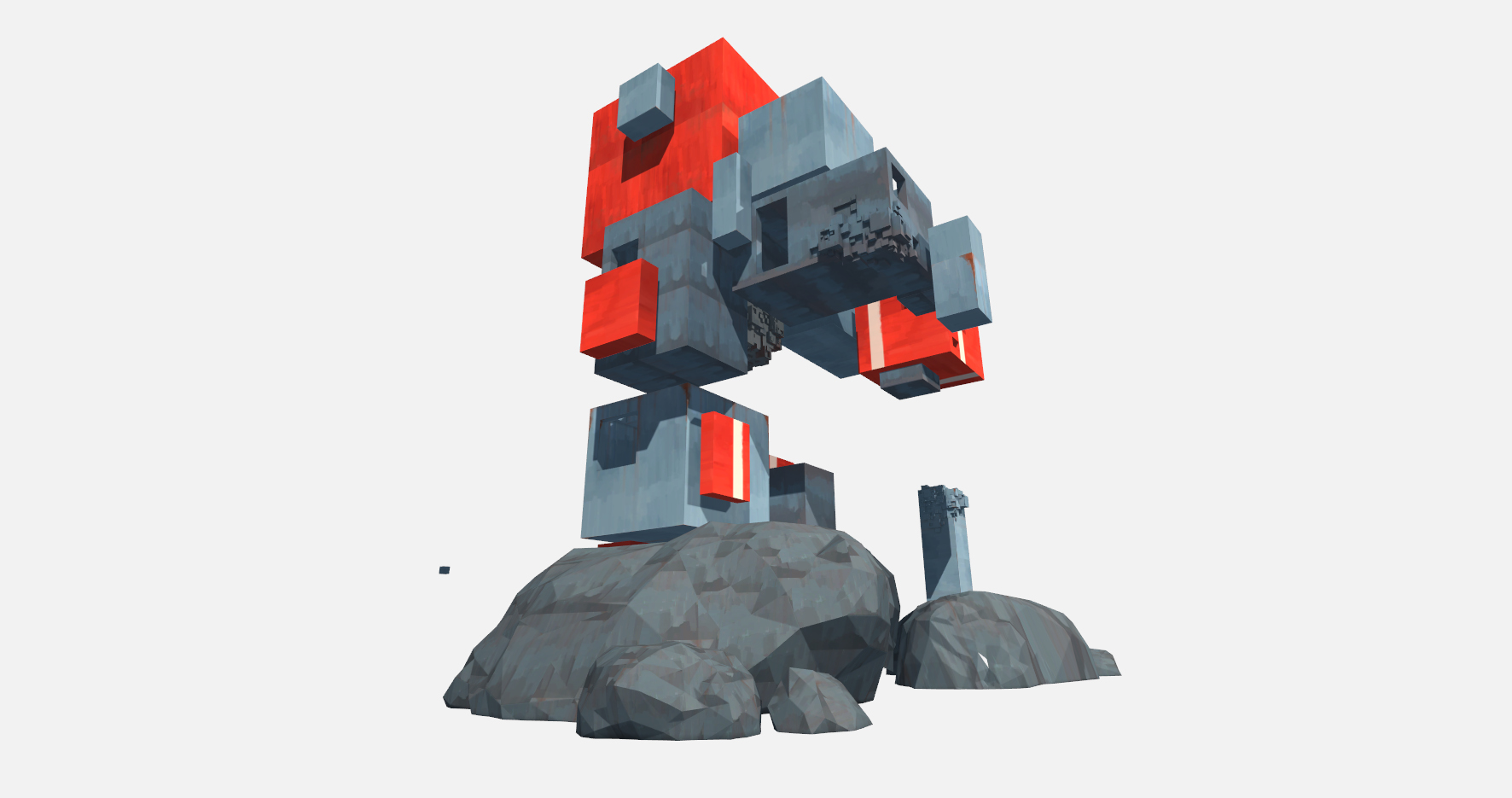 a significantly more interesting alternative !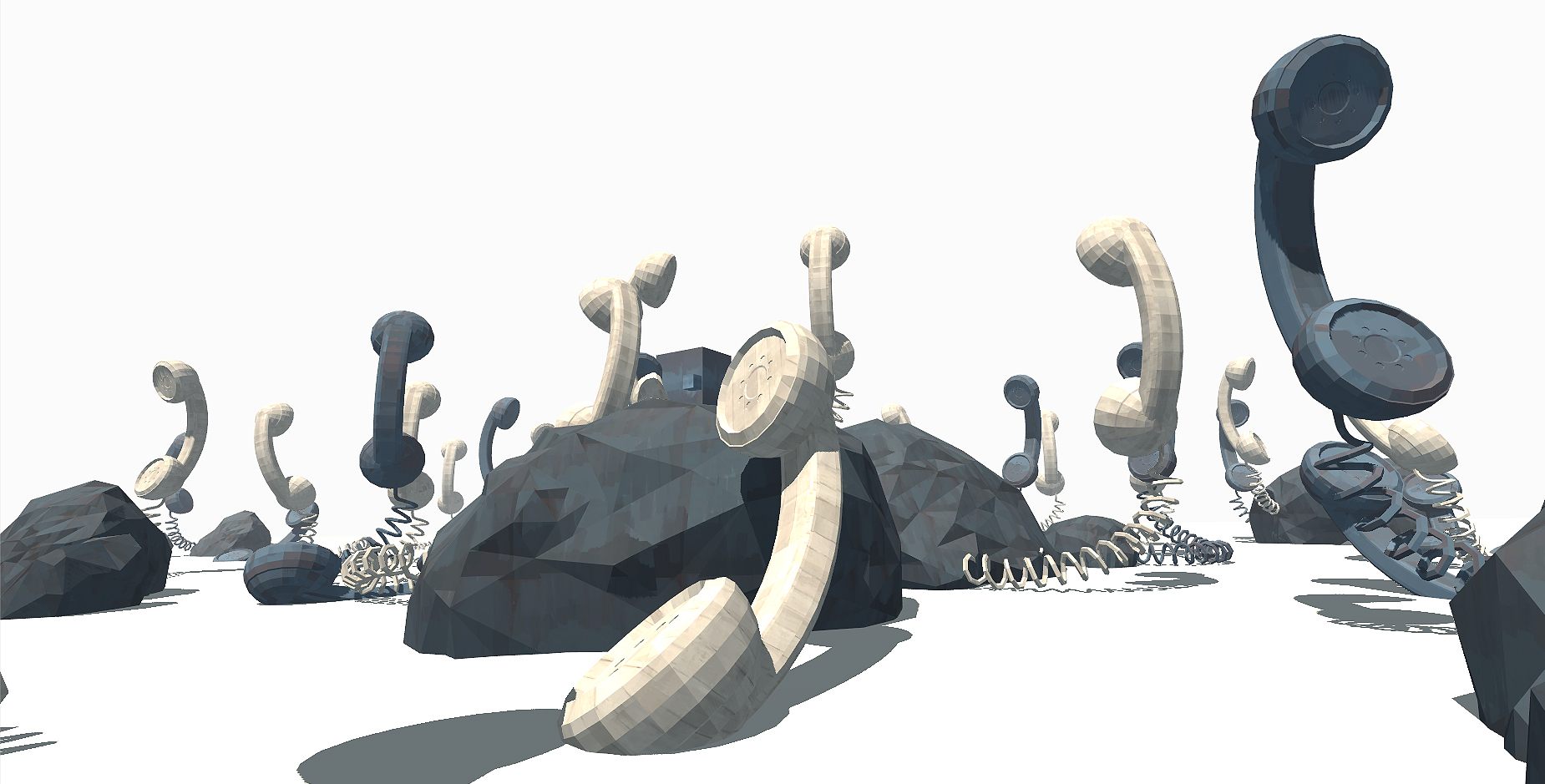 if you like our work do follow us on our Tumblog or Twitter