Answering the many questions that have emerged after the announcement of our project Vigor Roads onKickstarter "And what about the Project Genom?" - NeuronHaze Studio is pleased to announce that the project got a lot of new: the world itself has doubled, one plot location added, and the old locations are gradually acquiring their final form (you will see new models, design and light). There are new quests and mechanics for the character and vehicles. Most quests have been completely redesigned, and now have a variety of solutions.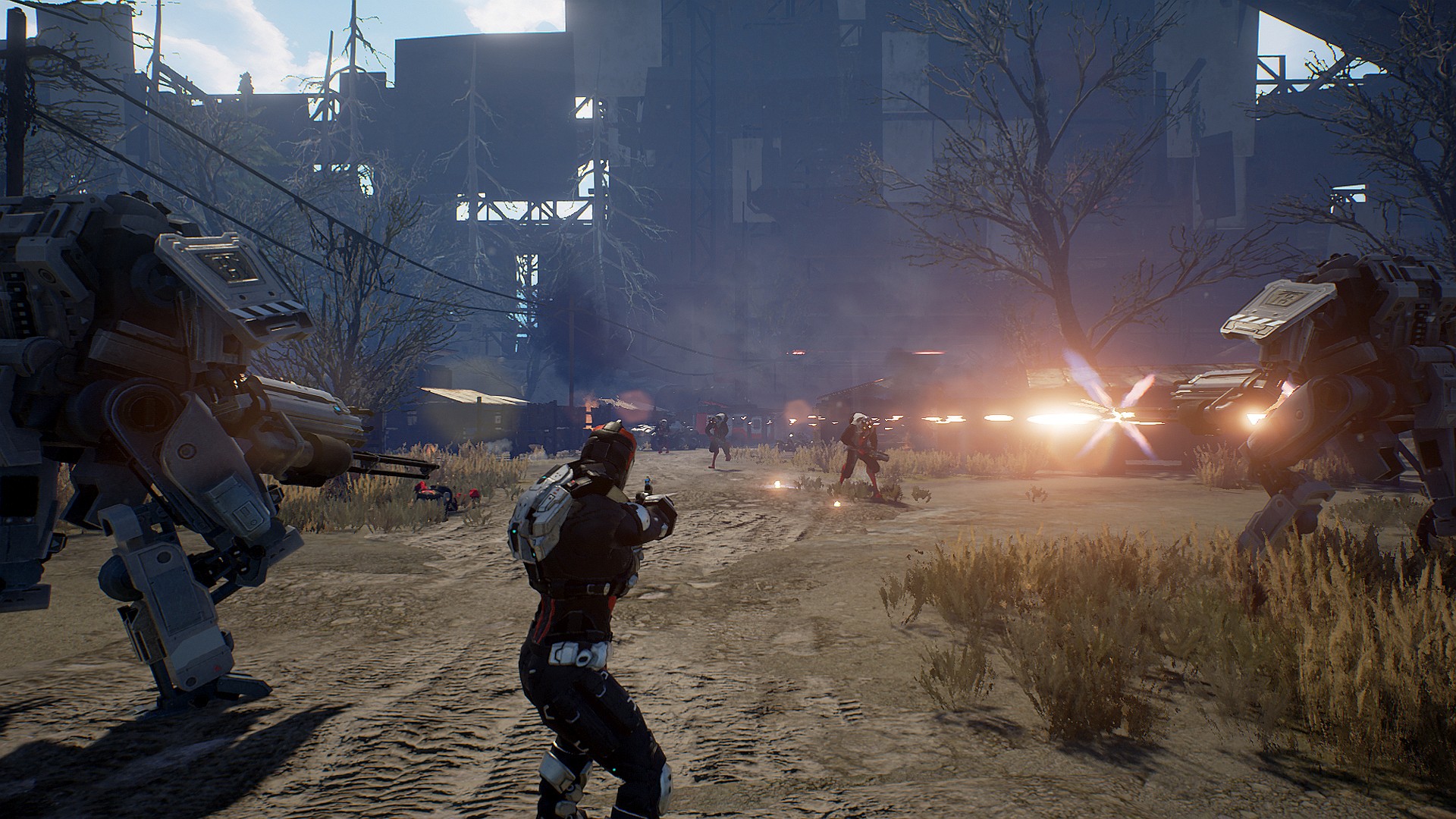 But the most delicious, what all have been waiting for - the new system of character progression, it is just beginning its formation, but now we can see how the character will improve their skills. Now, using a specific item for a long time, we can learn not only the active and passive skills that match the item, but also develop the side branches. If you are constantly using the pistol, and suddenly want to jump on using the rifle, you do not have to pick up the level 1 rifle and go to the dull grind on weak mobs. You can use the points that you have earned by shooting with a pistol and put them in the overall progression of the branches of rifles.
And it's not all that appeared in the game. Full list of changes can be found here.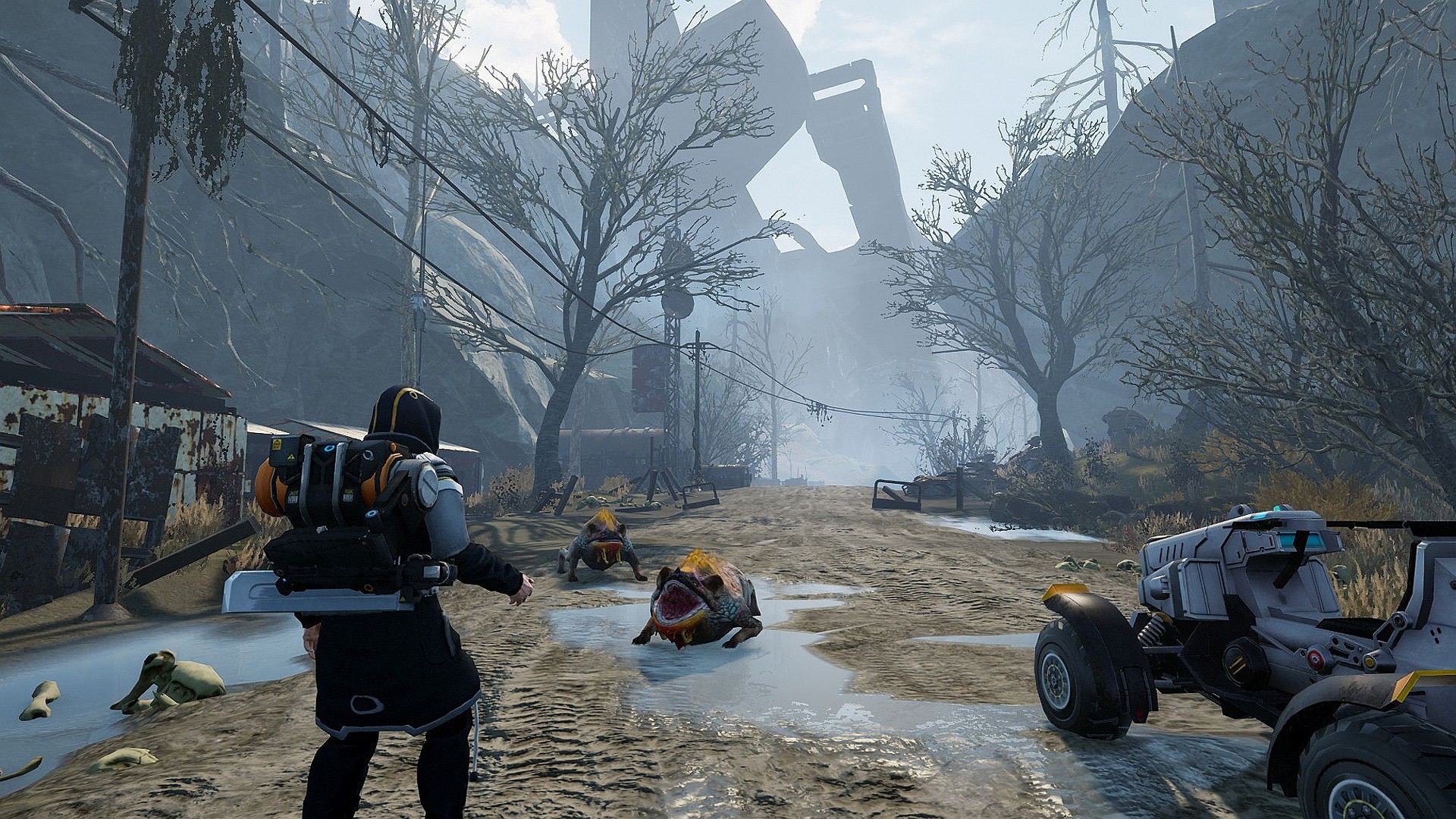 Last time we announced these changes in February but then faced with unforeseen technical bugs, and their solution took us it seems whole eternity.
"Dear friends! We've finally released update 0.6, with bulk of the game content and systems significally changed in it. It's going not that smoothly we want it to be, and some features got delayed until later versions, but we sincerely hope you will LOVE new Project Genom " - Iliya Usanov, CEO NeuronHaze.
This update is a big step to the Early Access release, which is scheduled for later this year. Meet a new world of Genom!