The game is already available for purchase!
After a couple of months of development, the game was finally released. This is a short story for an hour. You have come to an abandoned village to find your brother, but you encounter strange phenomena.

Thank you for support
I would like to thank everyone who supported me throughout the development of the game. Also, I want to thank those who added the game to the wishlist. This helped me a lot at the start. This project is my first, brought to the final.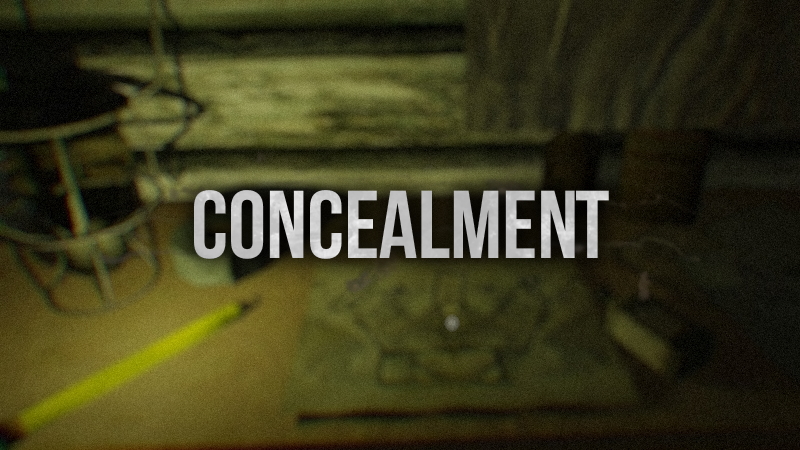 A little bit about the future.
It has been almost a week since the release of the game, and I was informed about some bugs that I am now trying to fix. Immediately after fixing the bugs, I will start developing my new project, information about which will appear in the near future. Working on Concealment allowed me to better understand the game engine, and the players gave me some tips that will be very useful to me.
I would also like to thank my friend, who supported me during the development of the game, and also allowed me to use her photos as scenery.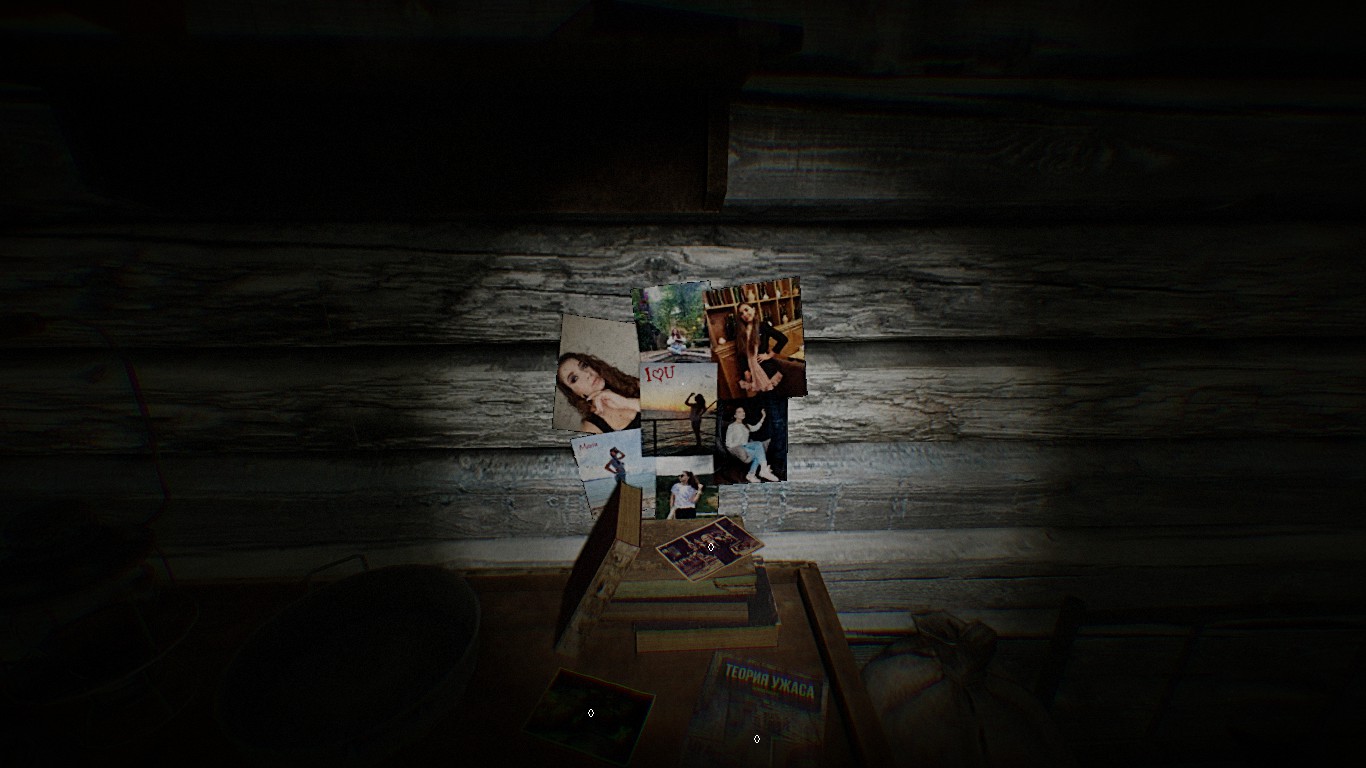 If you are interested, you can personally see these photos in the game, as well as find a couple of postcards with her photos.


On this note, we can finish. Thanks for your attention! And stay tuned!