Concealed Intent in now available on Steam Early Access - the store page is available here. The game will be 20% off for its first week.
The game is not finished. Not by a long way. This is more of a start than an end. Hopefully the feedback provided by Early Access players help make the game better. Already a number of good suggestions have come from pre-release copies!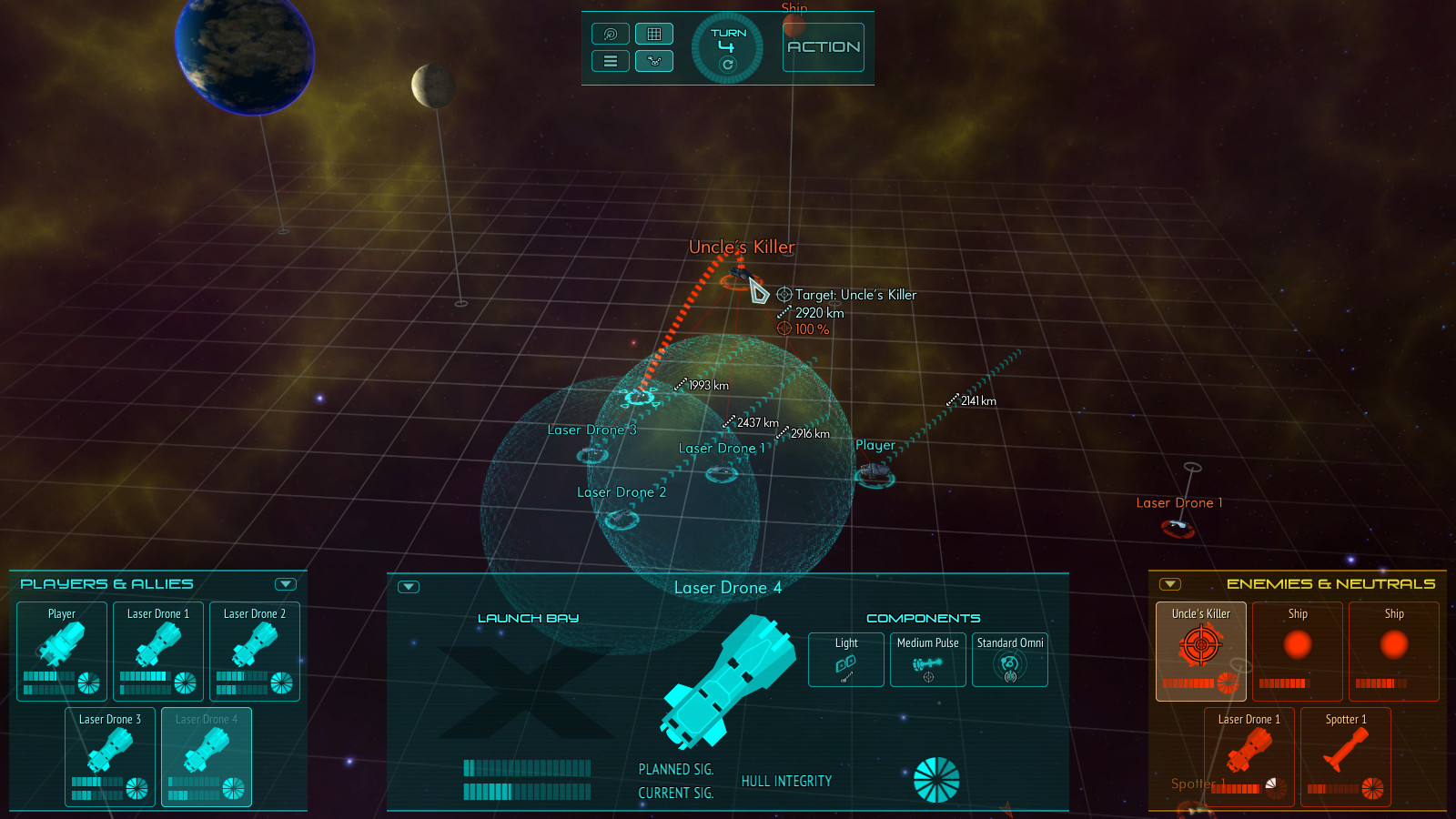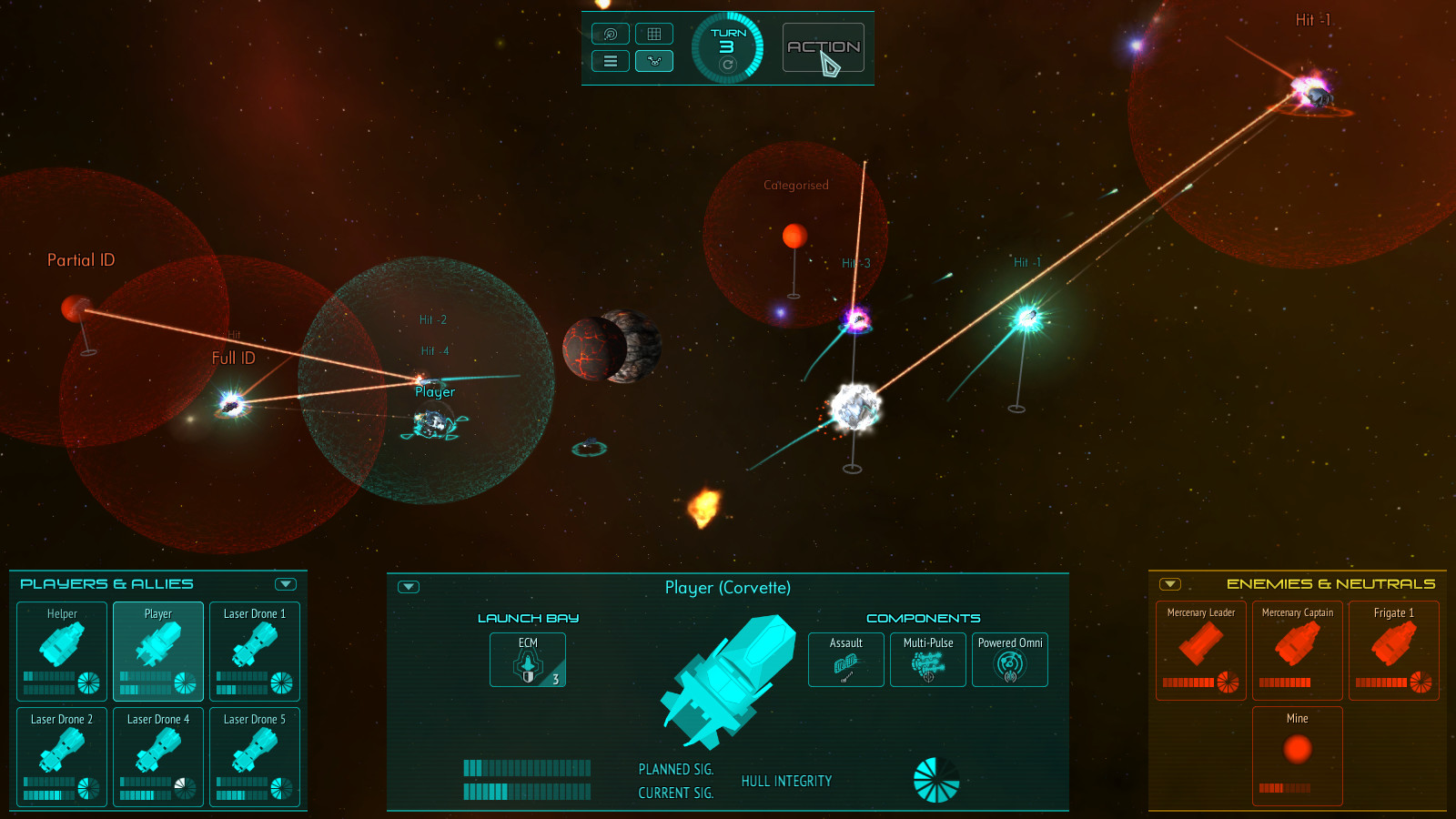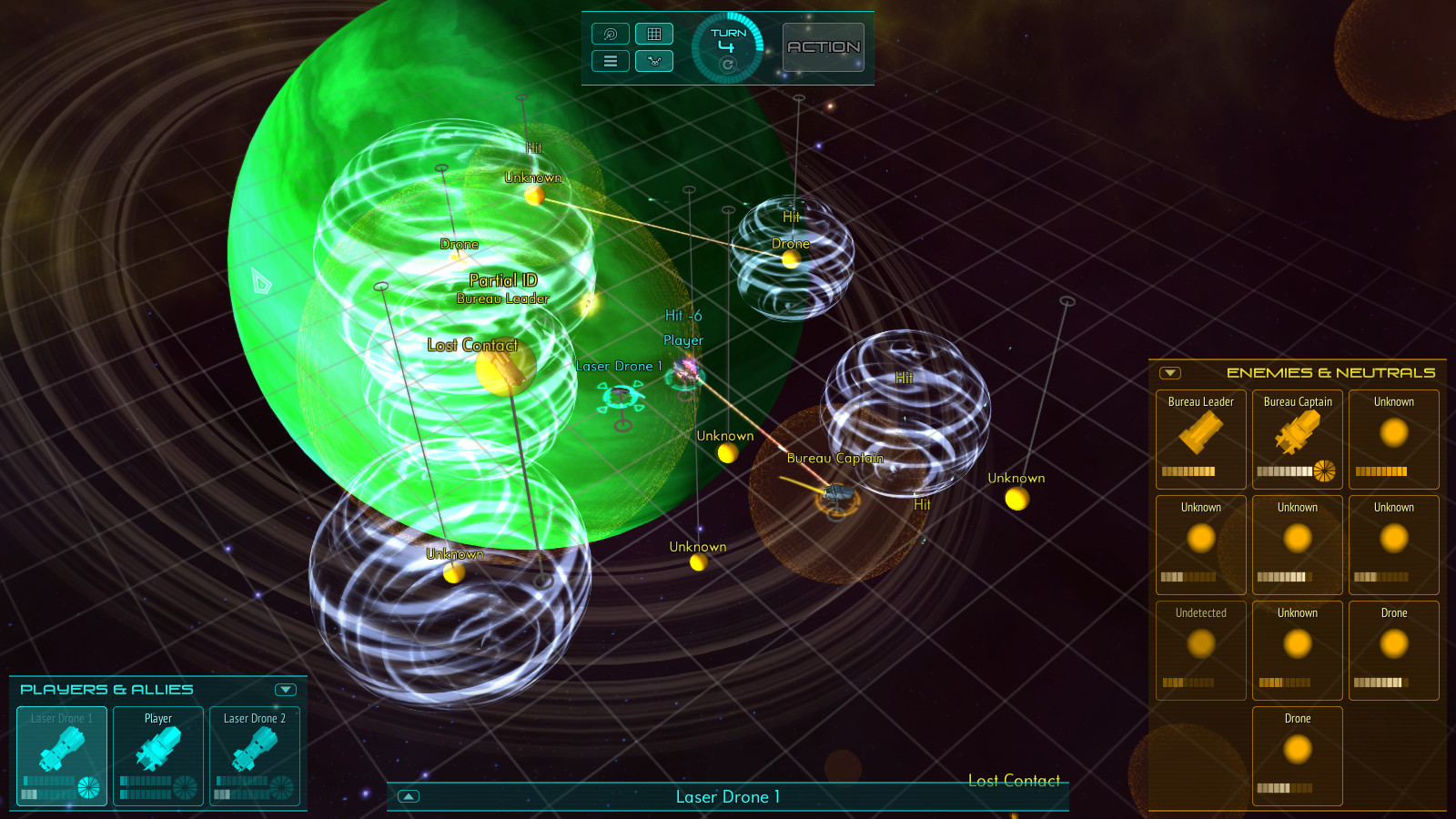 There are four tasks planned before a full release (but Steam says not to promise anything, so these are not promises!):
4 extra single-player campaign missions
Steam achievements
A focus point for online duels to prevent two stealth players never finding each other
Being able to challenge your Steam friends to a game with custom time limits, rather than random match-making with whomever is online
After those four hopefully there will be time to add more features as prioritized by the community.

There have also been a couple of YouTube Let's Play videos posted.