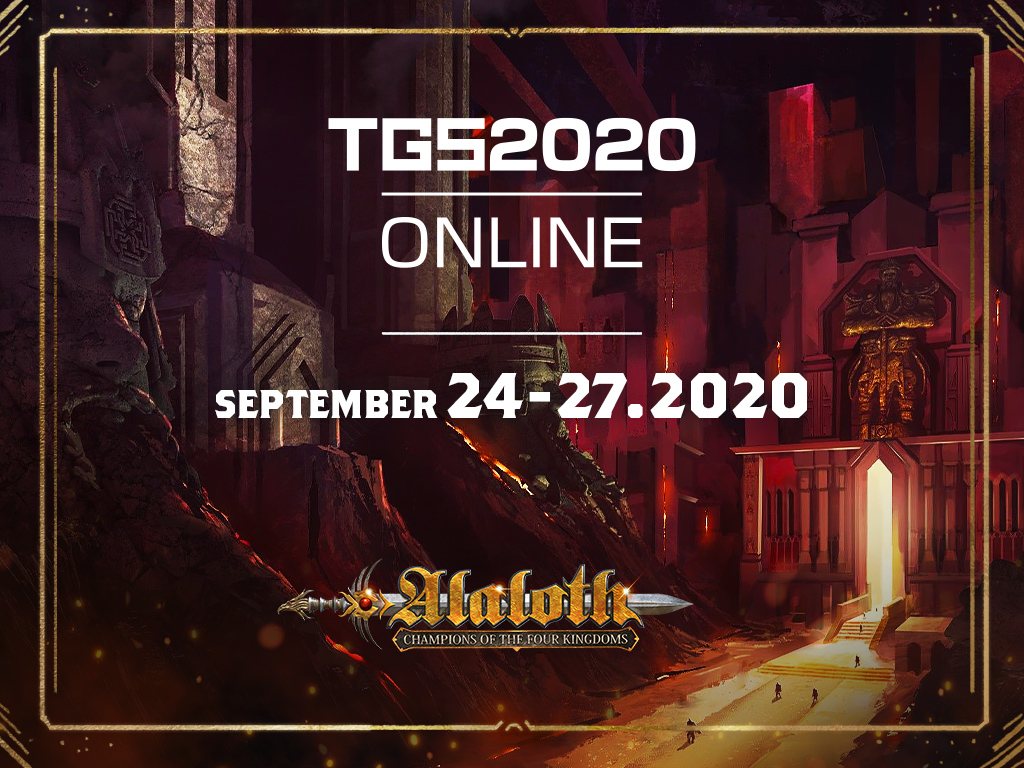 Alaloth - Champions of The Four Kingdoms will be making its first foray into the Japanese gaming market with an appearance at the Tokyo Game Show Online, taking place from September 24-27.
Alaloth's latest gameplay trailer will be presented to draw attention to the game's recent addition of PlayStation 4 and Nintendo Switch to its planned gaming platforms. If you haven't watched it yet, it's time to catch up:
Speaking of recent updates, have you delved into the dwarven realm yet? Visit (or revisit!) the Expanse of Karak-Hohn in the latest lore article from which you'll learn about the dwarves' history, notable houses, and their current situation in the world of Alaloth:
Delve into the Expanse of Karak-Hohn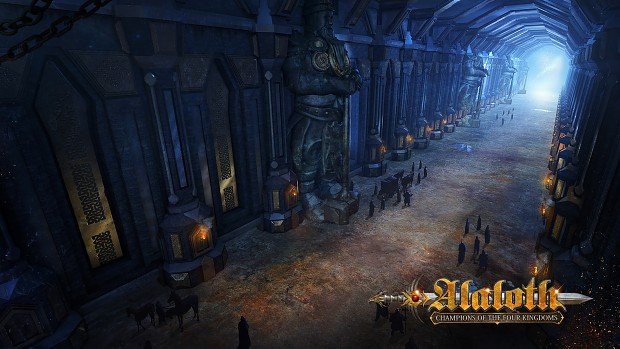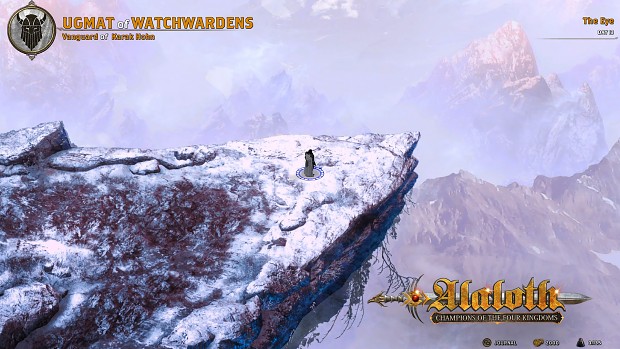 Join our Discord to discuss all the big news from the Tokyo Game Show and talk about everything Alaloth with other community members. See you there!
Follow our official channels to stay up to date: