Hi,
it has been quite a while since I last posted an update over here, but I thought this might be a good opportunity:
---
Monomyth is entering its closed alpha state in January 2020
Registration will be up until the 12th of January.
---
Of course a lot has changed since the last update. You can check out some of that cool stuff over at Monomyth's Steampage, where you can also wishlist the game if you like.
Also, have some new screenshot: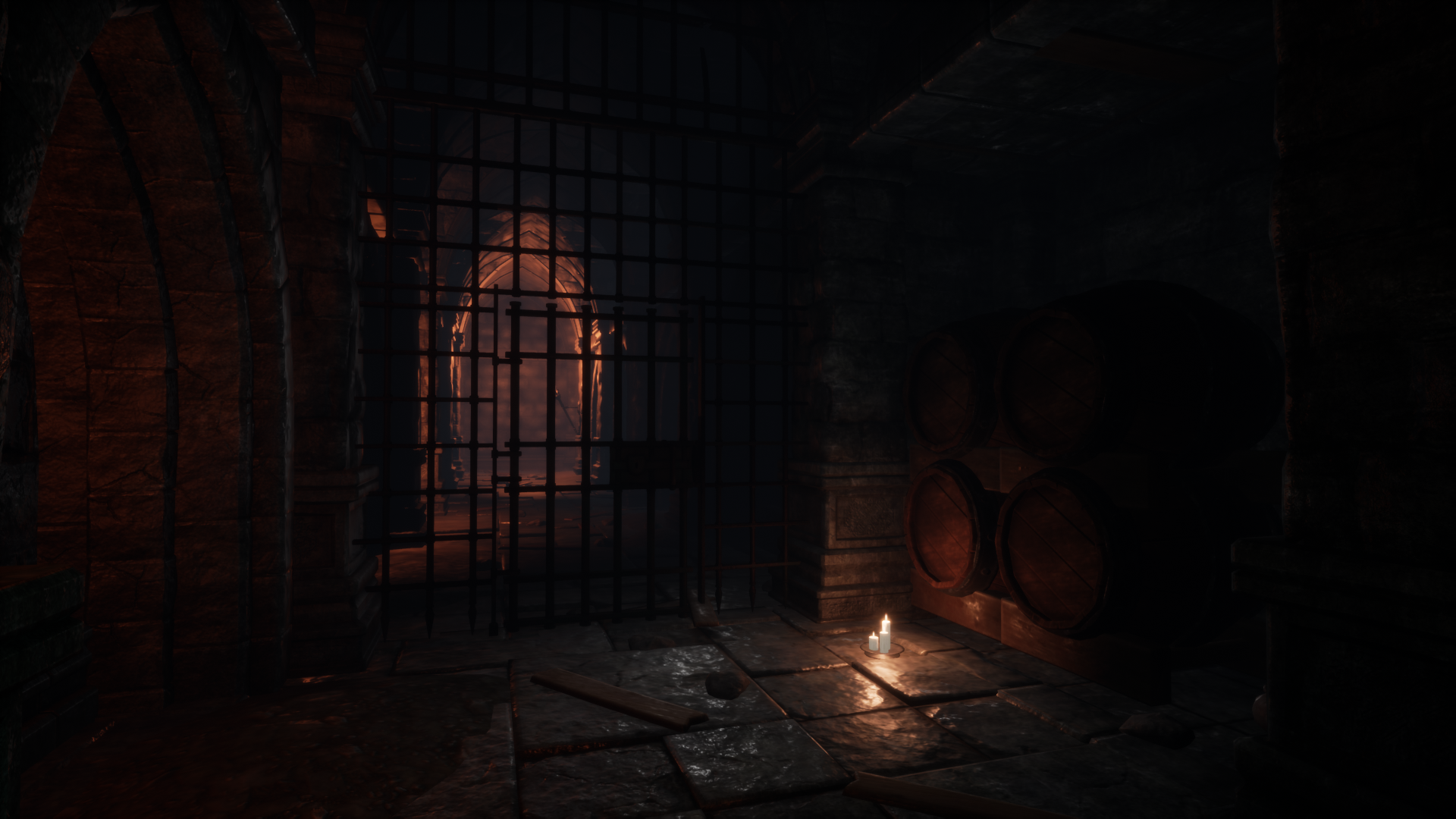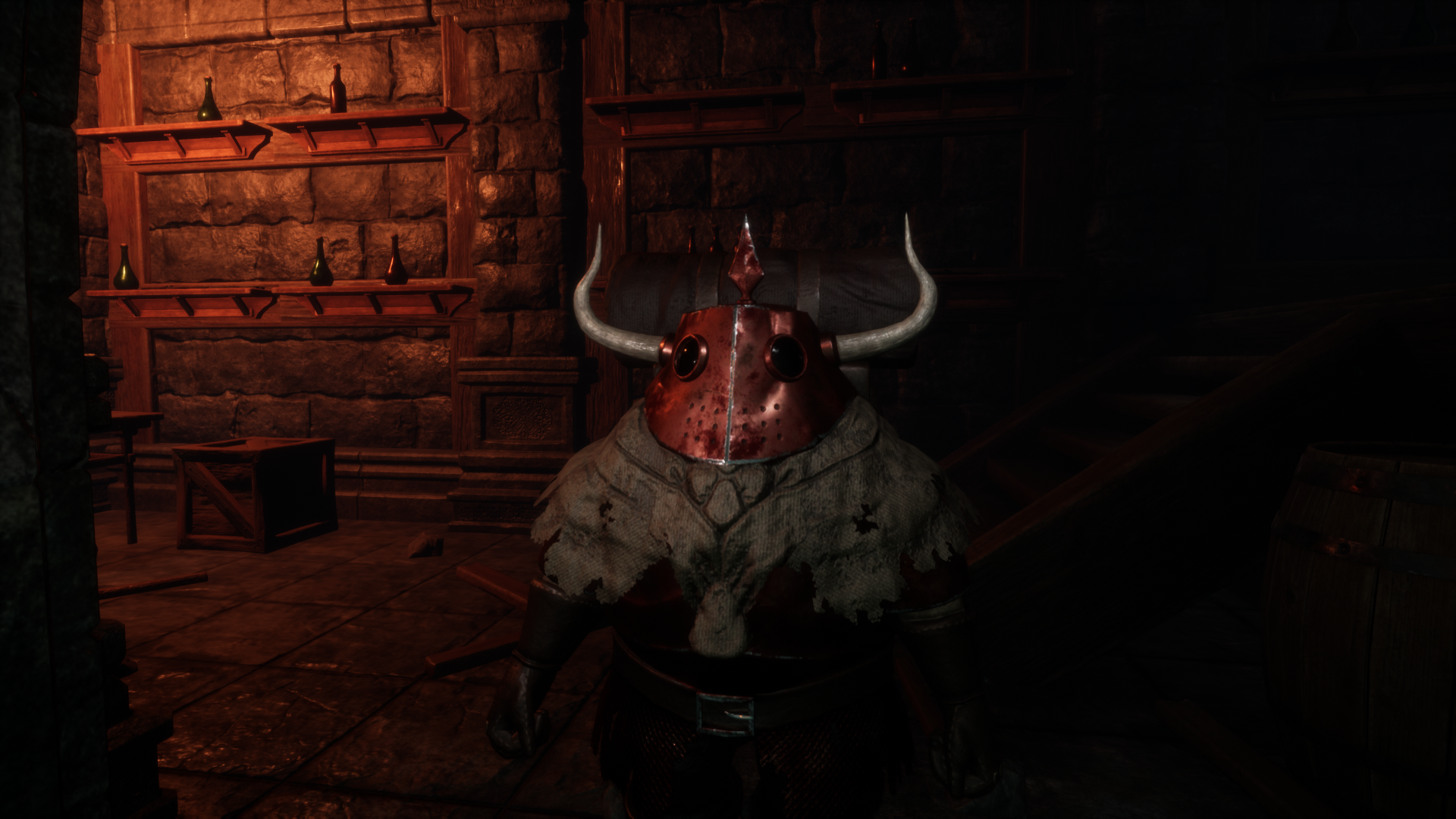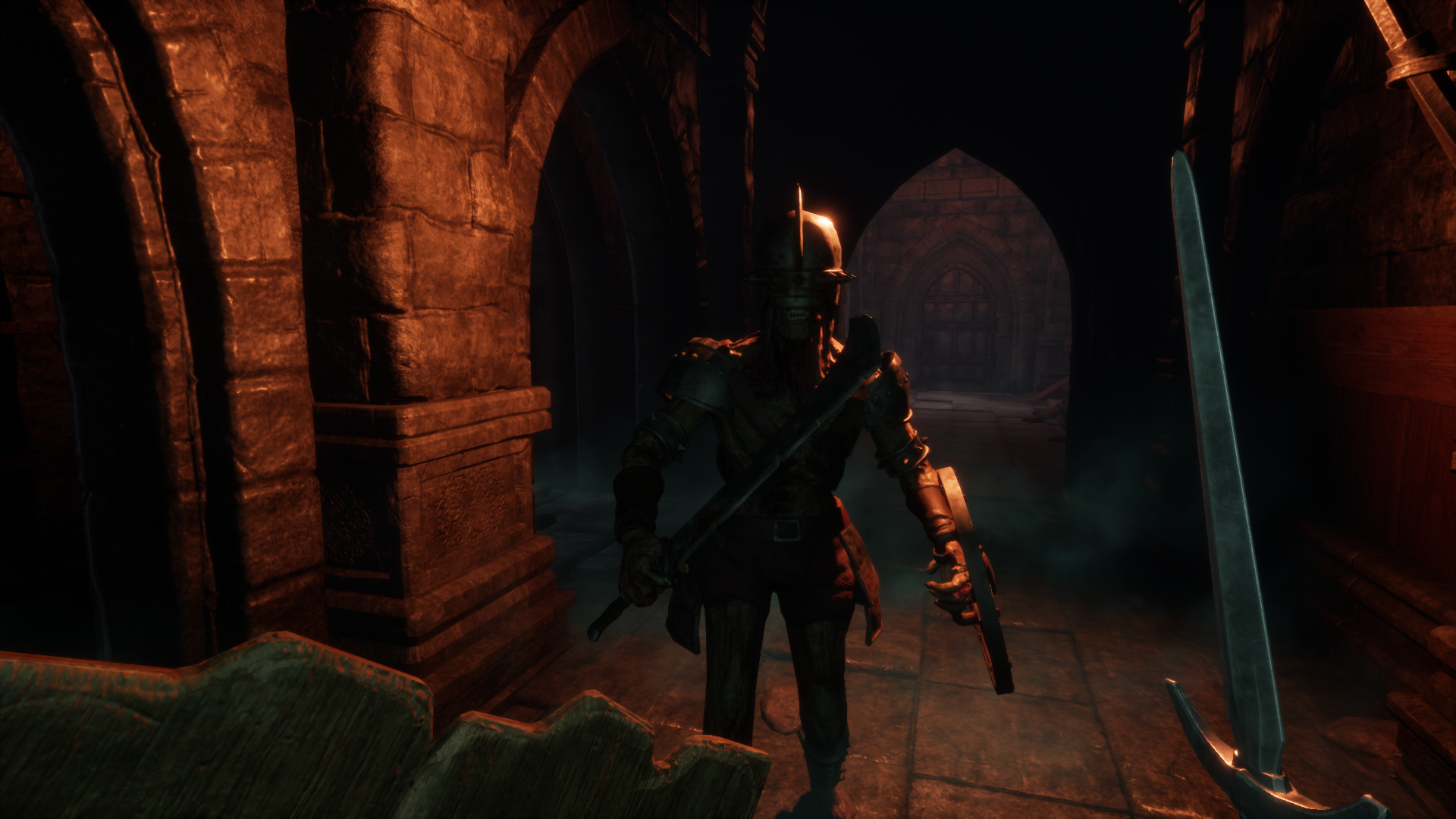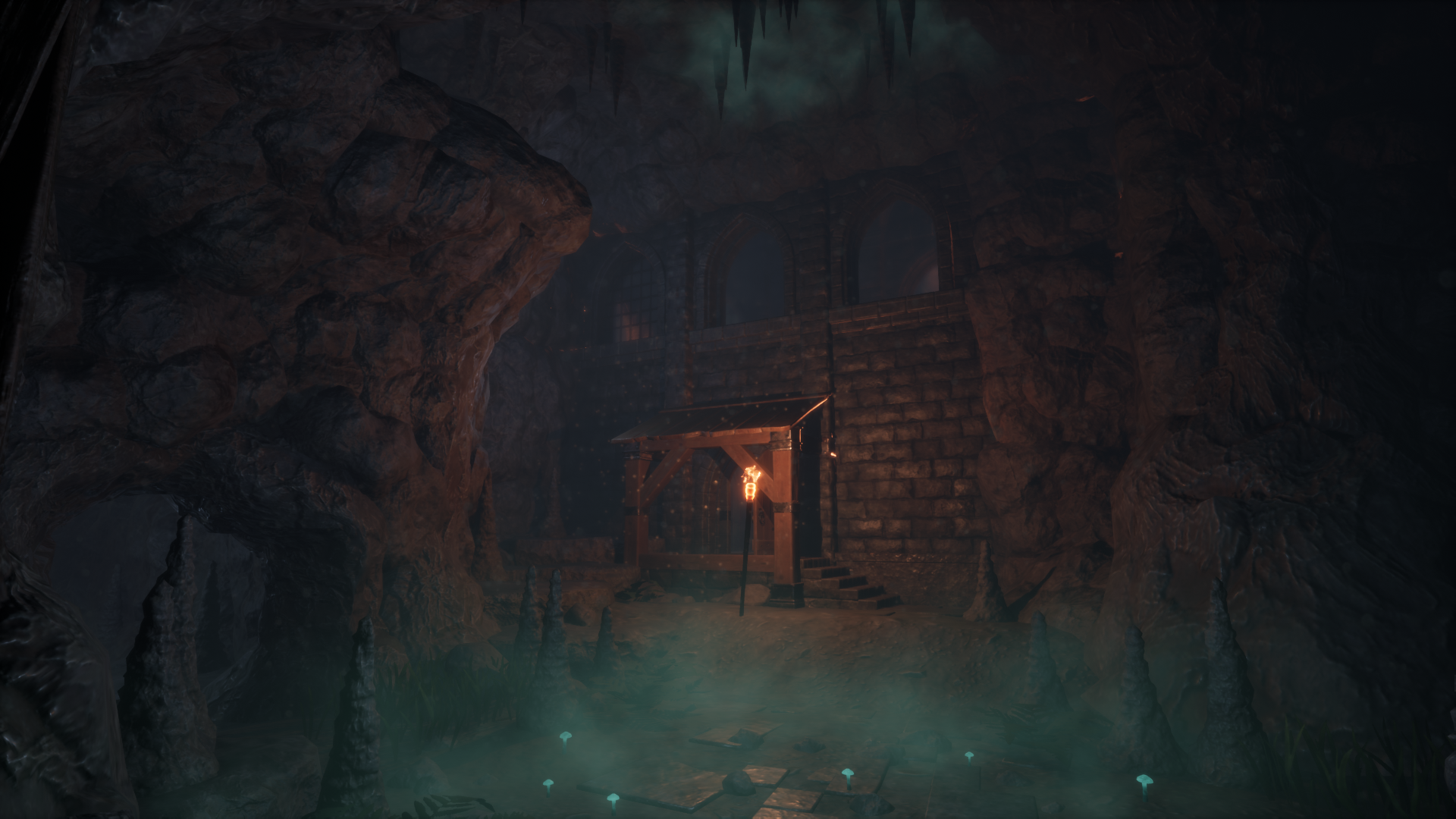 And that's already it for the moment.
Best wishes and have a good year 2020!
RatTower