Hey everyone!
YEAH
IT'S FINALLY HERE
It feels unreal, honestly. So much support already, and so many kind words. I can't believe our luck. Just, huge thanks to everyone. I'm shaking with joy and stress right now.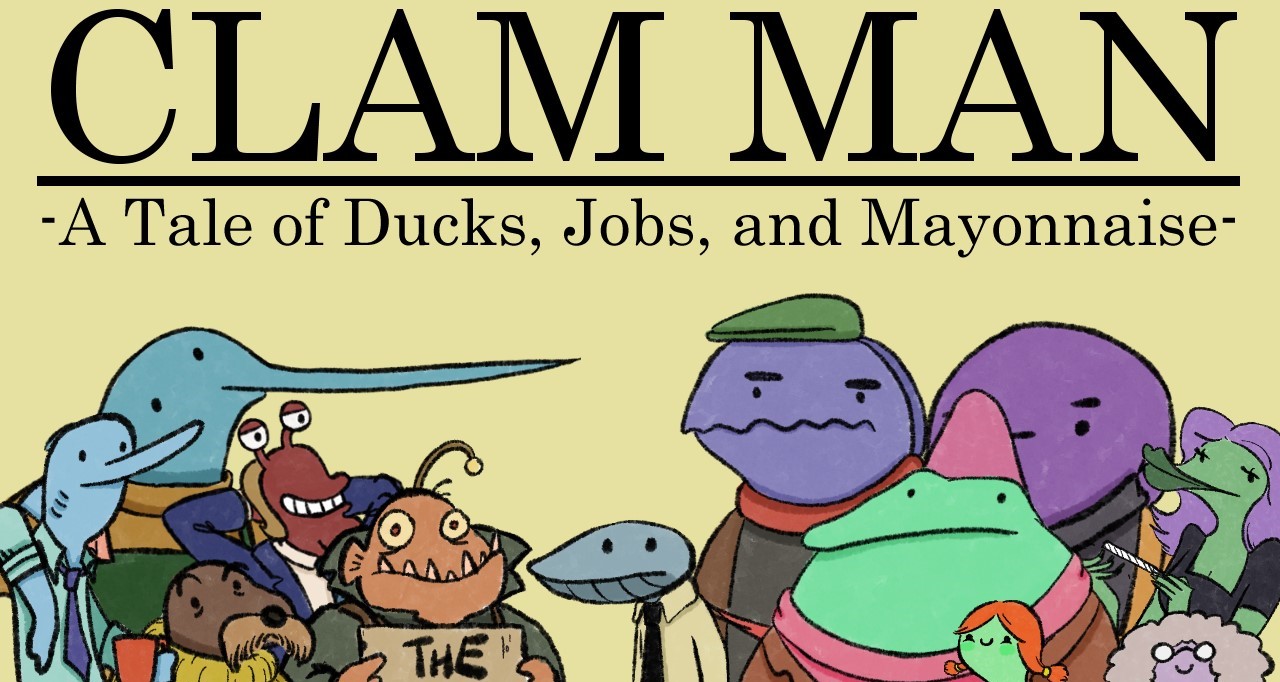 You can check out our Indiegogo here!
Please let us know what you think!
Oh, and here's our spanking new teaser:
Much love to all of you!
Best regards,
Martin and Team Clam