City Climber has been Greenlit!
Some of you might already heard about it but somehow I didn`t have time to share this news here on IndieDB. So sorry for that... :D



Here are some of the City Climber stats. It has been greenlit in just 10 days with over 5000 "yes" votes and
10 000 unique visitors. Check it out!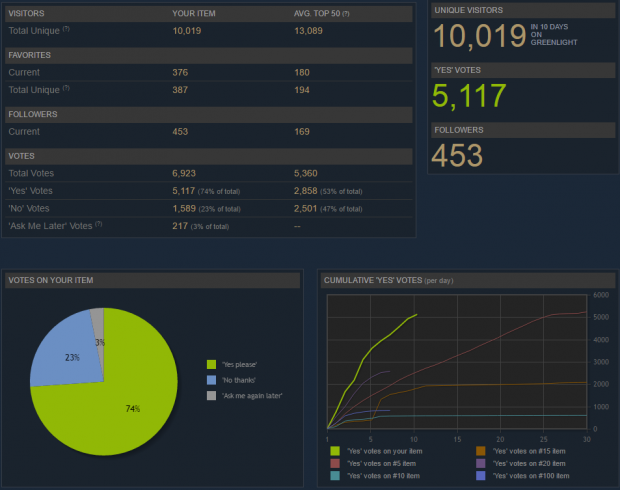 What`s next?
Currently I`m working on small redesign of the story levels and small set of tutorials. I`m also setting up the official steam page for the game, working with my composer on sound effects. Here are some screenshots from the stuff I`ve been working on for the last week :)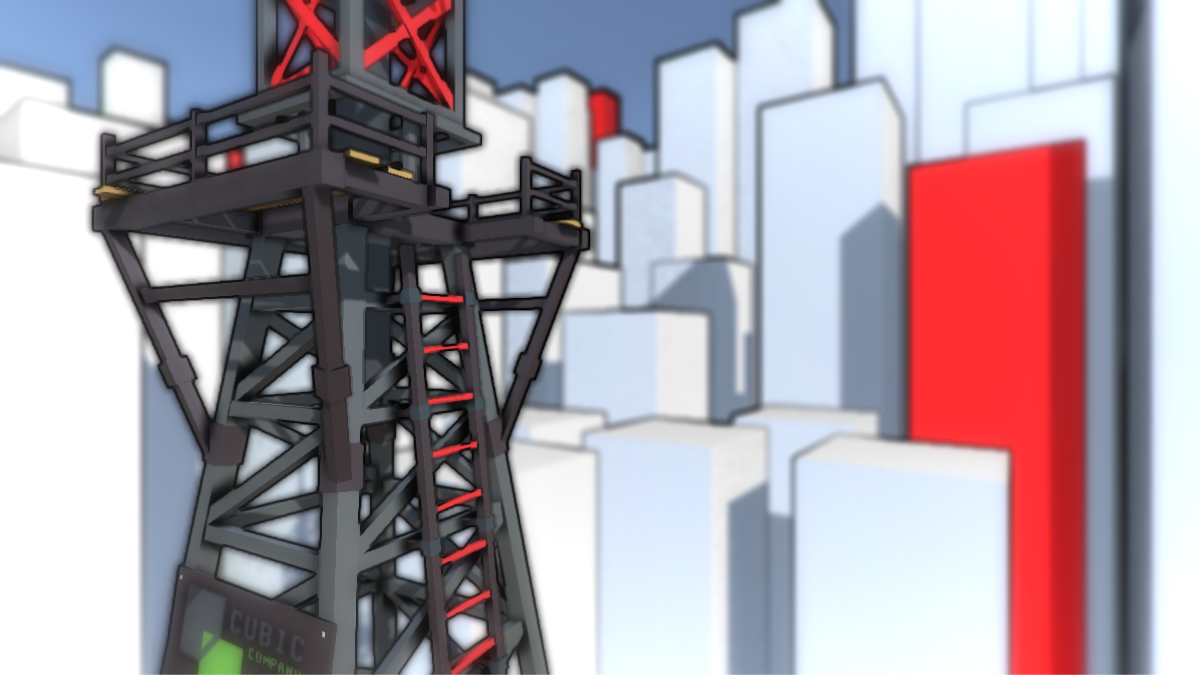 Here is a gameplay showcase from the slightly redesigned "Prison" level :
Comparison between old and new design: