Hey everyone !
Welcome to the latest update of CityClimb VR.
Since we last had a look at the project important environmental changes have been made starting with the buildings. New ones have been created and added to the level while others have been modified to more naturally fit with it's neighbours.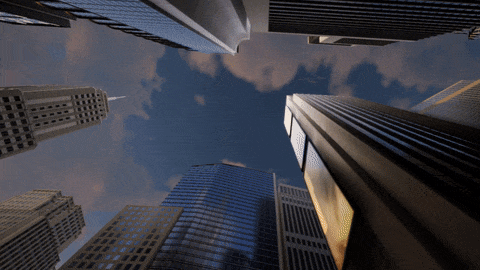 My intention is to make the city feel like it has been naturally growing through evolving trends and necessity just as a real cities experience through time.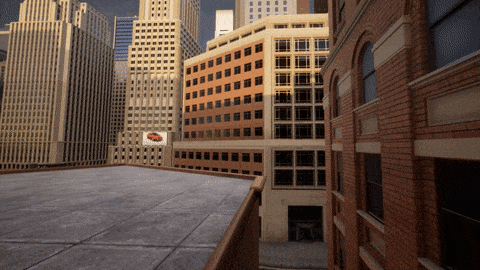 From older architectural styles to newer, from shorter to taller buildings, even if you don't yet know the city, it must offer a feeling of familiarity.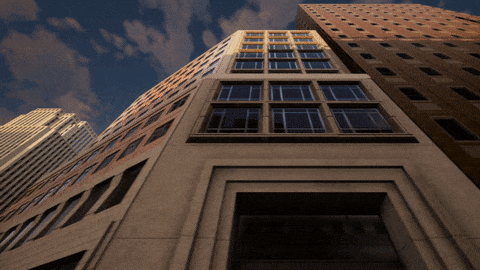 Since the last update, I've also improved the lighting, the sky and the overall atmosphere for a more realistic feel.
One of the things I wanted most to add since the very start of the project have been dynamic hands. Hands need to conform to shape of the environment and naturally grab every corner, handrail, ledge, windowsill or any other piece of the it you'll use to climb. Well I'm happy to show you that they're here !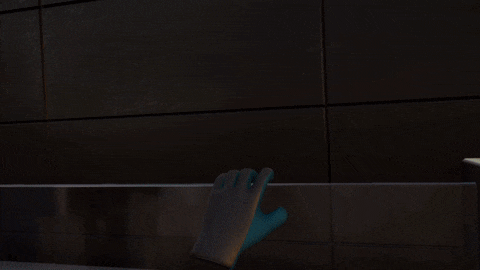 This is in my opinion one of the most immersion improving details in the game and while it took quite a while to make them work it's been worth it.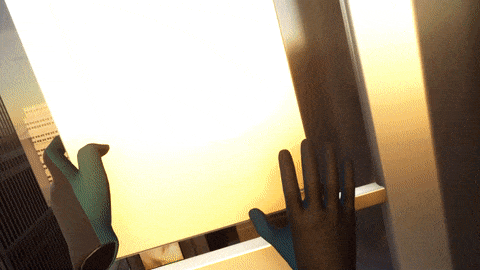 On a funny note, I had some adventures getting to these results :D

Here's a smoother look at the hands being tested, posted on the YT channel:
Some will say that having just the hands without arms is breaking that immersion but let me explain the reasoning behind it. It is mostly technical and it has a lot to do with collisions. Having the arms properly collide with a complex environment is a nightmare. In VR you can "push" beyond collisions in real life and all kind of madness happens, flailing, jittering or even getting propelled out of the level. There's a reason why half-life Alyx went with similar hands even though they are a huge studio with very qualified programmers. Ignoring collisions, even the VR titles that have arms suffer from very odd deformations at the elbows and wrists. Technology will improve and solutions will become available. It is my opinion that we're just not there yet.
This is it for now, thanks for reading and see you soon !
Let's connect, join me on [YouTube] [Discord] [Instagram]