Merry christmas and a happy new year in advance!

The team is currently in hibernation, busy with Christmas and spending time with their families but we'll be back at full capacity come 2016. We've spent some time before the Christmas days to prepare an update for you to show you the progress we've made in the past few weeks.
Many thanks to those of you who submitted us their questions for our Q&A, too!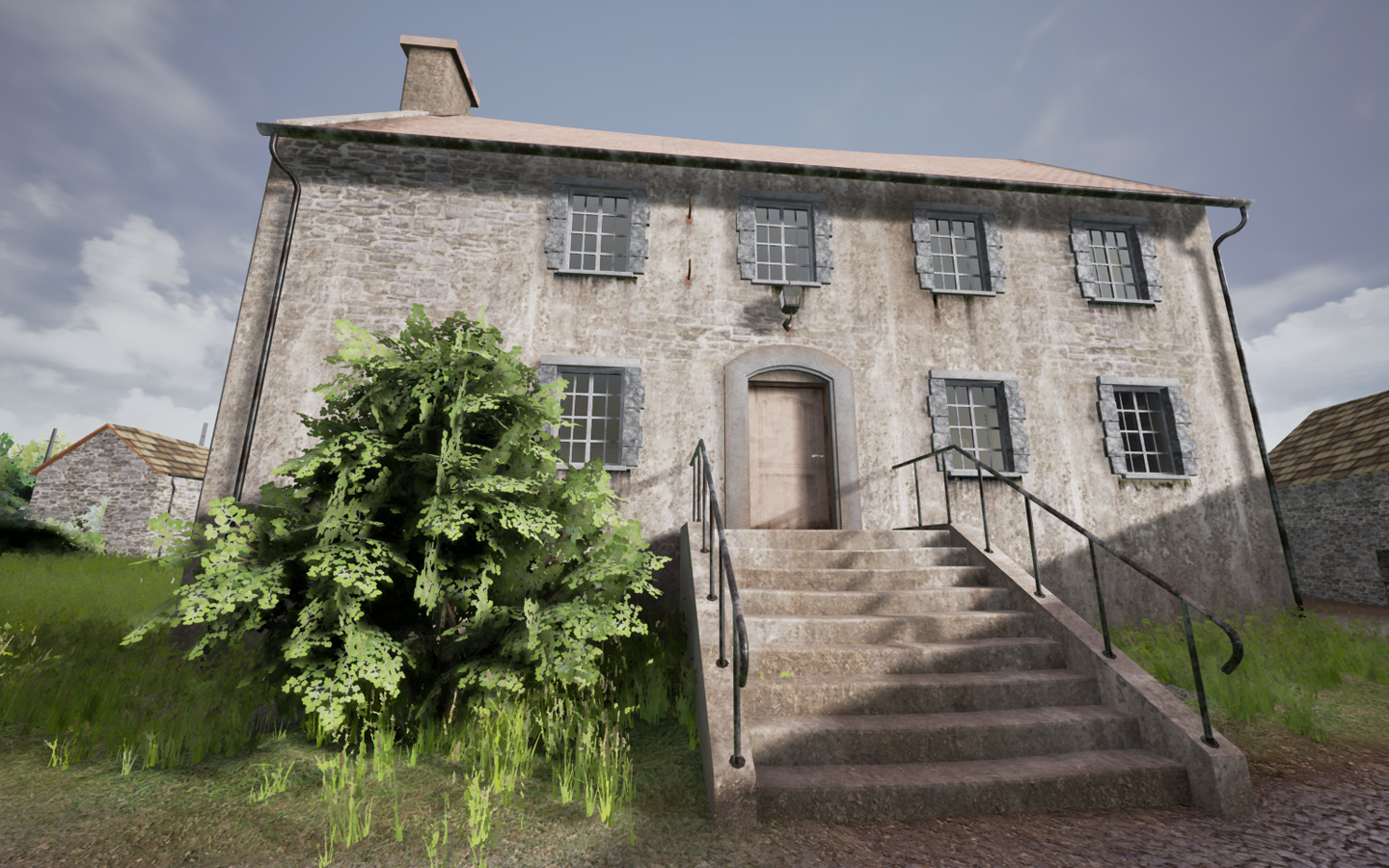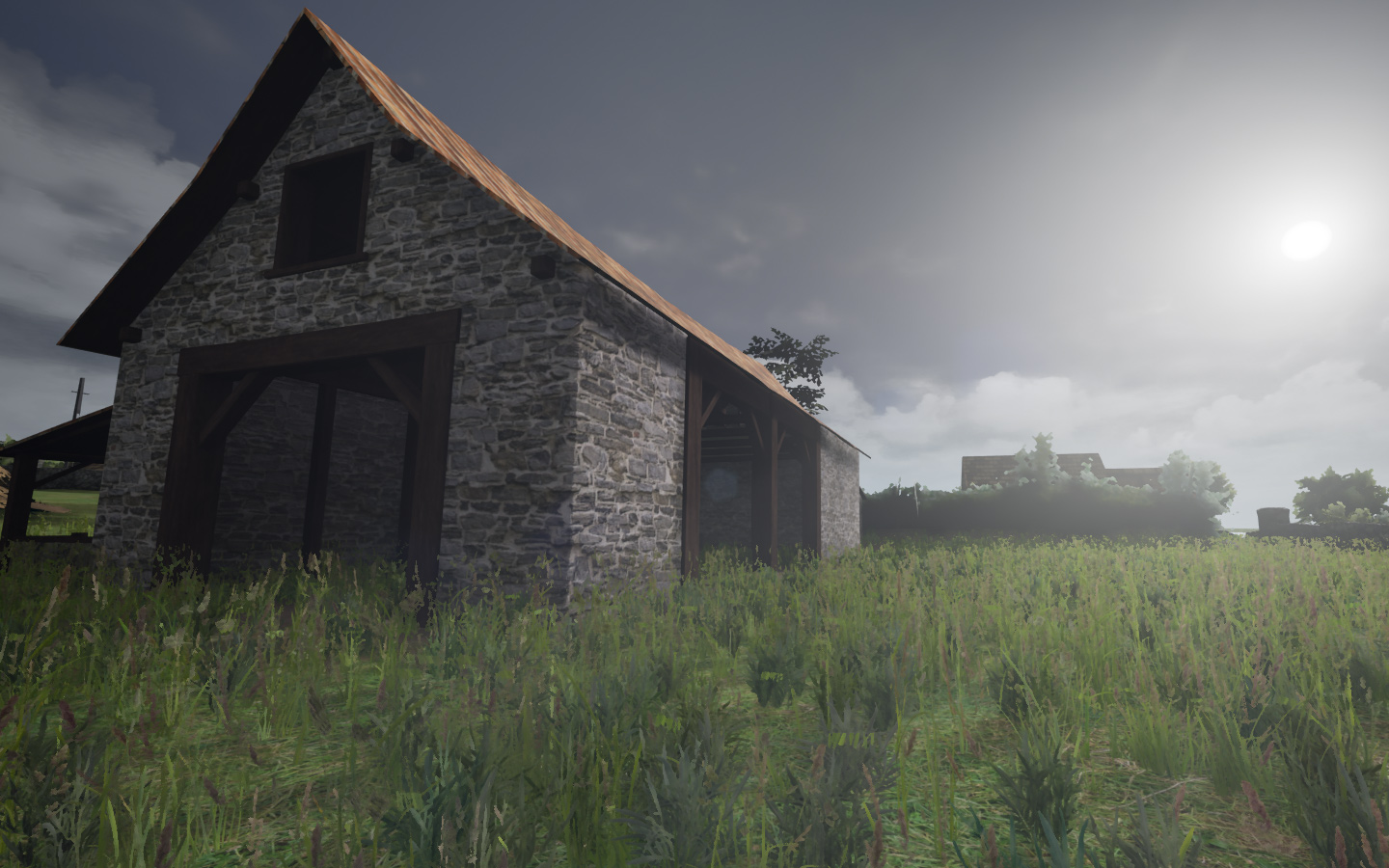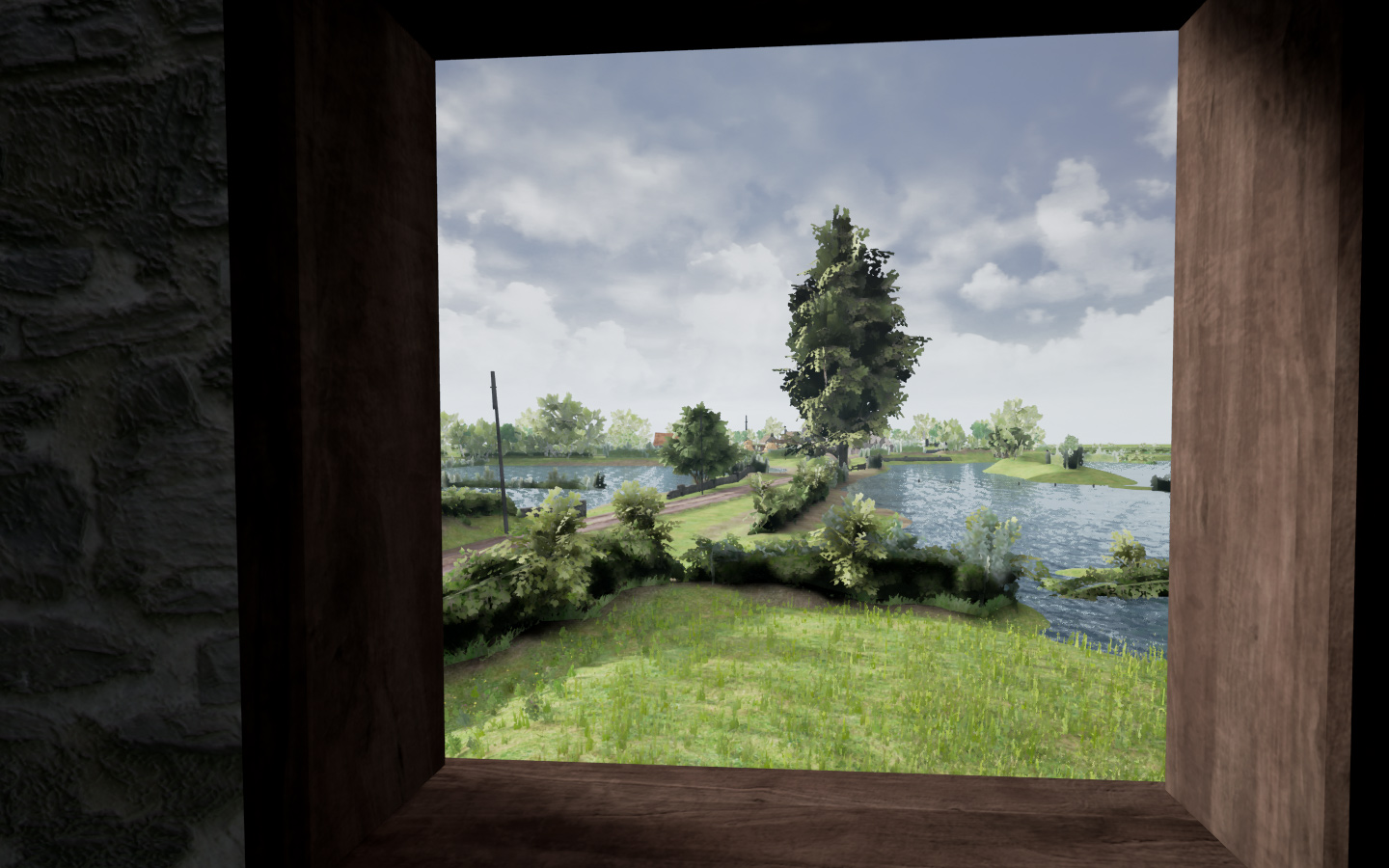 1. The question asked most often: "RaL alive?"
Yes, indeed. To be honest though we have to say "again", not "still". We intend to keep it that way now.
2. What engine did you finally choose?
We've decided to use Unreal Engine 4, for multiple reasons. One of the biggest: It allows us to develop incredibly fast in terms of gameplay. Tasks that would have taken us weeks or months a few years ago now take days. Content will still take a considerably long time though.
3. Are you going to make standalone game now?
Yes, most likely.
4. Will it be free?
That is up to you, the community. With nothing coming for free, in terms of infrastructure (website, file hosting, project management software, the Steam green light application process, content packages from the market place and I am not even talking software licenses yet), we're thinking about whether we want to put this project on Steam for a fair price or not. We haven't decided yet, but rest assured that even if we did this, we're all in this for the learning experience and fun it brings, not to become rich.

Long story short: If the majority of the community is fine with paying 5, 10 or maybe even 15 bucks for a well made project I'll gladly jump through the business and tax related hoops to make it happen. If not, then not.
5. Do you plan to have Kickstarter campaign?
Not for the foreseeable future. We all have day time jobs and running a Kickstarter campaign would imply that the team works full time on this project once its successfully funded and that's an entirely different story than developing in our spare time. But I am not going to definitely say "no" the idea.
6. How do you position standalone RnL amongst Traction Wars and Festung Europa?
With neither project being released, this question is tough to answer. Each project seems to have chosen a somewhat different scenario, technology and focus in gameplay. I'd like to believe that there is enough room for all of these projects as every one of them has taken a lot of time and effort to develop already.
7. How many people work on new standalone RnL?
So far we're four more or less active guys, who dedicate the time that's left after their jobs to this project.
8. Will you bring back the site resistanceandliberation.com ?
We intend to do so, yes. Depends on whether the domain parking company will let go of it though.
9. Will the game focus only on the 'Muricans and the Fritzes? Will we see some Frenchies or Ruskies? Do I still have to like cheese?
Cheese or 'fromage' will be an essential part of the first releases of this game. It comes down to how fast we can create the required content to do new campaigns. For now we'll focus on recreating the Normandy campaign. If in twelve months we see that more theaters are within reach, I won't say no to them.
10. Are you aware of unreal engine weakness with AMD stuff etc, do you plan to keep focus only on infantry combat only? I wish you avoid adding vehicles.
So far, we're not aware of any major weaknesses. I personally have an AMD video card at home. We'll keep our focus on infantry combat at first and evaluate whether we can do vehicles or if they're too disruptive. We'll definitely not introduce vehicles all existing maps. Technically however, we already have some set up that work quite nicely.
11. Can we expect bigger maps and bigger player limit?
For the original campaign we'll stick to the proven dimensions and limits. Some of the original maps could certainly do with a higher player limit already though and with UE4 having proven that more players on a server work fine, we'll keep this in mind for old maps like St. Mere Église and new ones.
12. Can we expect more realism?
We're aiming to maintain the level of realism we've had before. We'll tweak it here and there where it improves gameplay. That is true for both directions.
13. Classes (radioman, sniper, AT and AP) etc?
That depends on the class and their setup. While a sniper makes sense in many places, a radio man demands for larger maps and more players to make sense and an AT class requires vehicles or specific level setups to work.
14. 3D communication?
This was one of the things that made RnL unique. We'll re-add it as soon as possible.
15. Interactive world (Gramophones, radios, taking ammo from ammo boxes) etc.
We'll leave that to the imagination of our level and system designers, but generally: yes.
16. Possibility to mod?
Custom levels are definitely planned. Additional modding is on the table but will require some thinking and work.
17. Planes?
In terms of flying them yourself? No, probably not. As part of map setups, to jump out of, yes, definitely.
18. Do you guys need any help?
Yes, very much so. We're only at the beginning of the journey, with a long way ahead of us, so any help is greatly appreciated. Just drop us a message here and we'll get back to you to discuss the details.
Thank you for reading, let us know if you like or dislike what you see and see you next year! :)