The Christmas Truce!
In 1914, during the first Christmas of the war there were numerous unofficial truces along the Western Front, with soldiers sometimes going as far as to meet in no man's land to hold funerals, trade drinks and food, and even have a football match (or at least kick a ball around) in some places.
We remember this extraordinary event with the Verdun Christmas Truce, from December 20th until January 3rd on PC. There will be a special winter map where players can throw snowballs, play football, and more! You can even send postcards from the trenches via email or social media.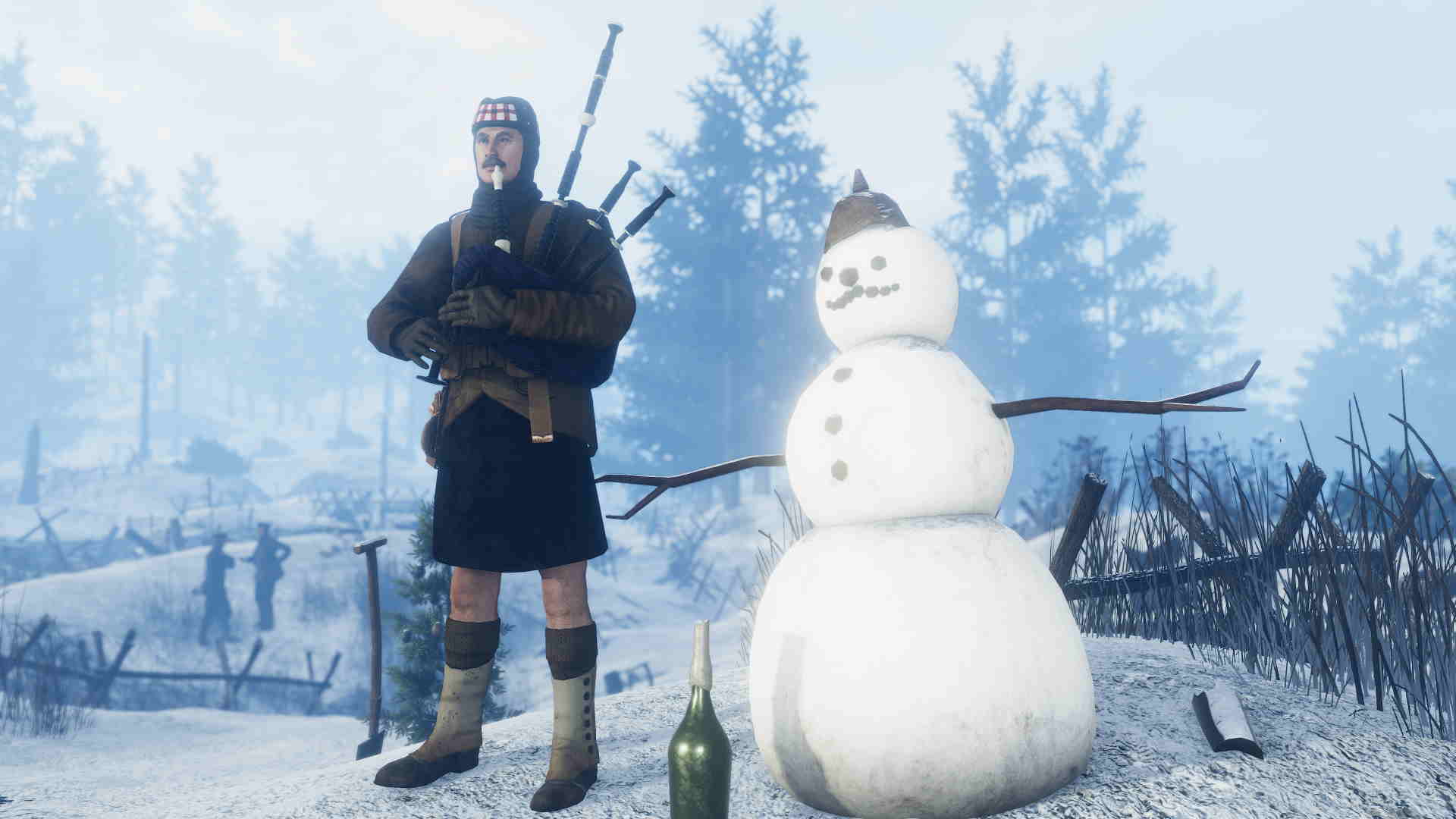 There weren't truces on the same scale on the Eastern Front, but there were some impromptu ceasefires there too: at the fortress of Przemyśl, some Russian troops left Christmas trees in no man's land along with a complimentary note for the Austro-Hungarian defenders.
This will be the seventh Verdun Christmas Truce! We looked at the history of our in-game truces in a blog post on our Steam hub: Steamcommunity.com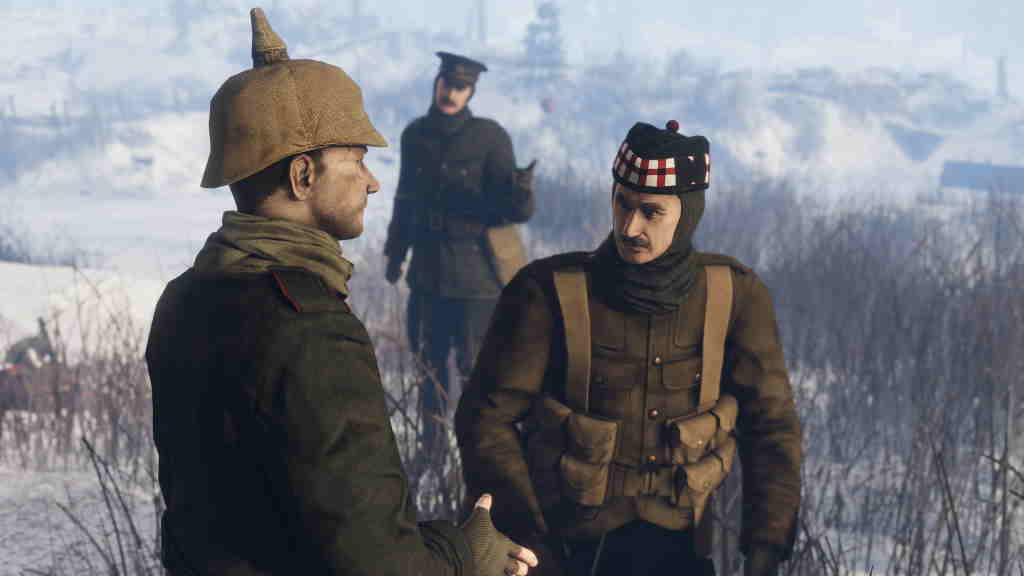 Winter Sale Discounts!
The Steam Winter Sale is soon on, and you can get 60% off Tannenberg and a massive 80% off Verdun! The perfect chance to either complete your collection if you don't own both games, or spread some Christmas cheer with a gift to a friend.
Happy Holidays everyone!