Christmas time in Lost Hope
It is incredible how fast this year has passed. A lot of things happened during this time in the development of Lost Hope and we want to share our experience with you.
First of all, let's talk about the team and how Somber Pixel was formed. We are 2 guys in the team, basically the artist + programmer combo. Adolfo(me) is the programmer and Arturo is the artist. We met during an random accounting course. He had just released a mobile videogame made with awesome pixel art. During that time, I was developing an action rpg game so we kind of talked about videogames and game development for a while. We realized we both liked the same kind of games (Dragon Quest, Silent Hill, Resident Evil, Divine Divinity, Shin Megami Tensei and many more) so we thought it would be fun to work together and make our dream of making our own video games for a living come true. We began developing an action rpg, but the scale of the project was so big that we decided to work on another project first. A project that Arturo had posted in Steam Greenlight concepts and received lots of positive feedback before: Lost Hope. Since we both loved survival horror games( we really do, seriously) we said: Let´s make of Lost Hope a real video game! Later, we founded Somber Pixel, with the aim to develop solid video games that leave something special within you.
The first concepts of Lost Hope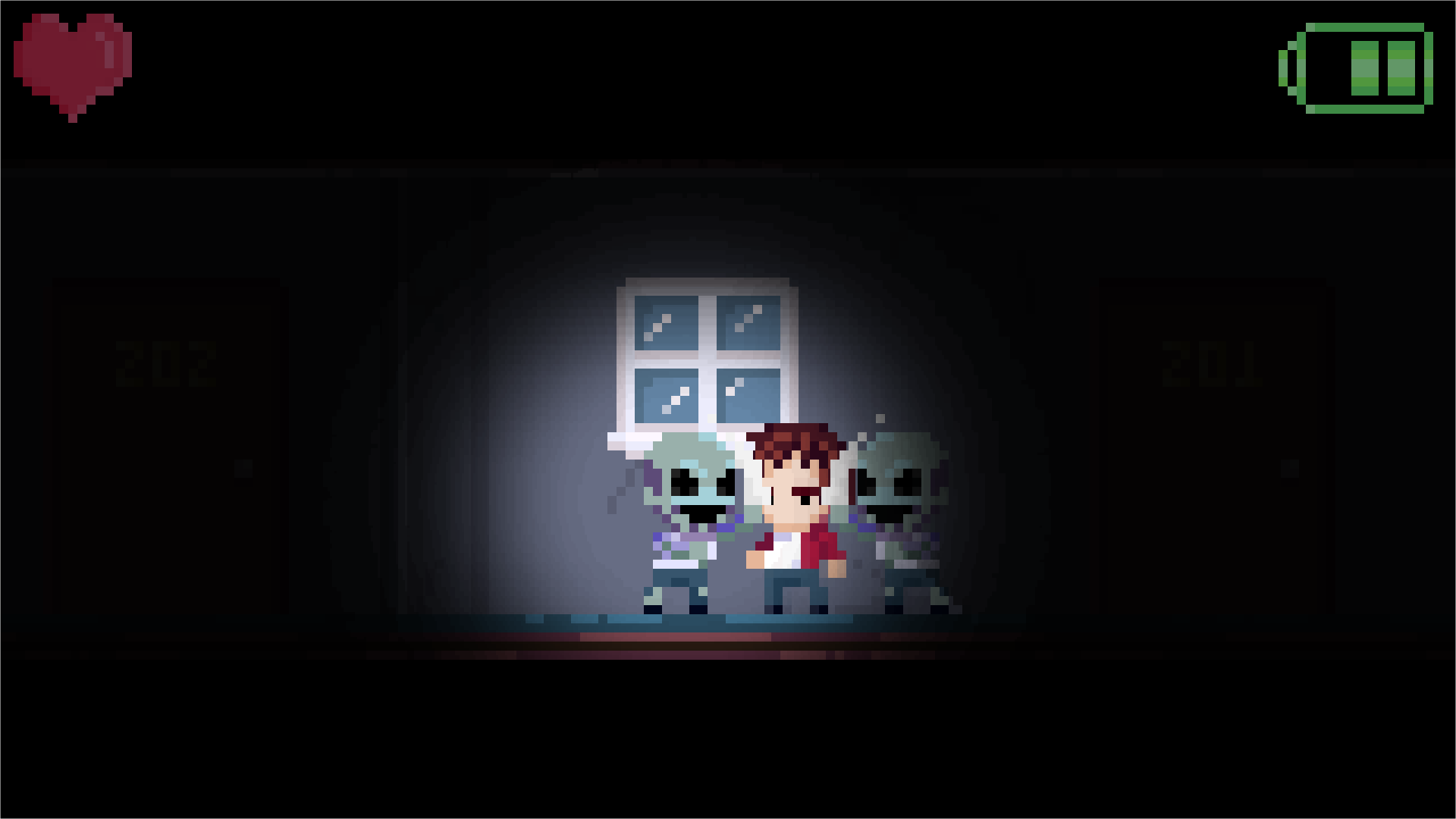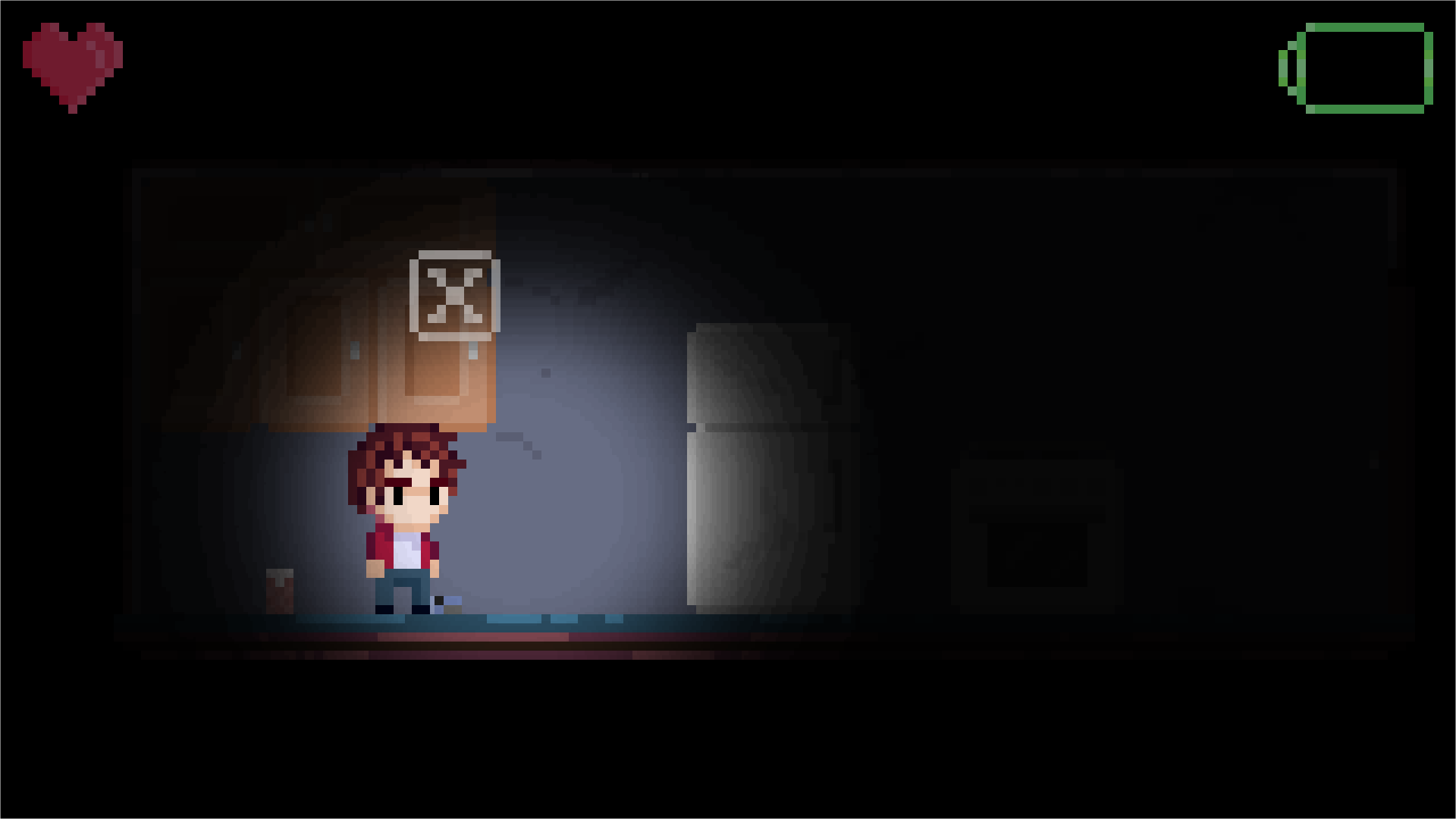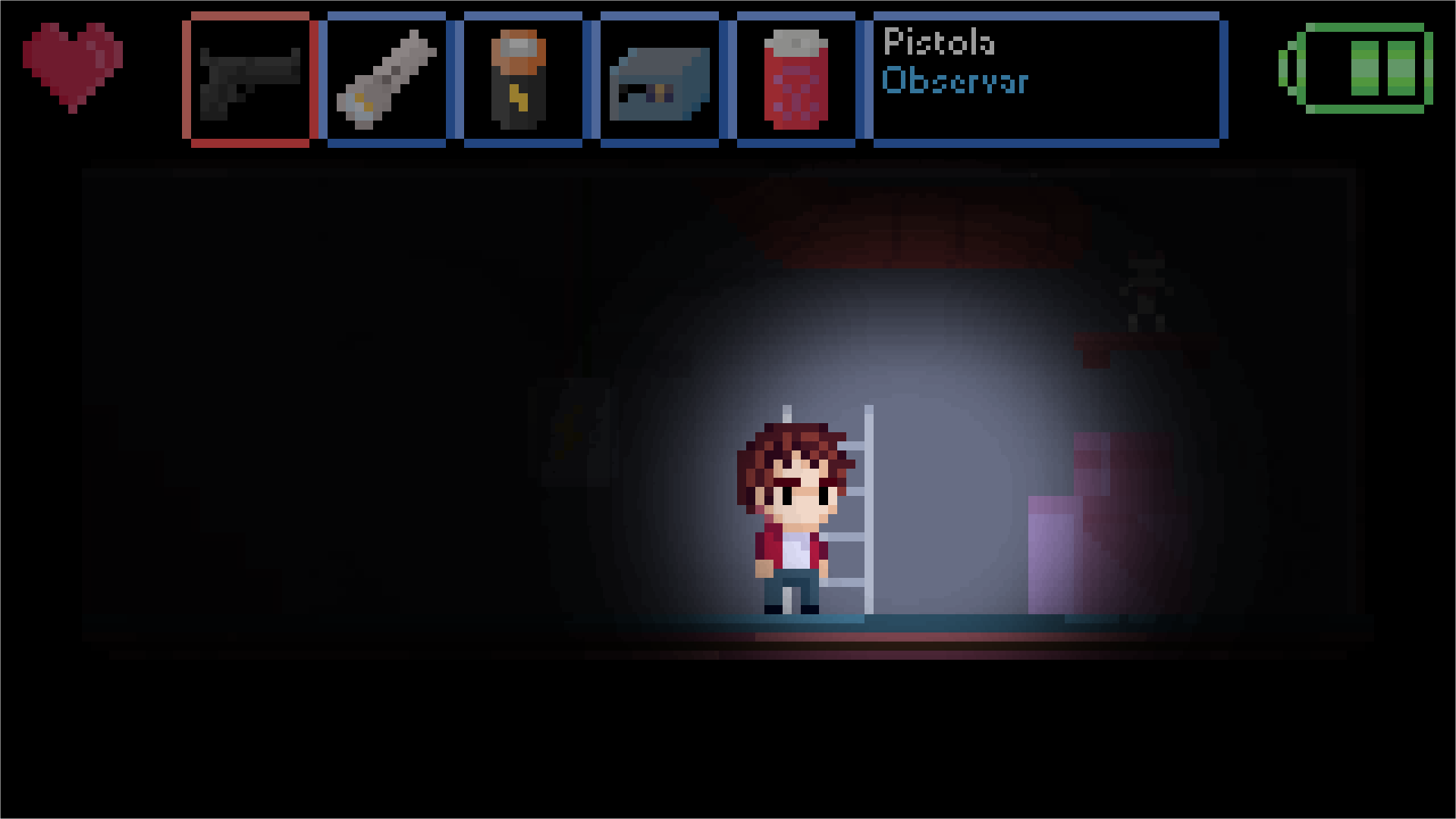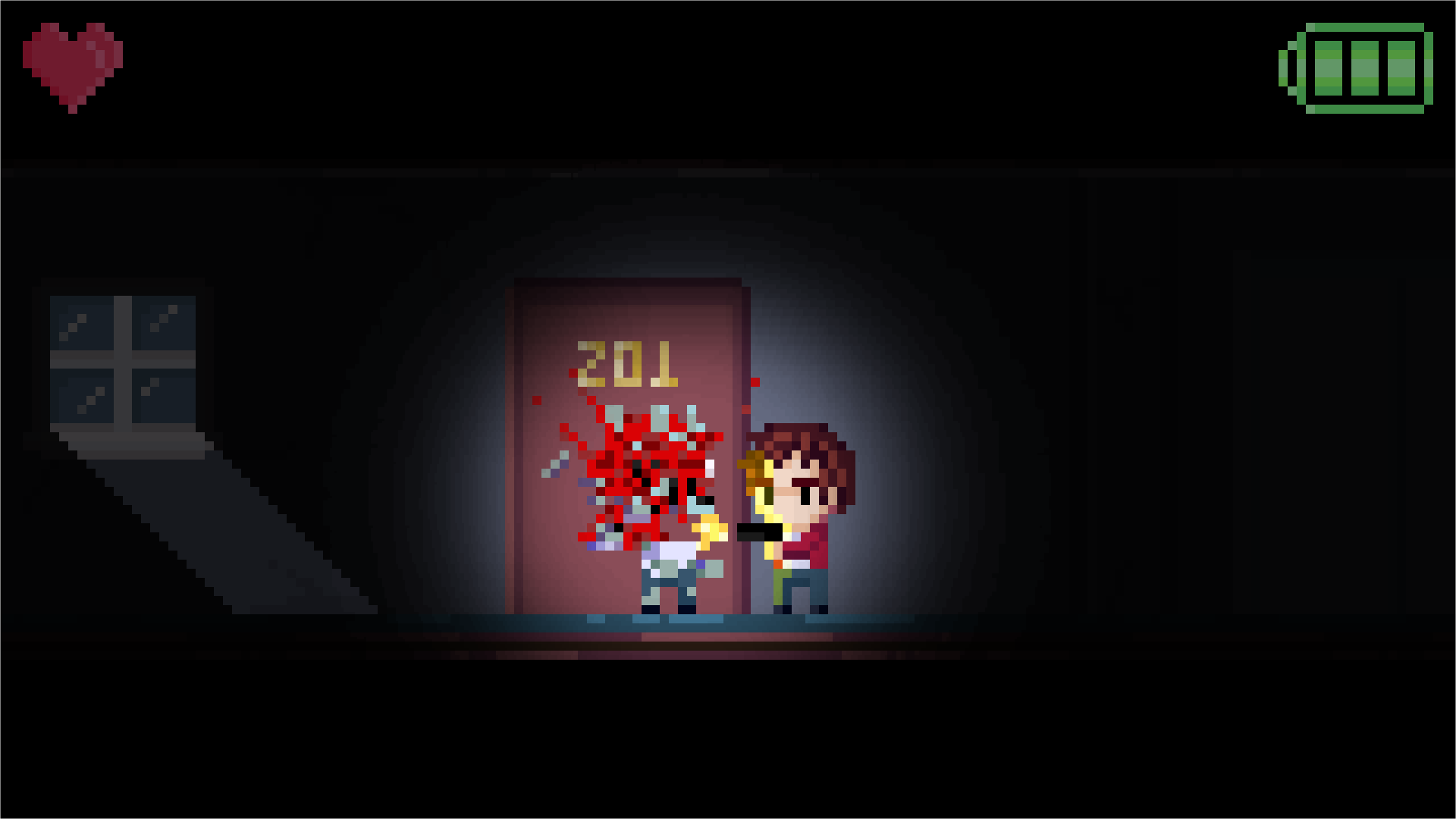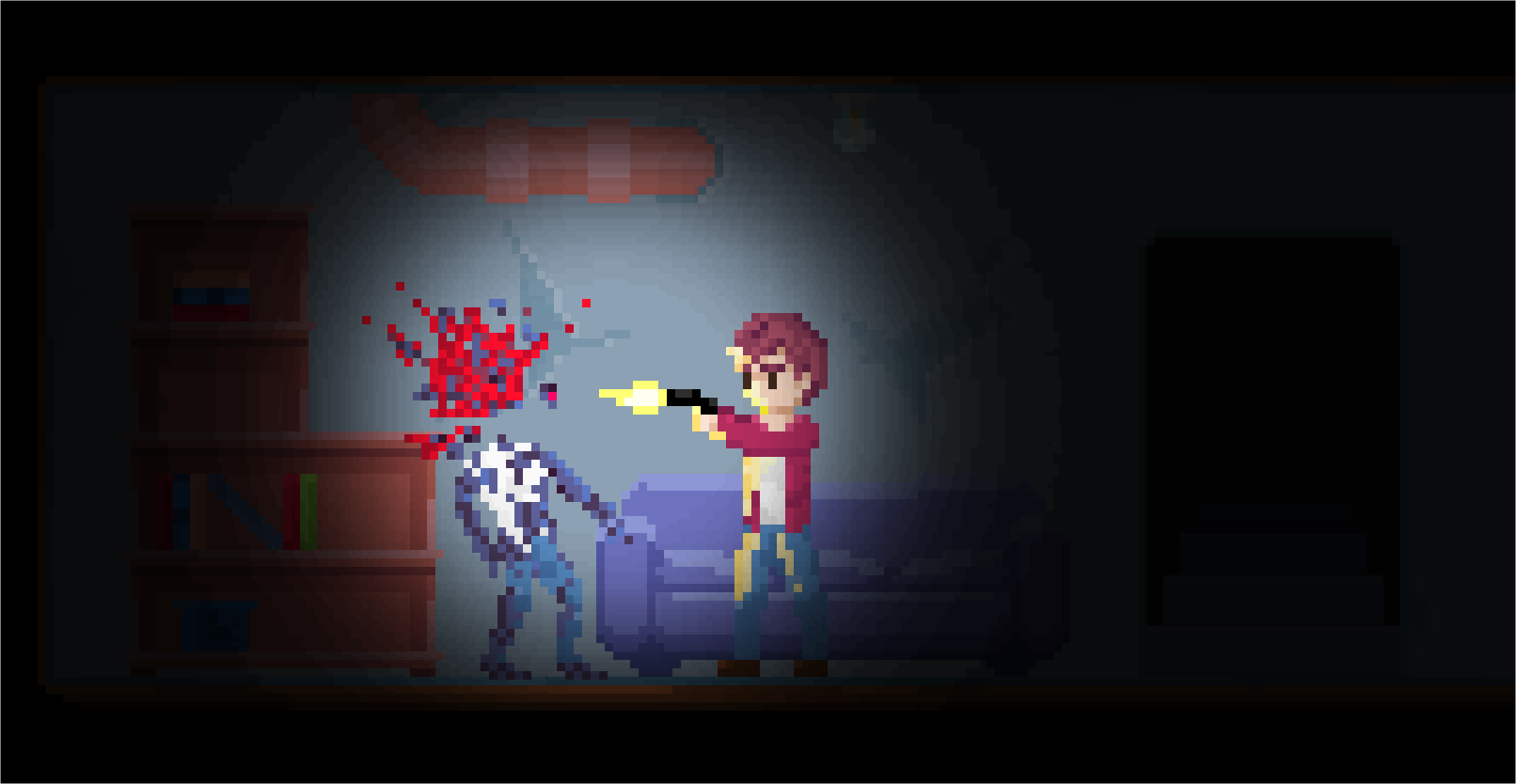 We ended up with this art style!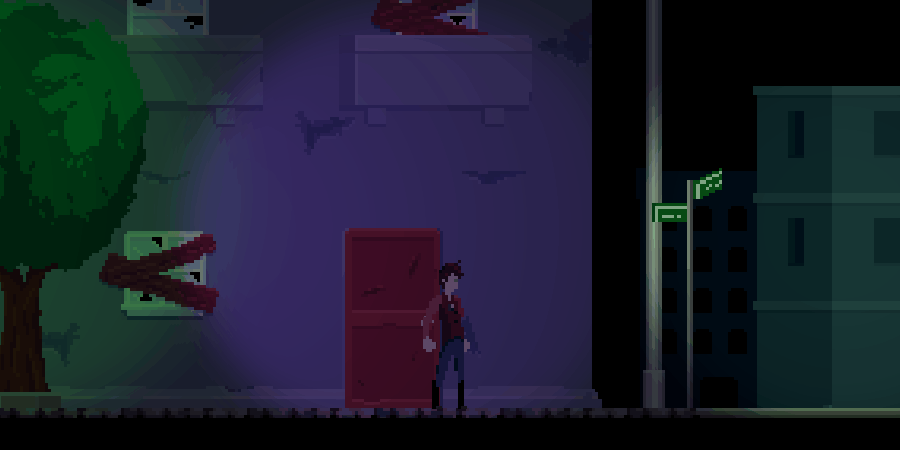 When you are developing a game, the most precious resource you will ever have is your time. Time is the most precious resource you can ever have and , believe or not , developing a game makes you appreciate every second. Keeping in mind that we are not robots, we also have to spend time on our daily responsibilities and studying/practicing in order to become better at what we do. It becomes necessary to manage your projects and overall time with methodologies and frameworks to make the most out of every day.
Overall,there are lots of personal sacrifices such as not being able spend all the time you would like with your beloved ones or stop doing other activities because you have to spend that time developing your game. Our economical situation is not the best either but we both think that developing a game is worth every single sacrifice we have made so far and we will continue to pursue this objective until Lost Hope is delivered to you.
But enough about us, we now want to share the joy of this holidays with you! Spend some time with your family, friends, playing videogames, dancing, eating or doing whatever makes you happy. What matters is that you spend it the way it makes you feel better! So...
Somber Pixel wishes you a Merry Christmas!
About the future
We have lots of things prepared for this 2016. Expect more articles and updates, more images and information!
Somber Pixel: @SomberPixel
Adolfo:@adolfojo777
Arturo @Artan0728
Tumblr: Somberpixel.tumblr.com
Facebook: Facebook.com
Or directly here!