Introduction:
Christmas Fever! – platform game with 30+ challenging levels. Collect all the coins and get to the end of the level or try to pass the level as fast as possible, ignoring the coins. When you touch a gift, you gain the power that you have until you die or touch another gift. I recommend using a pad. I started making this game in july 2020.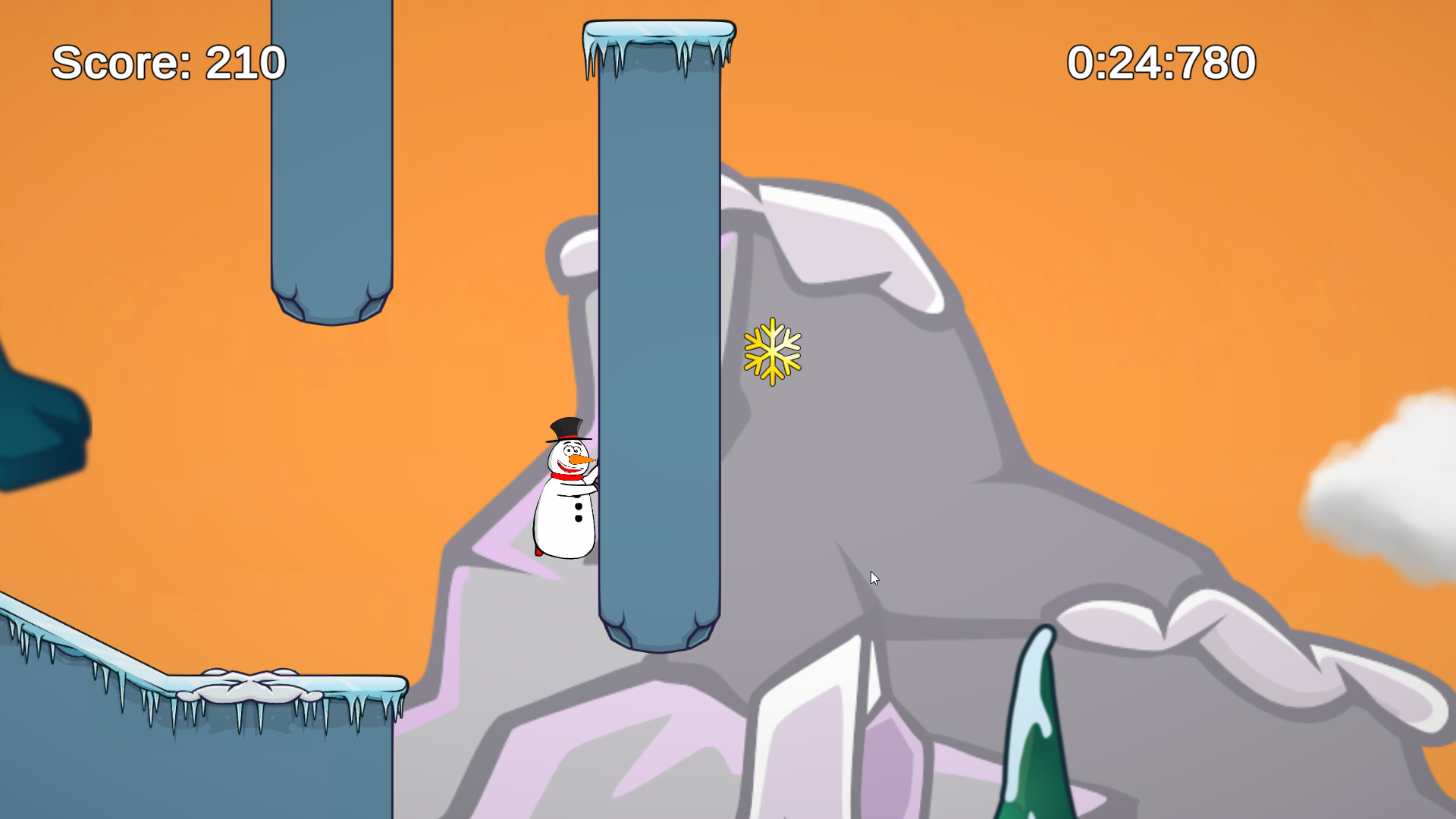 Special Powers:
transformation into a snowball
super speed
dash jump
wall walk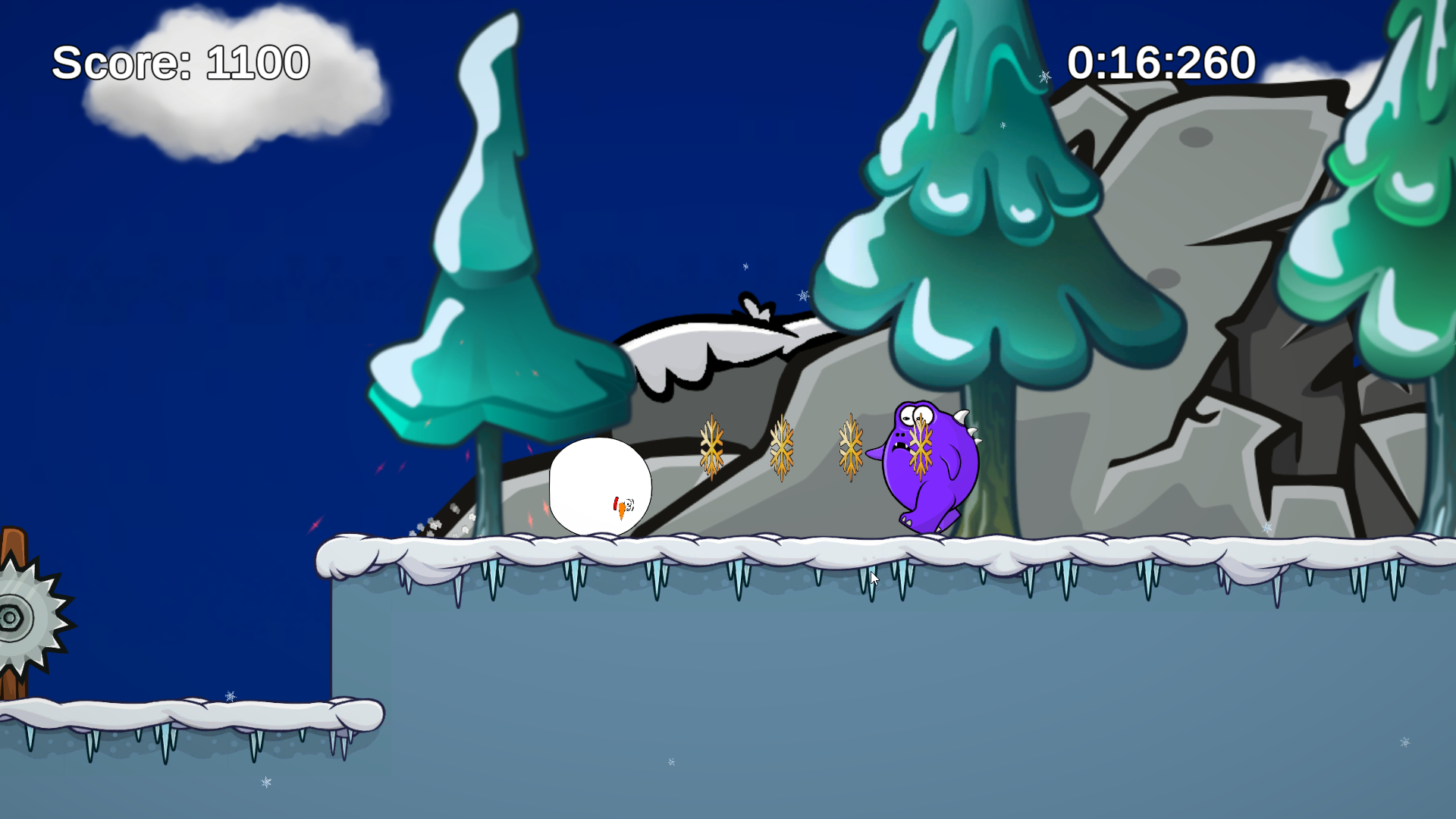 Gameplay trailer:
Plans:
New levels every two weeks at least until the end of the year. I am constantly wondering whether to leave the automatic sprint or change to a button activated, like the rest of the power-ups. Next update 11.12.2020 (new levels, some graphics updates). Please give your opinion on the project below!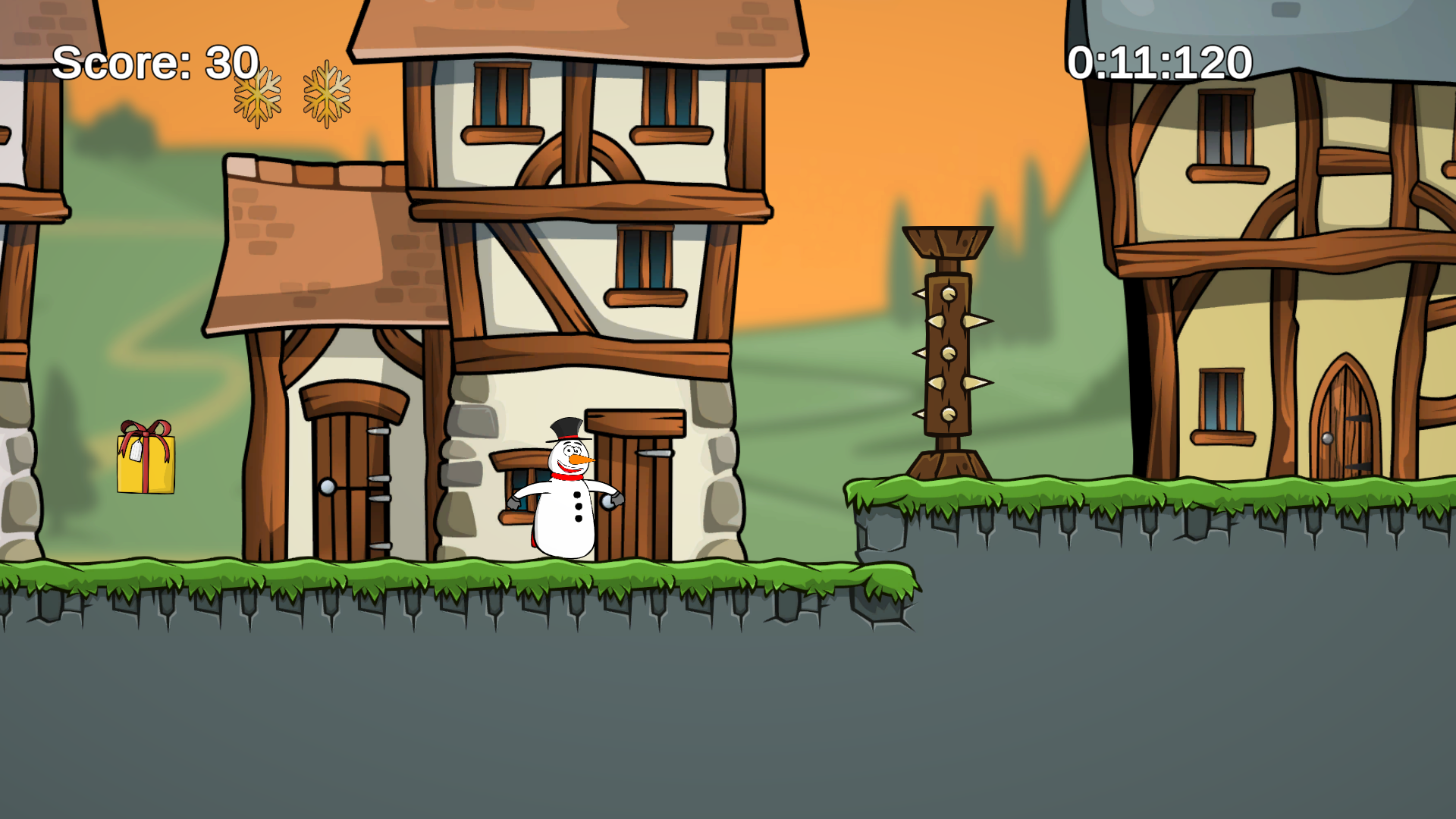 Tools I use:
Unity
Affinity Photo
Affinity Designer
Audacity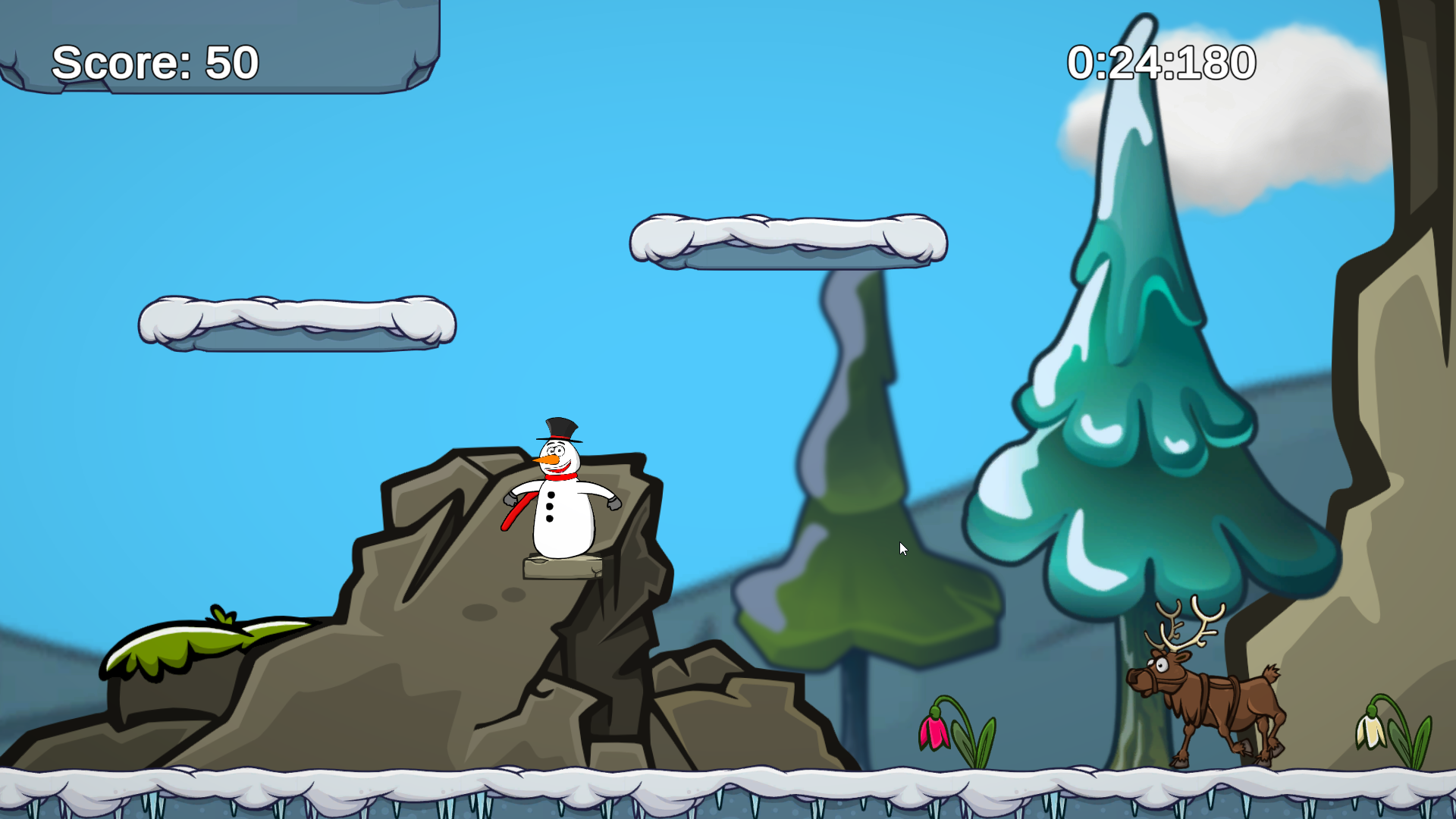 Demo on your browser: