Hey people,
Today I present to you a few models we have and would like you to see :)
Character with Sasuke Head:

Tobi Mask: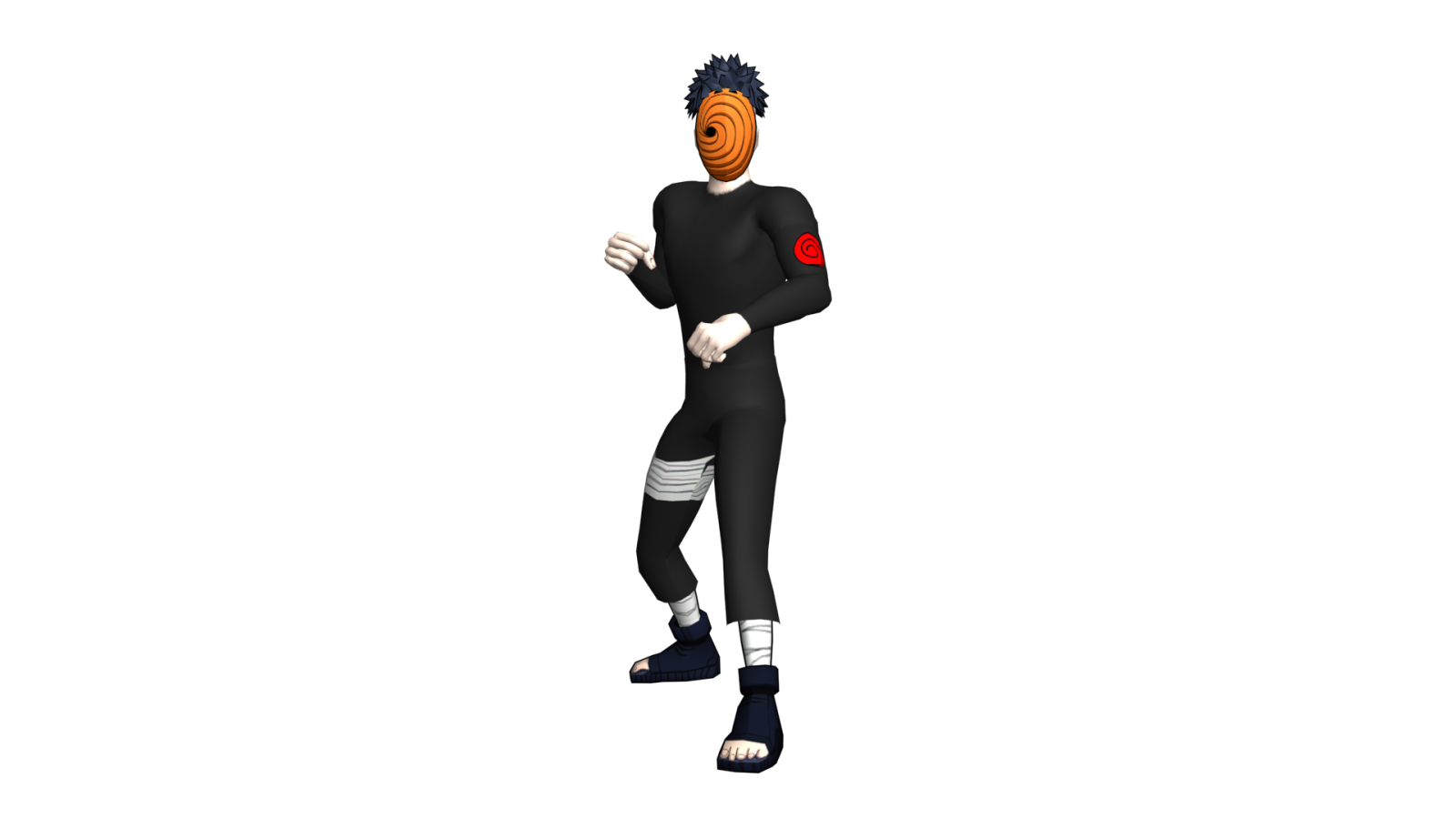 Kakashi Hair: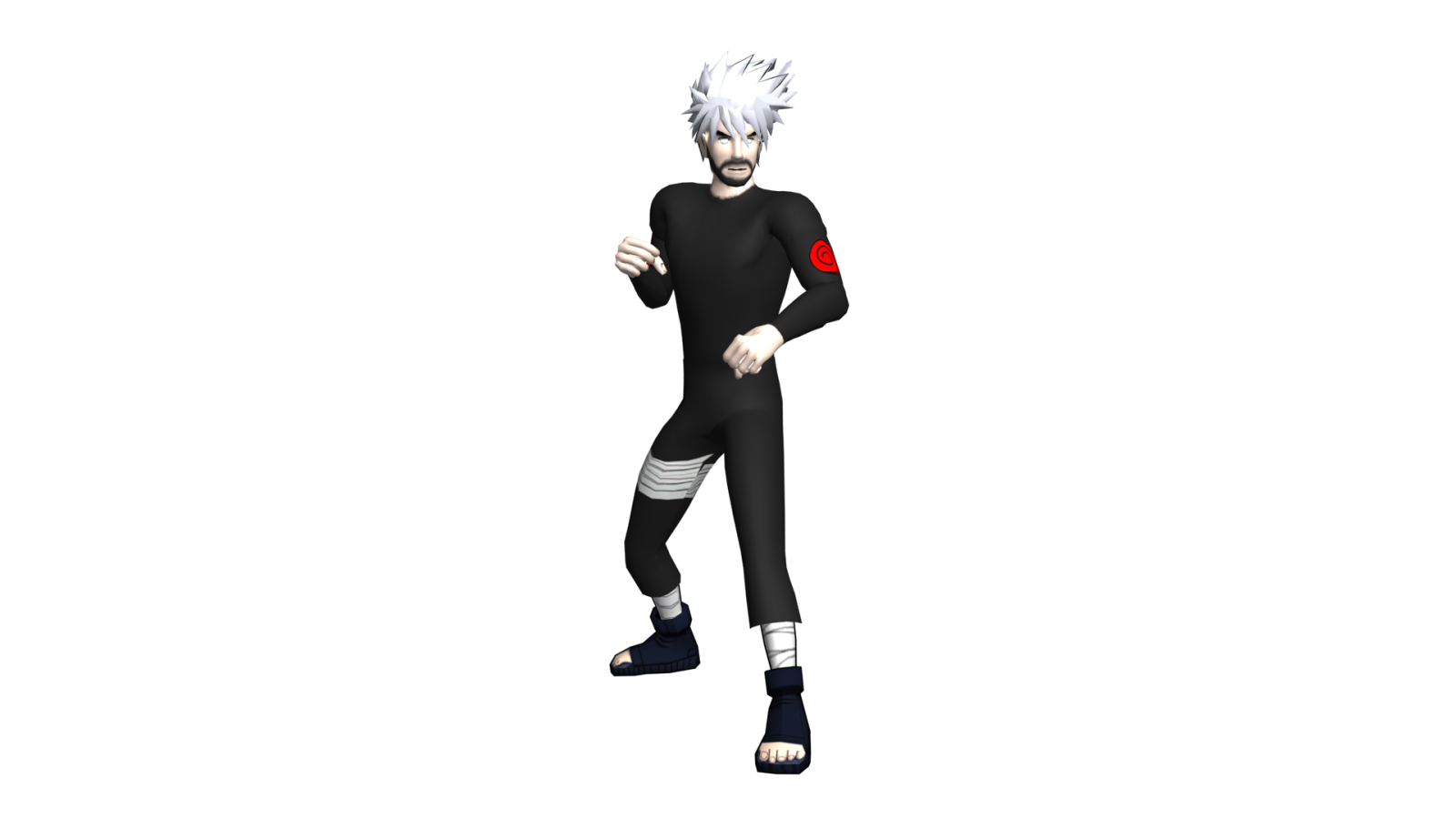 Anyway, that's it for now guys. Will keep you more updated on game progress as we go. We will be releasing "Naruto Realm: Demo 2" Very soon so keep watch over on our forum.