We introduce our cast of characters!
(Humans)

Mark
Here's Mark. He's the main character of the game! A Ginger boy with a big passion for animal, and determination to help anyone.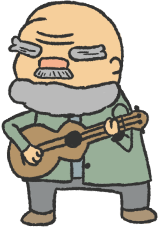 Olde Mane
Olde Mane is a man who lives in Windale Village, pretty close to Mark's house. He dedicates his present life on tacking care of an animal farm on his backyard. He also plays guitar, and is a really good music teacher! He is the one from whom we will get our first quest from.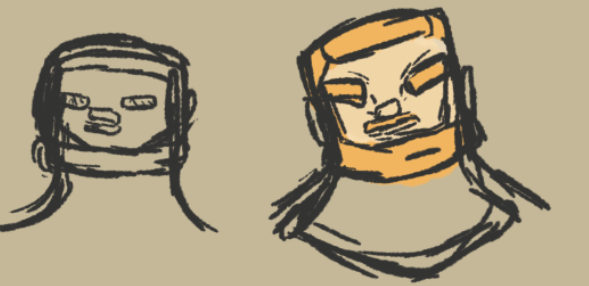 Olde Mane's character concept.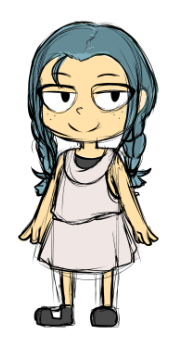 Lyla
Lyla is our most recent character addition into the game! We are currently working on an adaptive style for her, so she can fit in our game art style. She is a character who Mark will find eventually, somewhere in the village. Most of the times, she'll be there only to judge our protagonist, or she'll simply be looking at insects slowly moving on the grass.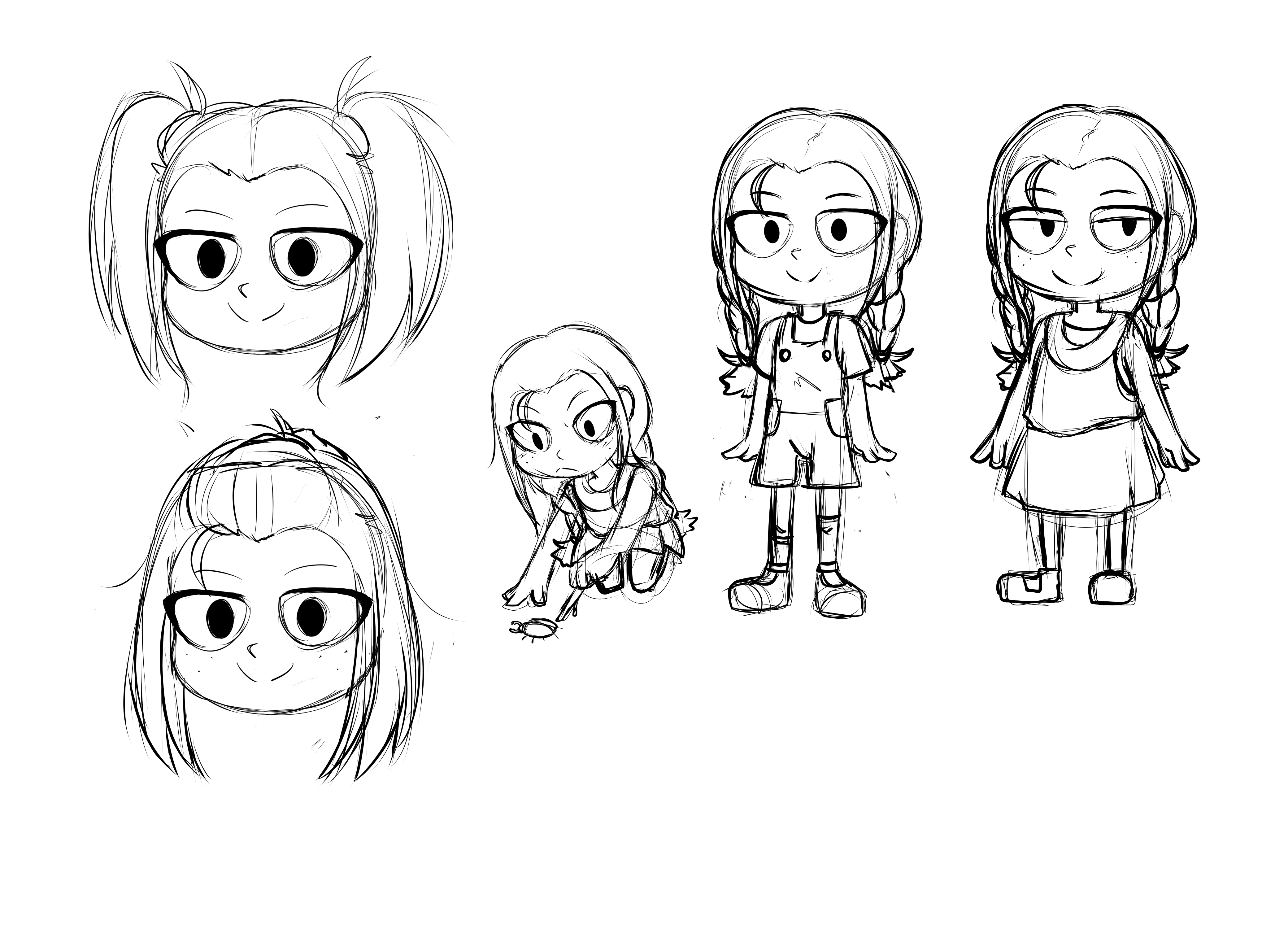 Lyla character concepts