Hey everyone!

This week we bring another update, this time regarding our most advanced character, Saya, and her 1st person animations. We hope you like what we have to show you. Let's dive in!

Firstly, as you can see below, we finally have a model for Saya, which perfectly fits the stylized style we're going for. It was made by the talented Valentina Bragato and you can follow her work at ArtStation.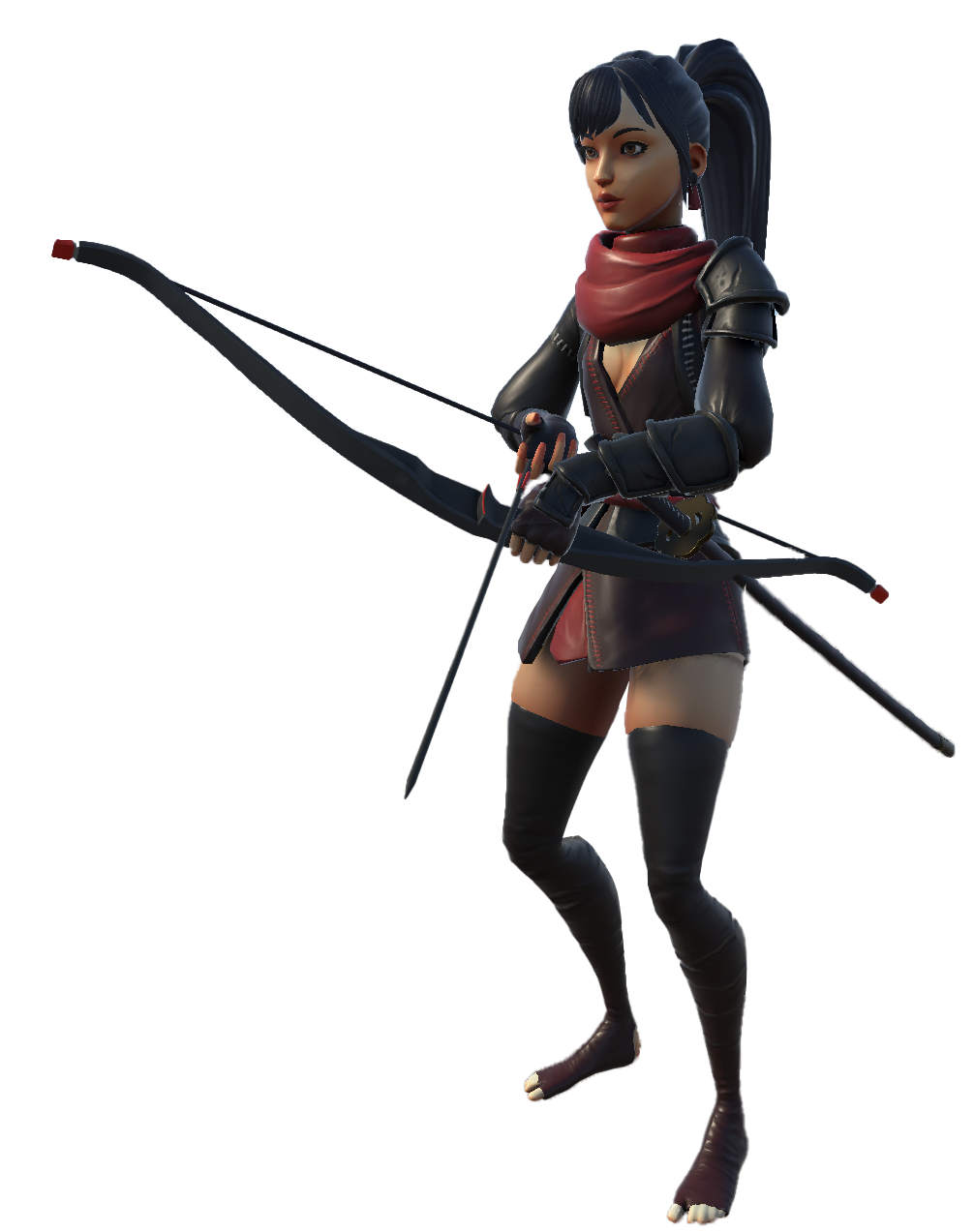 In terms of animations, our main goal is to make them as natural as possible.
Let's start by showing off the weapon sway present on the first person view.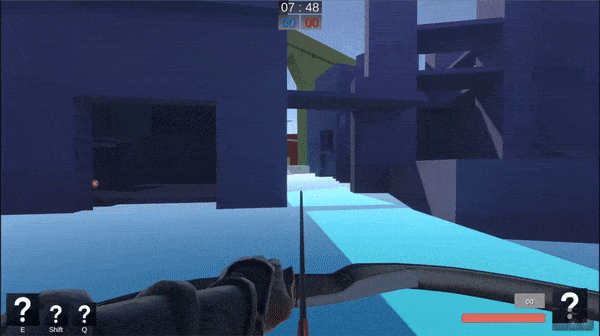 Primary Weapon: Bow & Arrow
As you may see the shoot of the arrow is pretty smooth and hits the target or an object.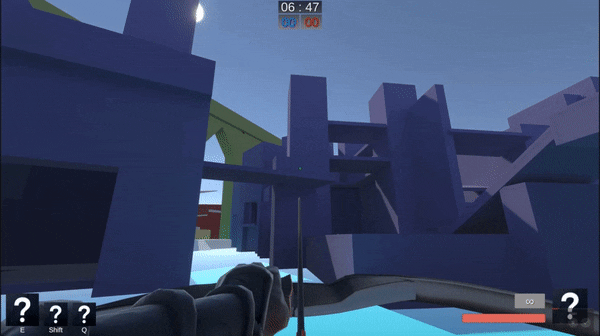 Passive: Wall Climbing
Although the wall climbing is not perfect it's actually good for the short time work that we have.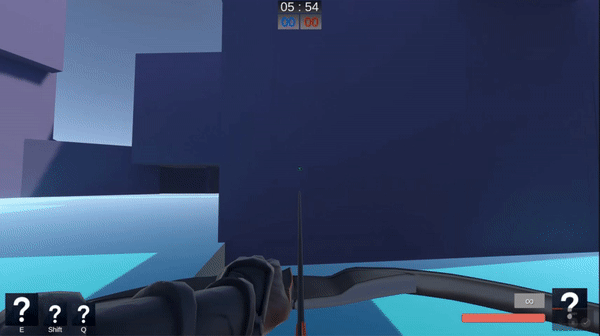 --- Recalling ---
There are 2 blessings for attack and 2 blessing for defense before the game starts you can only choose one of each.
Blessing 1 (Attack): Charged Dash
This 1st ability is not yet animated, but to put it simply, you make a slash with a katana.
Blessing 2 (Attack): Explosive Kunai
With the 2nd ability, Saya throws down an explosive Kunai. Hand movement for this ability is quick and precise due to the nature of this attack.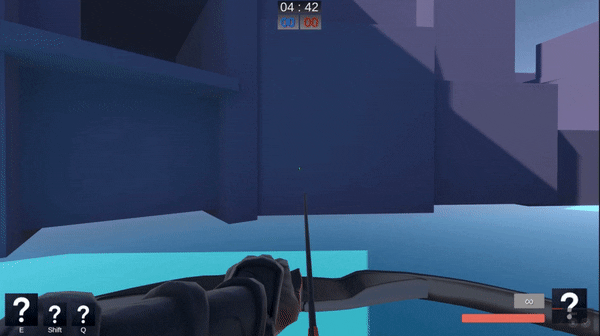 Blessing 3 (Defense): Smoke bomb
Saya's first line of defense relies on a smoke bomb that she can throw down at her feet. It works really well when you're in distress as you can distract the enemy with the smoke and run away since you also become invisible.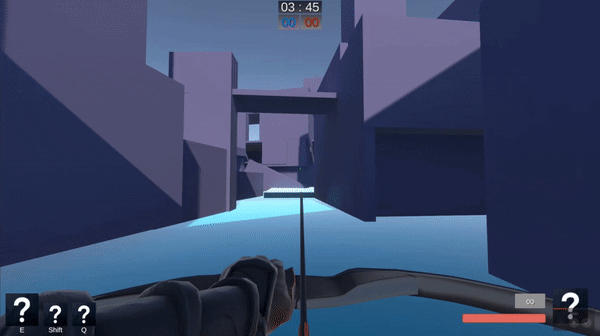 Blessing 4 (Defense): Create Spectre
With this 2nd defense ability Saya can create a copy of herself. This spectre always moves forward until it
hits something. There is no animation present for now.
Ultimate: Energized Katana.
Saya's ultimate liberates energy from its katana while swinging it; this one also has no animation.
A small advice we can give to other novice animators out there is that, from our experience, if you ever decide to make animations by yourself, know that you need to dedicate a lot of time and patience to make them well. Otherwise, you will start to become unmotivated and might lose focus. So don't give up, if we can make so can you!
That's it for now, we hope you enjoyed this (rather small) part of our progress and we'll see you next week!
Don't forget to comment below and follow us at: