Game Beats - Dev Update Below

A lethal virus has infected Treasure Island, San Francisco. It is up to Captain Winter, a U.S. Army soldier working with the Center for Epidemic Research and Control (CERC), to stop the mysterious and deadly Pangu Virus from spreading to the mainland. The Cepheus Protocol is an independently developed top-down RTS inspired by XCOM, Company of Heroes, and Parasite Eve.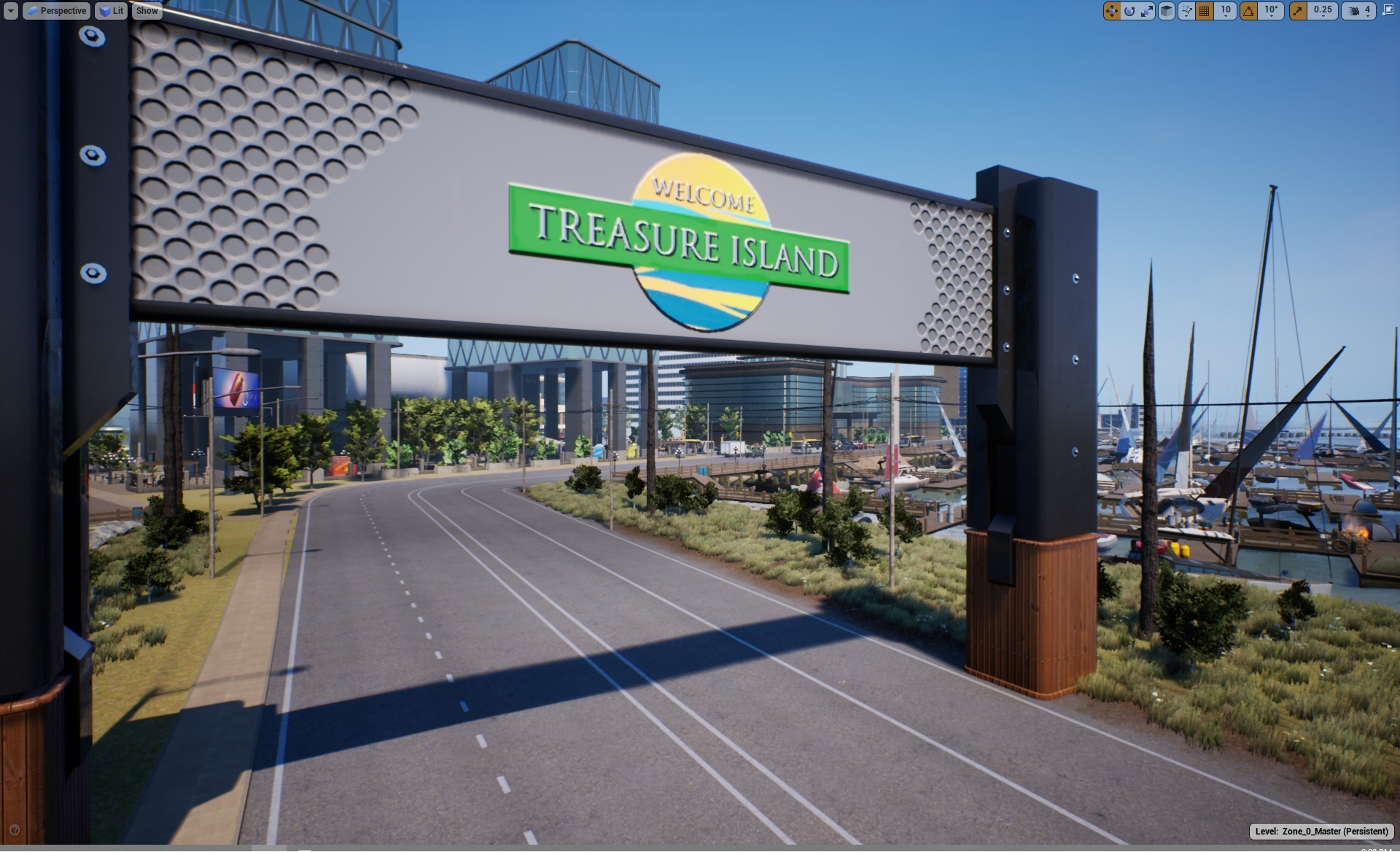 In Cepheus Protocol, you will make decisions that will force civilians to either rally behind you or attack you outright. How you decide to combat the virus is entirely up to you. You can fire bombs and leave no trace of human life behind or you can try and save everyone at the cost of your squad's safety. The game features a full day and night cycle and will adapt overtime to make the Infected more dangerous as the days progress. The Infected will mutate and adapt to the player, creating a challenge at every turn.
You will control fully customizable teams that you will send into the infection zones to do CEDA Missions, help civilians, or just seek out Patient 0. You will lose men if you aren't careful and be forced to train and recruit from your player base. Each solider will be unique to a point with randomly generated traits and skills allowing you to tailor them with specific tactics.
You will have to use all the tools in your arsenal and research the plague to discover its origins. You will use your knowledge to cure it to stop the virus before it causes everything to spiral out of control. You will hunt Patient 0, a unique carrier with special abilities that gets stronger as the days progress. You will be confronting and fighting her over a span of main missions and side objectives riddled across the island.
Our Steam page is live! You can now wishlist us - click on the link below:
Are you a content creator or streamer? In preparation of our Early Access release, we've opened up our Keymailer page so that you can request and have the opportunity to get chosen for a key to the game to use on your channel/stream.
Hello everyone, it's been a while since we last posted a Dev Update, but that can only mean one thing right? You guessed it, we have so many new features to show and even more features currently at WiP to show you.
So, without wasting any more time, let me show you the good stuff!
Improvements
Firstly, during the CERC Revamp; Captain Winters also got herself some new uniforms:

CERC Sniper Revamp:

CERC Spec-Ops Revamp:

The Unit Cards have also been given a fresh new look: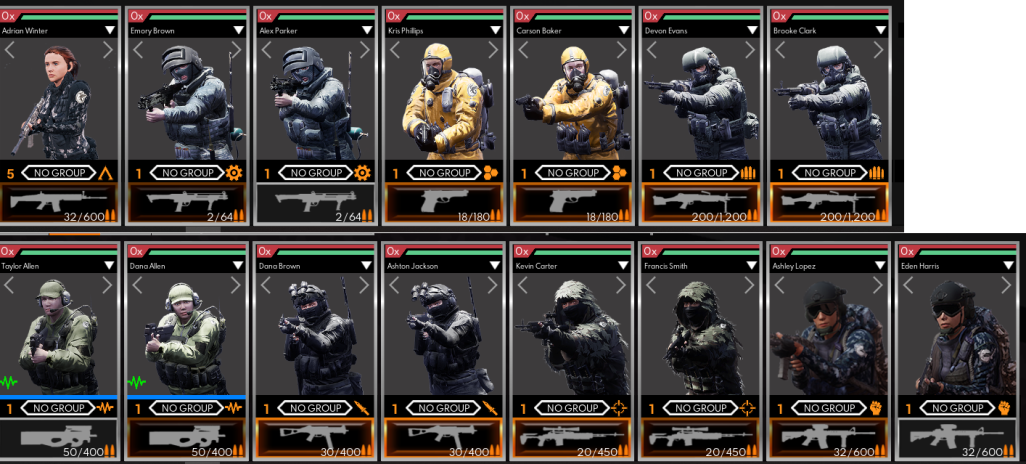 We have also made some improvements to the Visualisations of the Spotlights: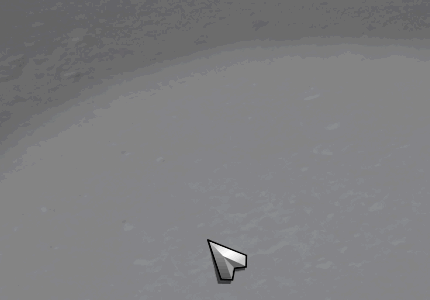 We've also added a few extra settings for the Blood Particles and changed how they look:
There were also some improvements made to how units and the arc of fire look whilst in thermal view: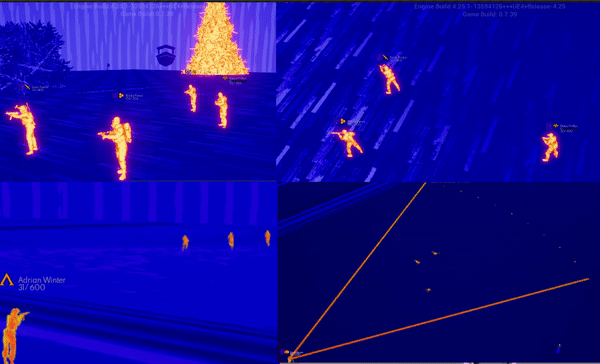 ---
AI and Infected Improvements
We have also made a significant amount of updates to how the AI Infected work in games, ranging from their standard behaviour all the way up to the horde mechanics.
As you can see here, the Infected will attempt to spread out when moving to a location.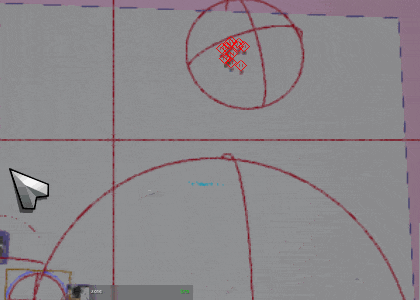 Waves of Infected will no longer run in a straight line and make easy work for your defences anymore and will adapt to the situation at hand by forming up as hordes or splitting themselves amongst your defences to force you to adapt to each engagement differently.
Long gone the days of farming zones now for easy money and DNA, if you continually attack a zone, Chelsey will get annoyed and increasingly send more and more Infected towards you from surrounding zones. She may even come for you herself with her Elite Guard that is soon to make an appearance: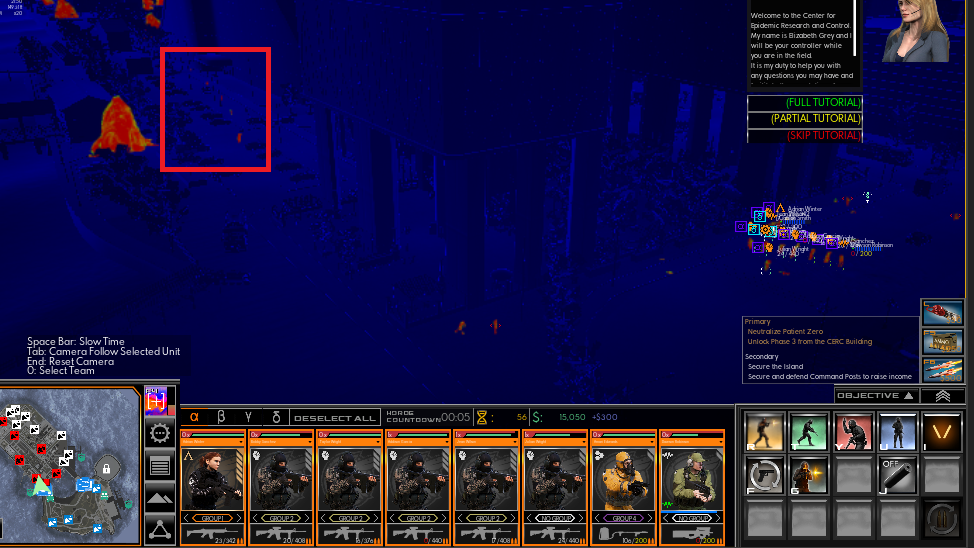 ---
Work in Progress Improvements and Additions

What is the point of making some visual improvements if the things that go boom aren't made better? That's why we have improved the way grenades and landmines look and work.
Here you can see we have added collision to the throwing arc of the grenades, preventing you from being able to throw them through objects: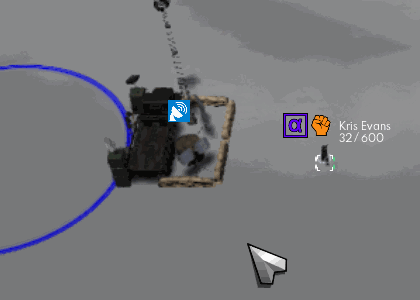 We have also adjusted the range and style of the grenade whilst in motion: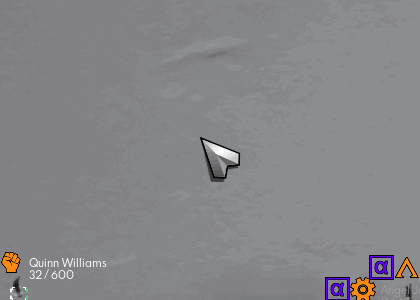 Of course, you can now be the envy of Paradise Island with the new and improved landmines, causing devastation wherever they are placed: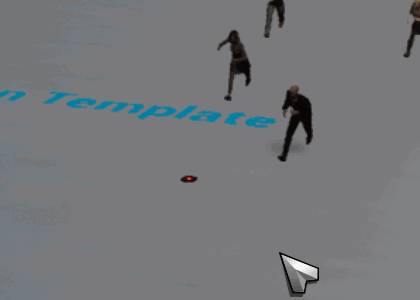 Vehicles are also starting to make more of an appearance on the developers' monitors, the vehicles are still WiP but we are making great progress on their visuals and Physics: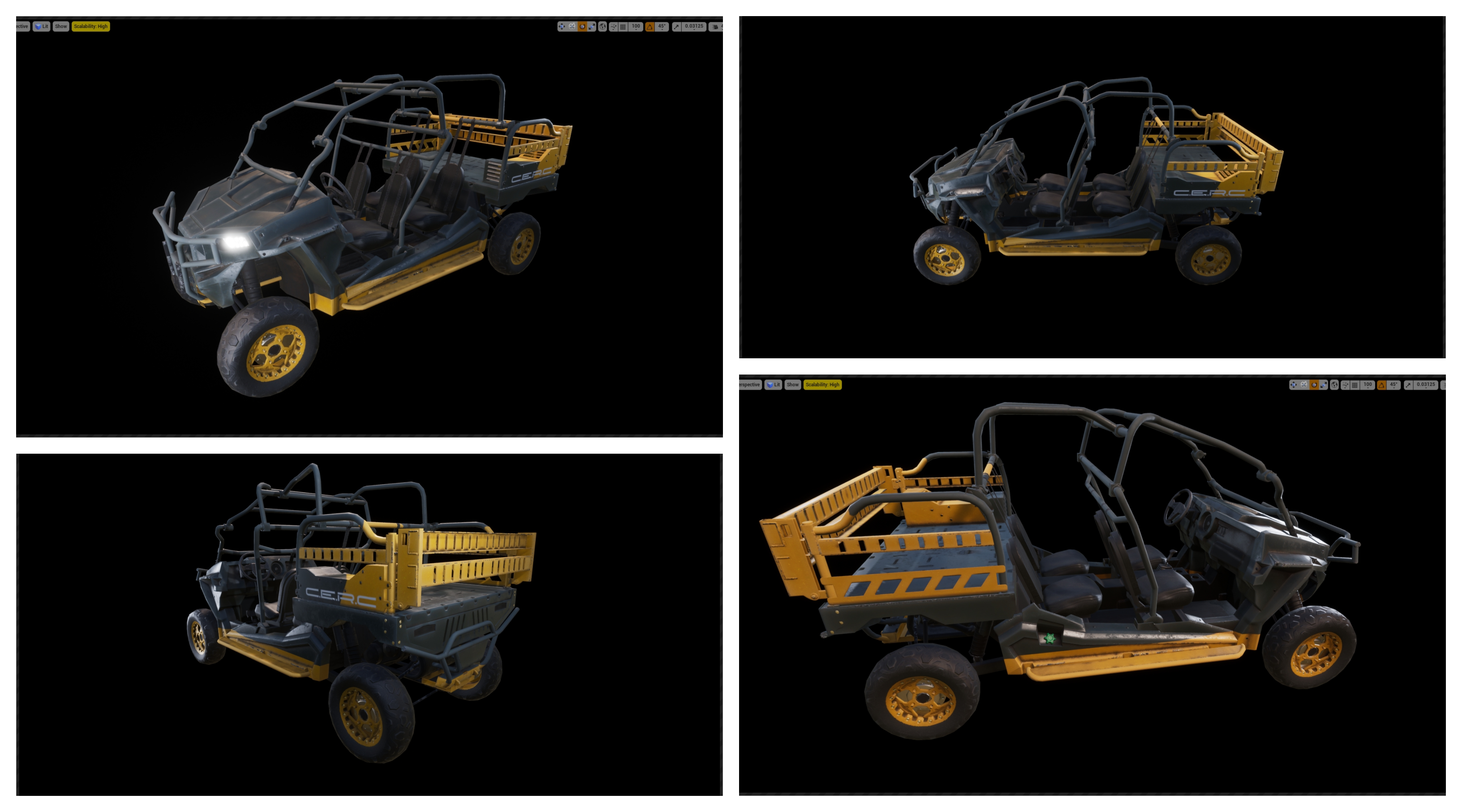 ---
Factions Update
We have some very big plans for how we are going to implement the other factions into the game, so far we have made some amazing progress on the Police Faction.
Here we have some WiP pictures of Pierces Outpost in the Wharf Area, home of the Police Faction: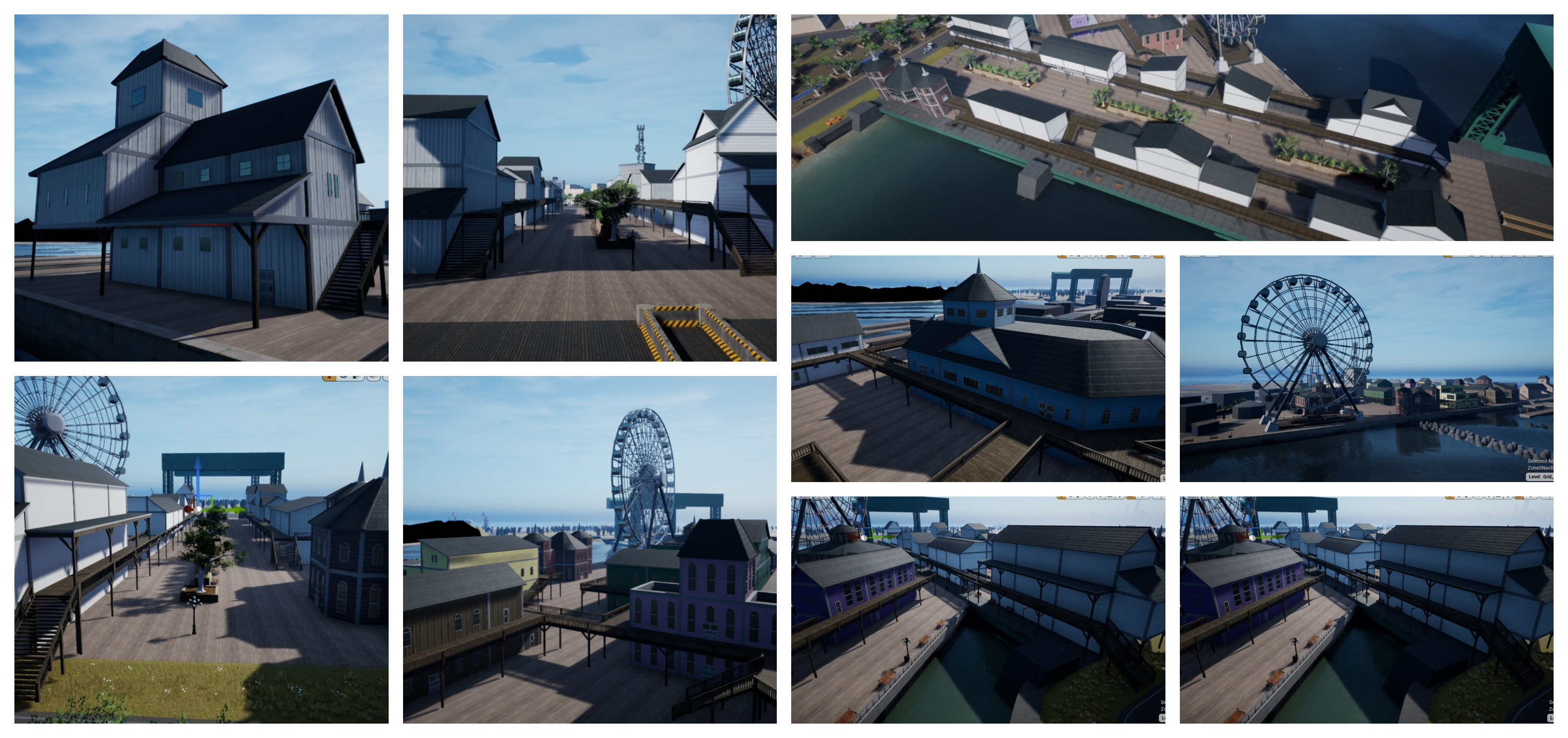 We have made many more updates and improvements to the game than what I have highlighted here and they can all be found in our patch notes on the Steam Store Page.
The feedback we have received thus far has been astronomical and only further spurs our passion to make Cepheus Protocol even better. We are grateful every day for the amazing community and following that has been established to support us on the journey. If you aren't a part of our Discord, you definitely should be, come and show us your favourite screenshots; memes or tell us of a bug.
We also have a giveaway currently running in support with our Community Moderators, join in to give yourself a chance at this limited edition prize.
---
Upcoming Events
We have an AMA coming up in August, where we will answer community questions, show some never before seen gameplay footage of upcoming features, so you definitely don't want to miss out on it.
Thank you for reading..
Thank you for taking the time to read our Dev Update all the way through, you are a true CERC Operator.
I look forward to speaking to you all in the Discord, but until then; stay safe and infected free.