New updates!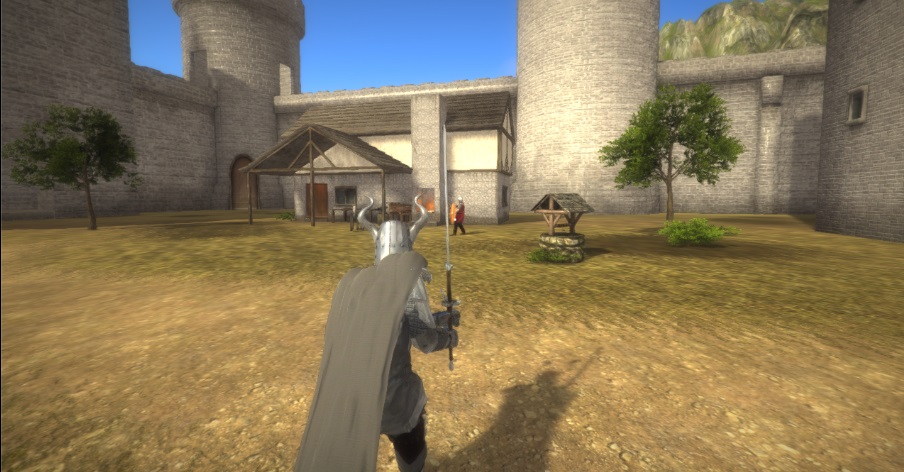 After a few months I have decided to record some new updates, to keep you guys updated! :)
---
So what's new?
New models for castle buildings, interiors, throne room, blacksmith house, etc.. ( there will be more of them in the future).
I made a new character - full-plate paladin with a two-handed sword (also with he looks a bit like Walter White - yeah I'm BB fan :D)
I have also tried to make his equipment from individual pieces. So now it's theoreticaly possible to make various sets of armor (which could be really usefull in single-player).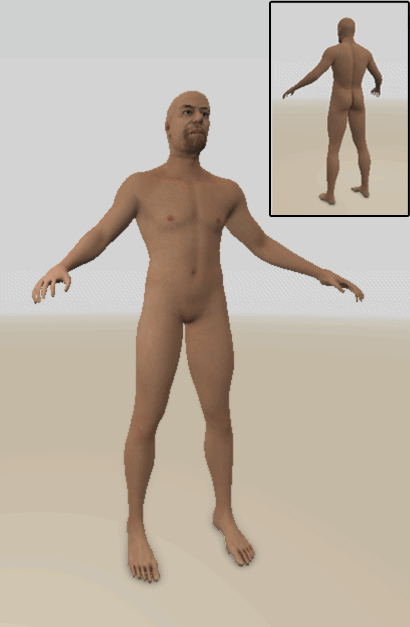 New sounds were added, like bird singing or splashing water
[Info about alpha] :
Game is still not ready for release - some bugs still has to be fixed, some optimizations has to be made - so I can't really specify the release date. I hope you understand.
---
But enough words! Here's a promised video!
Two songs used in this video:

Sirius Beat - Greatness
Link: Youtu.be
Sirius Beat - Shadow Self
Link: Youtu.be