First Island finished
7th of April of 2020, Lisbon, Portugal

Recently we finished developing the first island of the game and the visuals for our menus and skills bar.
Here we have some screenshots of the island: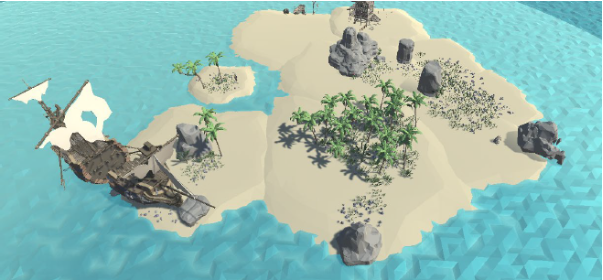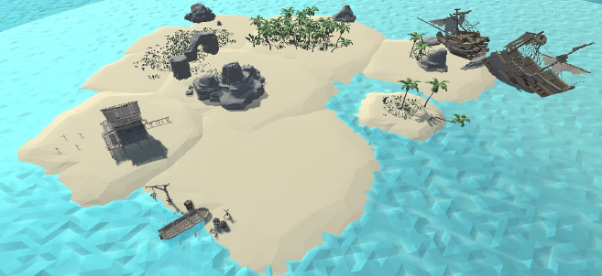 A better look at the terrain: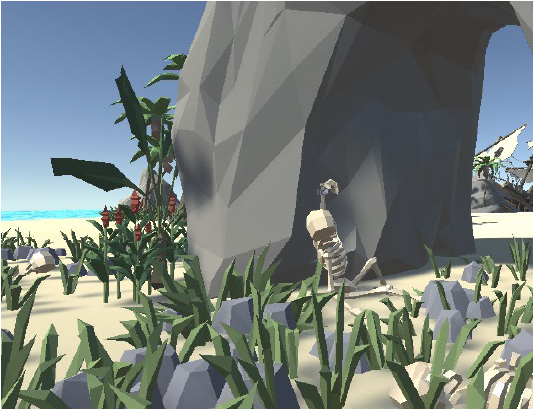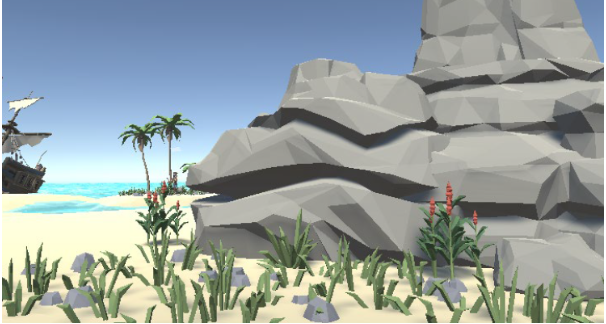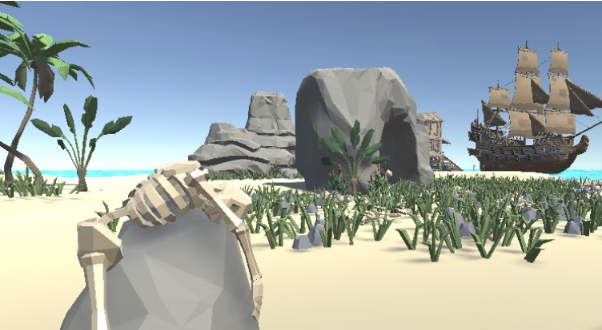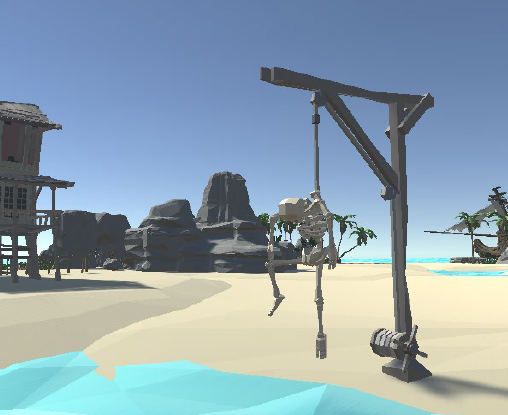 Our main character: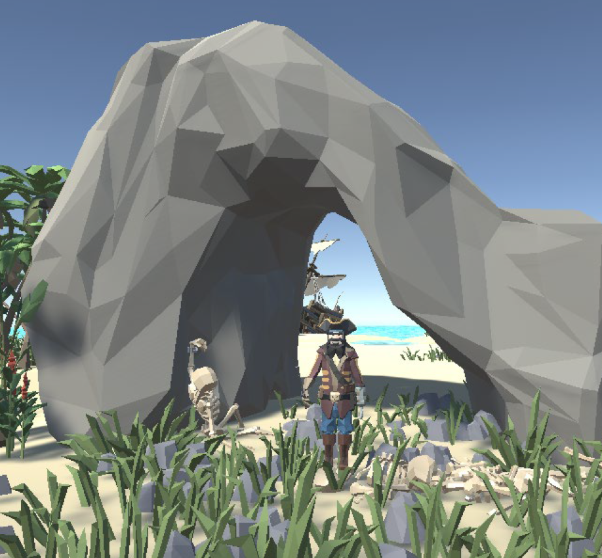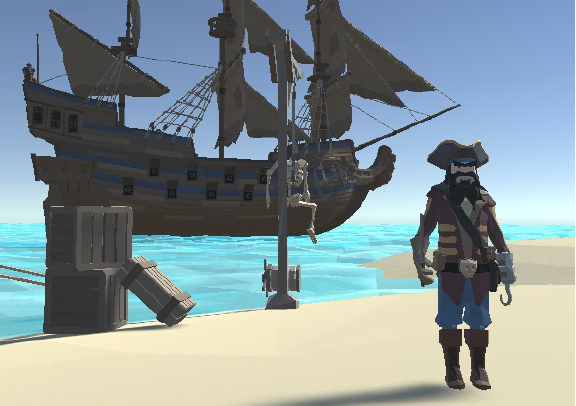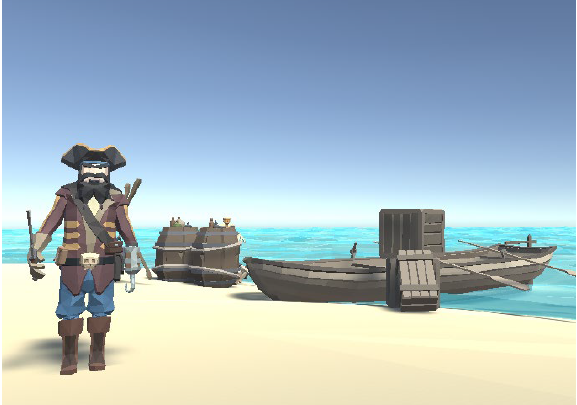 Our menus: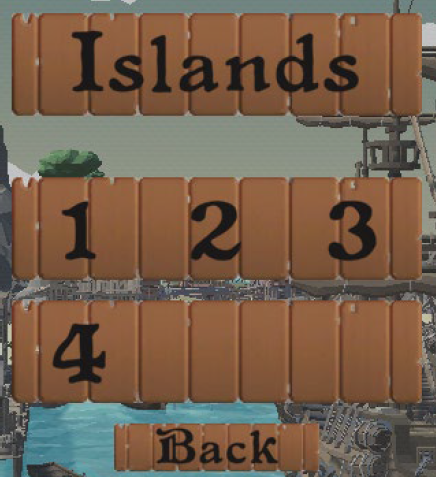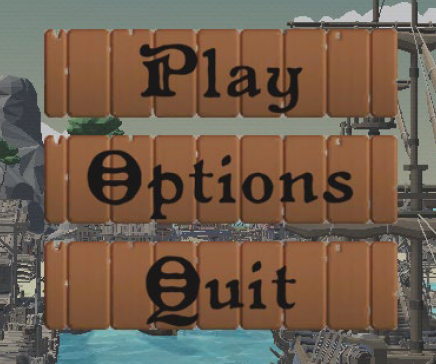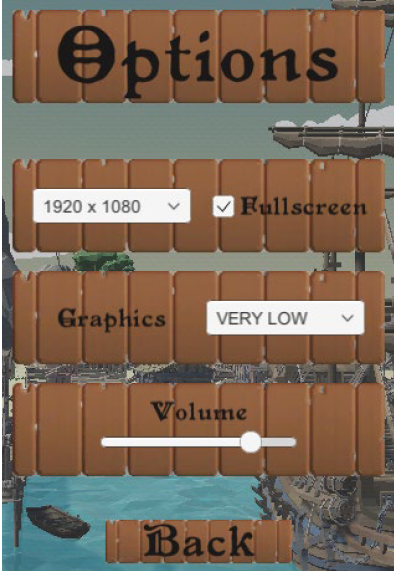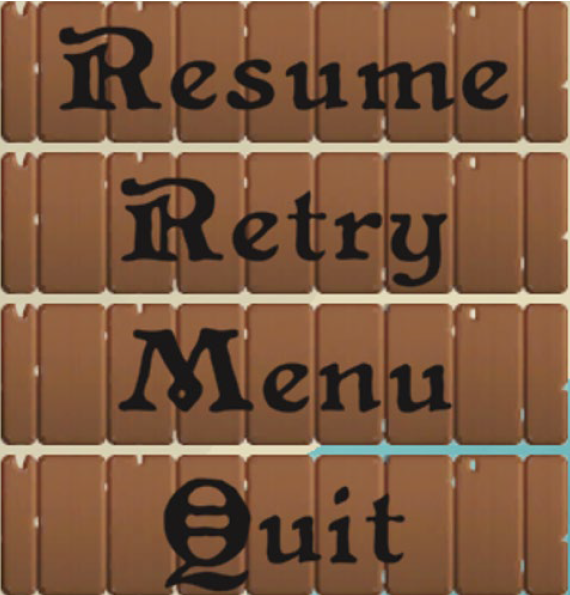 Our UI of the skills:

We expect to release our game on July for free on our Press Kit.
THE TEAM
We are a group of inspired and talented game dev students with the objective of creating the most addicting hack and slash pirate game ever.
Press contact:
IndieDB: Indiedb.com