Hey Guys! I just found this game today and thought I would record right off the bat, so far so good.
I have only got a bit into the game so far I don't want to make recordings too long and I want to leave them un-edited.
Check out my video here - Bulb Boy! Blind Let's Play - Episode 1 "HE CHANGED???!!"
So far I freaking love this game!
The art style is amazing it seems to draw you in so much I found it quite difficult to stop recording at time up!
The game itself point and click adventure which is pleasantly different from my usual gameplay videos and it's full of twists such as the demonic bunny teddy which in my video I gave so much love!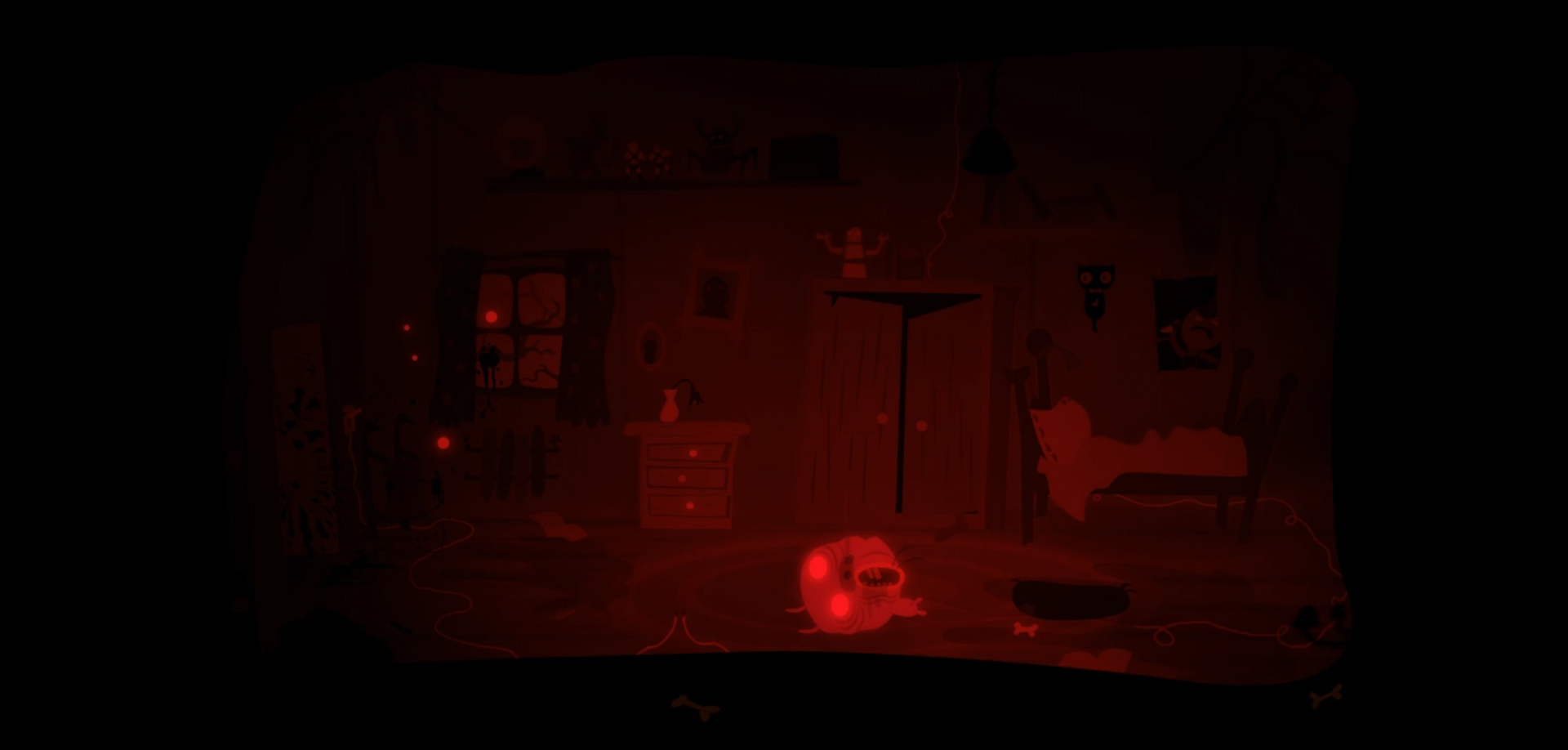 Then the game throws random tentacle arms at me in which I have to find a way around!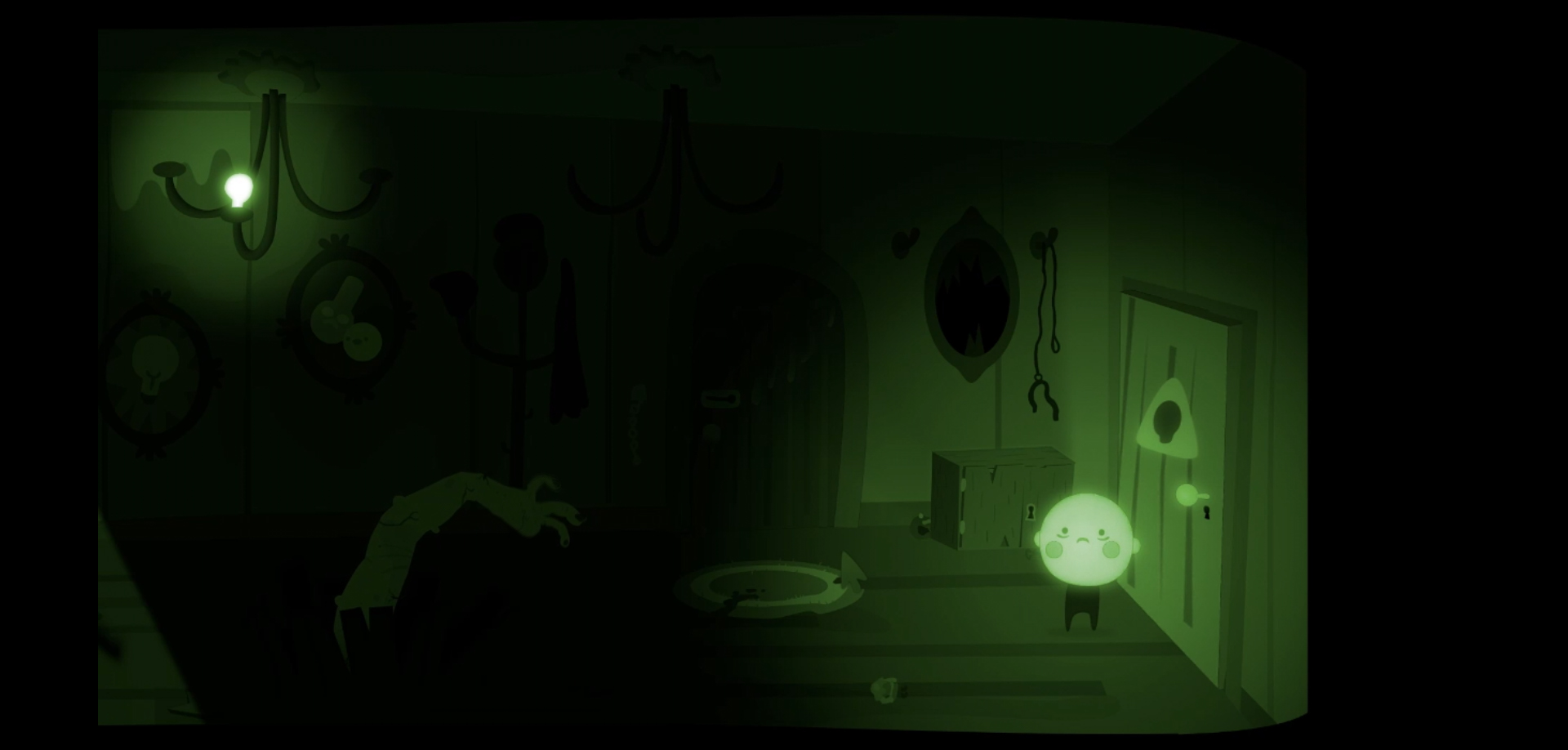 Lastly but most crazy, The old guy from the beginning freaking mutated!!!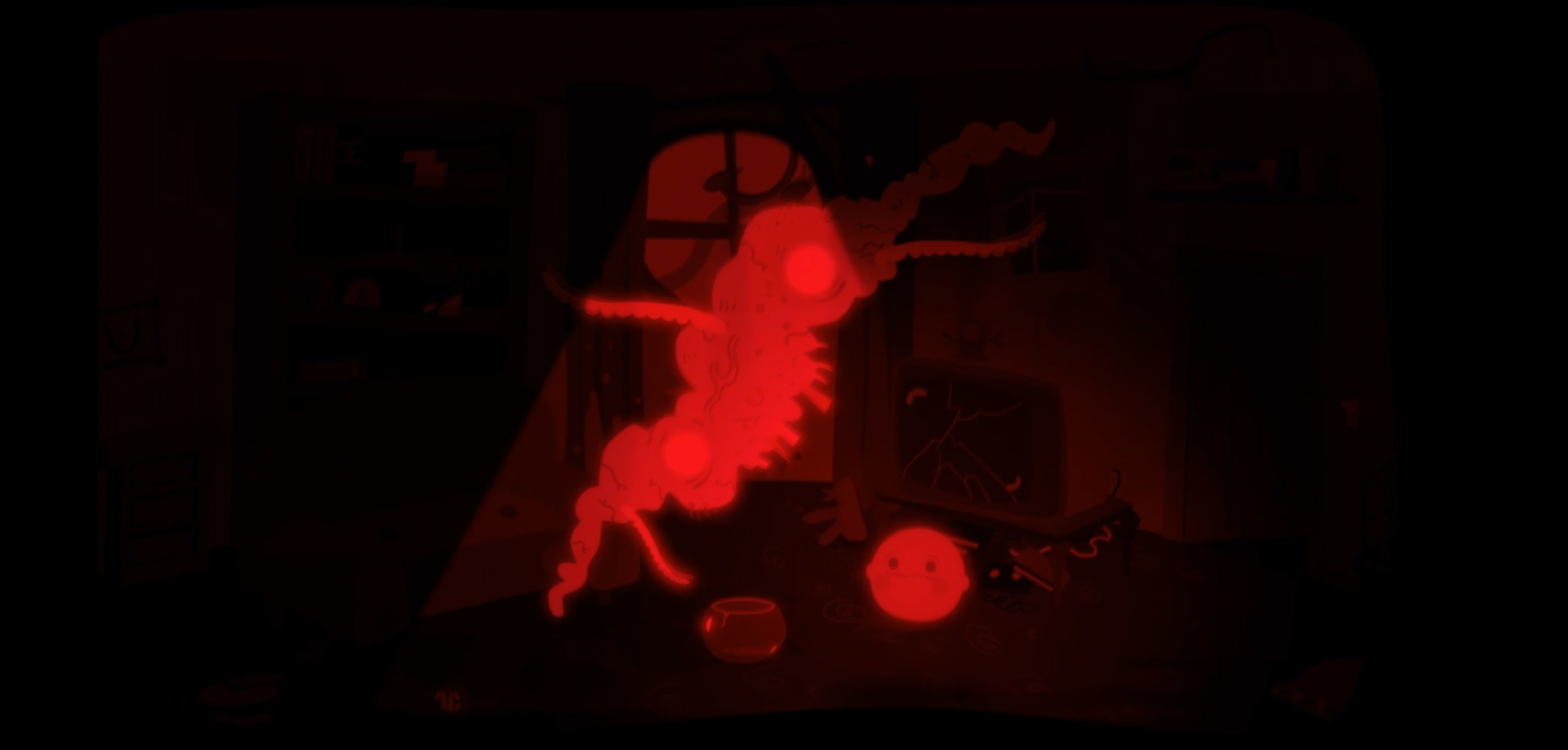 Leave a like on my video and subscribe, Episode 2 coming soon!
Thanks.