This week while our artist works on rigging our characters we started building a bit of the world. Mostly focused on settings the limits of the map as we want to test how long it takes for people to beat the levels.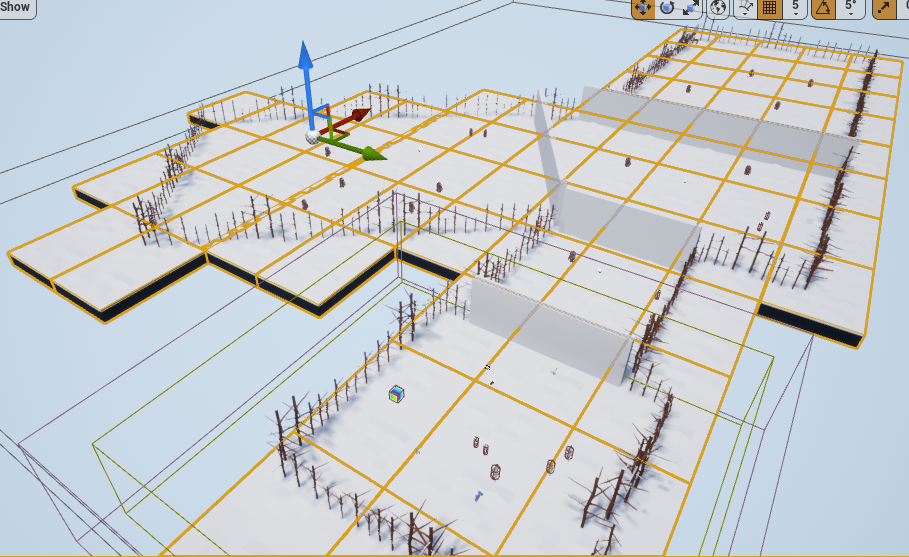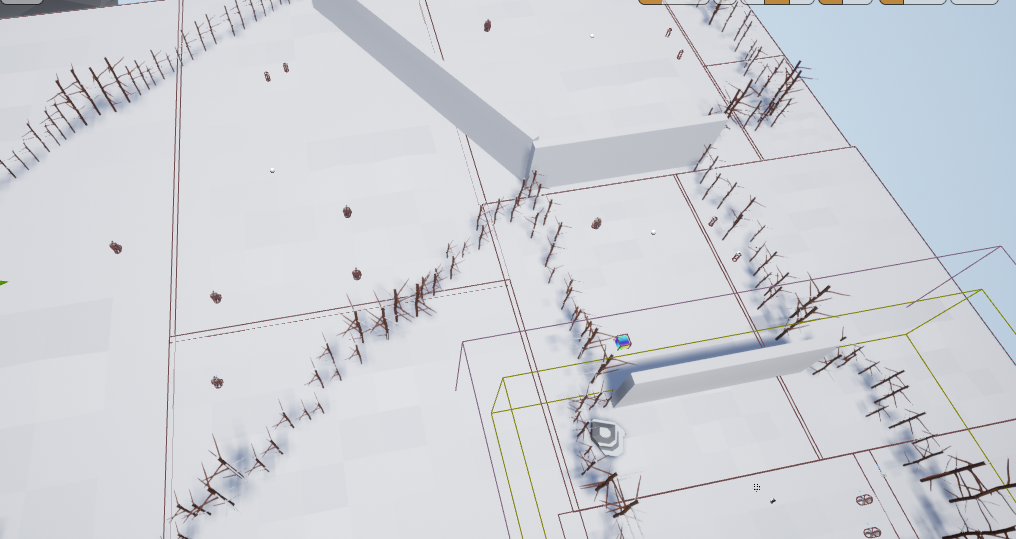 We also have a small video as we tried different animations from Mixamo and basic effects from Unreal Engine to see how the Lucifer blade could be used. As we wait for our artist to make our own animations and effects.
In the video, we already have the corruption bar for the demon weapons working the timer also works but it only starts after the player leaves the starting zone to give some time to get used to the controls.
This week might seem a bit more lacking compared to previous posts but next week with some of the animations done and a more completed environment should make up for it.