Buck has finally launched on Kickstarter! We're a small team of just 3 developers working on our debut title. We've done all that we can to bring Buck to a playable demo, which is now available on Steam.
In order to complete and realize the vision of the full game, we have to secure enough funds to bring Buck to a game with a substantial level of content, in order to continue the development during an Early-Access development cycle.
BUCK is a story-driven, 2D Metroidbrawler set in a post-apocalyptic wasteland. You play as Buck, a motorcycle garage mechanic who decides to leave everything he knows behind in order to find the truth behind a girl's disappearance all while struggling to adjust himself to a world he doesn't fully understand.
The game's protagonist is designed after my childhood dog and shares his name, Buck.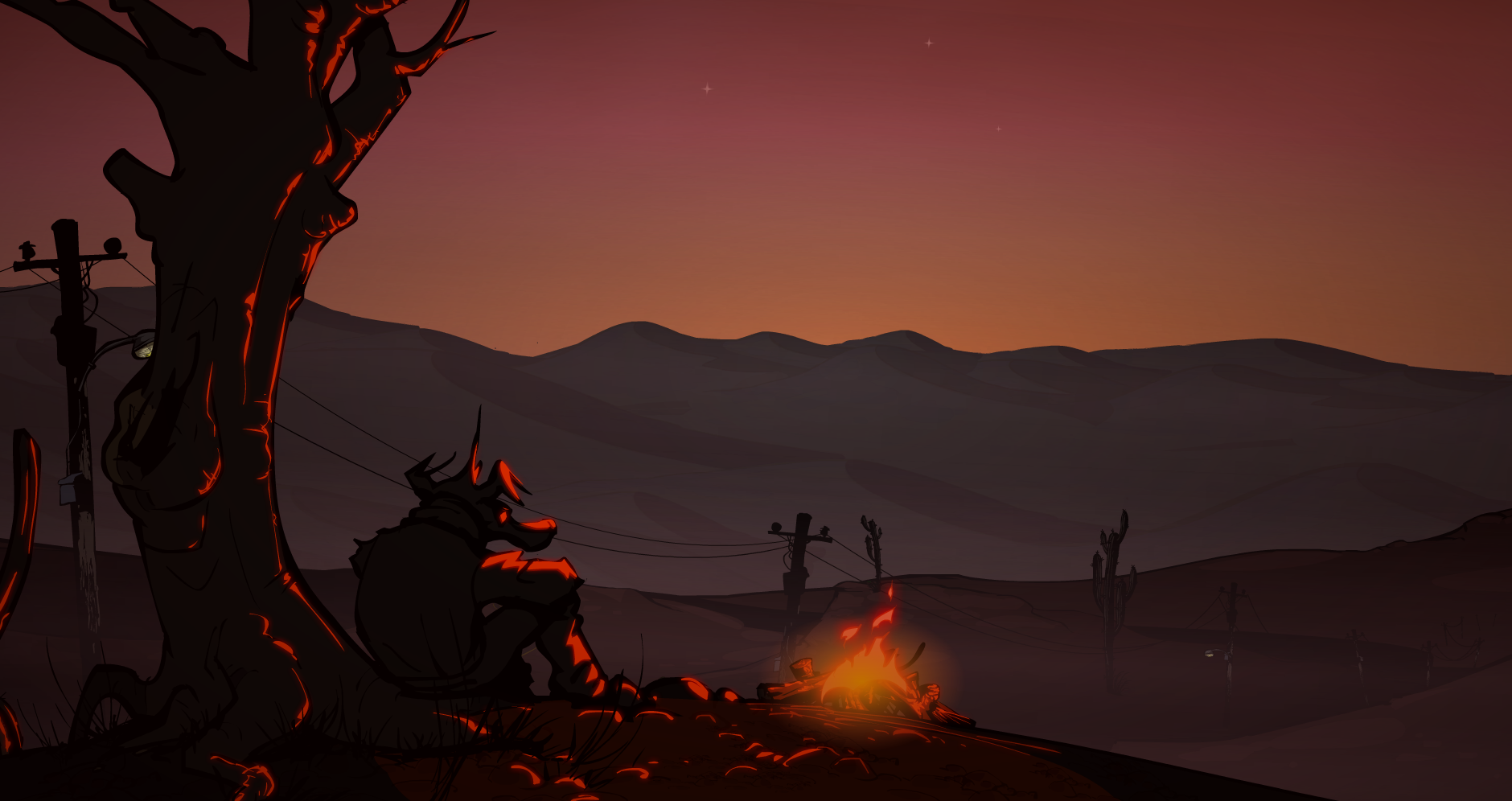 We've sank our hear and soul into this game. We hope that it will come across both in our Kickstarter and the demo.
Thank you for our early backers who already bounced us up to 7% after an hour!
Love,
Gal Kfir, Amir Barak and Adi Katz
Wave Interactive