The public demo for Bubble Balance Bonanza is now out and available!
Bubble Balance Bonanza is a frantic and fun marble-like game that takes you all over the island of Bonanza! Explore various themes and levels across the mysterious island!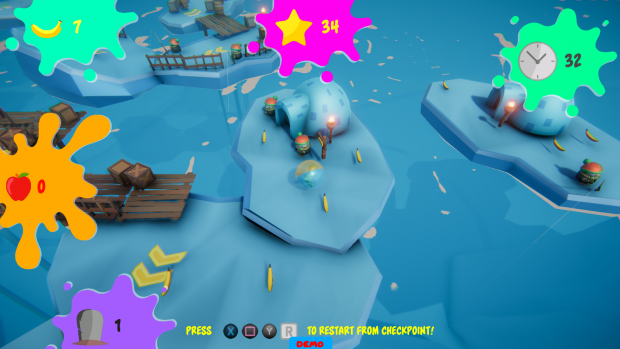 If you are able to get at-least a one star rating on a level the next level is unlocked and you can progress forwards through the various themes and areas!
The demo features a selection of levels made available in the game to give you a taste of what to expect in the full game!
Each level offers a unique challenge and requirement. There are three levels per area in the world right now. There will be many areas at launch.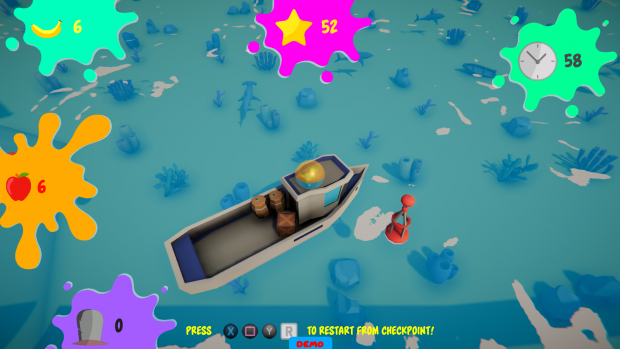 The demo is quite short, with around an hour of playtime available, but offers a really fun time!
If you enjoy playing the demo please keep an eye on the development as we continue to build the game.

Its planned to release the game into Early Access in November 2019 onto Steam and other stores. The game will have a short Early Access life-cycle and will be released fully in late December 2019.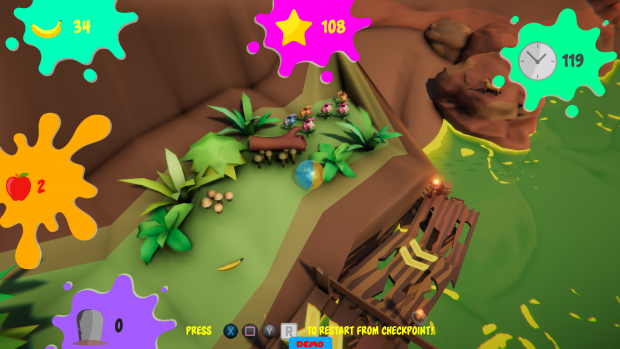 You can download and play the PC demo here :