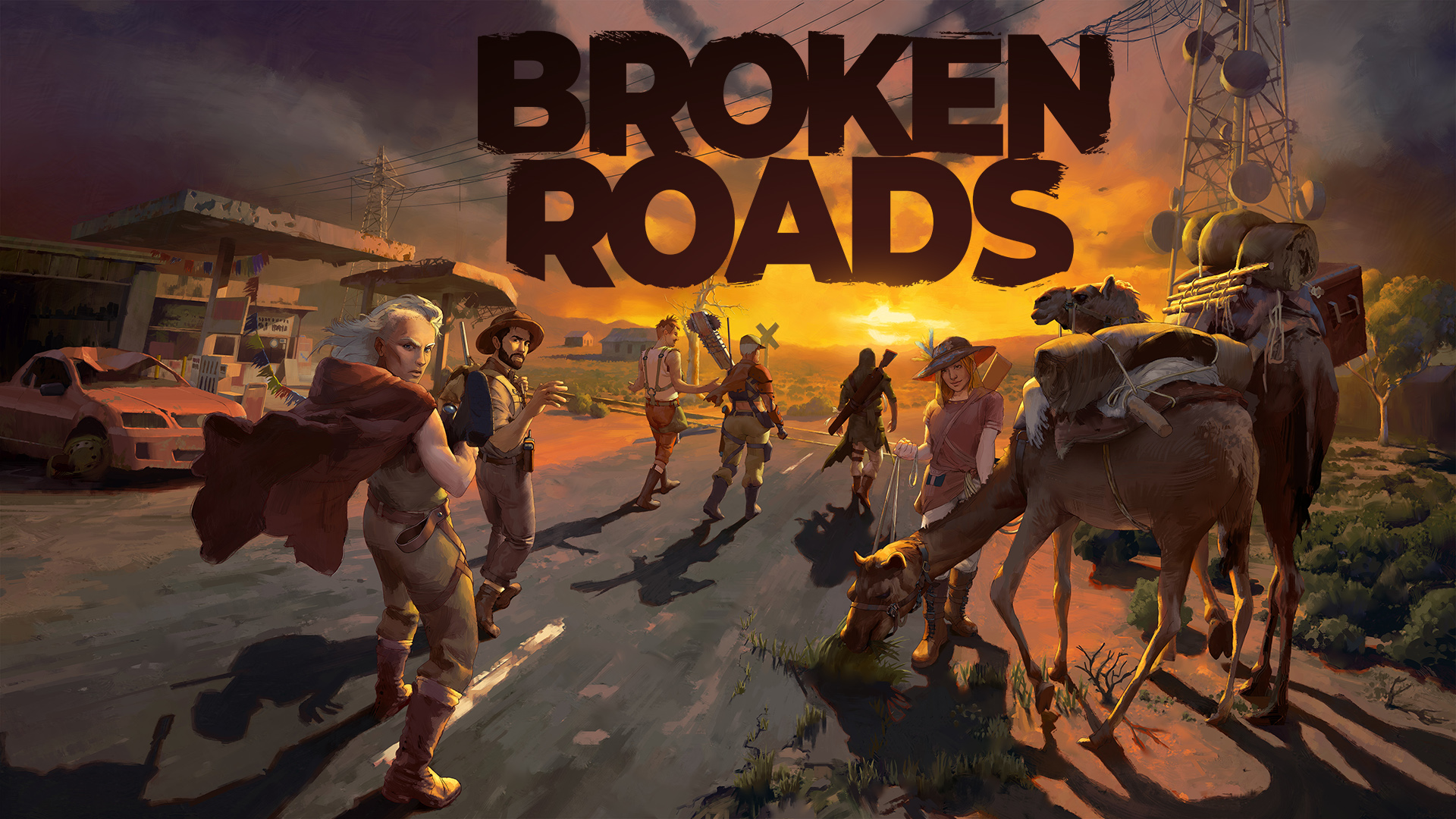 Hello IndieDB!
A lot has been going on in the few months since we first announced Broken Roads and showed off the game at PAX Australia in October.
It's a strange thing in game development where time both flies by and seems to grind to a halt as well - on the one hand it's been only around four months since PAX, and yet so much has as happened that it feels like all of that was in some distant point in the past… And at the same time somehow March is almost upon us and we are less than three months away from our next major milestone: a vertical slice showing off our alpha progress. It's a cruel joke, really.
Our reveal trailer, which if you have not seen yet is embedded below, has crossed over 42,000 views already, so thanks to everyone who has watched, liked, shared and so on!
It's all pre-alpha footage demonstrating where the game was by early October, and I am really excited to show off some of our new developments and what the game is going to look like a few months on. Look for more updates in May, when we plan to have some more gameplay videos out in the wild!
But! It's been four busy months with a lot of positives. Most notably, the team has grown significantly in no small part thanks to Film Victoria's funding. The focus of this funding has been to develop Broken Roads' narrative further, and we have been able to bring on Alexander Swords as Lead Writer to head up that side of the project.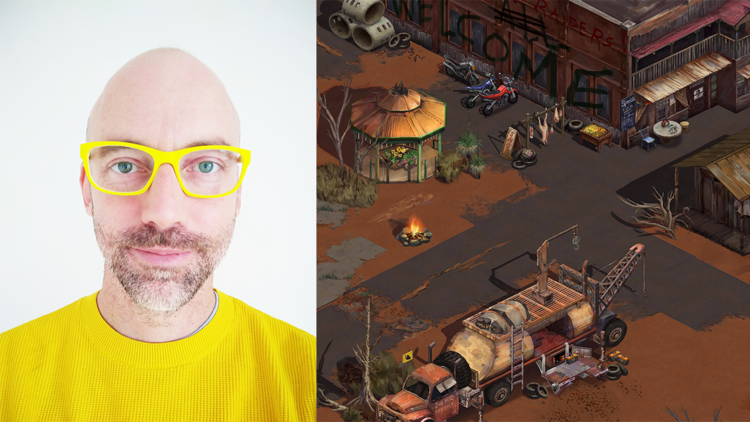 Image from Alexander's Explosion Network interview
Alexander has brought with him great experience in games writing and narrative design, especially in being able to introduce and implement his Forest Paths method to our narrative design processes. Alexander is presenting Forest Paths at GDC next month, so check it out and say hi if you are going to be at the event. Explosion Network recently published a great interview with Alexander about his narrative design work and his role on broken roads.
This month has also seen Colin McComb join the team as Creative Lead. Well-known in the traditional tabletop and cRPG space, Colin spent years with TSR on official Dungeons & Dragons products, but is best known in the computer game world for his work on Fallout 2, Planescape: Torment and Torment: Tides of Numenera.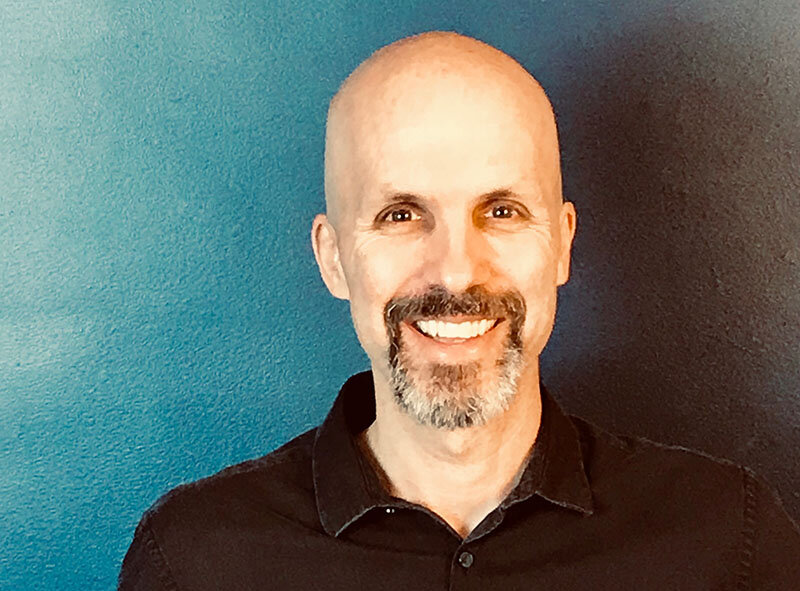 Colin McComb, ladies & gentlemen!
There was a lot of buzz about him joining the team on the likes of Gamespot, Player2, and Stevivor, so give those a look – and I also had a detailed interview with Kotaku about Broken Roads in general as well as what it means to have Colin joining the team.
It's also been a fantastic period for the game getting a lot of media exposure, particularly in other languages overseas, which are always particularly happy to see - people are taking the time to translate our press releases or announcements, and we've seen articles going up in Russia, China, Turkey, Hungary, France, Brazil, Italy, Japan and many more. Thanks to any of you who read this who have been translating our work/providing us foreign-language coverage!
There's a few more behind-the-scenes things going on as well, and we are all pretty heads-down at the moment and focused on working towards a presentable alpha version and a vertical slice. We made some design changes to the Moral Compass that I'm really happy with so far as they build on the original design while also allowing a little more player freedom, and introducing greater implications to changing your worldview too drastically. There's also been a lot more work on the Moral Traits which I'm keen to share when we can.
Our UI has also seen some major tweaking, refining and polishing, and we are now putting a lot of effort into hooking it all up to the various game systems. I'm very proud to present the work our digital designer Tyson Hollitt has done on the combat HUD recently:
It's too early to show right now, but we have put a lot of effort into character creation in terms of origin stories and how you establish your philosophical leaning for the start of the game. We'll have a basic version of this I hope to make public in alpha, but no promises in case it's not in a state I am comfortable with by May!
Thanks for taking the time to read this update - I'm looking forward to sharing what we're working on soon!
- Craig Ritchie,
Founder & Game Director
Drop Bear Bytes