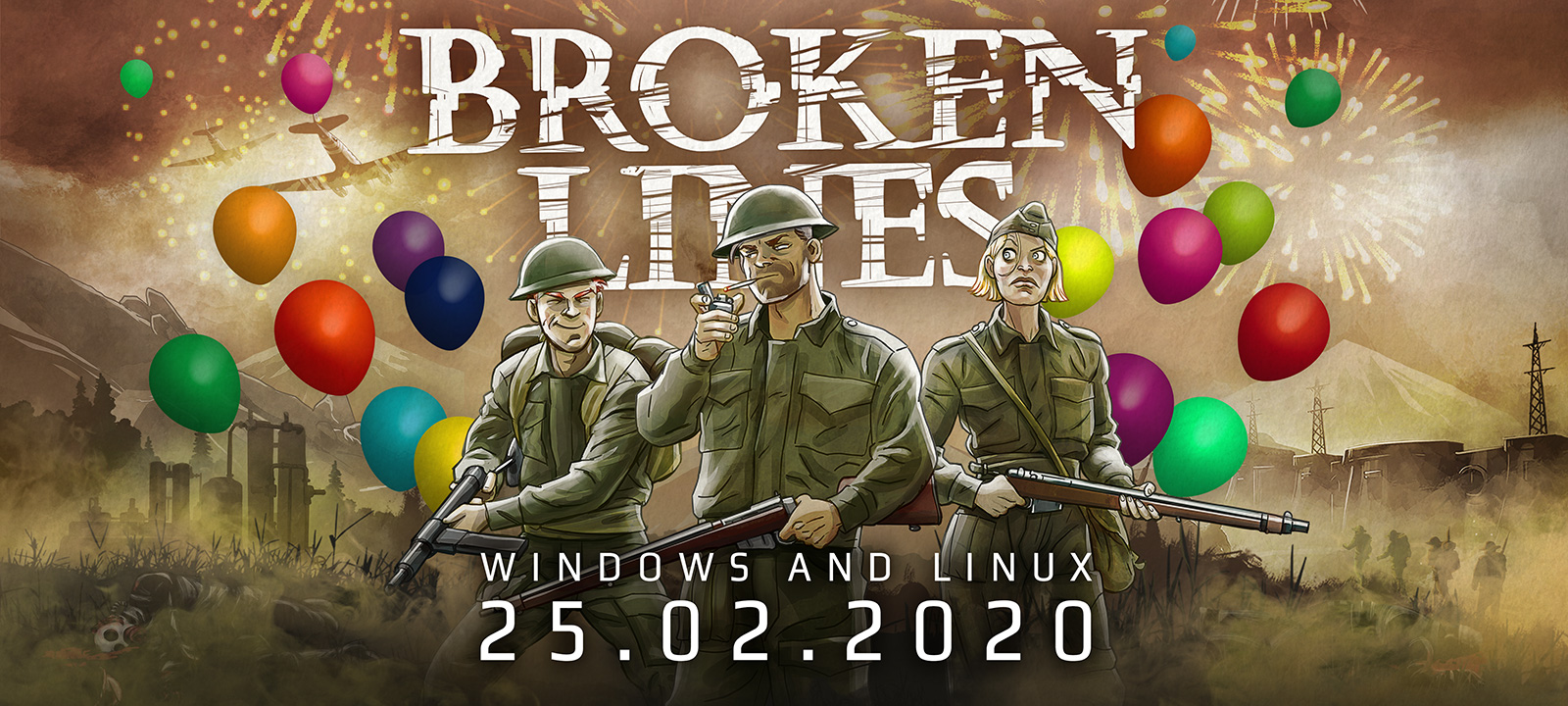 Hello everyone,
We are excited to announce that Broken Lines, the story-driven tactical turn-based RPG, will be released on the 25th of February on Steam and GOG.
What's more, the game will be launching on Windows and Linux!
Nintendo Switch News
We are doing our best to get the Switch version ready for the 25th of February, however, right now we cannot promise that we'll manage to launch at the same time. This is simply because we want to make sure that the port is a good port, and not one riddled with issues - no matter how minor they may be.
So Switch users - do keep checking back, we'll have more information for you soon!
---
The Story
If you're new here and want to learn more about the game, please check out our story trailer as it gives you the start of the story and shows you what the game looks like.
---
The Squad
A large focus of the game is the story, the interactions, and the relationship between the squad members.
We'd recommend that you look through the character bio's as knowing what they are like will be vital if you want to complete the game with the best possible ending!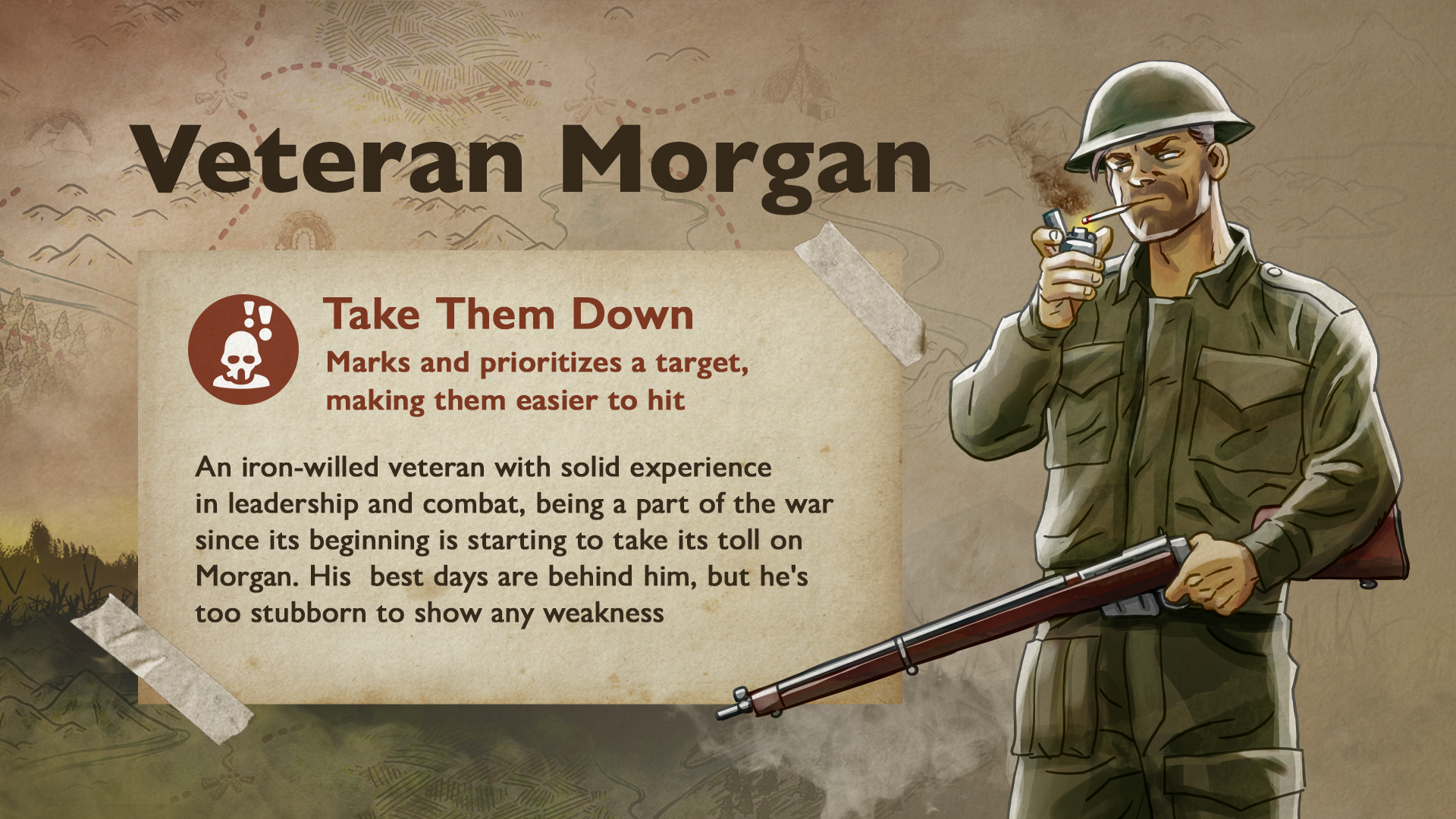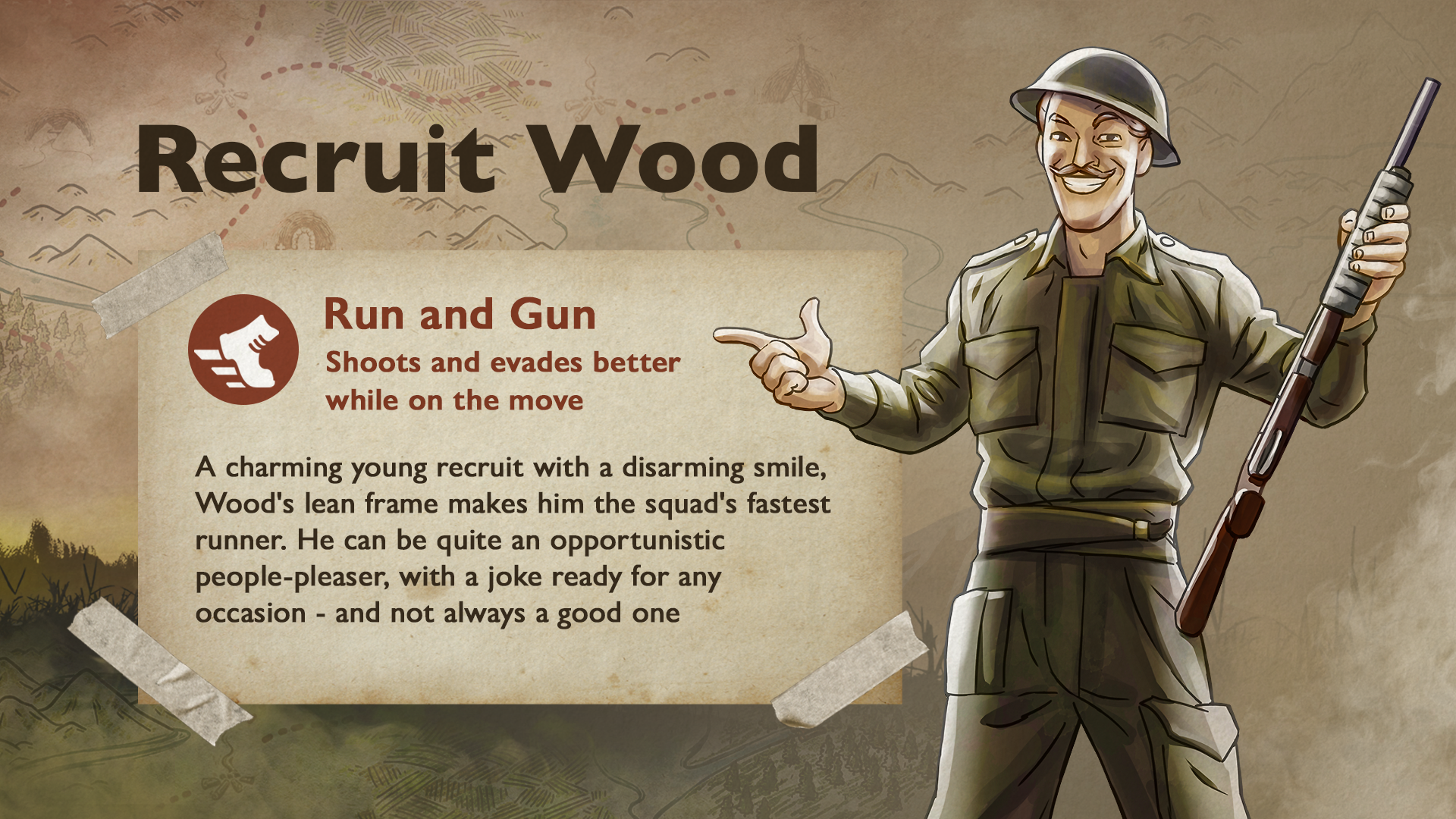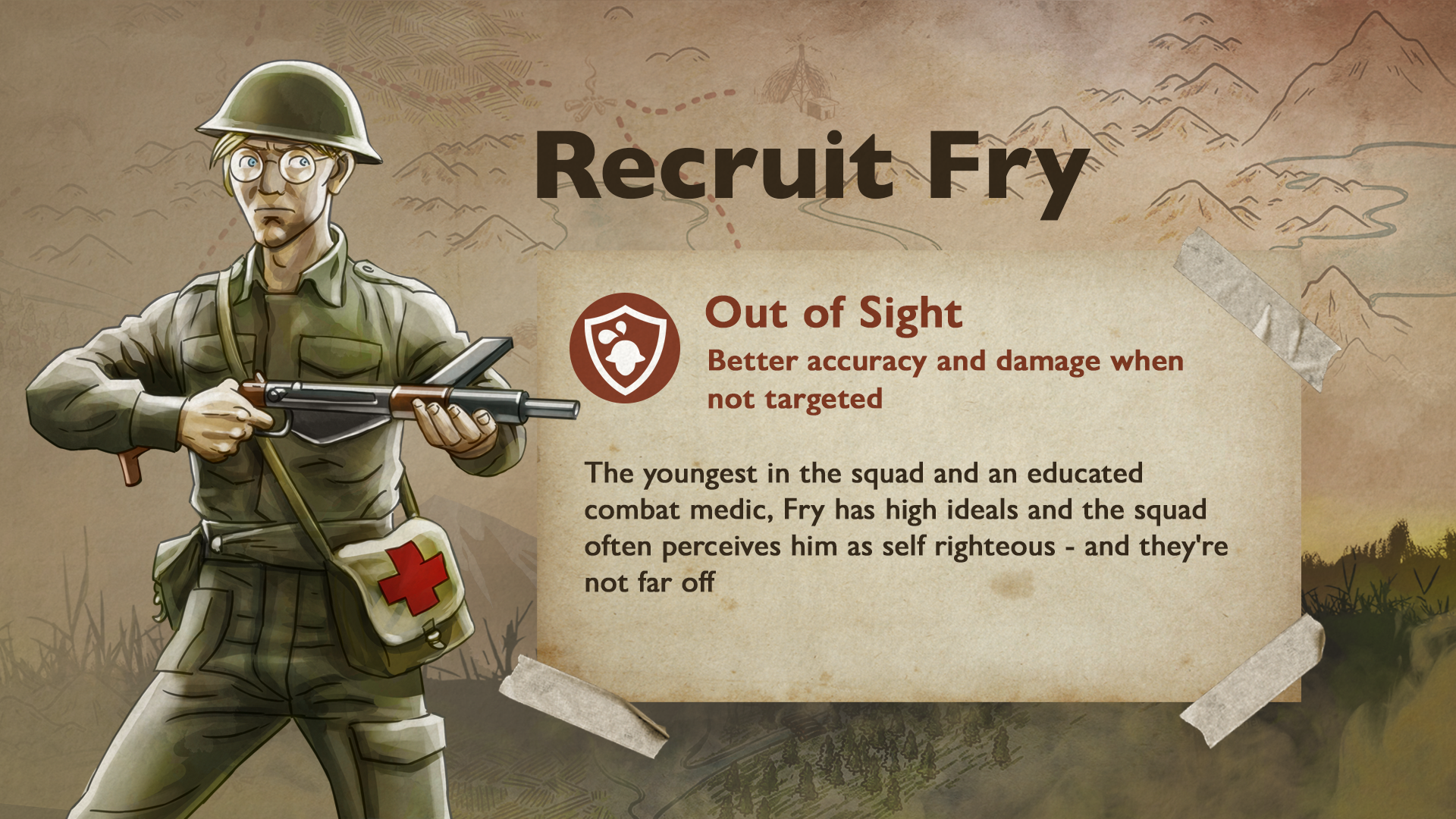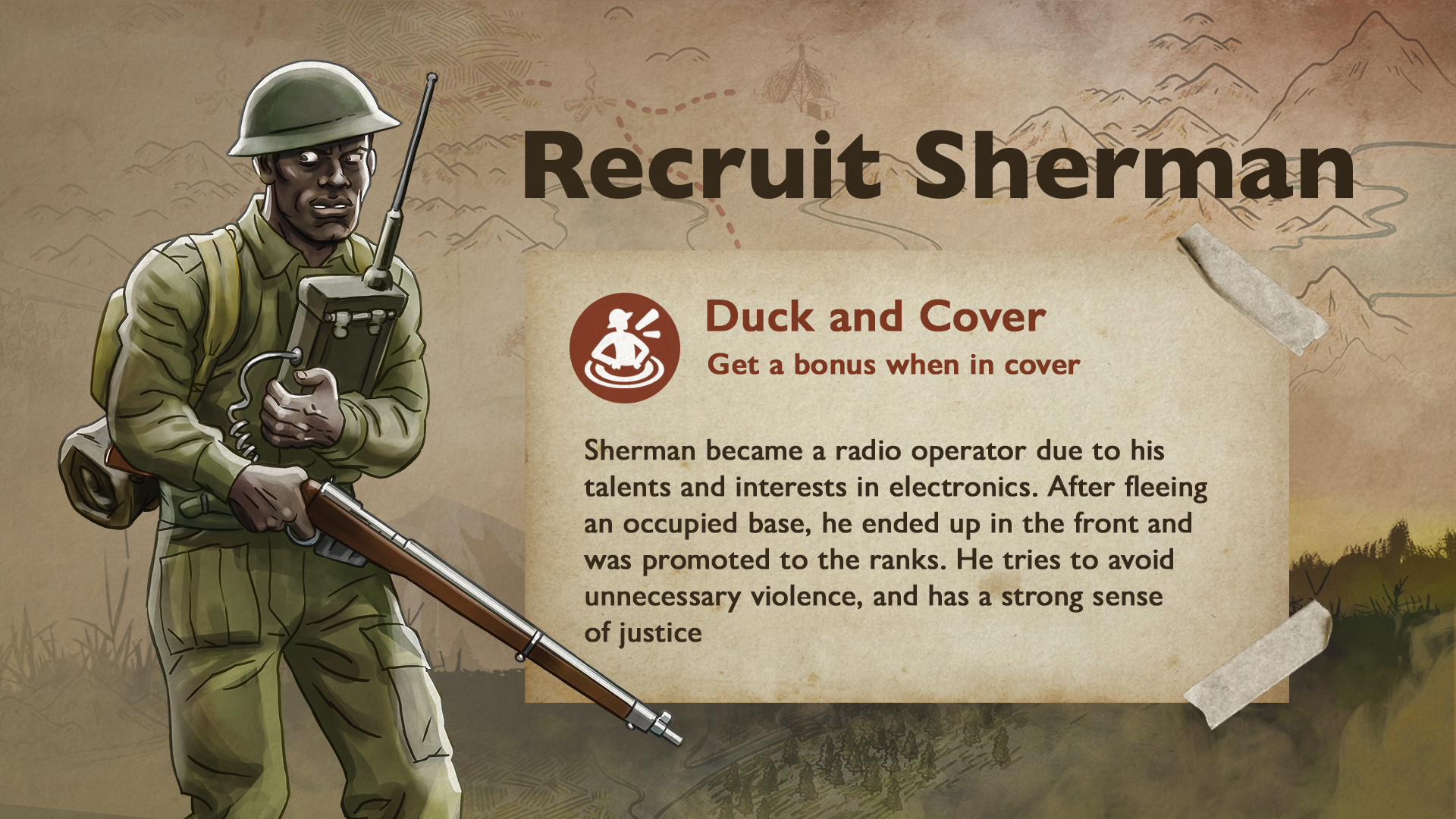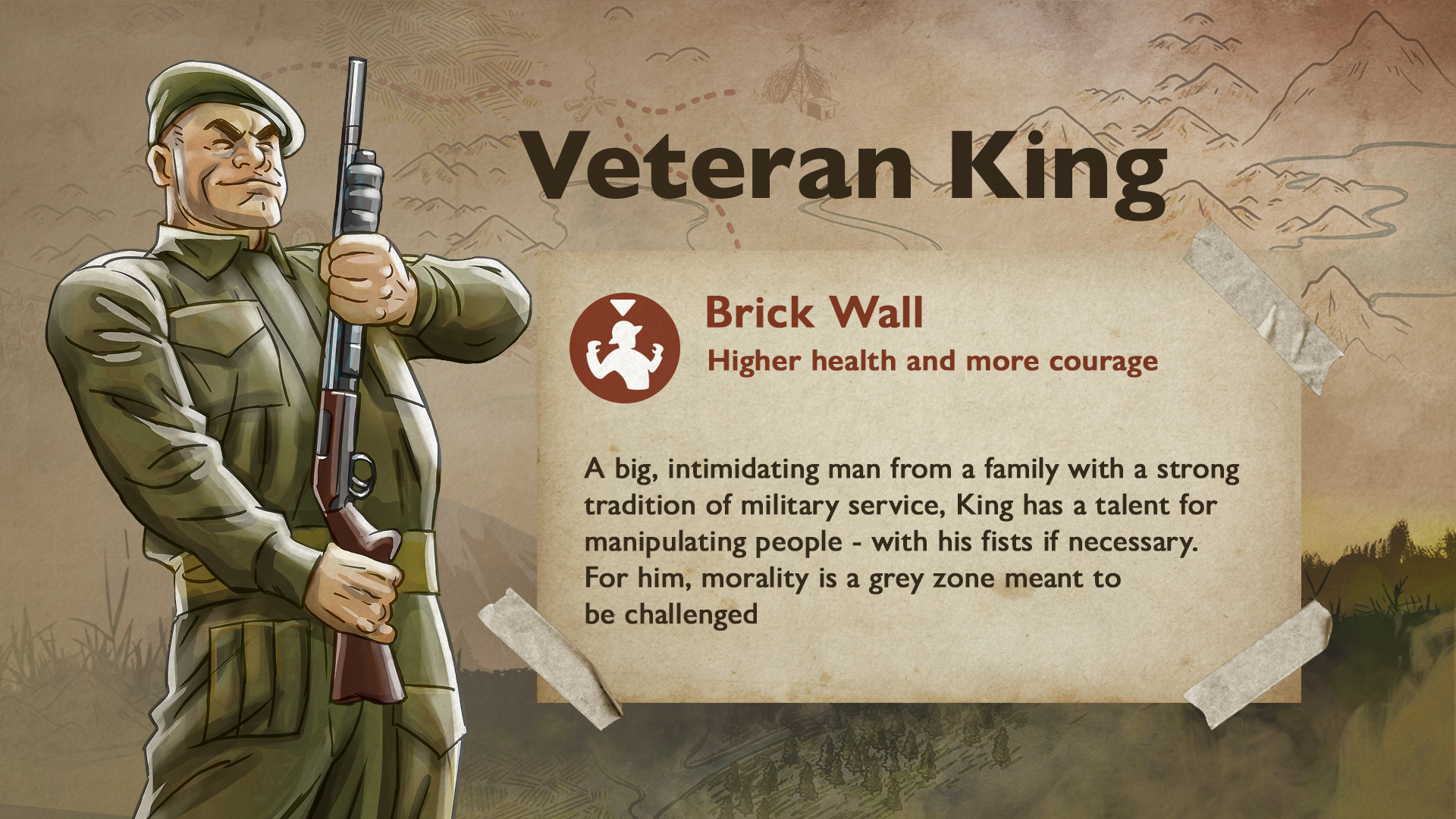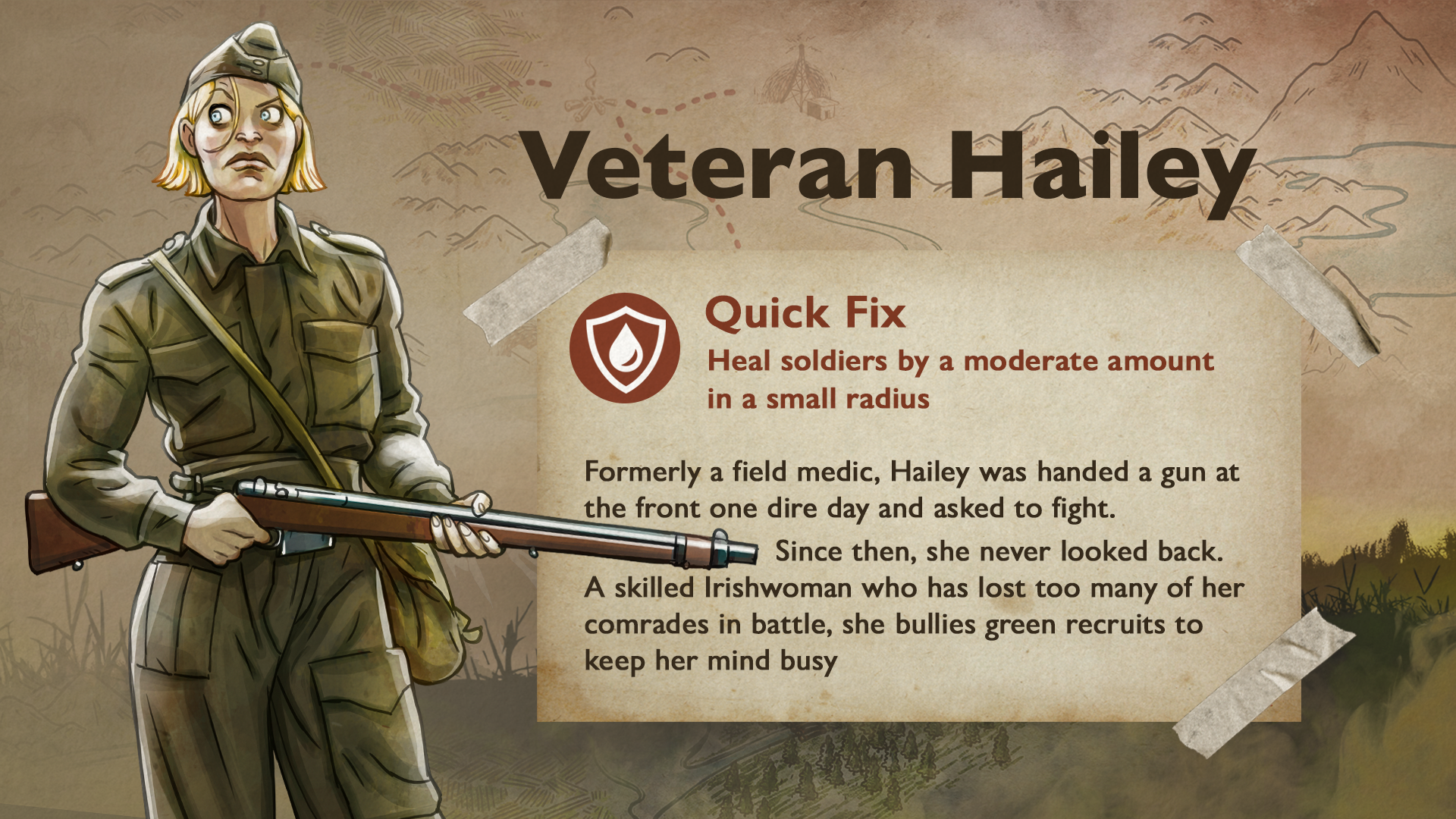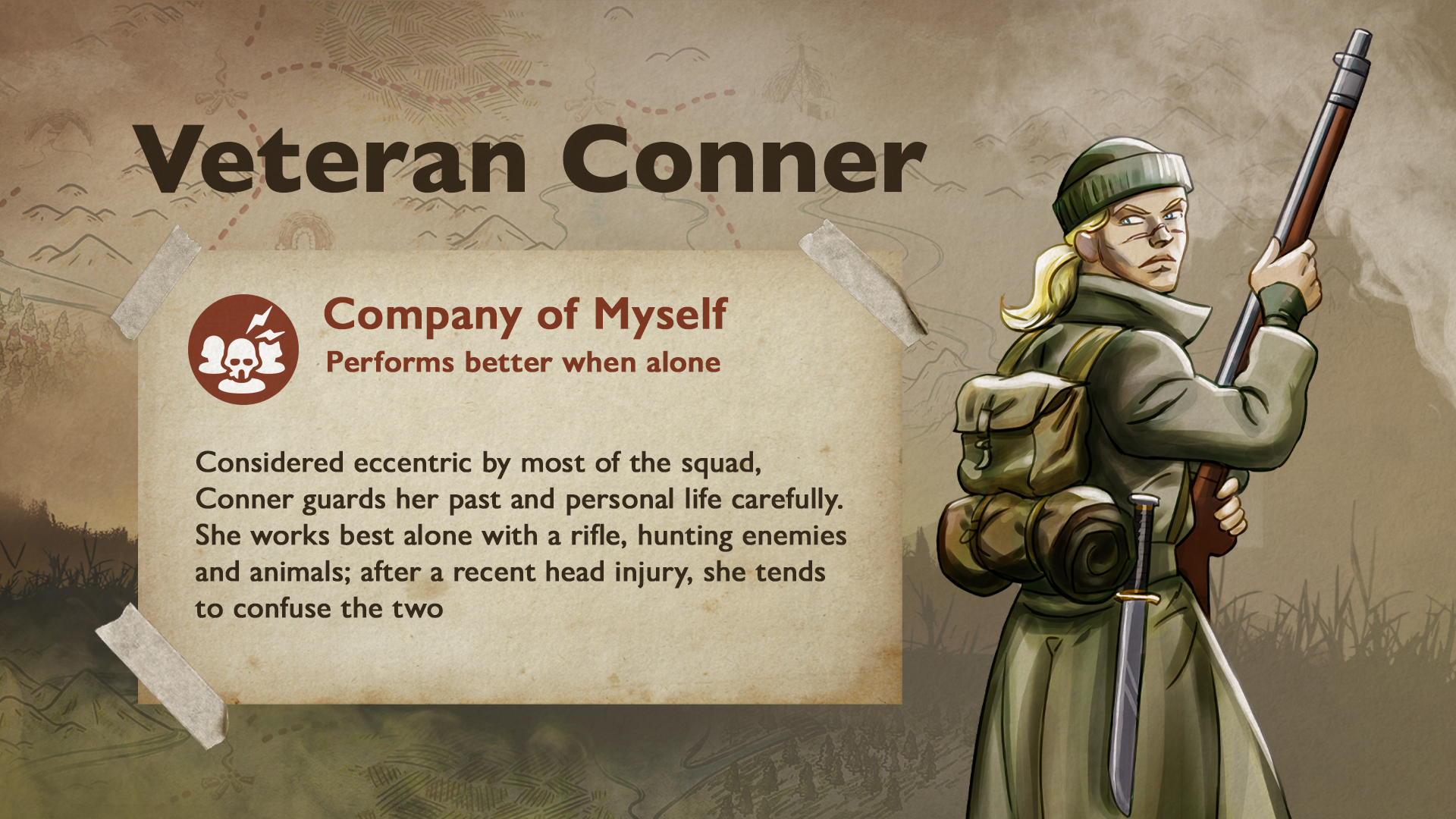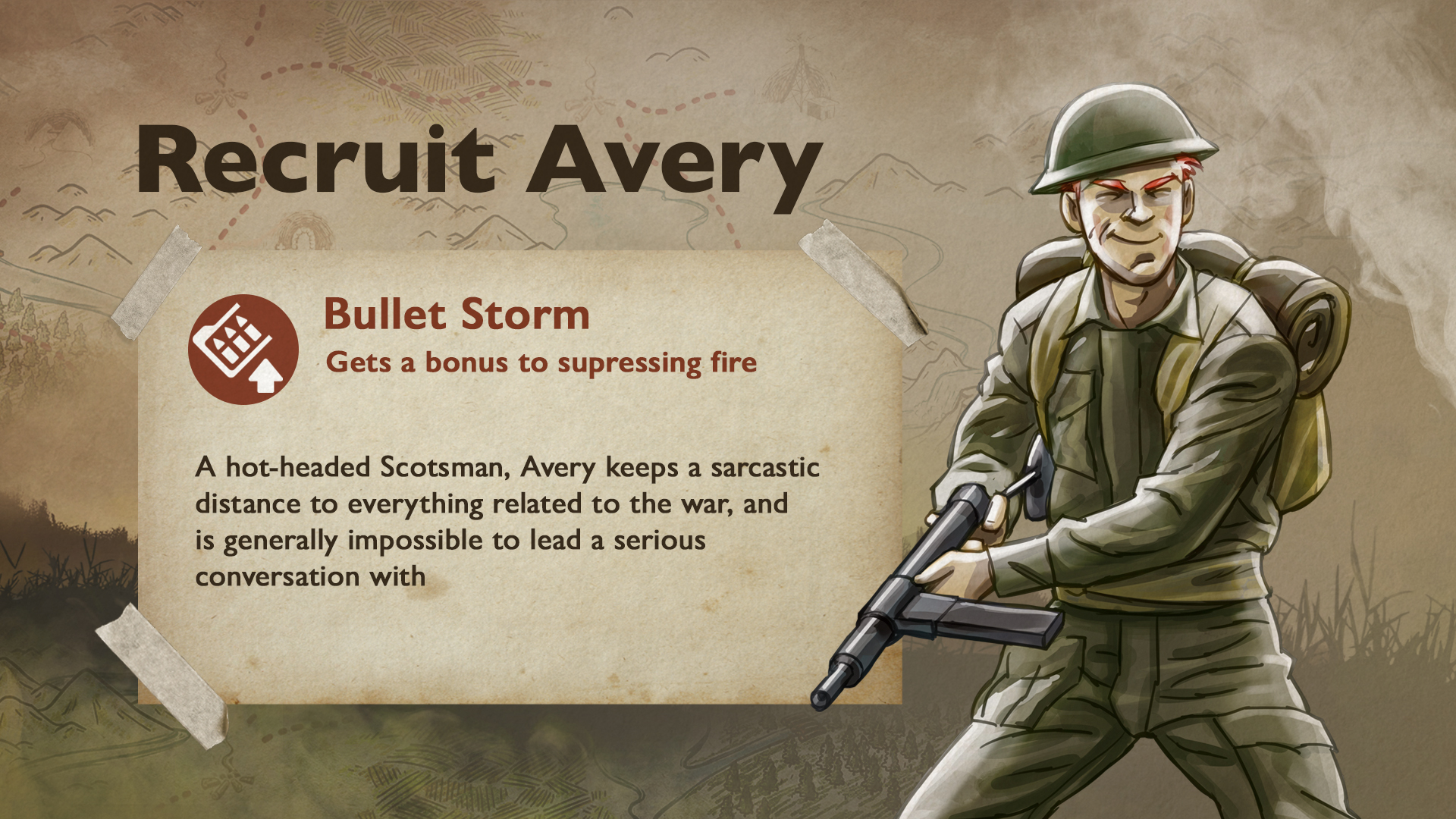 ---
More Dev Blogs and Game Mechanics
So now that the big announcement is out we've got one more thing to tell you. In the run-up to the game's release, we'll be writing up more dev blogs that will cover:
How Shooting works

Movement

Cover

Weapon Abilities

Grenades and Healing
Be sure to check back if you're interested in learning how the game works!
---
And that's it for this article! If we've caught your attention make sure to add Broken Lines to your wishlist on Steam or GOG today and be notified when the game goes live!