Briar Heart prototype build 0.2.1 has been released for Mac, Windows, and Web.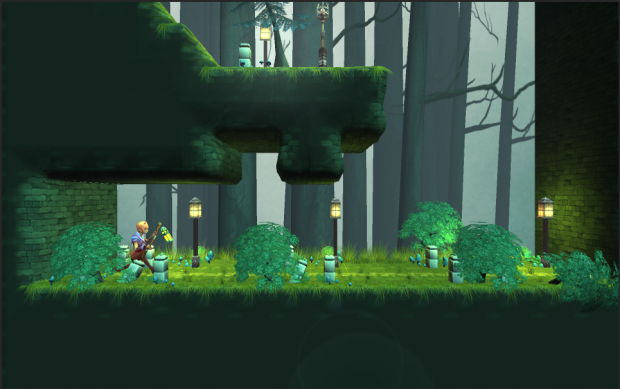 New stuff in 0.2.1:
- Reworked motion control for more responsiveness
- Air orientation control
- More reliable ledge grabbing and climbing
- Particle system fixes
- Standalone Mac & Windows builds
Play the game(Mac, Windows, Web)! Leave your feedback in the forums!