Hi guys!
Last week was very intense for us because we were part of Poland's national booth at Gamescom conference. We have received very positive feedback about Brassheart which is a great motivation for us to work harder. To celebrate this special time for gamers we prepared for you gameplay trailer and a bunch of new screens.
First, take a look at the trailer. We have put a lot of work into showing you that Brassheart world is worth discovering. In it, you will find many exciting places, dieselpunk technology characterized by fantastical inventions and colorful characters.
Besides the trailer, we hope that you will also enjoy some new screenshots that you will find below.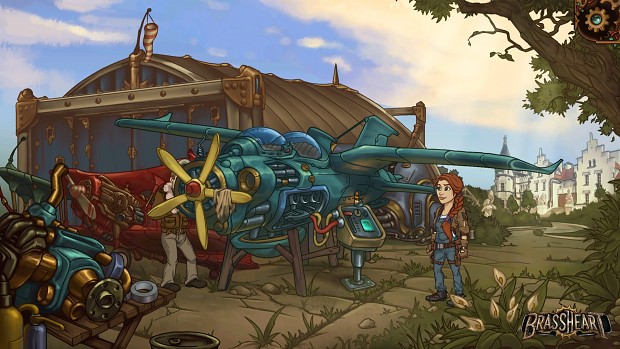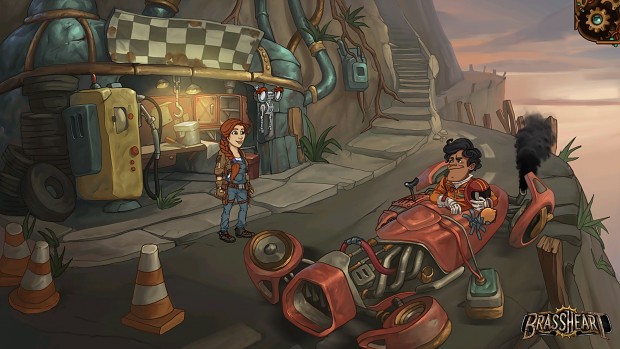 For those who missed our previous articles, the story of the game revolves around Pola Zagórska, a smart and chipper aeroplane pilot. She follows the clues that may provide a way to save her father kidnapped by his own invention, a rebellious supermachine, Valkiria.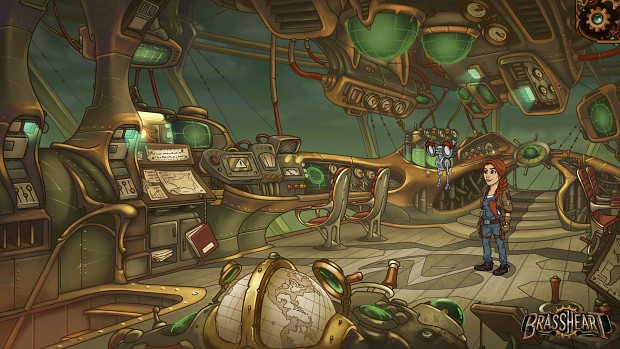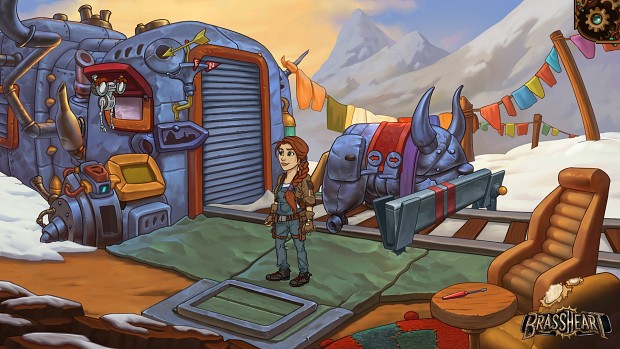 Pola has to set off on a dangerous journey around the world, but she won't be alone. Our protagonist will be supported throughout the game by her loyal companions - a clever little automaton Pascal, a perfect mechanic Manfred and an eccentric painter Tamara.
Together they will try to stop the sinister machine, end the era of mechanical terror and save her father.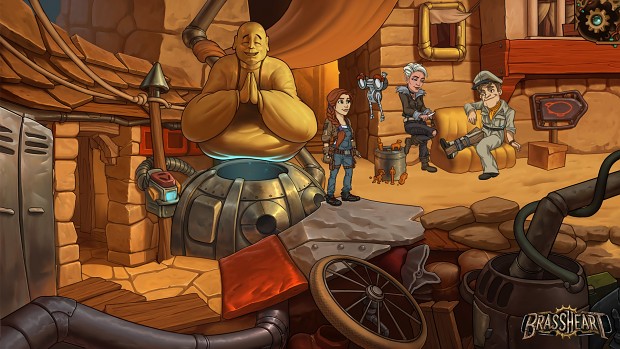 We hope that you enjoyed the new Brassheart materials. Please, share your thoughts!
We encourage you also to wishlist Brassheart on Steam and follow us on Facebook and Twitter.
Thank you for your time!
Hexy Studio Team