Introduction
Hello, IndieDB community !
Welcome to our fourteenth article of our game: "Bracara Augusta: Shadow of the Past". Today we are going to show you our game underground inspirations.
---
Inspiration
Since we are working with Roman ruins, inspired by real life ruins our fist inspiration come directly from them.
Most ruins are discovered underground and must be dug to be seen in the surface.
Our underground is based on the underground that the ruins existed once. Firstly we have the rocky cave, marked with humidity lines and an irregular surface.
For our inspirations we looked at some national monuments Like the grotto of Bom Jesus do Monte (Braga) and the cavern of Mira de Aire ( Porto de Mós).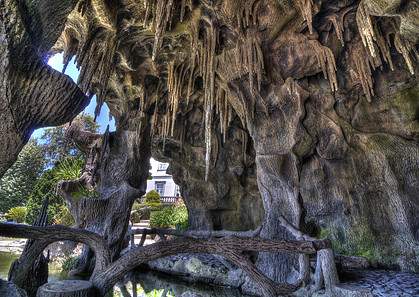 Image 1: Grotto of Bom Jesus do Monte (Braga)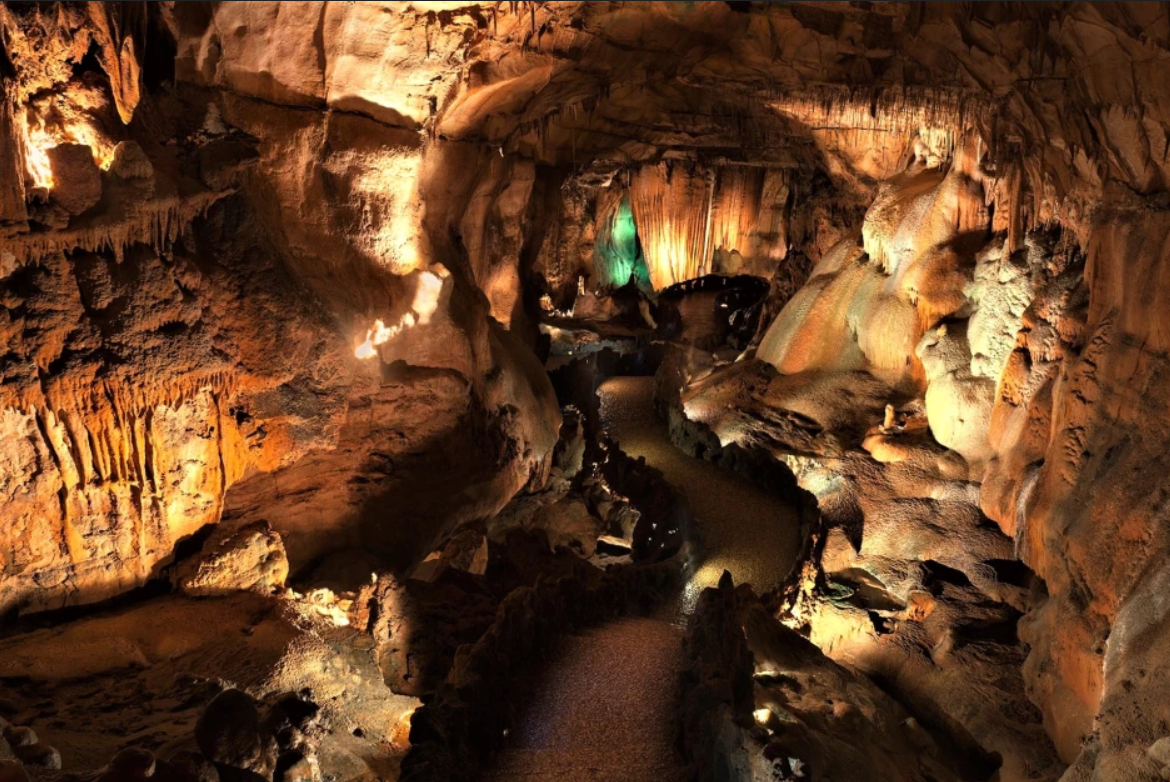 Image 2: Cavern of Mira de Aire ( Porto de Mós)
Our cave walls were designed to imitate the texture in the walls of the caverns: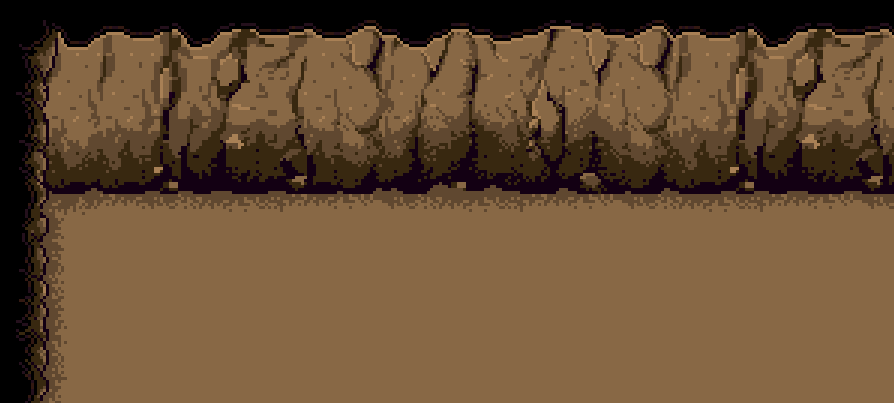 Image 3: In-Game cavern walls
For the side and back view of the cave, it is only possible to see the silhouette of the cave walls.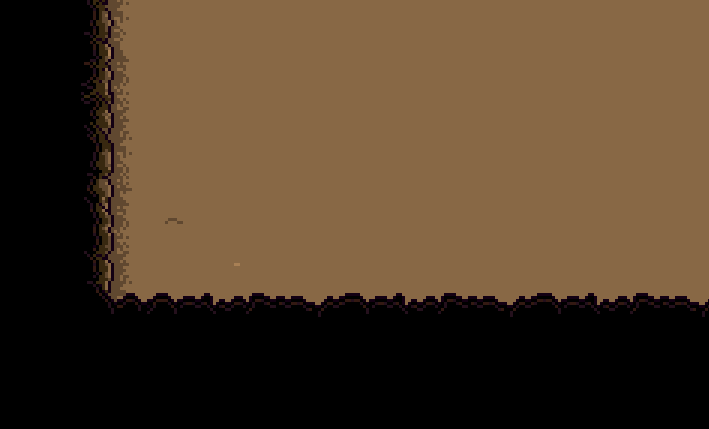 ---
Image 4: In-game side and back view of cavern walls


For the passageways we added a light source to guide the player.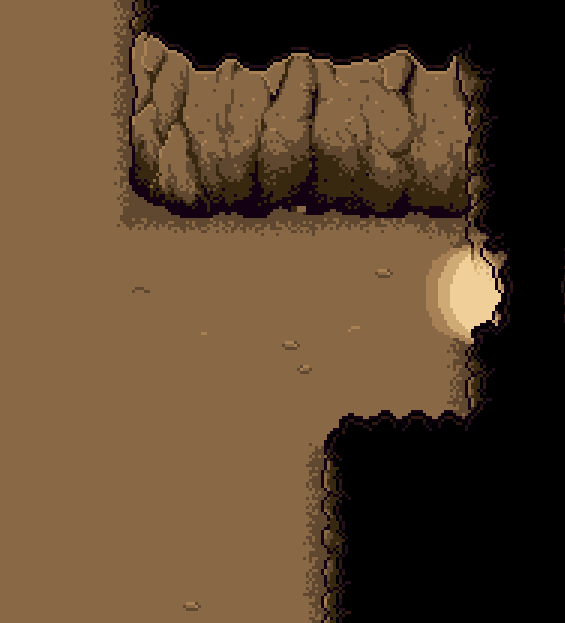 Image 5: In-Game passageway


---
Stone Walls
For the stone walls we took inspirations form the ruins of the Carvalheiras and the Figidiras do Cantinho ruins.
We focused on the stone patterns and alignments, making the walls look rustic and assembled by hand.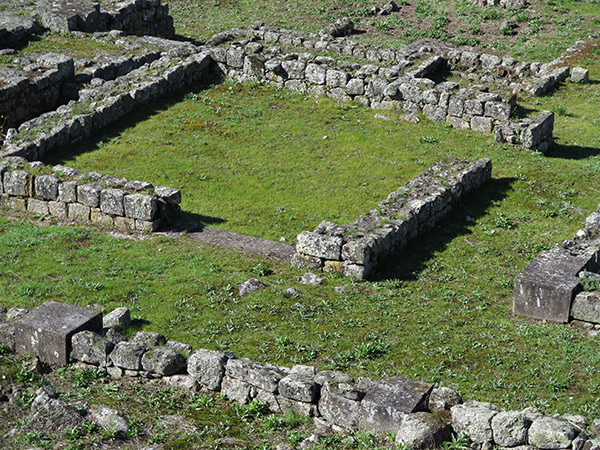 Image 6: Ruins of Carvalheiras (Braga)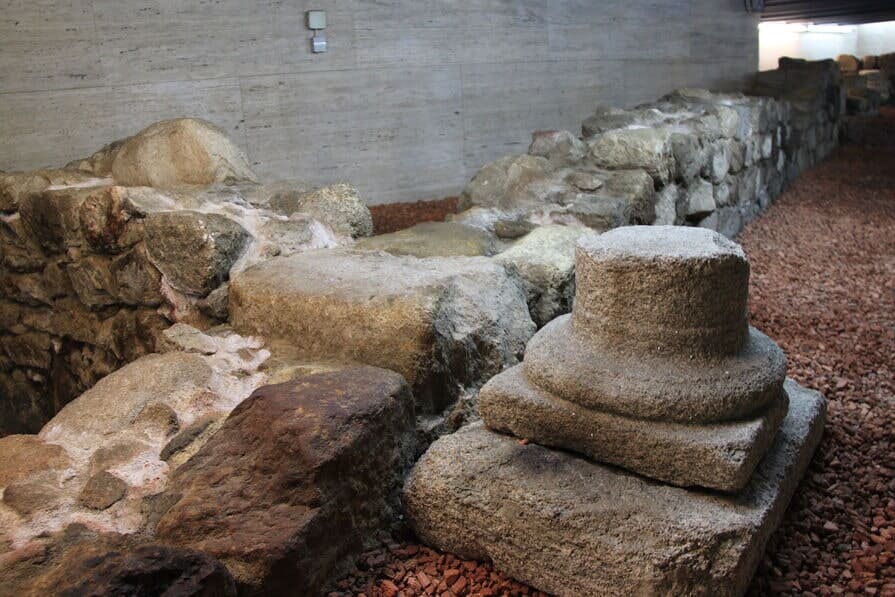 Image 7: Ruins of Frigideiras do cantinho (Braga)
Since it is an underground environment, we added a darker shade to our stones.
We are currently still working on the stone walls but we already have the effect we want.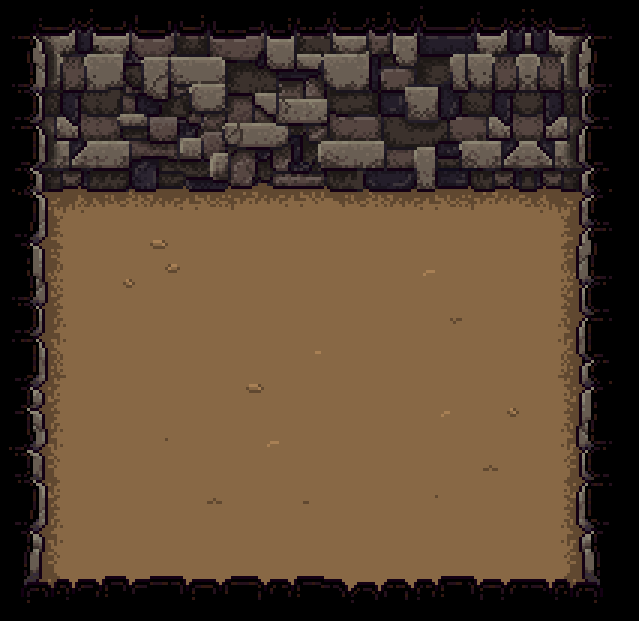 Image 8: In-Game stone wall
---
We are currently finishing the stone wall assets. Next we are going to work on the water animation.
Have a nice week
Stay safe!
Ave Bracara Augusta

See you in the next article!