Introduction
Hello, IndieDB community !
Welcome to our twelfth article of our game: "Bracara Augusta: Shadow of the Past". Today we are going to show you our game UI, the final version.
---
Testing available:
Firstly, It's been a long time since the last update and we apologise for that. Second, we want to ask the help of the people that like this game to develop this project further.
For now we have the UI testing available here, where you have to download the Unity zip:

And if you want to participate in the game's development you can answer our little questionary. We ask that you submit a photo of you playing the game, but it can be your hand in front of the screen.
All of this help will go towards the game's development and our university report.
Final UI
In the meantime we have been polishing our UI menus and interactions.
We've assembled everything in Unity and added the animations of the buttons.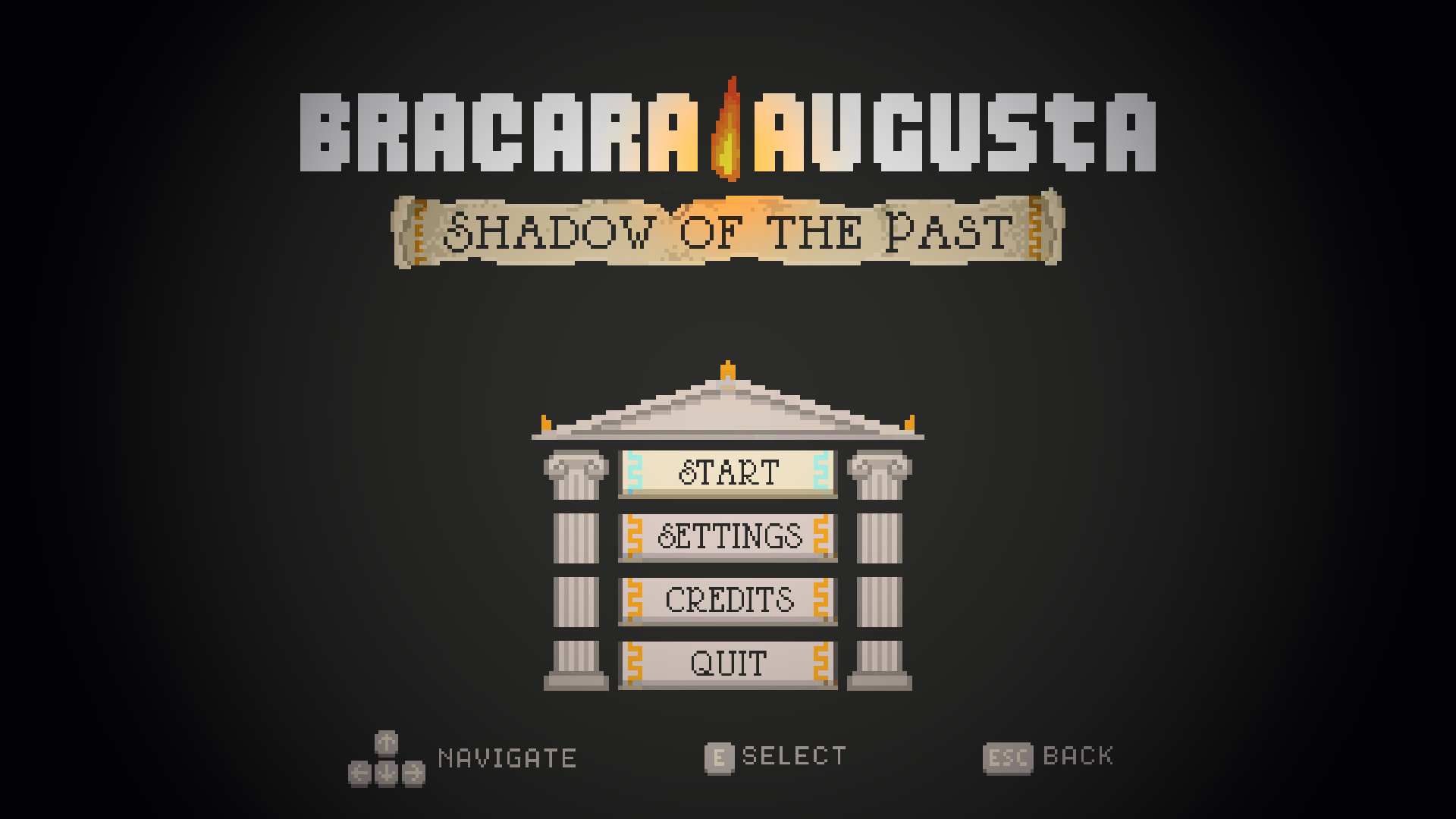 Image 1: Main Menu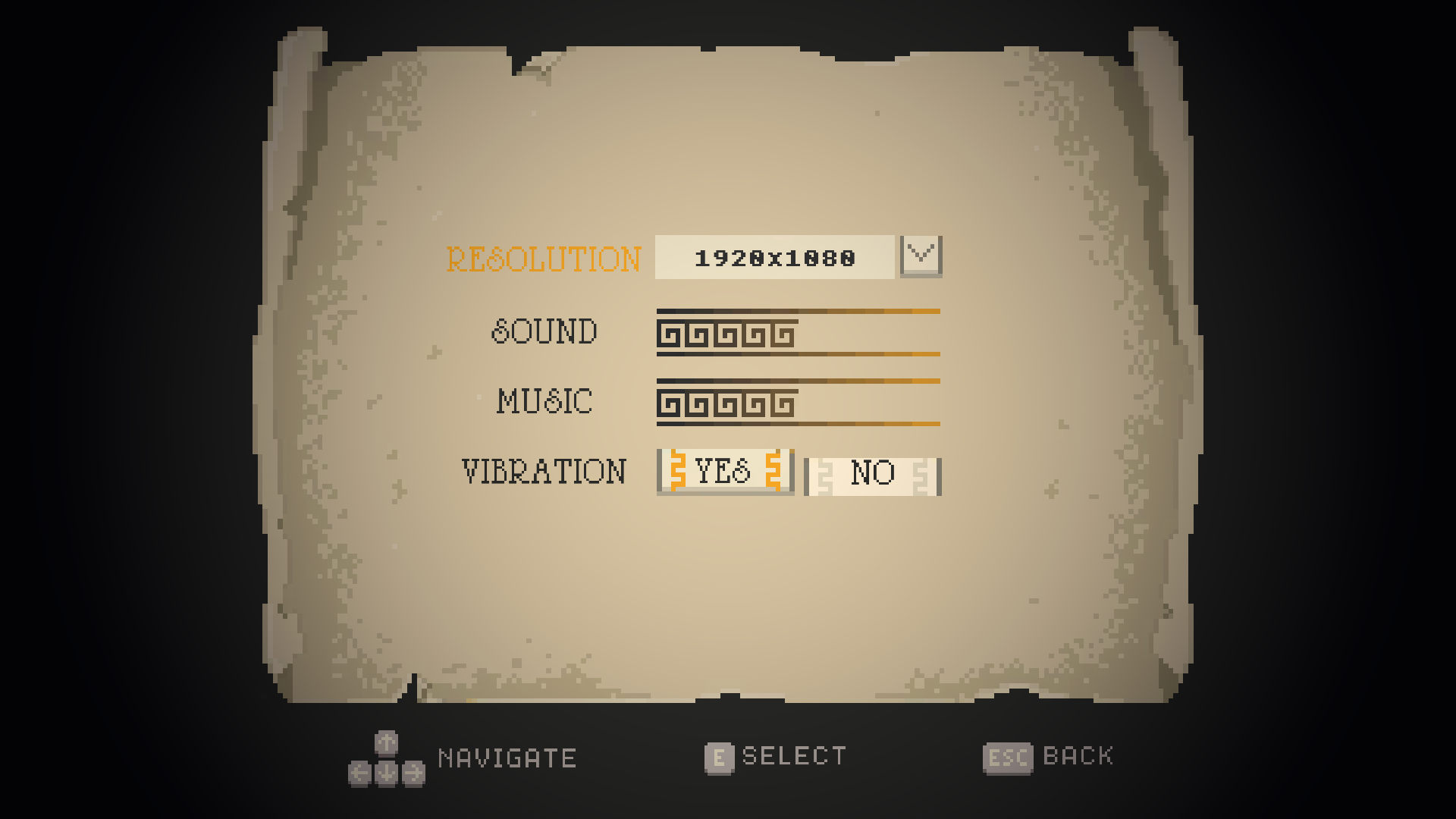 Image 2: Settings Menu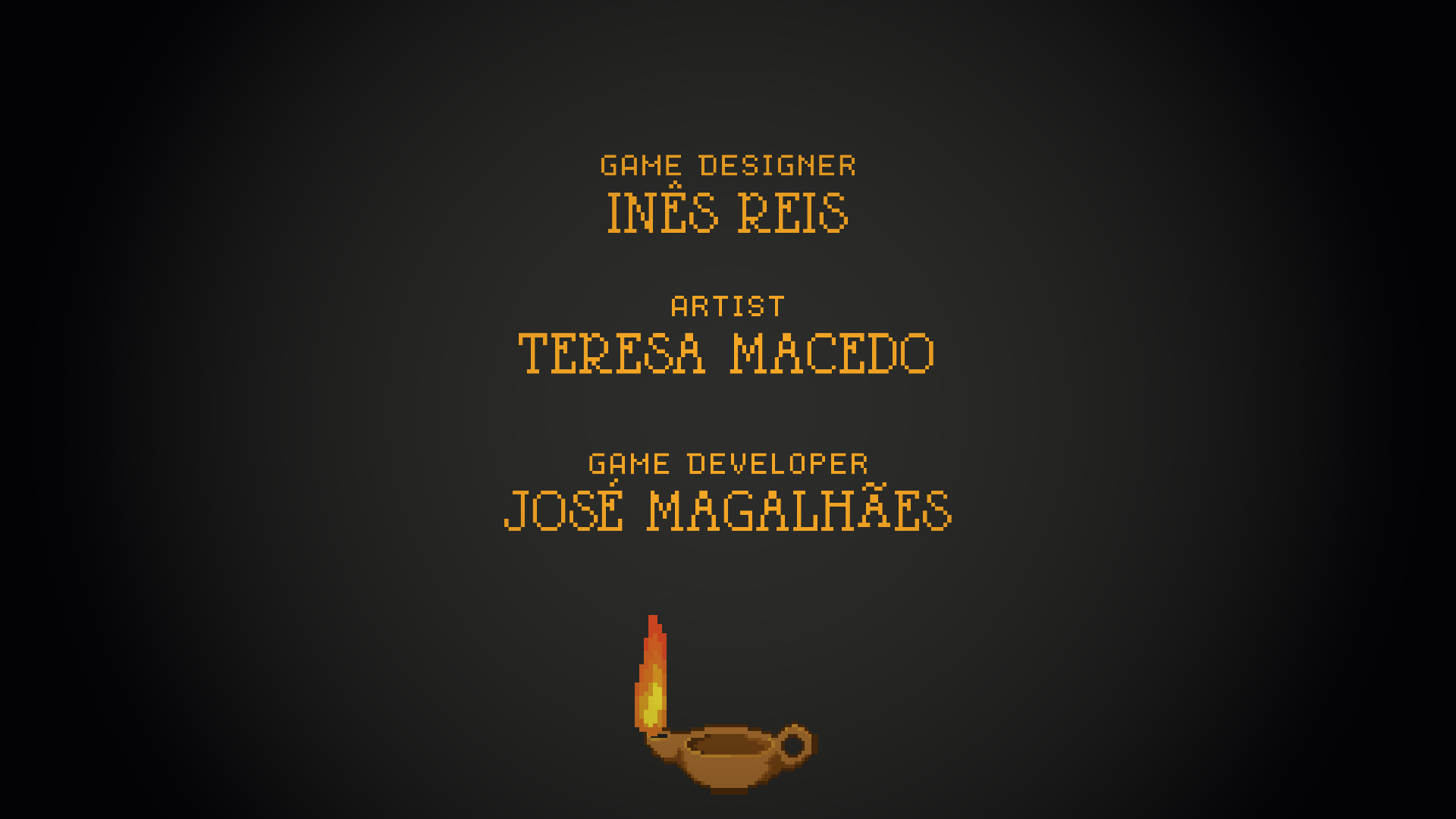 Image 3: Credits Screen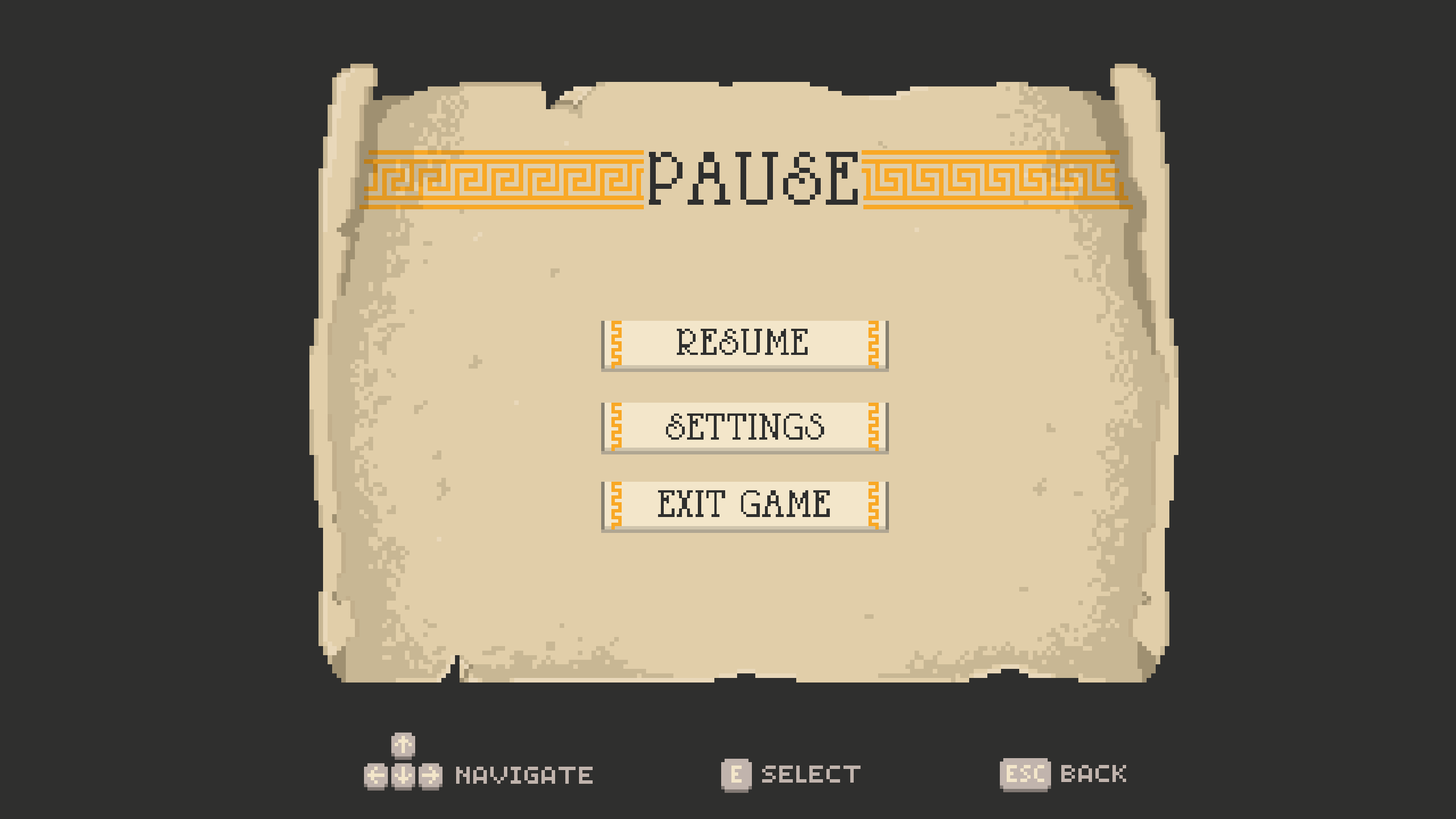 Image 4: Pause Menu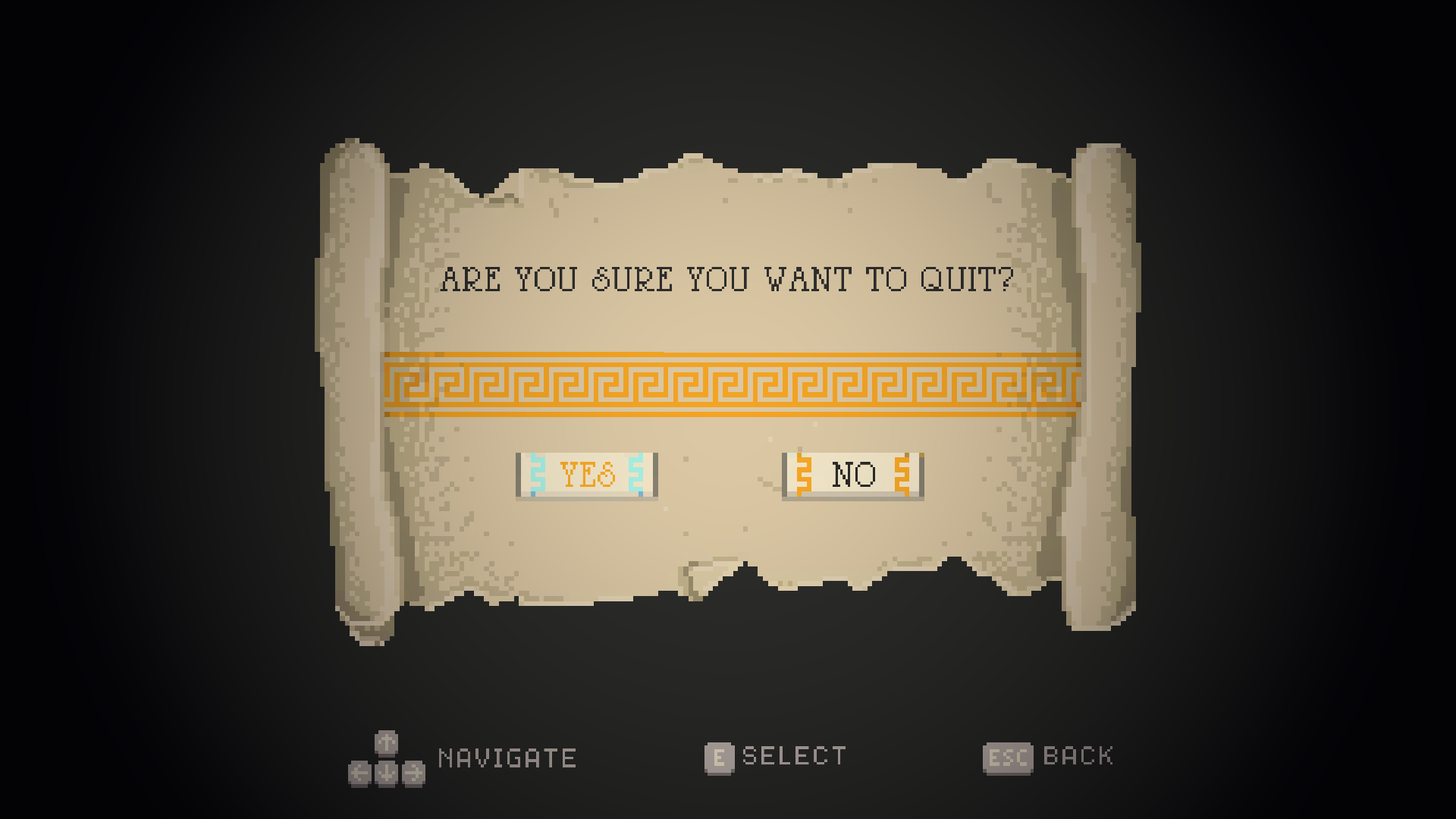 Image 5: Quit confirmation Menu
---
For the interactions, we added, above the object to be interacted, a text box with the key that needs to be pressed to interact.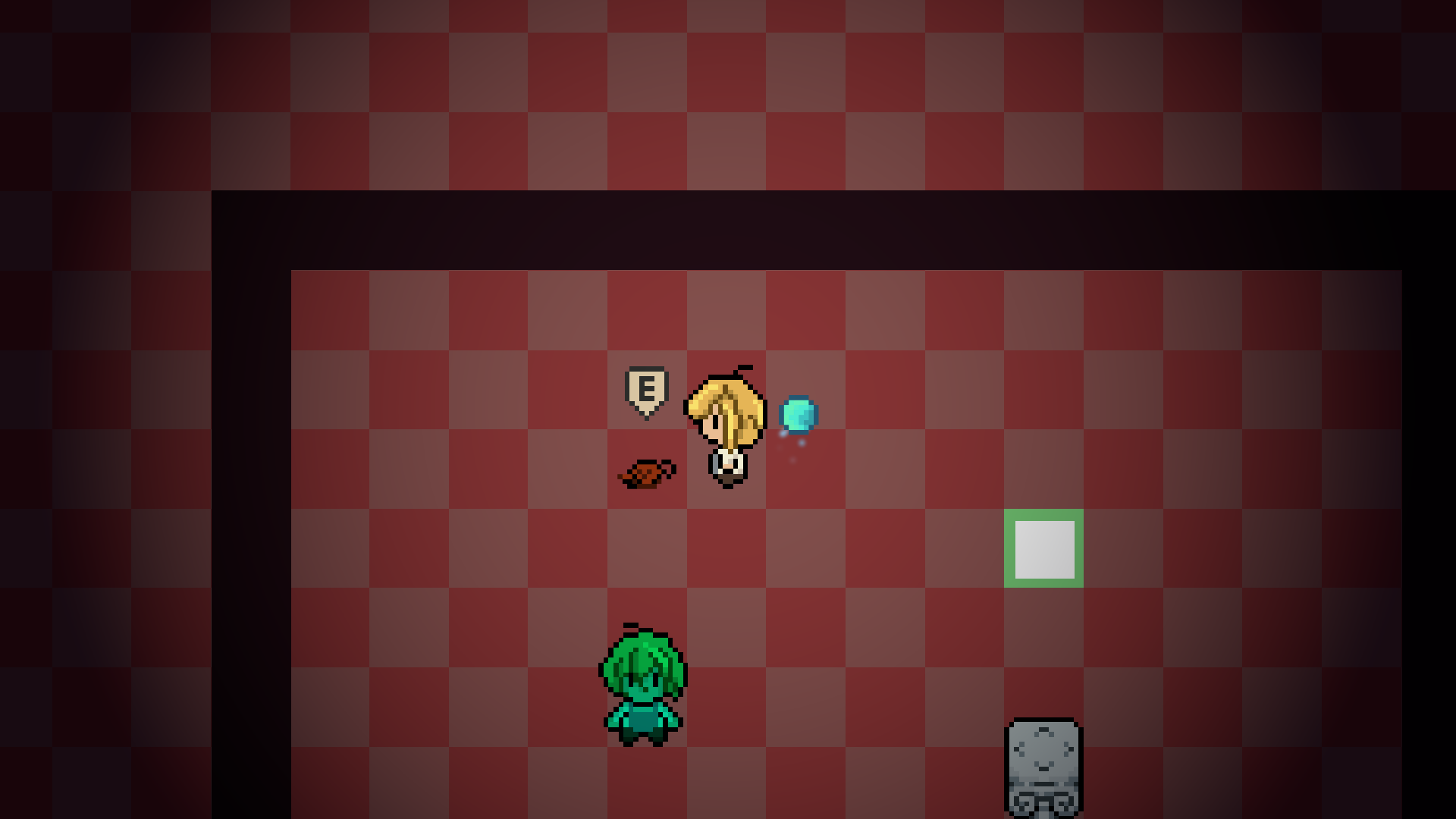 Image 6: Light Off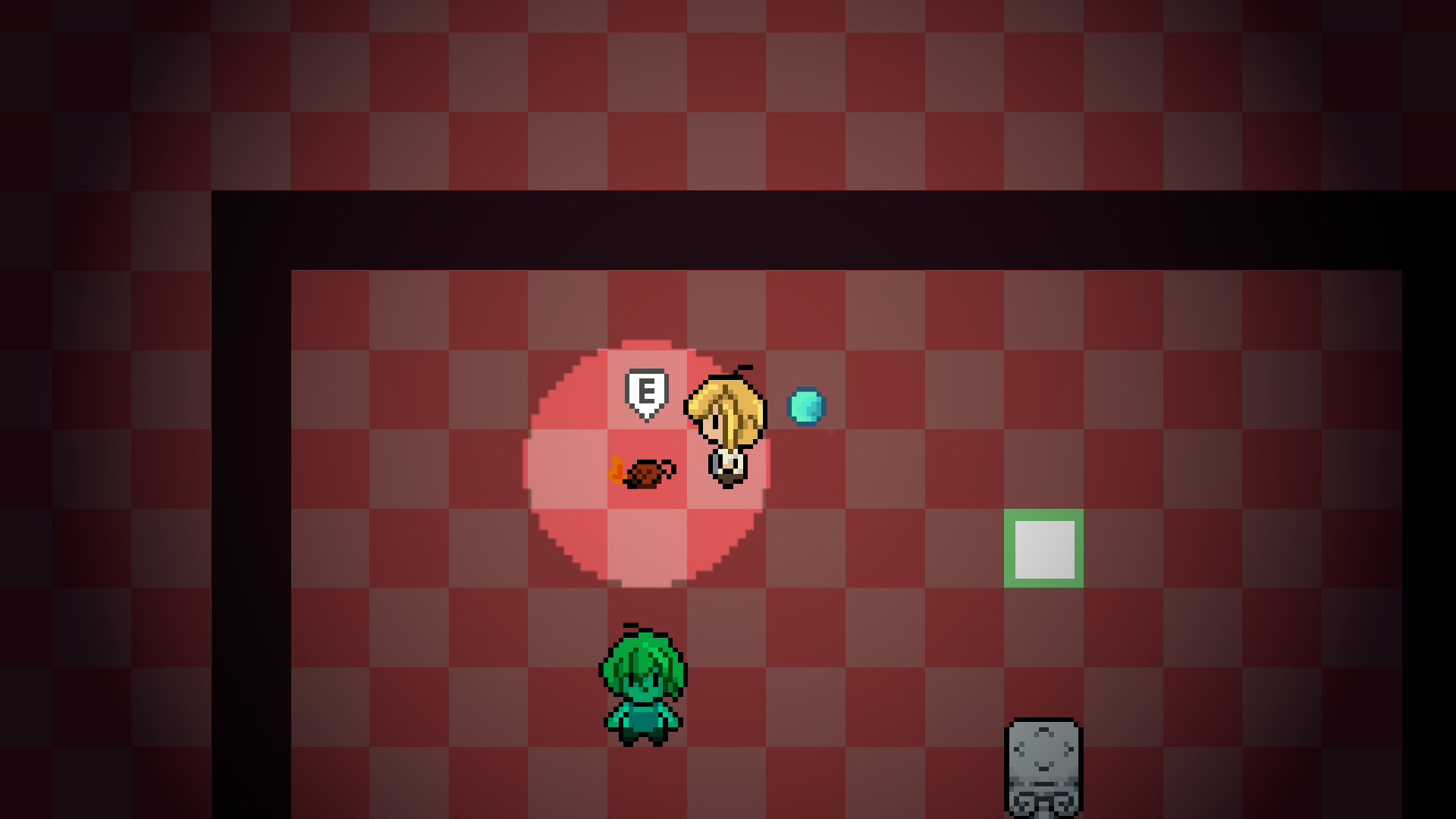 Image 7: Light On
---
For the text balloons, we decided to give the Main character and NPC's a modern piece of paper and for the spirit and stone tablets an old paper.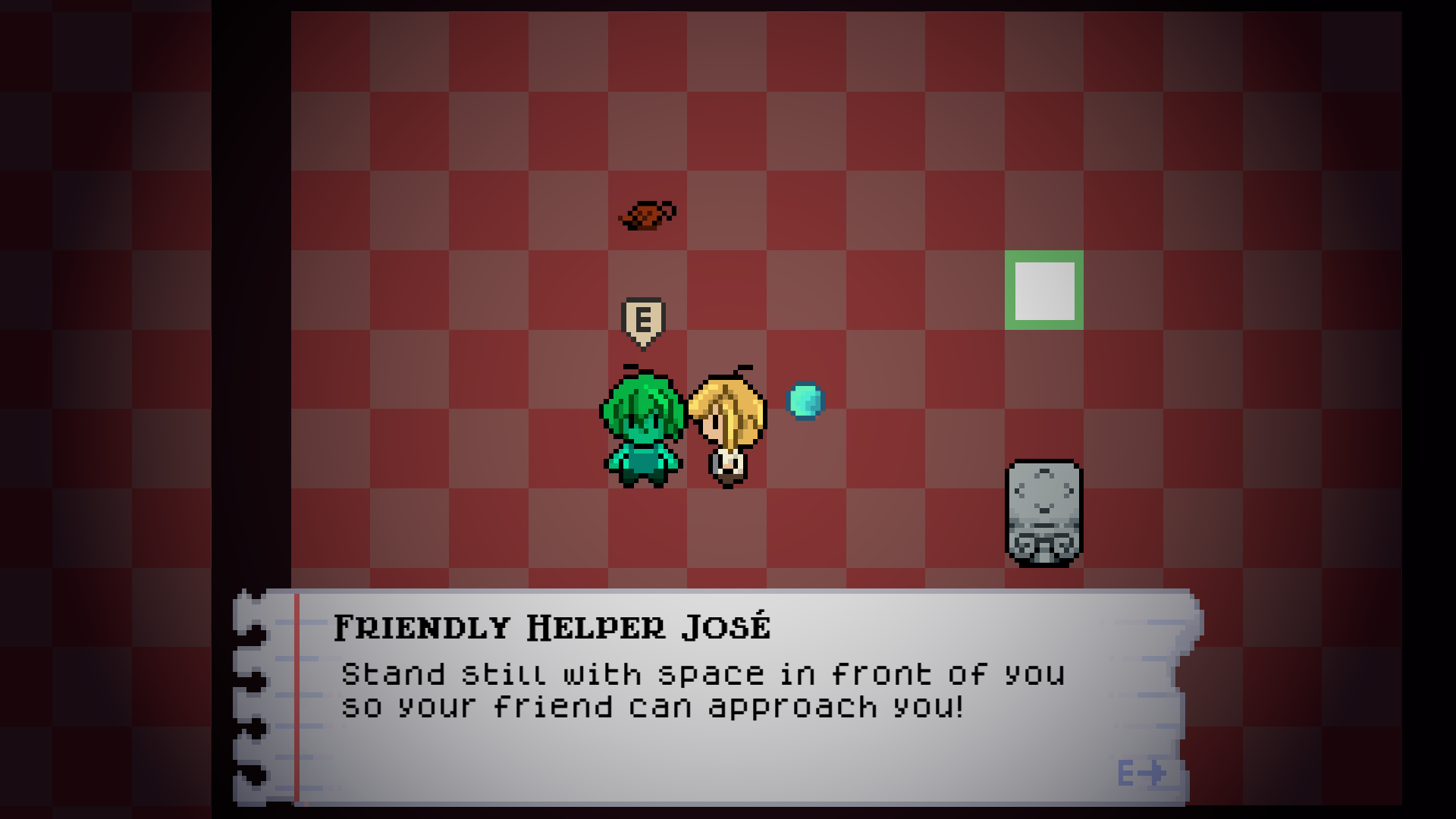 Image 8: Modern paper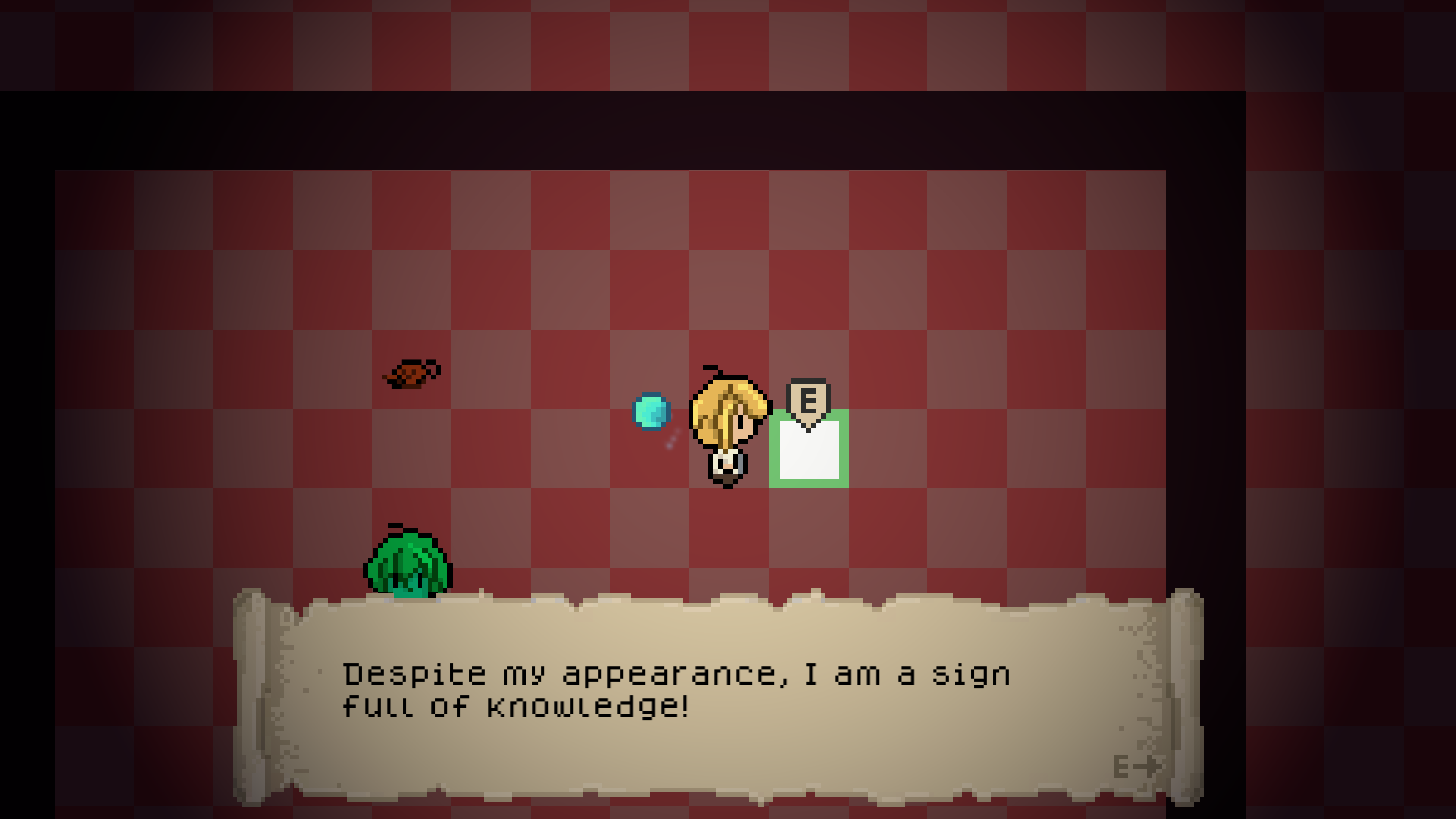 Image 9: Old paper
---
To summarize, these weeks we were focused on perfecting our UI menus and assembling them in the Unity engine.
Now we are going to create teste versions for you guys, to test the game and give us your opinion.
But we will leave that for another article, in the meantime:
Have a nice week
Stay safe!
Ave Bracara Augusta

See you in the next article!