Kickstarter – September 25th!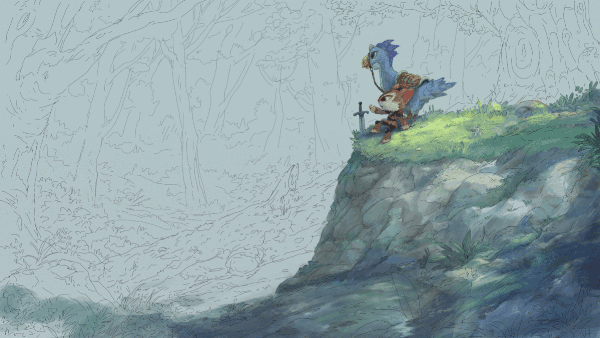 After 2 years of development building out the Bound By Blades demo and polishing for all of the amazing feedback, we are ready to hit Kickstarter!
Spread the word and prepare, as we have an awesome trailer, demo, and Kickstarter page full of beautiful art and gifs for you to check out!
If you haven't seen the game before,
Bound By Blades is an Action RPG inspired by the Monster Hunter series, featuring a unique Four Corner combat system.
The peaceful Town of Tumbra with interesting creatures and friendly NPCs!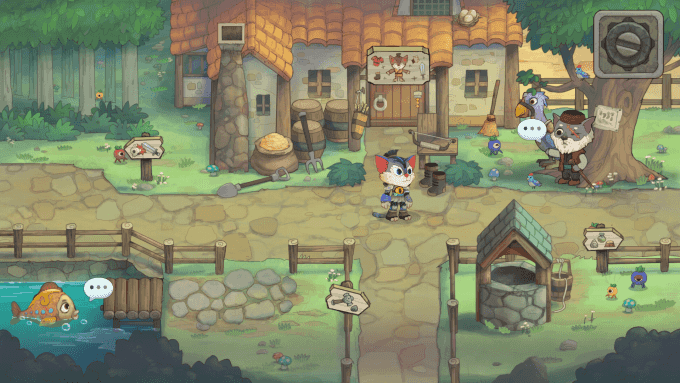 Harvest materials for upgrading your equipment and restoring potions for battle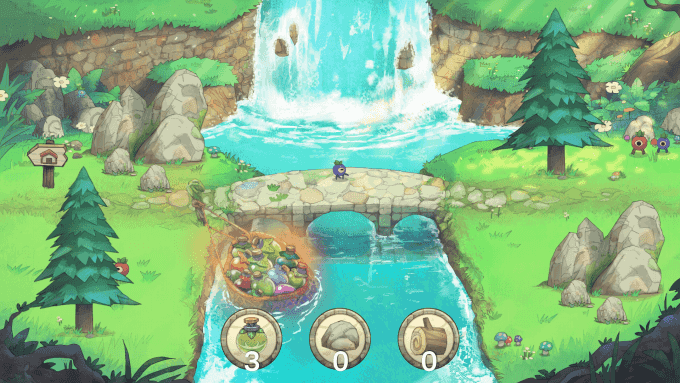 Collect parts from the monsters you kill and craft gear from it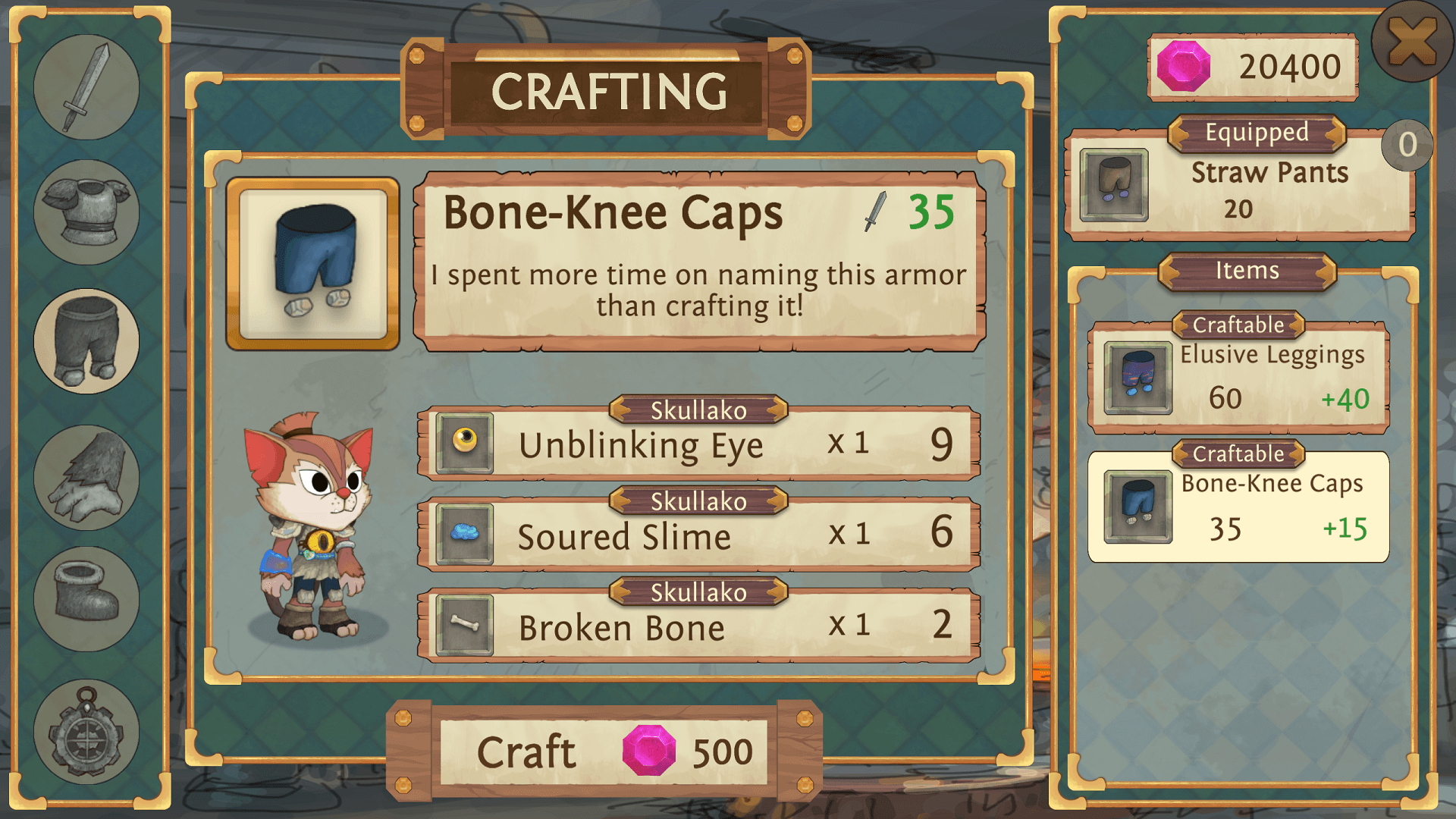 Follow Us!
Make sure to check out our Kickstarter on September 25th!
Check out more on our site: Boundbyblades.com
Follow us on Twitter: Twitter.com
Watch Dev Updates on our Youtube: Youtube Channel

Steam page to wishlist: Store.steampowered.com