(The Bossgard Release trailer)
This is it. The big day. The turning of the page. A new chapter. The...
BOSSGARD HAS BEEN RELEASED!
We are SO pumped. We've poured a gorillion hours into this. It has always been our dream to empower people by allowing them to play as overpowered baked goods, evil toilet utensils and multi-ethnic Vikings. And we're finally here.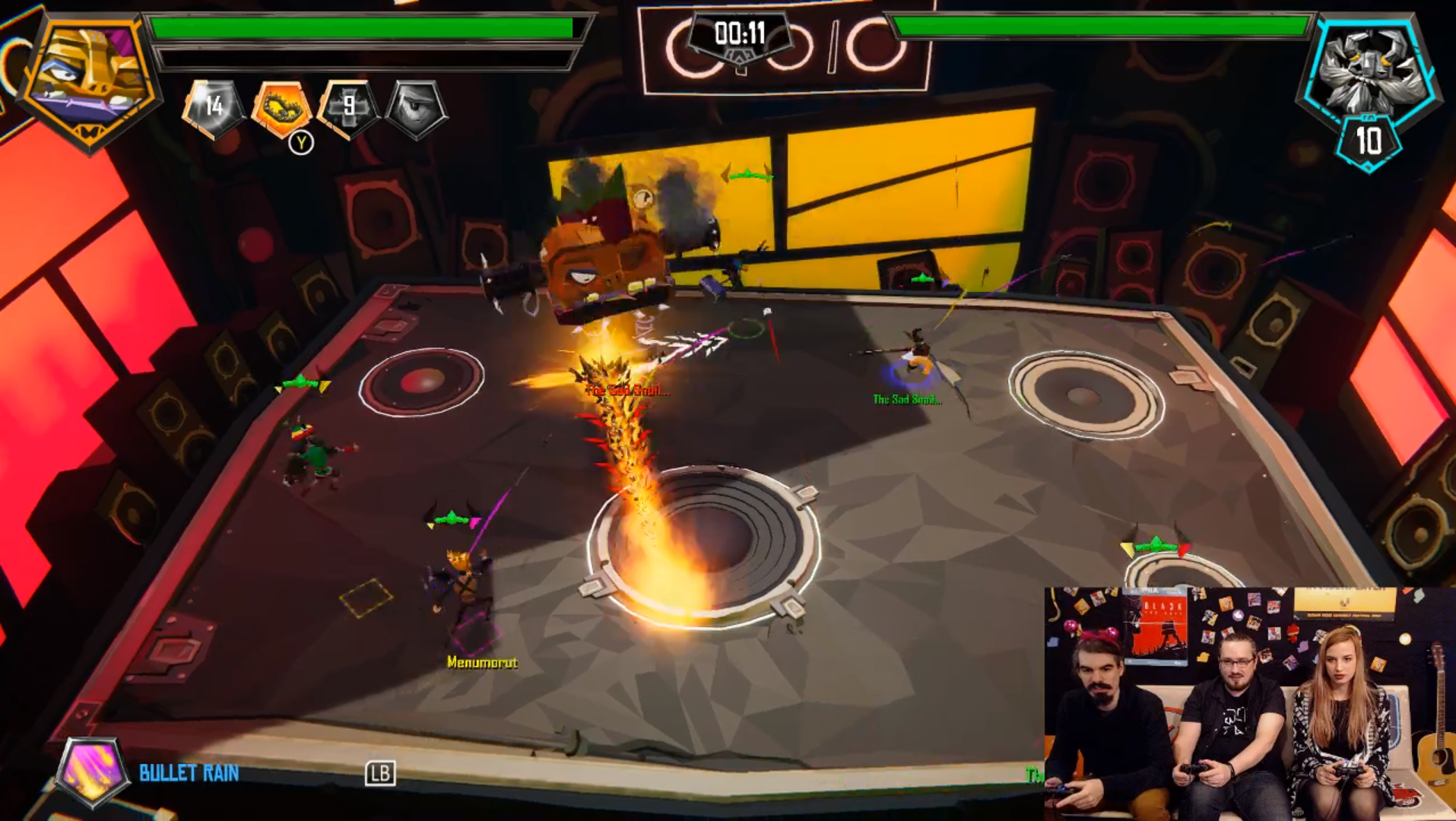 We ran a 7 hour stream, we played with our followers, we gave out keys, we made a day out of it. It was great.
And it was only the beginning.
We had our release and technically it's a conclusion to hours and hours of hard word. In fact we've just begun. From this day onward we've started building a community.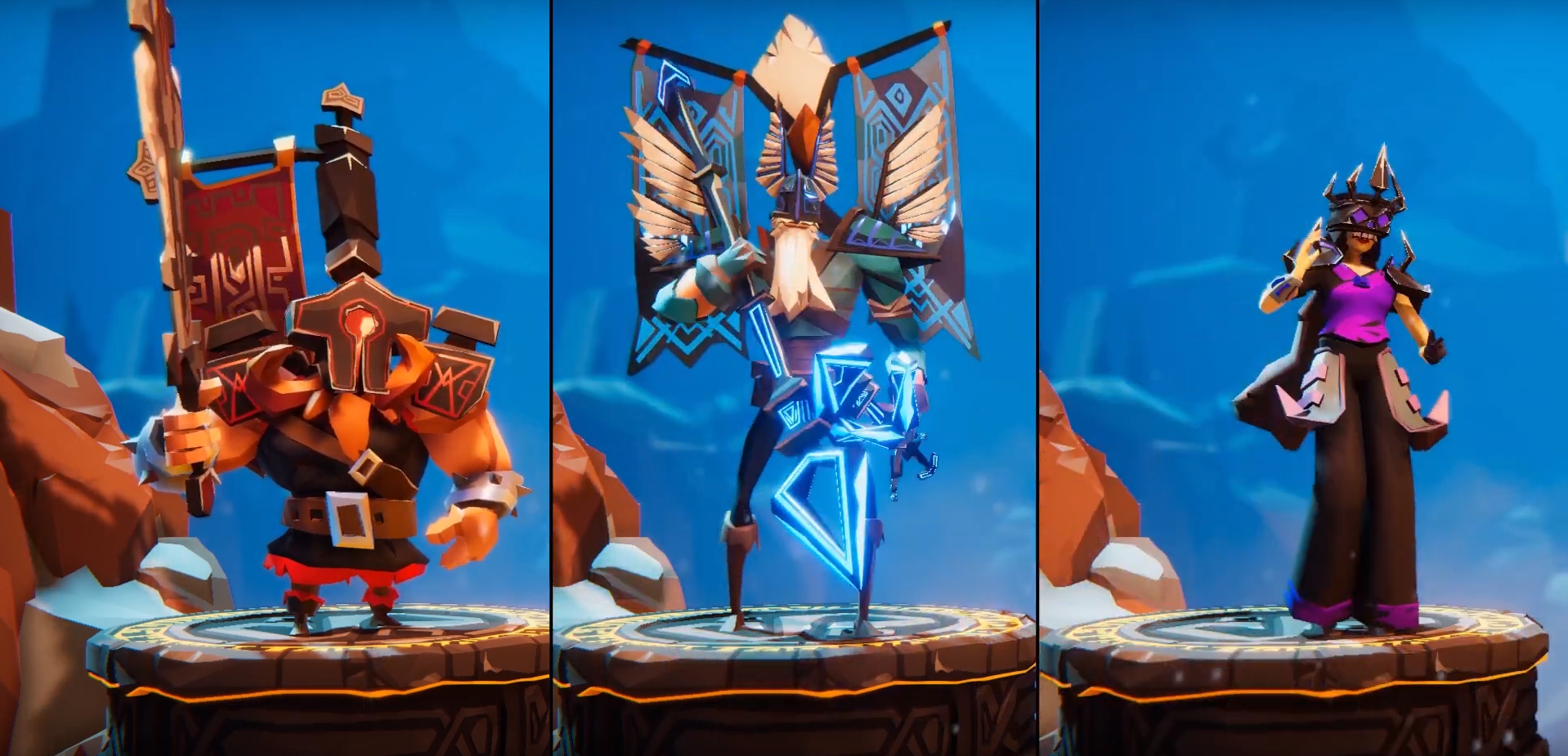 For those of you hearing about Bossgard just now, here's what it's about:
A six player local and online multiplayer game with one, BIG, playable Boss.

Super fast, super-streamlined, role-based hack and slash boss-fighting action

A chance to fight an oversized toilet plunger guarded by a man-eating bunny on a plushie arena.
We decided to release in Early Access. The first question is "Why?". Here's why:
For us, Early Access is all about building a constructive and passionate community focused on playing, improving and growing the game.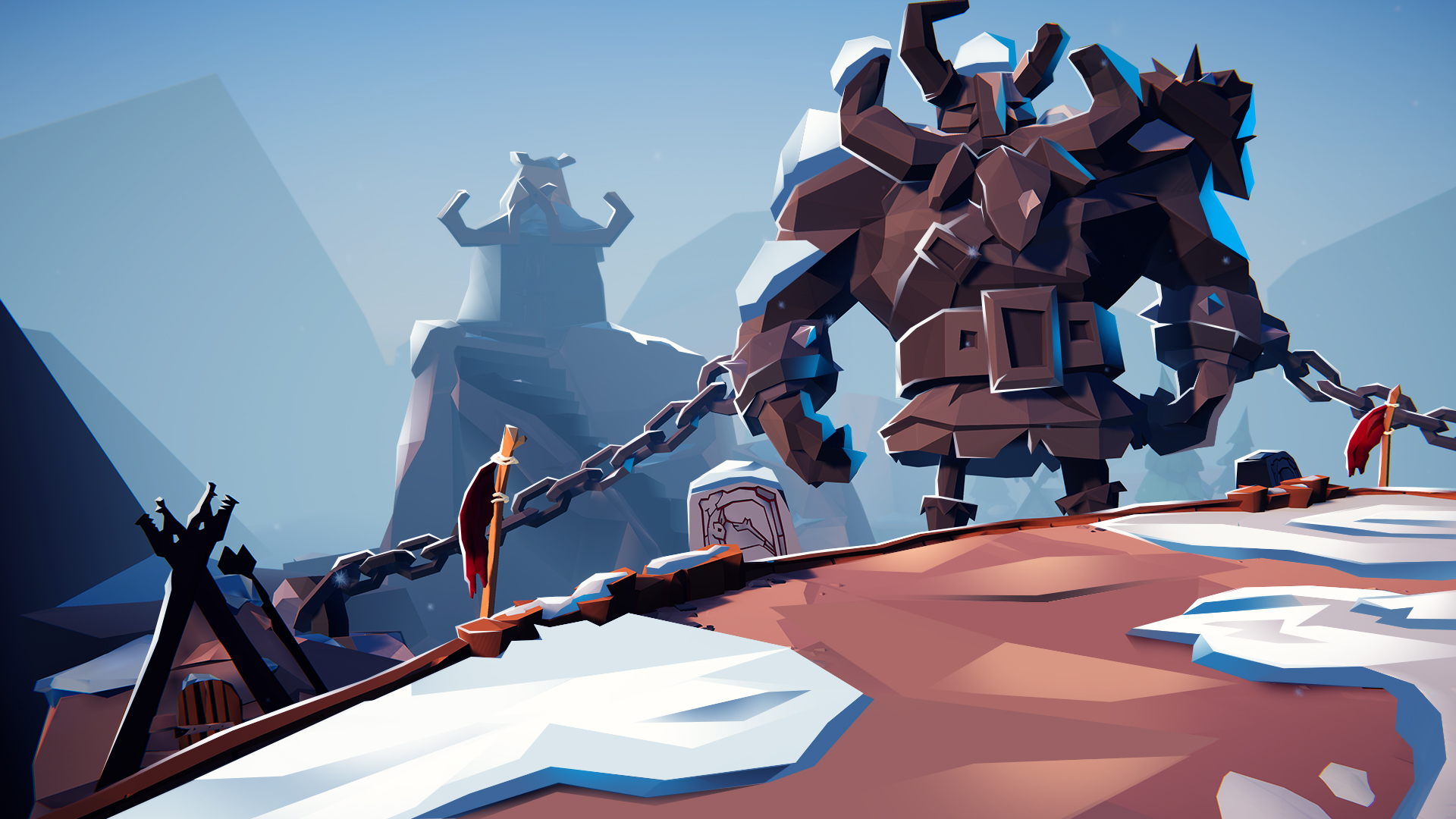 Bossgard is a crazy game to say the least. You have 5 Vikings fighting a giant slice of bread or a Darth Vader-like plunger. We want to build together with you, our community, new and outrageous Bosses, Vikings, arenas and mechanics.
Since our Vikings hail from all around the world, we feel they should be an opportunity for our players to highlight their own cultures. What would a Zulu Viking look like? How about a Persian one? We need the community's help on this kind of questions!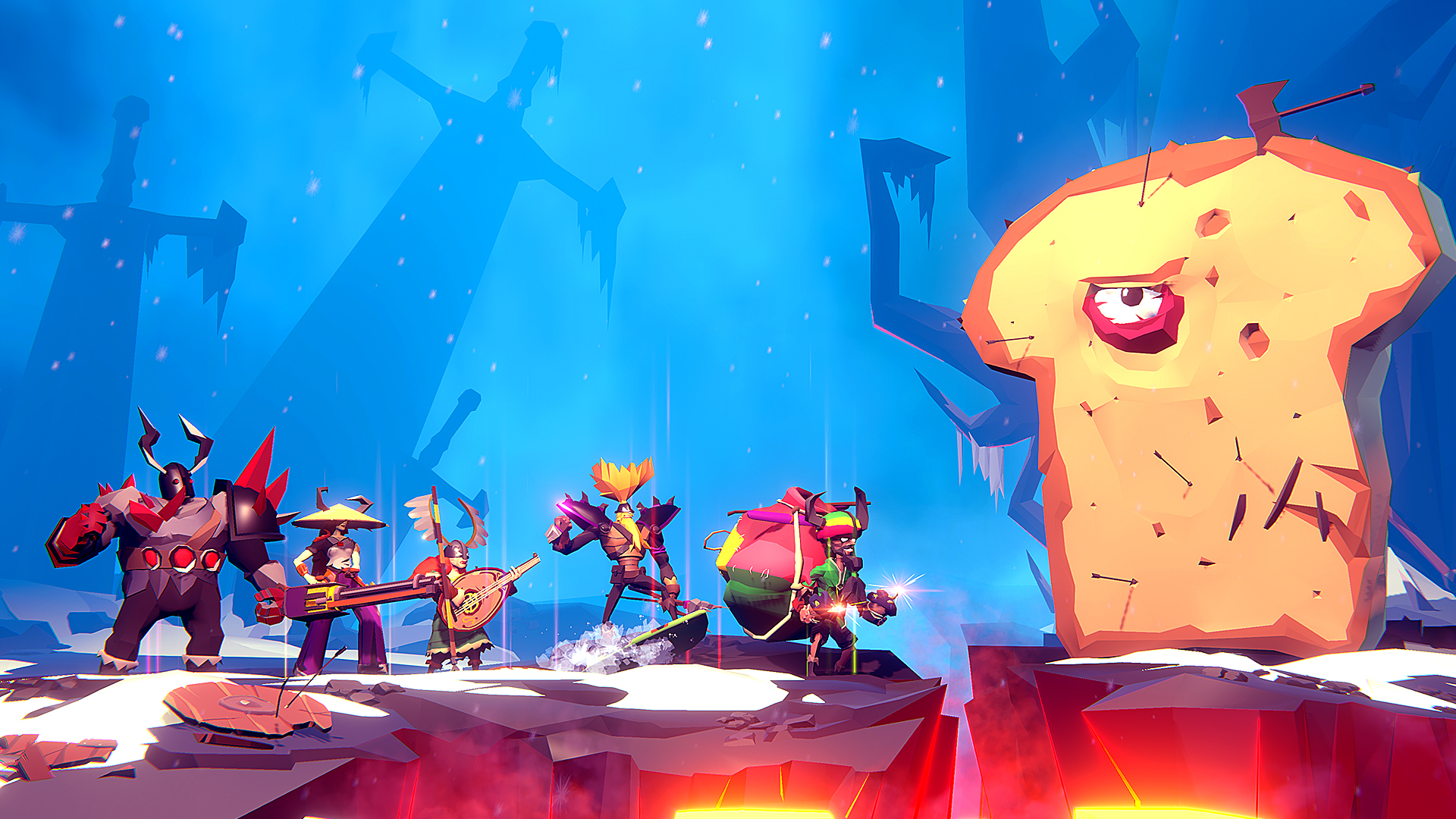 We want to empower our community, involving as many players in the design process as possible. We designed and implemented half the bosses, giving a good sense of what the world of Bossgard is about. Now we want to design the rest alongside our playerbase. We feel that if people are ready to pledge their money to an unfinished product they should have a strong say in how that product evolves.
Over the next period we're going to focus on showcasing the game as much as possible, so you'll be seeing a lot of us in broadcasts on our Steam store page. Also we're setting up the infrastructure for Steam Discussions with Sub-Forums and all.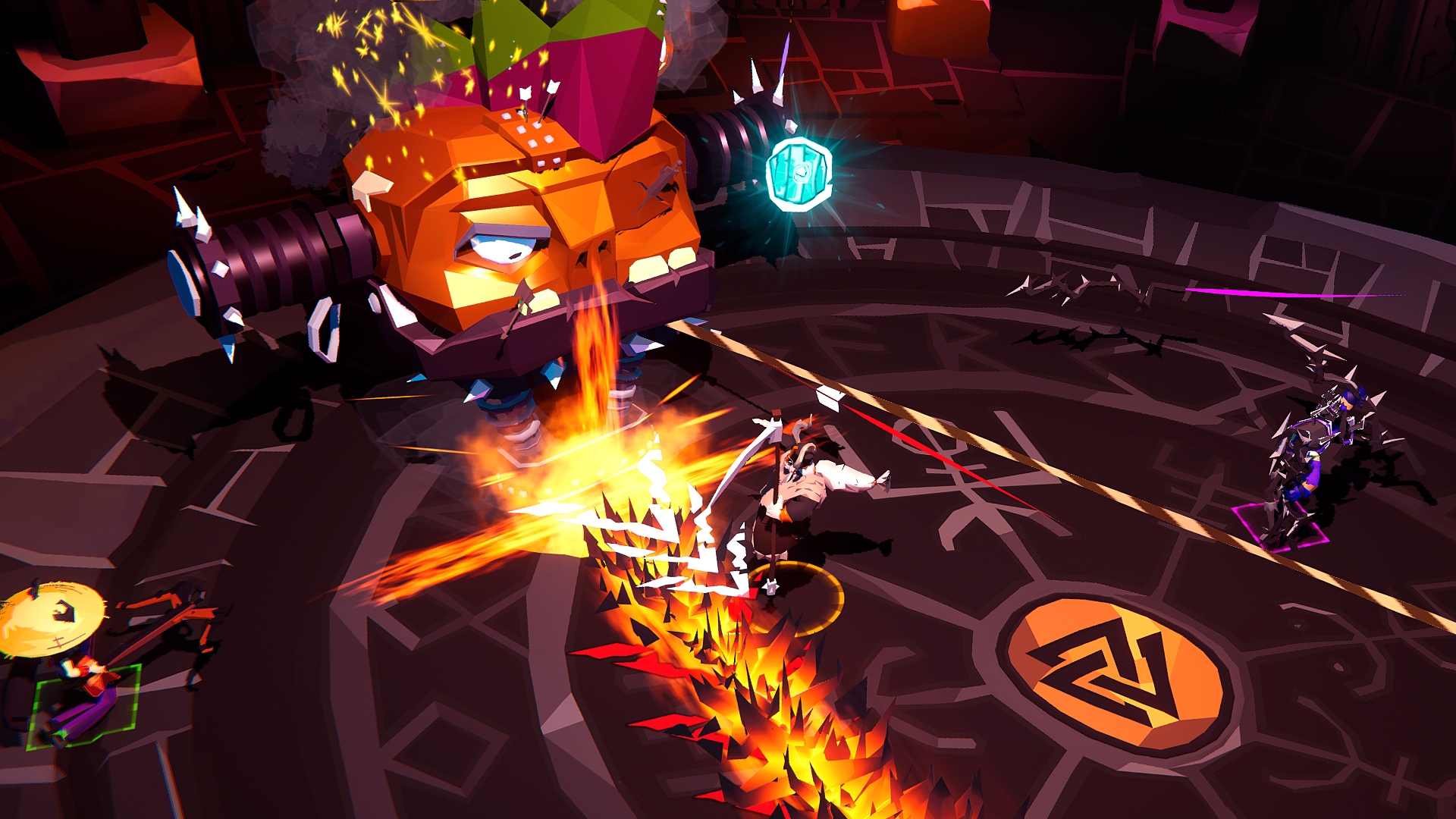 Check us out here!