Hey again!
Today we are going to show you the level design of our game, "Bosk Tales".
On the first and second images you can see the second part and third part of the plattform portion of our game, and the obstacles that both Val and Lora will have to overcome.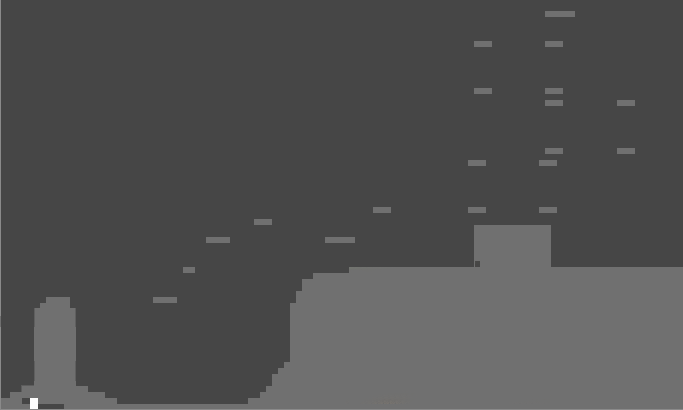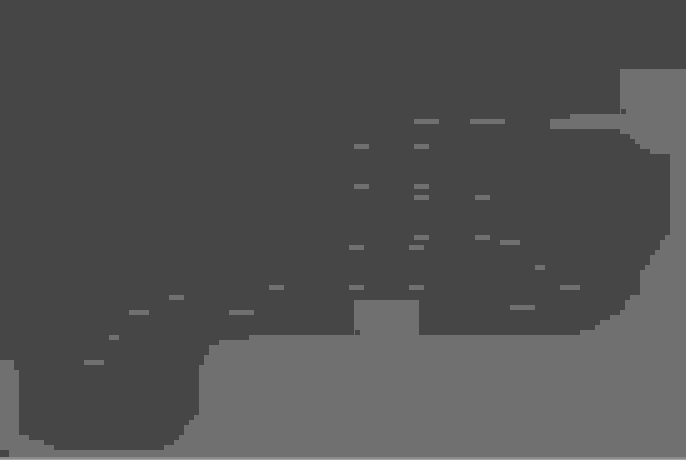 Then on the next three pictures you can see the numerous puzzles that Lora will have to solve in order to overcome the obstacles on the platform part.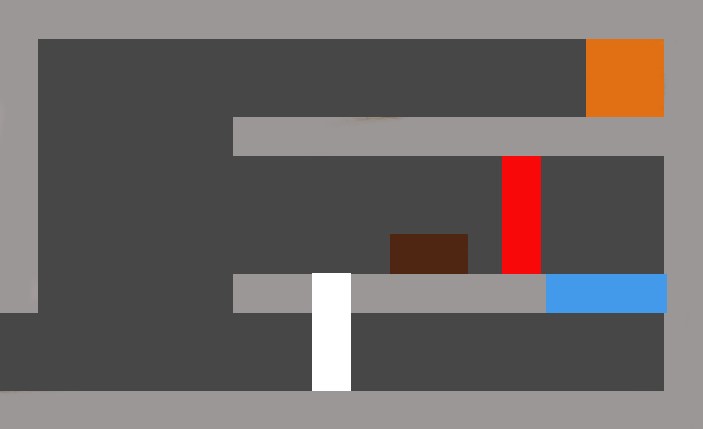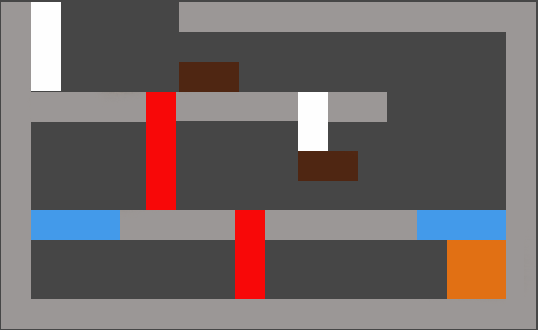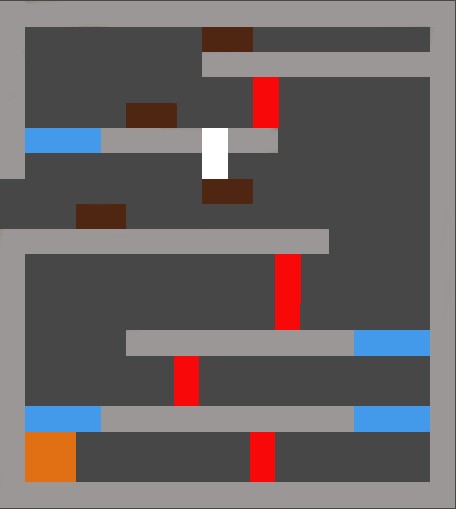 What do you think about the design?
If you have any ideas/suggestions about this let us know.
Also make sure to follow us on twitter:@TeamBlueLocket
See you next week!