Hey everyone!
Today we are going to show to you some UI elements and menus that we have been working on for our game, Bosk Tales.
On the first picture you can see some animated icons that serve to show the player the controls of the game, and that are also gonna be used in the tutorial.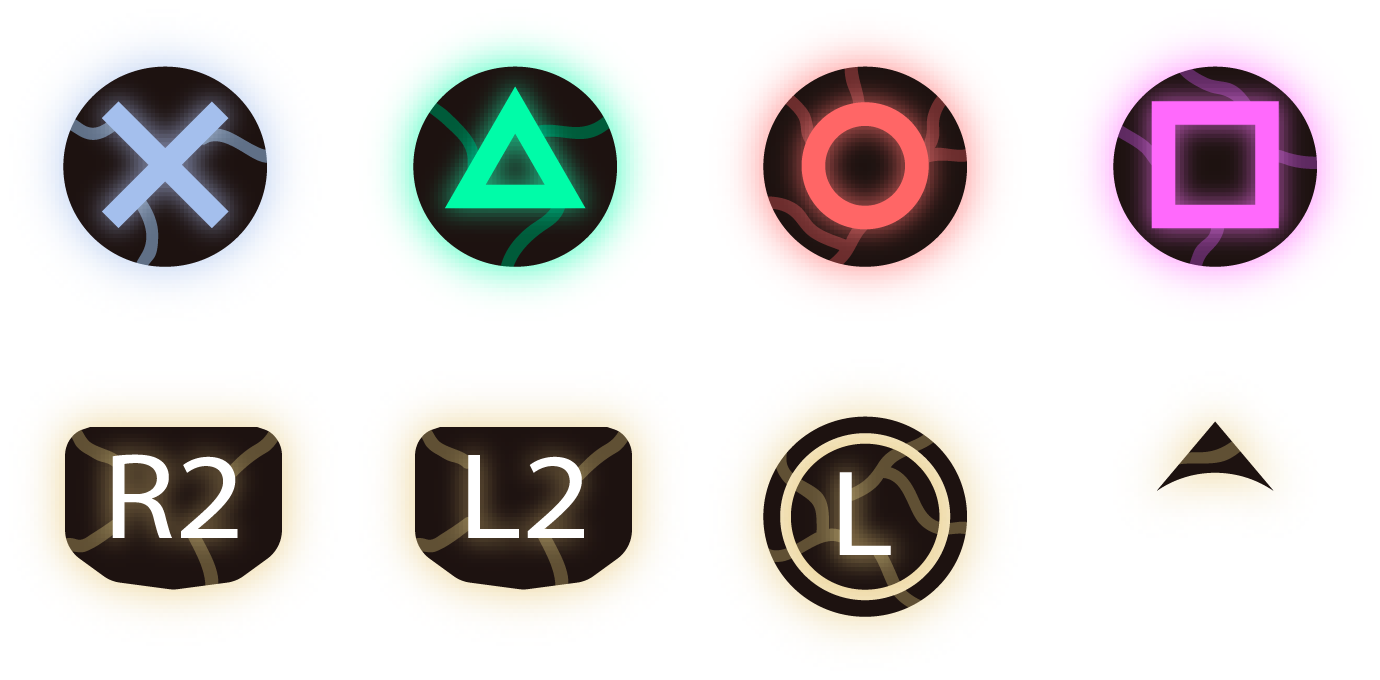 On the next four pictures you can see some more icons that we used for our UI, on the second you can see arrows that are used to highlight what is selected on the menu and to make the in-menu navigability better, on the third, forth and fifth one you can see some bars that are gonna be used not only for the audio settings but also as a pogression bar in-game.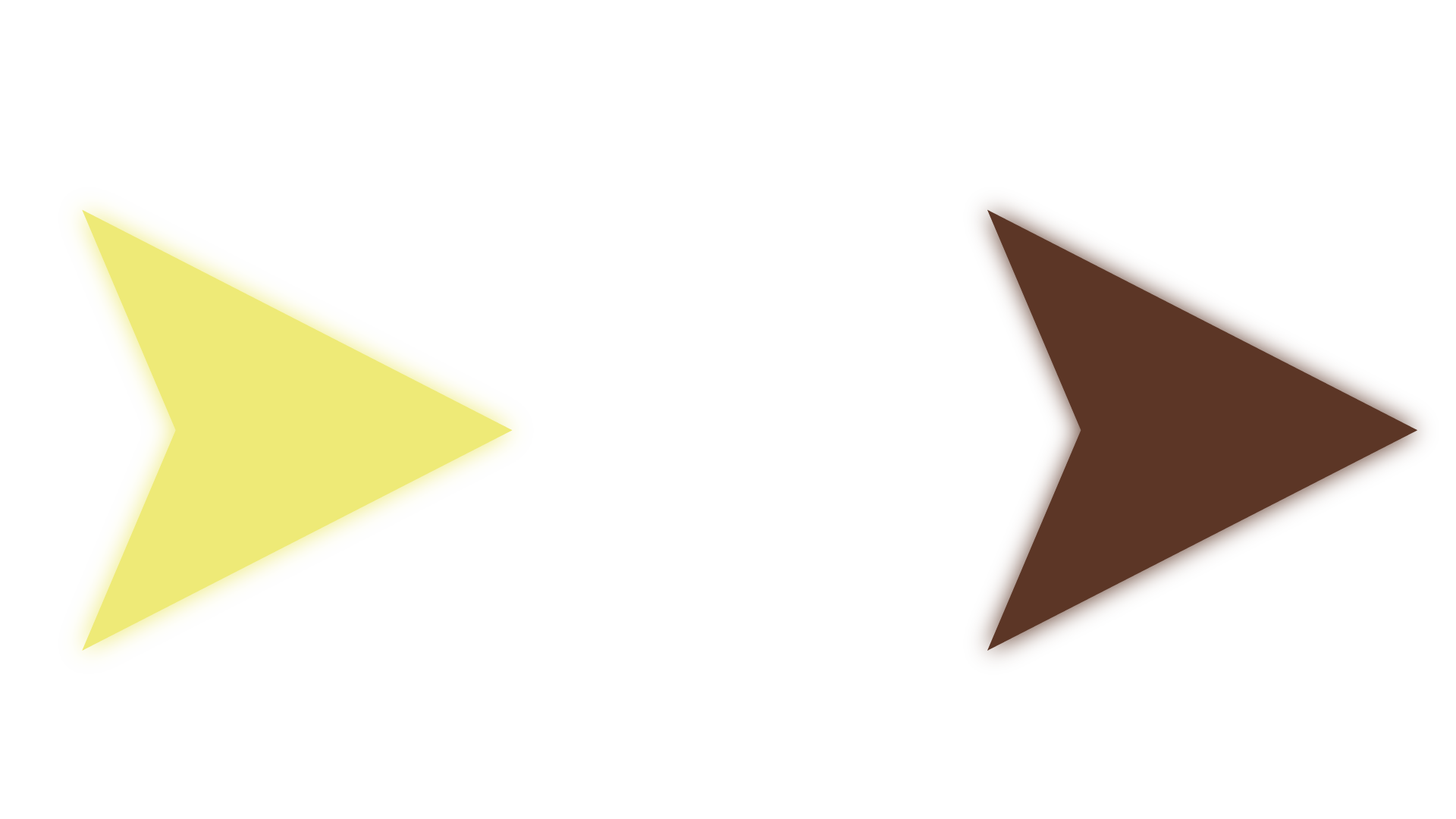 Then on the sixth picture you can see a very special icon that represents the collectable of our game, the "bosk berries", troughout the game you will be able to collect these berries that later can be used to purchase costumization items for both Lora and Val.
Isn't that awesome!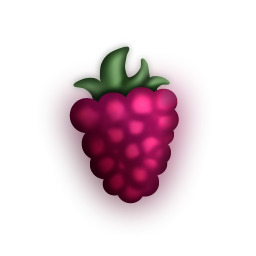 And finally on the last picture you can see an image of our main menu so that you may better understand how the diferrent elements of our UI interact with each other.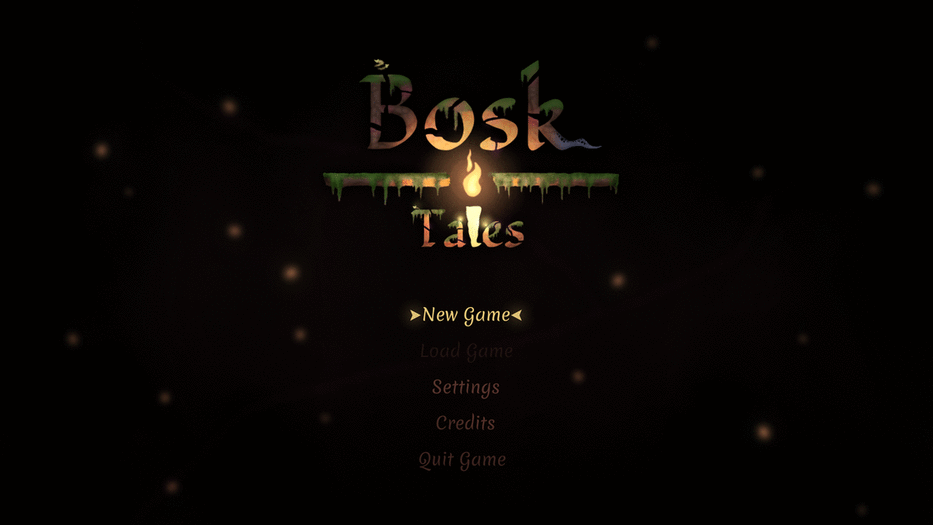 What do you think of our UI elements? Make sure to let us know.
Also make sure to follow us on twitter:@TeamBlueLocket
See you next week!