Hey everyone!
Today we have some very interesting stuff to show you!
On this post you are going to see the trailer for our upcoming game, Bosk Tales, as well as some promotional images for it.
The next two pictures are some promotional images for our game.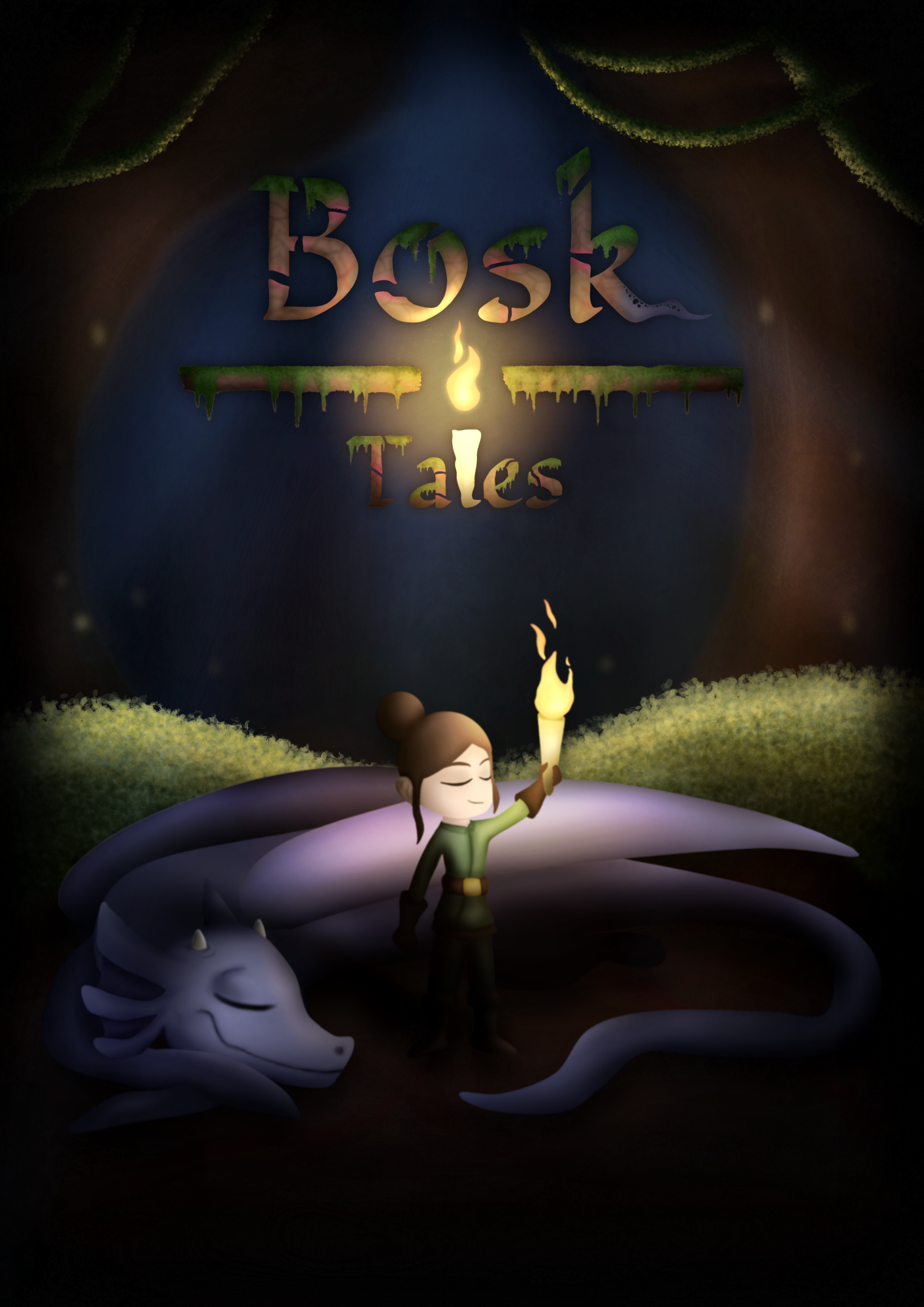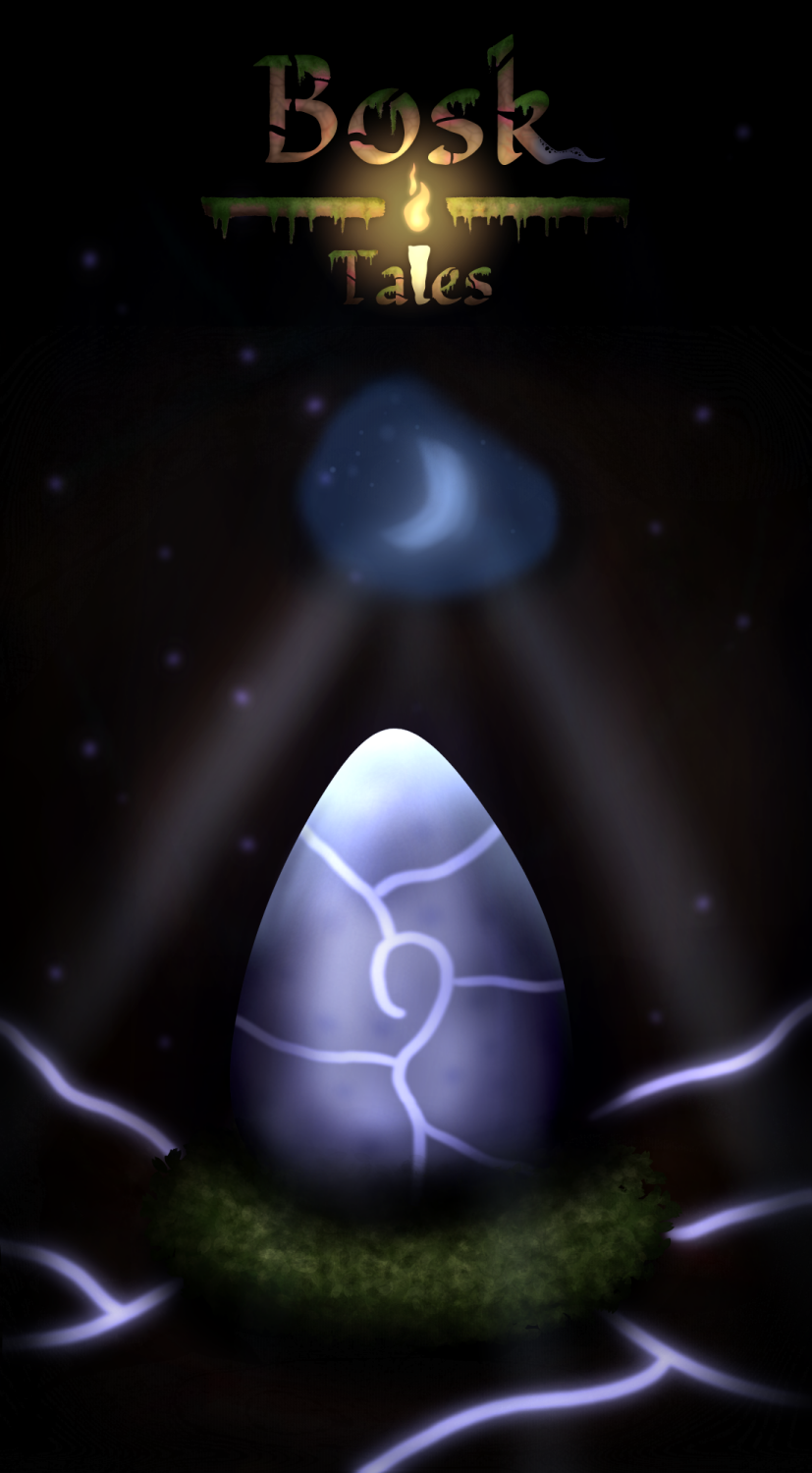 And now here it is the trailer for our game, Bosk Tales.
What do you think about the images and the trailer?
Did you find them appealing?
If you have any ideas/suggestions about this let us know.
Also make sure to follow us on twitter: @TeamBlueLocket.