Bring out the champagne & party horns for the 50th edition of the community spotlight! Fun-filled times with the amazing community continues every week in full force.
As always, remember to click the level names to bookmark them for later on. HERE WE GO!
WHATTTTTTTTTT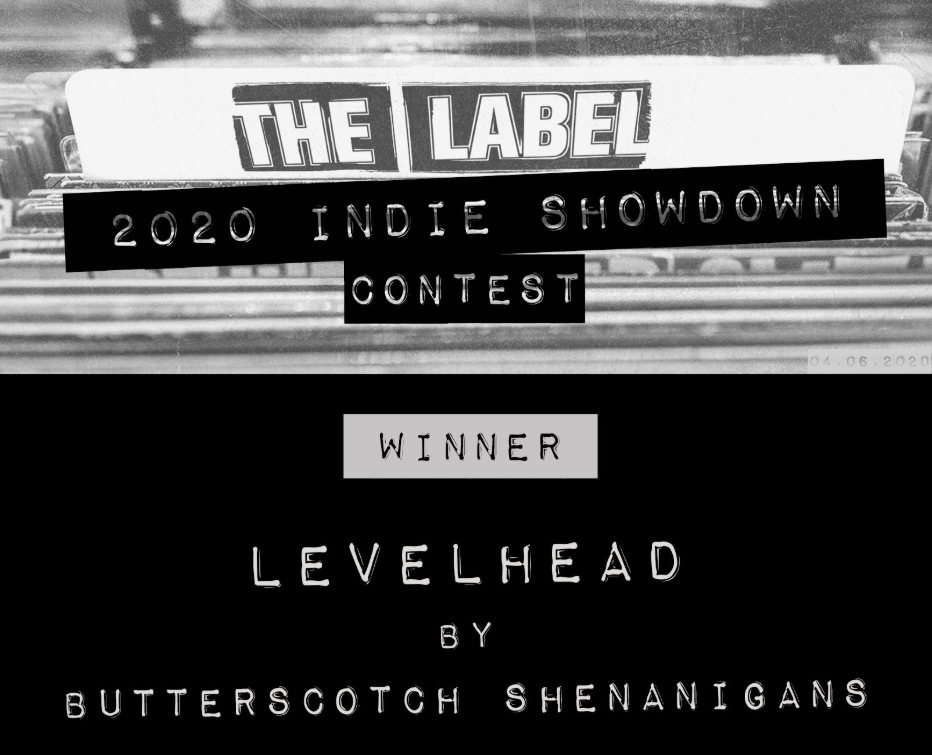 The celebration ramped up this week as Levelhead WON the 2020 Indie Showdown Contest! This marks the first time a Butterscotch game has taken first place in any competition prior to launch, which we're super excited about. A special thanks go out to all of you, our community, for your feedback and enthusiasm. Thank you for helping us make Levelhead what it is today!
BOOM!
PureKnix gives you the opportunity to use an enemy for your gain in the booming level Jem Castle Blast! Make the most of these explosions!
Frisbee Champ
Coach Cyro has created the best Frisbee training scenario for GR-18 in Kick It Like GR-18! GR-18 the Frisbee Champ will rock out with Eye of The Tiger playing in its head!
Onward and UPWARD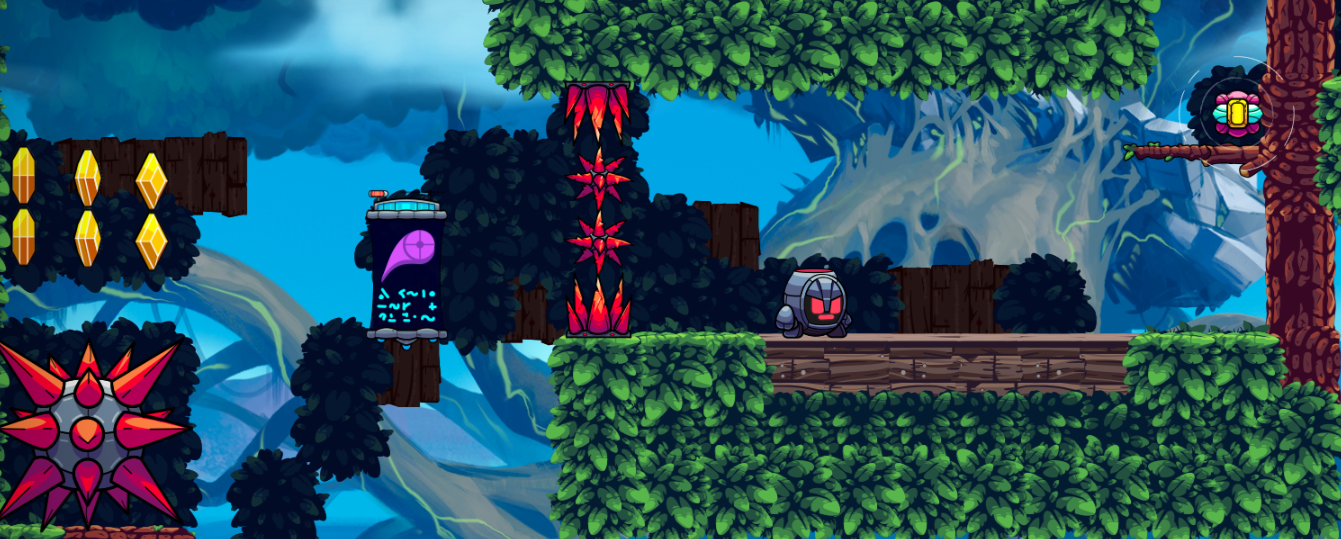 GR-18 gets to look upward and beyond the horizon in VO2's fun level Blaster, Brawl, Believe. With a little luck and GR-18's punching strength, there will be a successful delivery!
Free & Spirited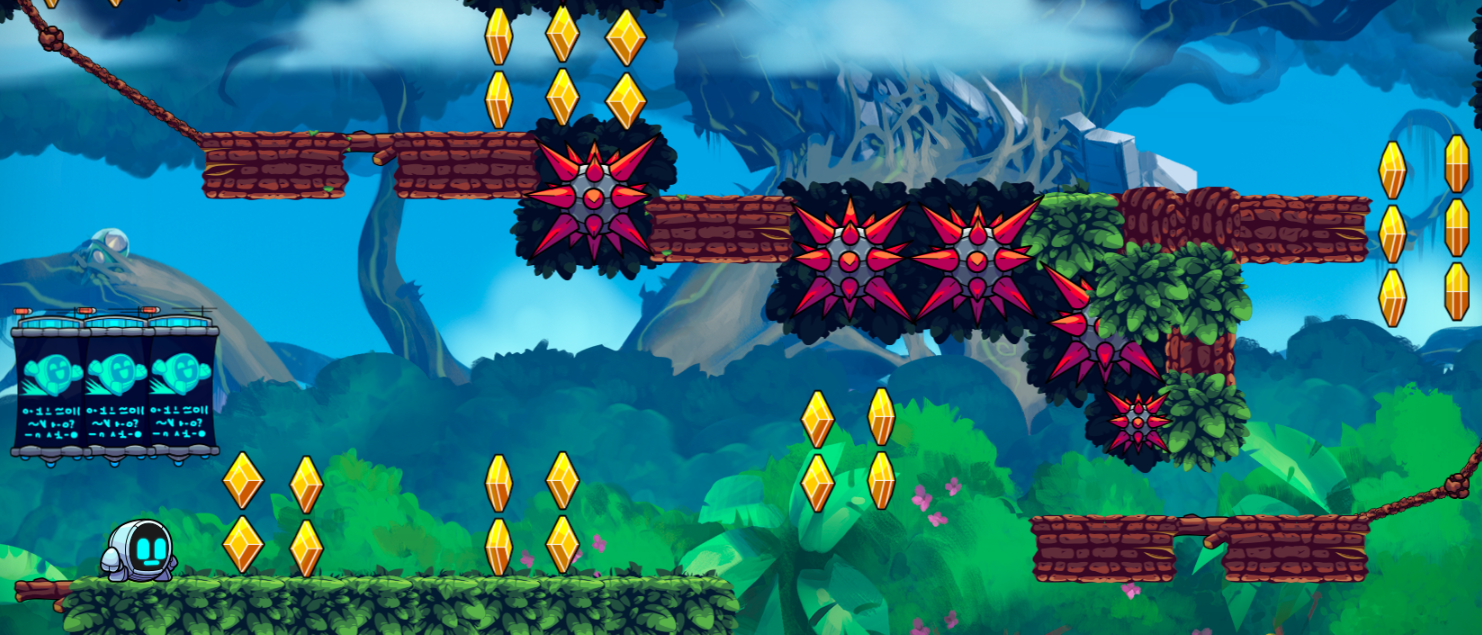 After days in quarantine, GR-18 has been let loose in SleepyDoof's recovery world Ramshackle Run! GR-18 has decided to make most of its time out in the world with a free-spirited run!
FAN ARTTTTTTT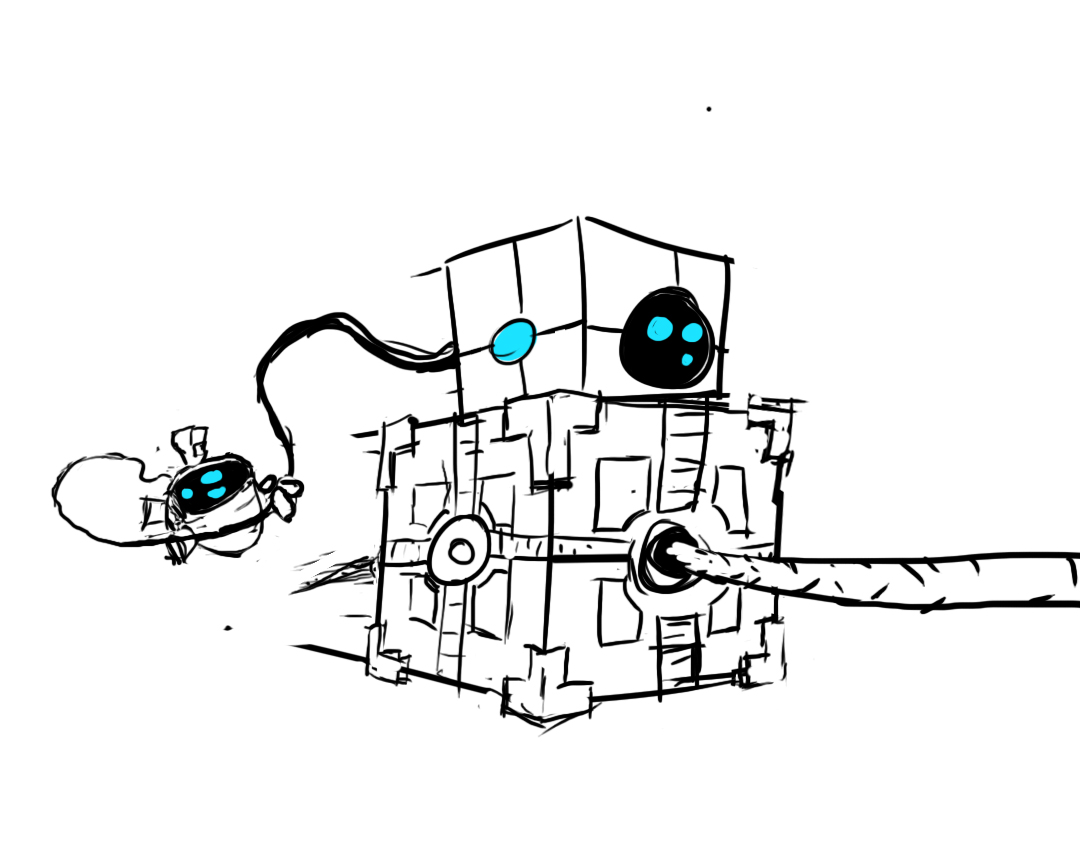 Paragon Talkgibberish has been brushing up on his doodling skills and posted this RAD THANG in the fan art channel. Don't forget to check out the #fan art channel in our discord for other fun works from the community!
Highlights