Hey players,
this is a new arena we have just created for Shootball... no sorry, this is the widget to wishlist us on Steam :)
Ok, this is a new arena for Shootball which is called Bloomgage! Why Bloomgage? Because there is just a bit of bloom compared to Stadium ( the first arena we made )... a little bit of bloom yes... just don't forget your sun glasses :)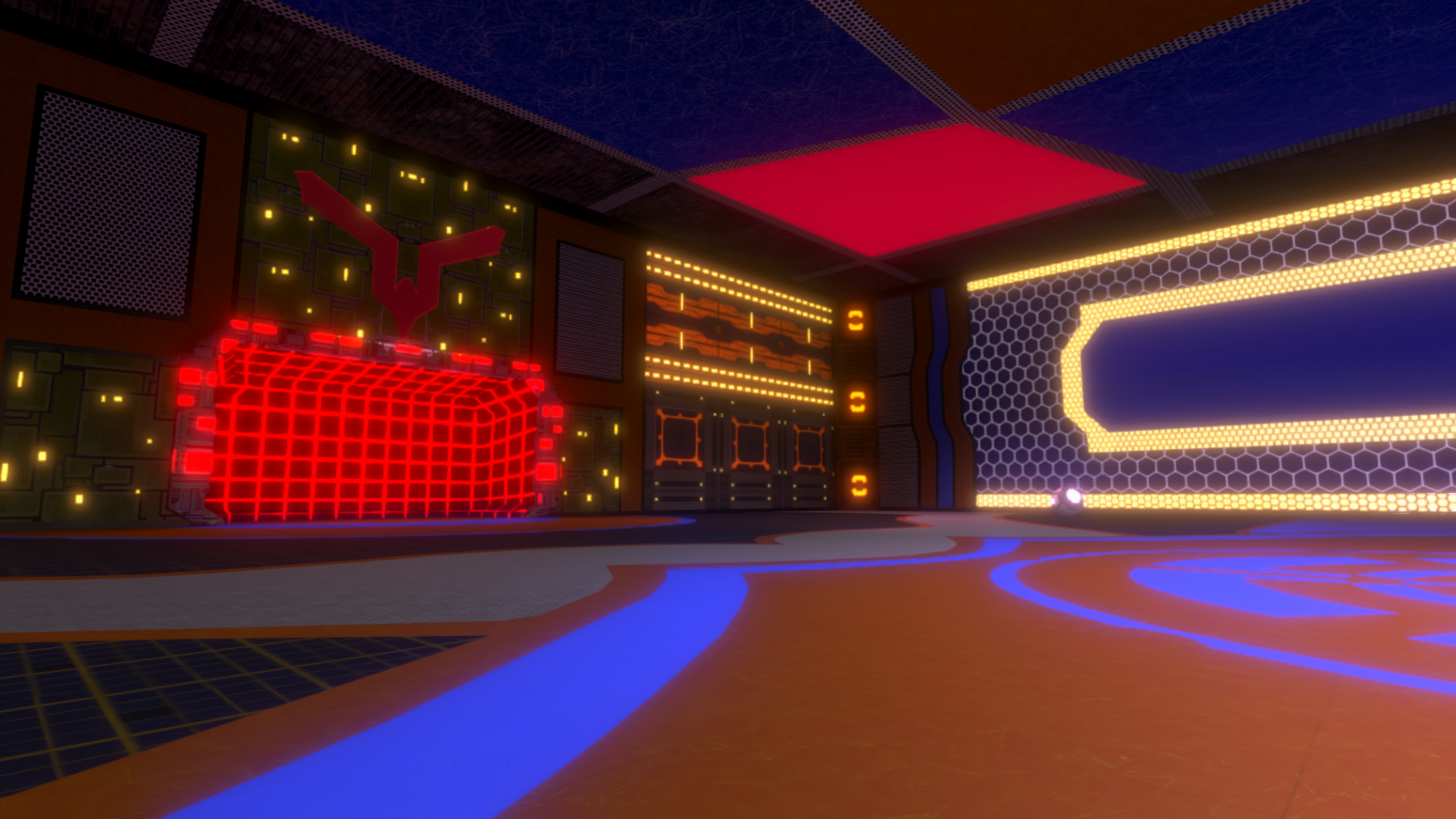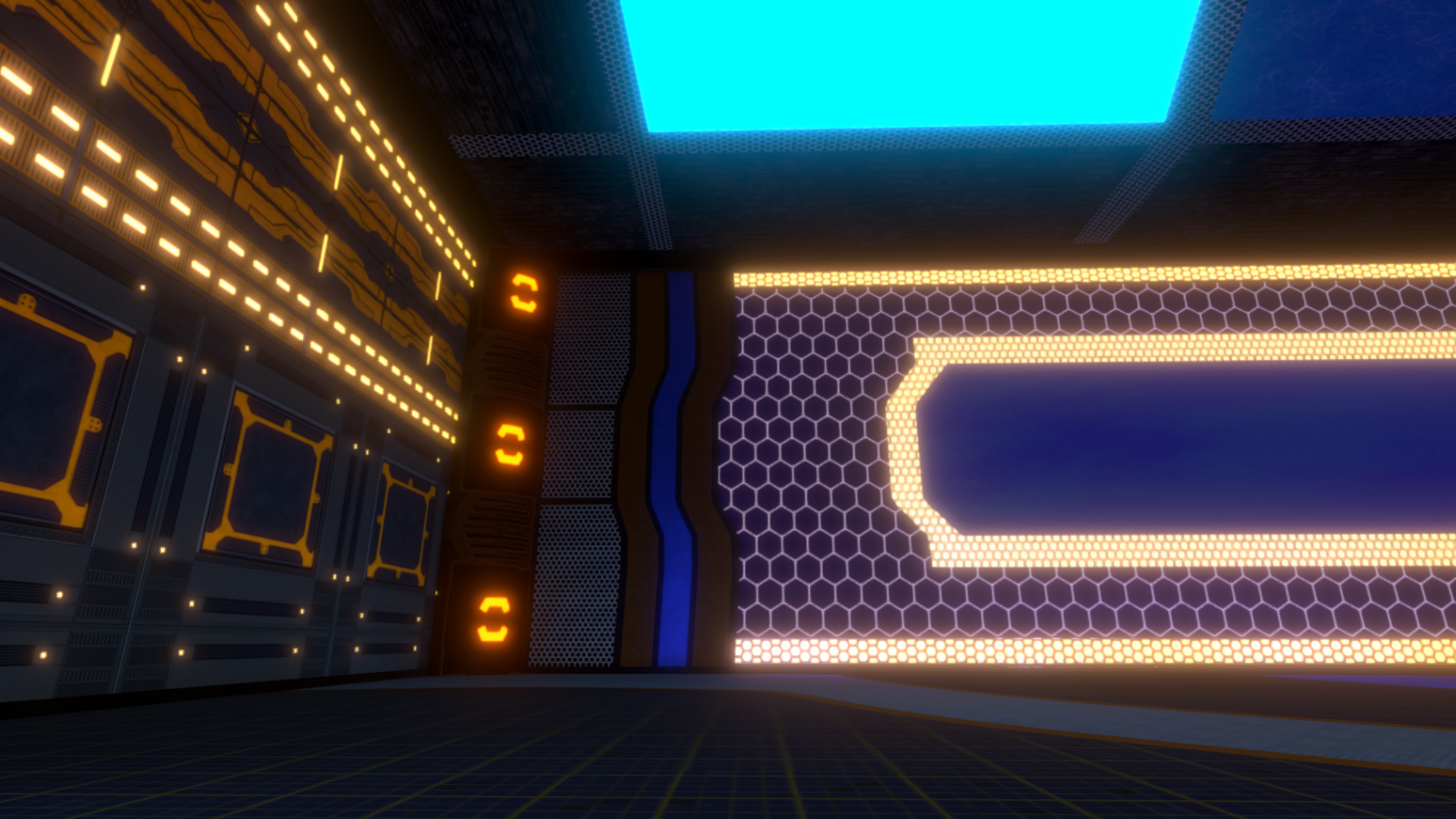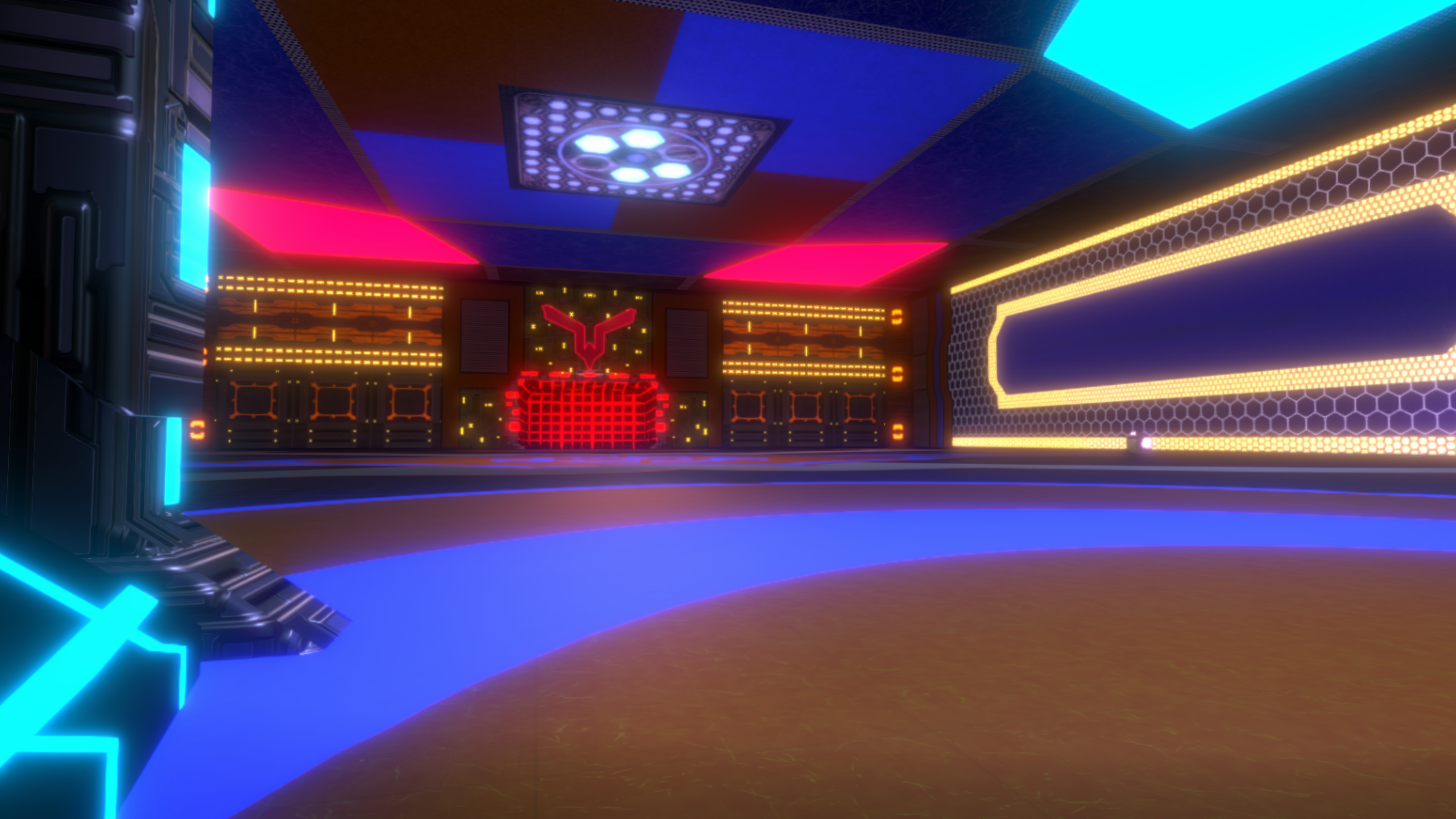 Mmmm.. that's not enough. Alfred, we need more bloom!!!
As you can see the arena is really different and overall larger than the previous one, making this new arena a good choise if you want to play 2vs2 ( of course there is a lot of fun playing 1vs1 and I think it's suited even for more than 4 players ).
Anyway, every time you play in a new arena you also shoot to a differnt ball..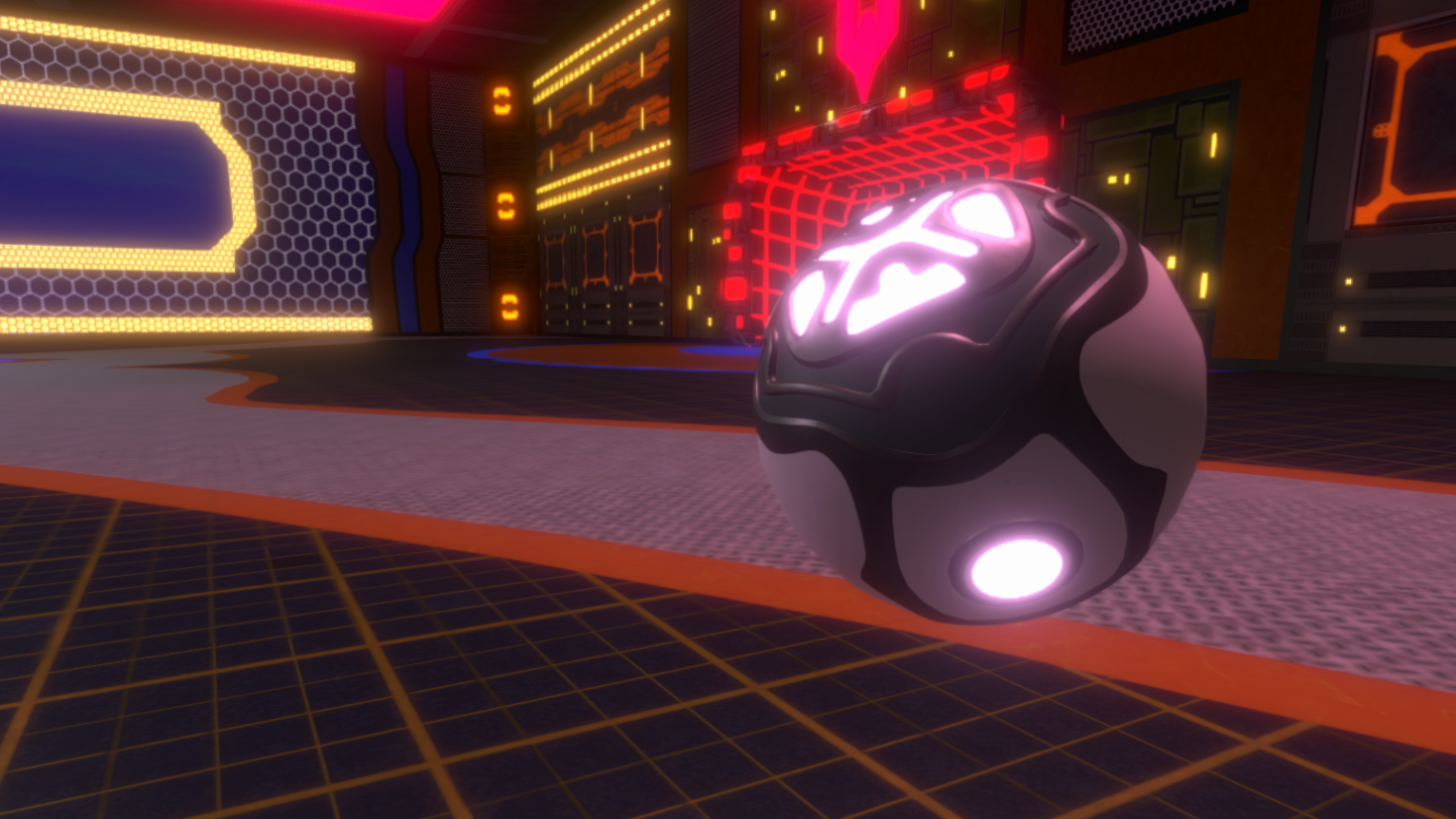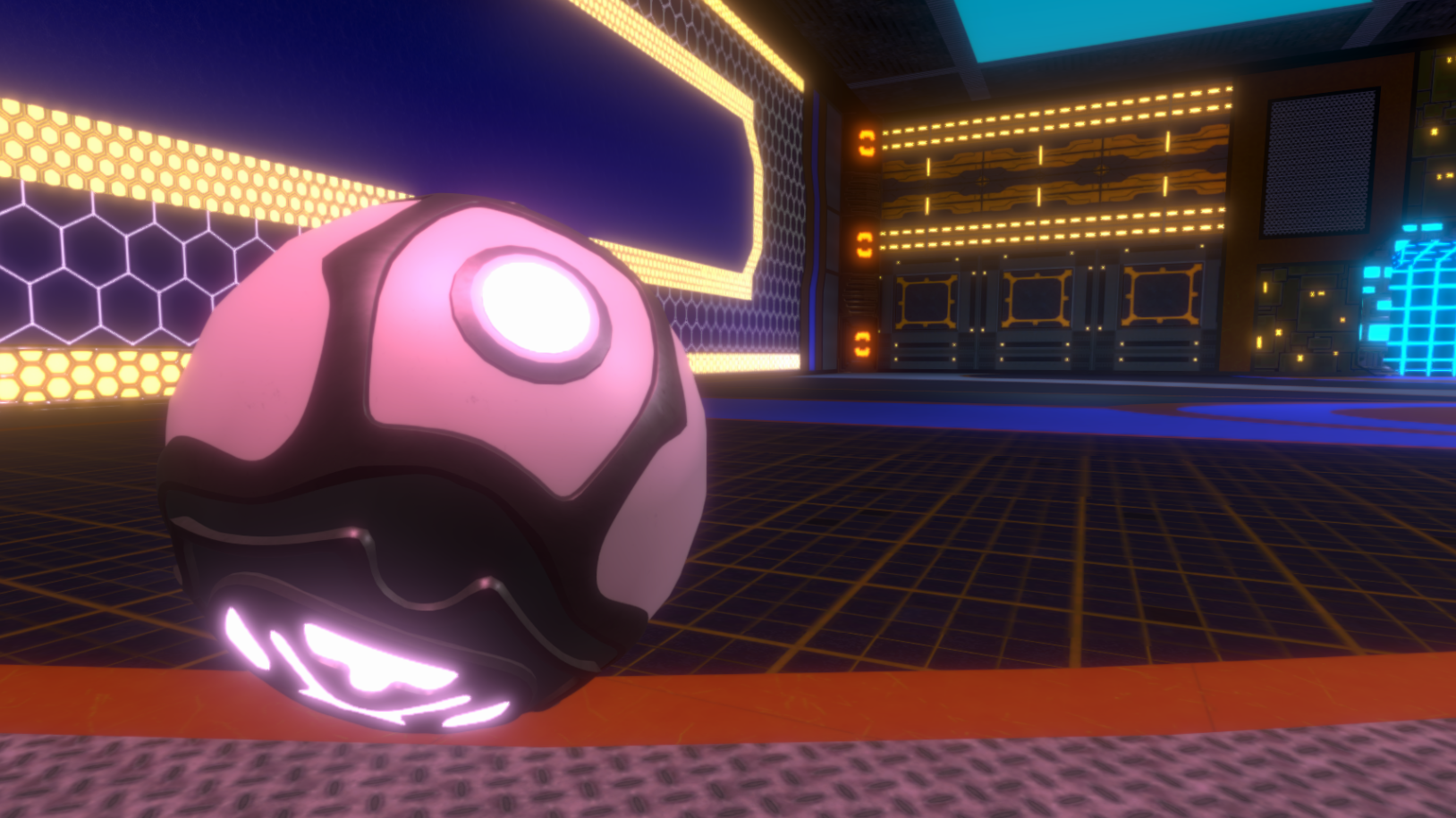 As general rule all the balls should have the same physics, but they could have some little diference, I mean weight, bounciness, ecc. We need more advanced testing in order to find the right balancing of course.
I know you can't wait to play Shootball Arena, but please be patient, we are so close to release in early access; for now let me show you a short footage: this is me playing against bots in Bloomgage:
That's all folks and always remember to wishlist us and follow us.
Ciao,
the Shootball Arena team.