Steam Greenlight
You all are probably quite familiar with what Steam Greenlight is and how it works. For us, it is an important step on our journey of selling our game on Steam, once it's finished, so that all of you could experience our take on revenge western genre. It is also a great opportunity for us to see the feedback the game receives (which is an amazing motivation booster).
If you like our game, cowboys, your help is wanted - dead or alive. Please, visit our Greenlight page and vote for us here, drop us a comment if you like and if you'd really want to do something for your karma, even let your friends, allies, fellow gang members and compañeros know. We would really appreciate it!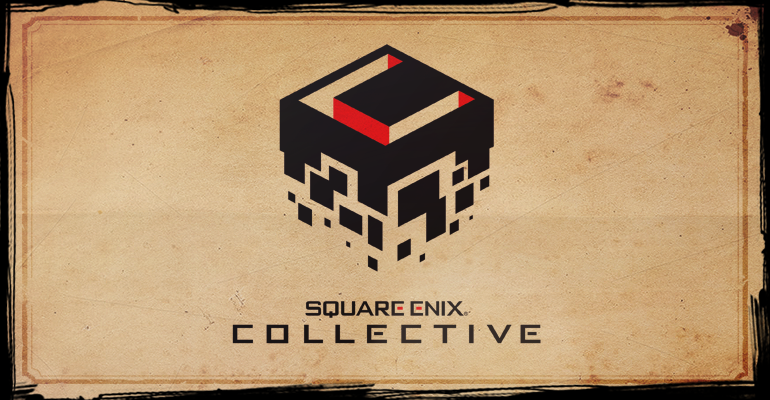 Square Enix Collective
This one, you might not know. SE Collective is a platform ran by Square Enix that allows independent developers to post their project (that goes through a curation process) and gather feedback from people for 28 days. The main question asked there is whether you would back the project, should it hit a crowdfunding platform (Kickstarter or Indiegogo). When the campaign ends, based on the response it received, SE can decide to give the project some form of support (it is explained more in depth here).
And this is where you come in. Once again, if you like our game, and would like to help us, please visit our page on Collective here, cast your vote and drop us a comment. You would have our thanks.
--
Is this the first time you stumbled upon our game? It is highly possible, right? So, take a look at our trailer here or visit our website , facebook or twitter.
---
In the meantime, we are currently working on the prototype of our duel mechanic, so expect more info about this soon. Also, we're preparing a blogposts about our animation process and also about all the different kinds of insects that we use as inspiration for our ingame characters.
So, stay tuned and as always, should you have any questions, ask them below in the comments. Have a good one!