Who are we?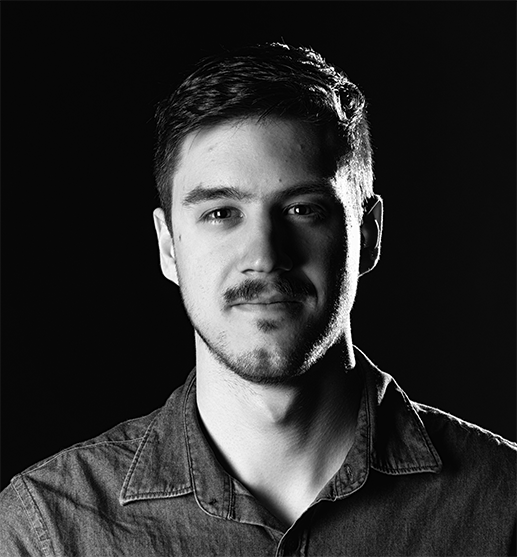 Well first of all, I am Raphael, creative director on the project Cefore. I also am in charge of all the coding as of now, the game design and the level design. That might seem a lot, but in fact I am helped by my great partner "Chucky".
By the way I don't have a mustache like on the picture*** -_-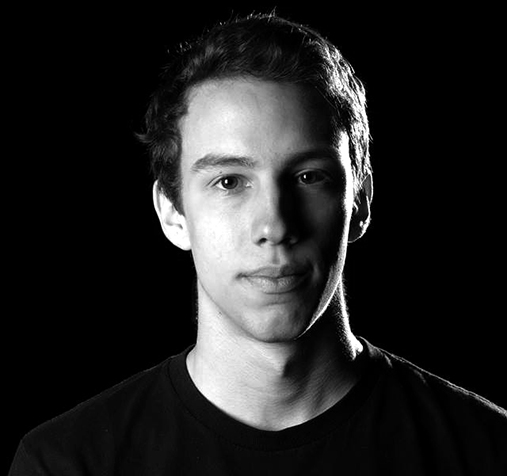 Also called Louis-Philippe, lead artist, he is responsible of all the 3D and 2D art for the game. He is also sharing most of the work with me in general. Either it is to build a website, or to post a blog article.
---
So what is Cefore now?
Funny enough, Cefore started out as a little prototype on the side with no further ambitions. We were actually working on a completely different project when I had the "brilliant" idea to create a Patreon page where I would release a playable game prototype every month. Doing so resulted in prototyping Cefore and then realizing that there was something we loved about it.
So Cefore is a physics based puzzler where you need to blow different structures up by respecting some rules. Every green elements need to fall on the ground within the radius. Every red elements need to NEVER touch the ground. These rules are obviously the core right now but more ideas of ingredients and rules are on the roadmap.
We want the red elements to actually be little avatars that you rescue. We currently have a placeholder in the prototype. It looks like this.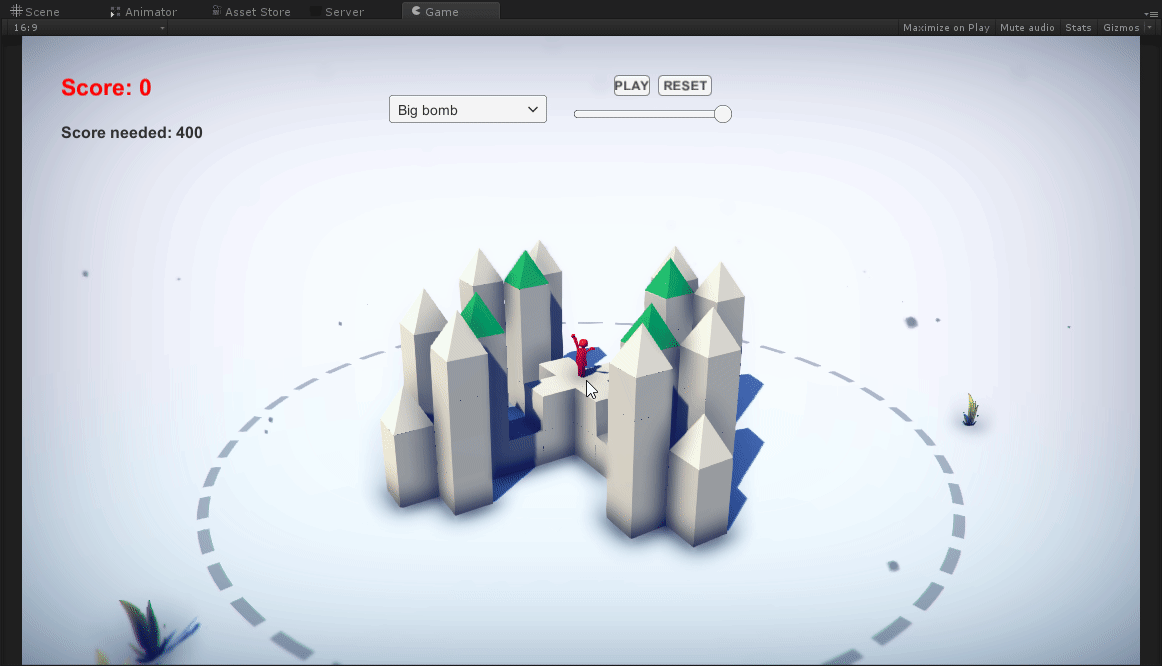 ---
We currently have worked 3 weeks on this project, in and out. It took a full week to build the website www.playcefore.com and designing the logo was quite long too. Here are some WIP and ideas we had when we were experimenting.
We were trying to find something that would represent explosives and danger.
Here we tried using the symbol that represents danger on different signs
Then we asked the community what they preferred.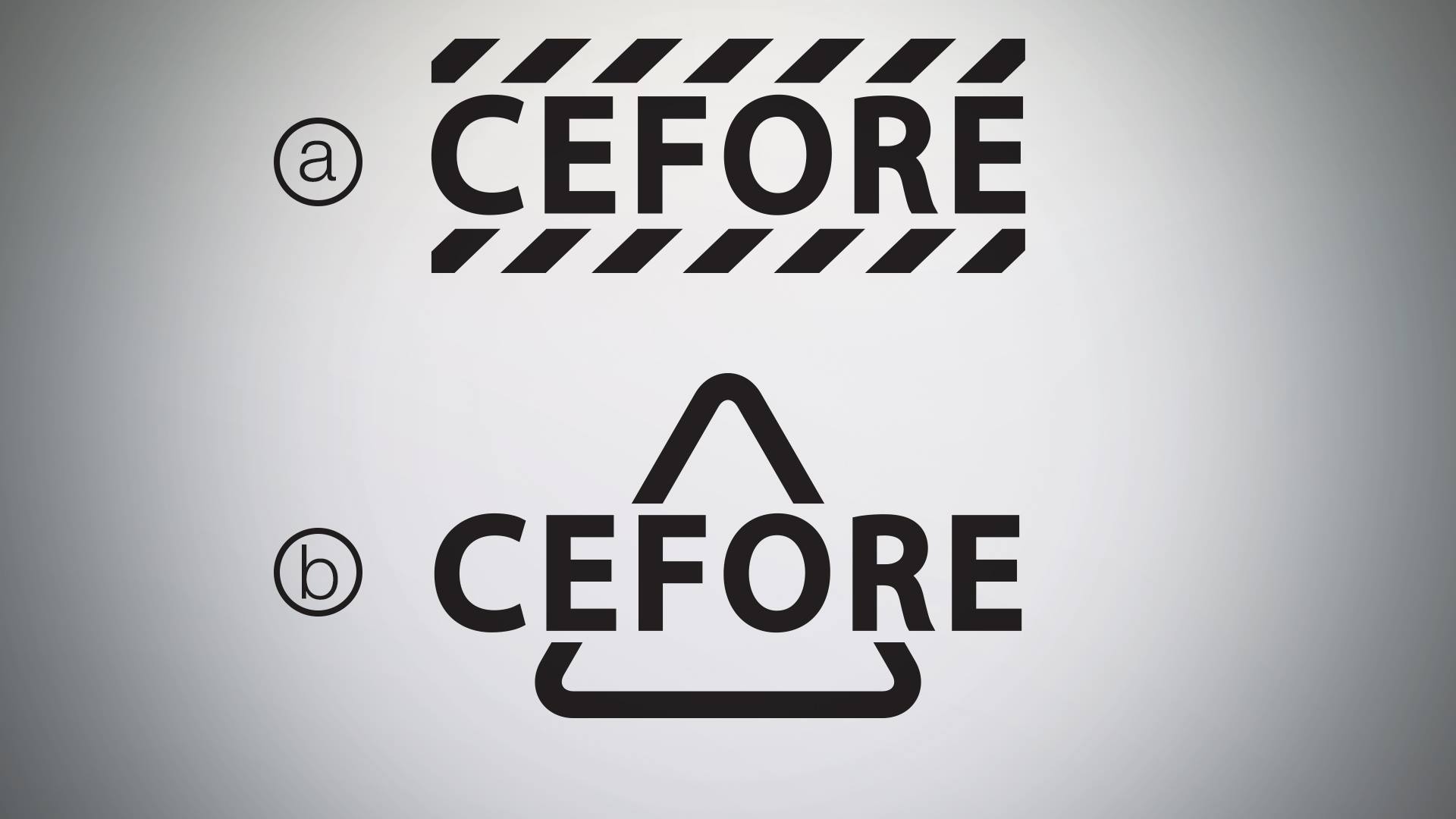 We then ended up with the B above.
---
So what is next?
Next for us is to add more content and more levels to this game. We are currently in pre-alpha. Our next objective is to make a Steam Greenlight page and ideally publish this game on Steam.
For now you can stay tuned and follow the development of the game here:

Facebook
Twitter
Cheers! See you in two weeks.
Pixelz' team