Our creatures have another friend now.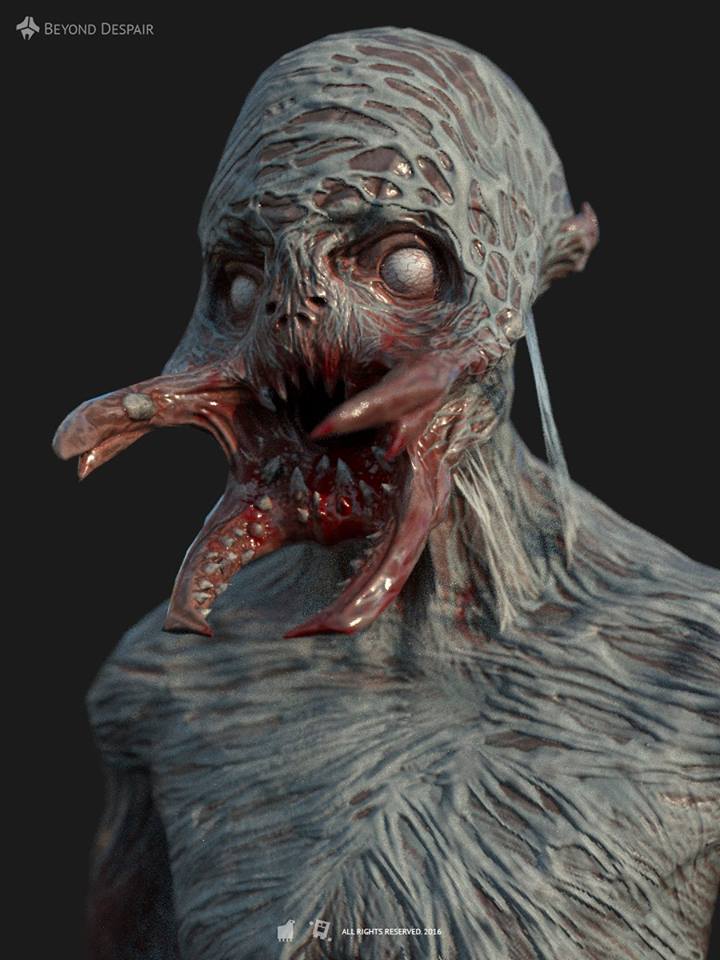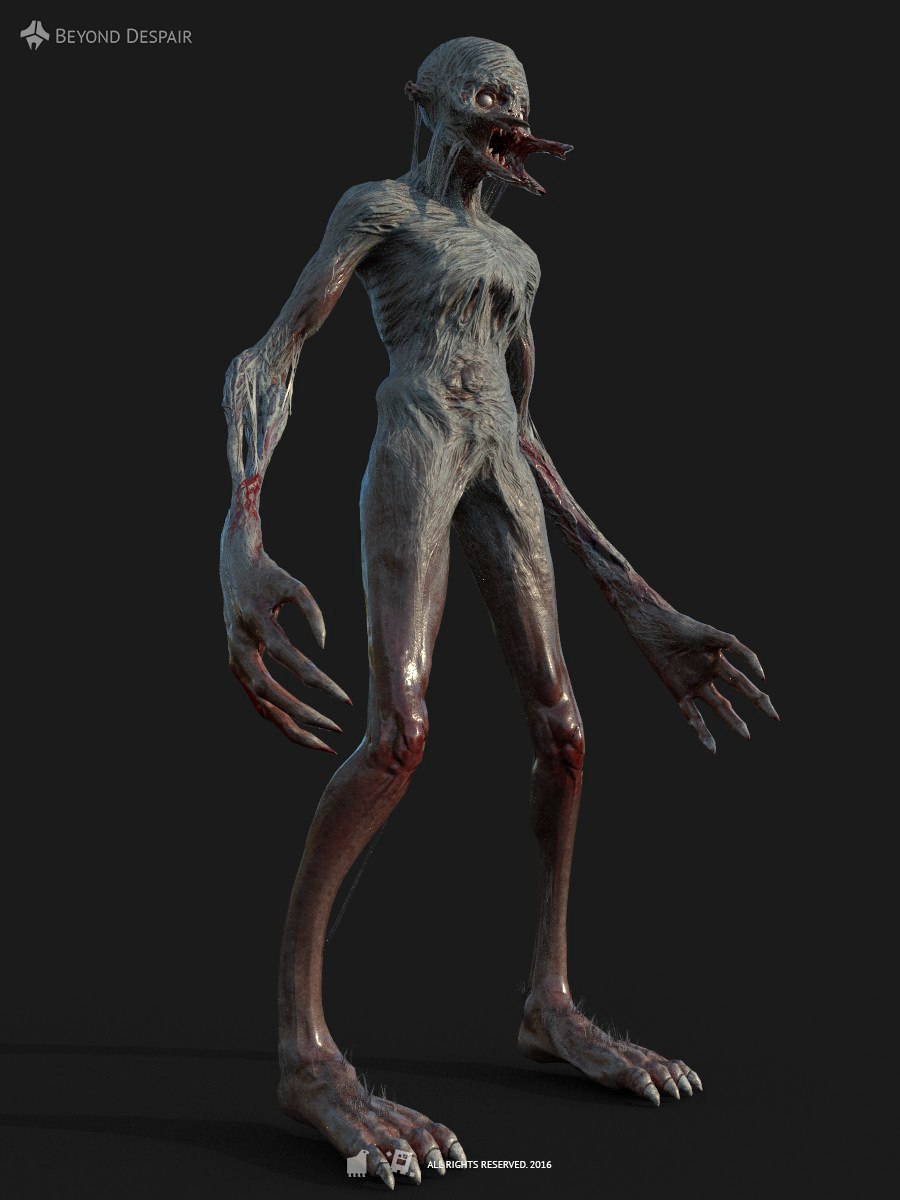 Do you remember the bear-like creature from last article? Here is the model: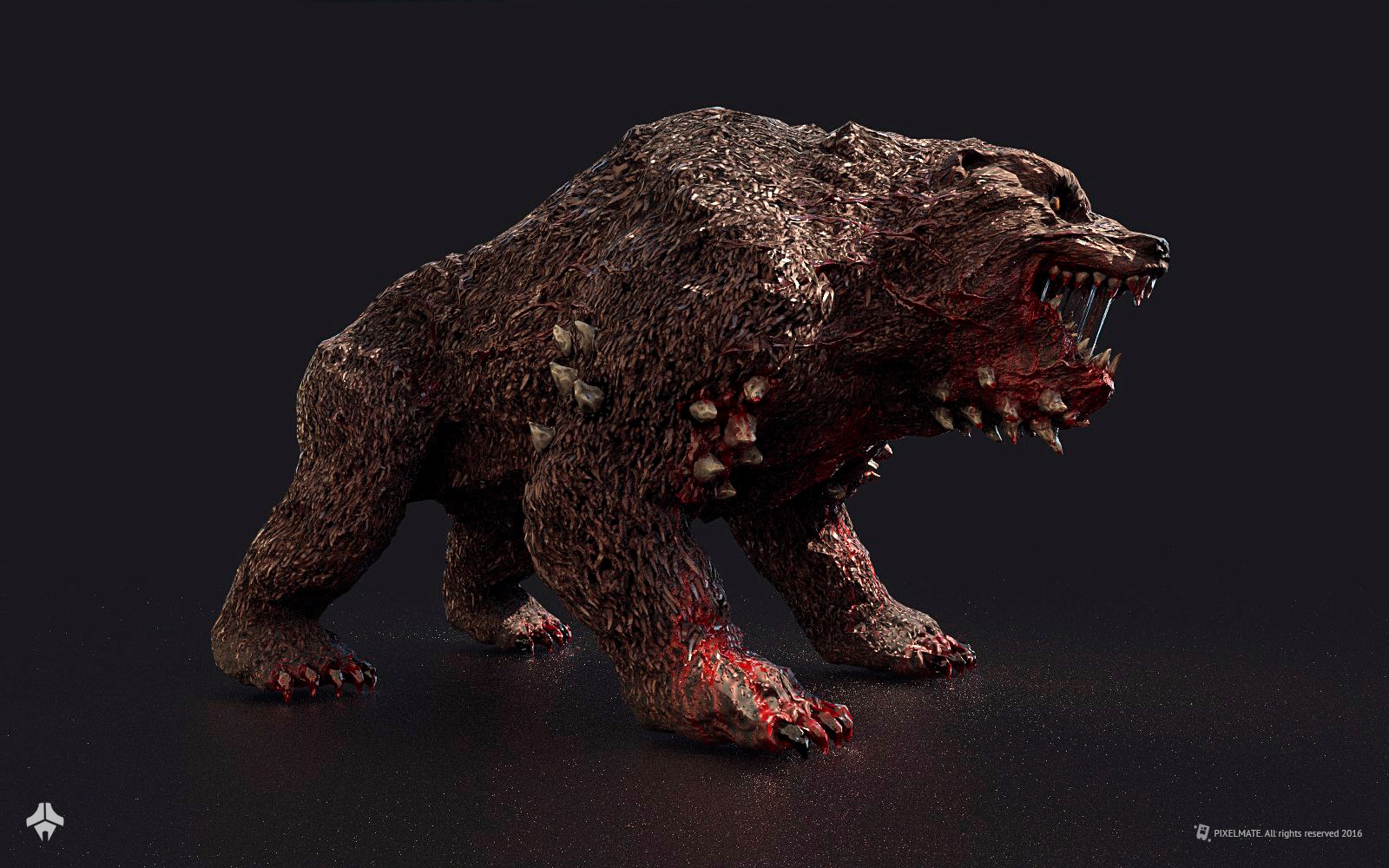 He is happy to see you!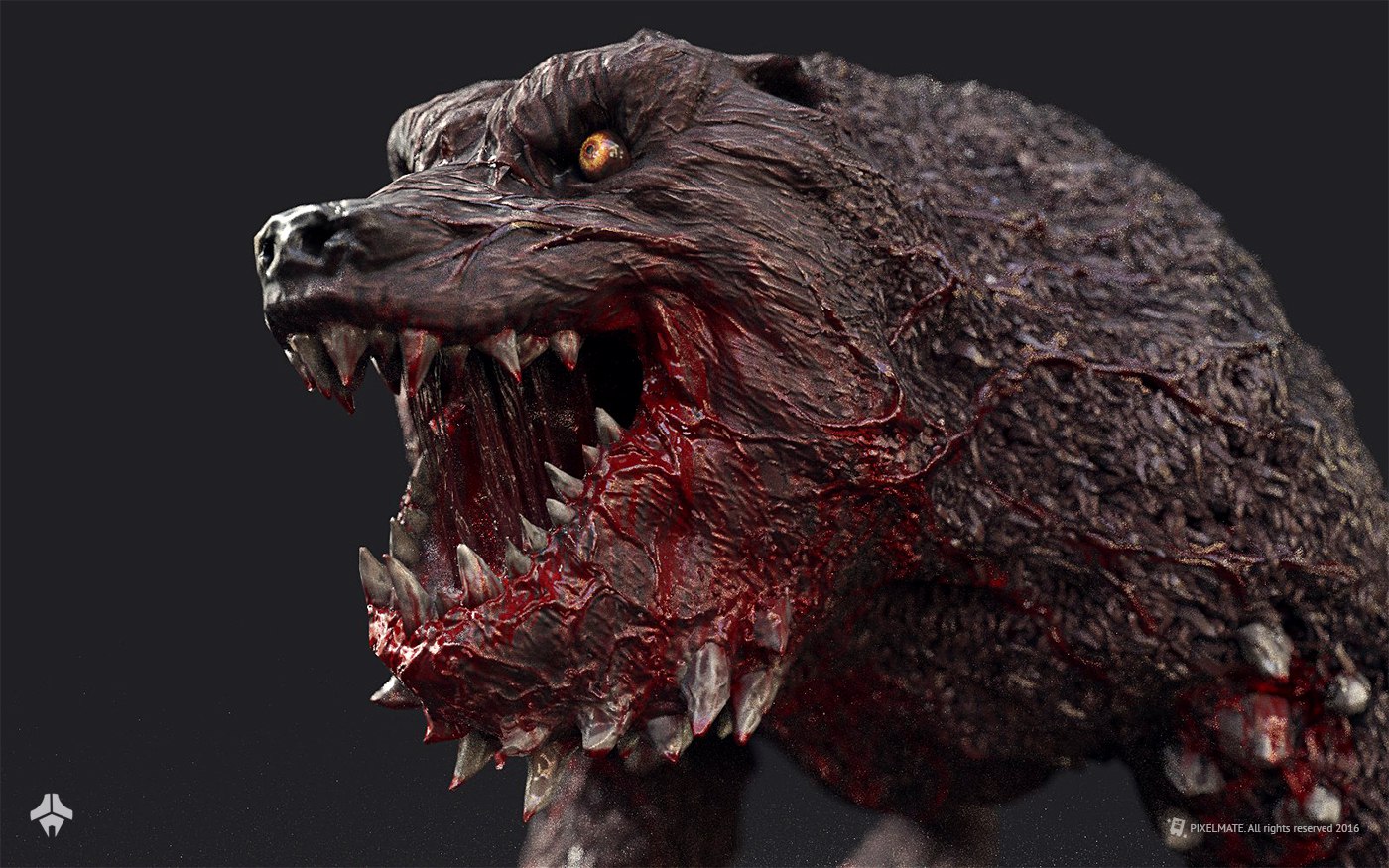 Also we have two new concepts to share with you: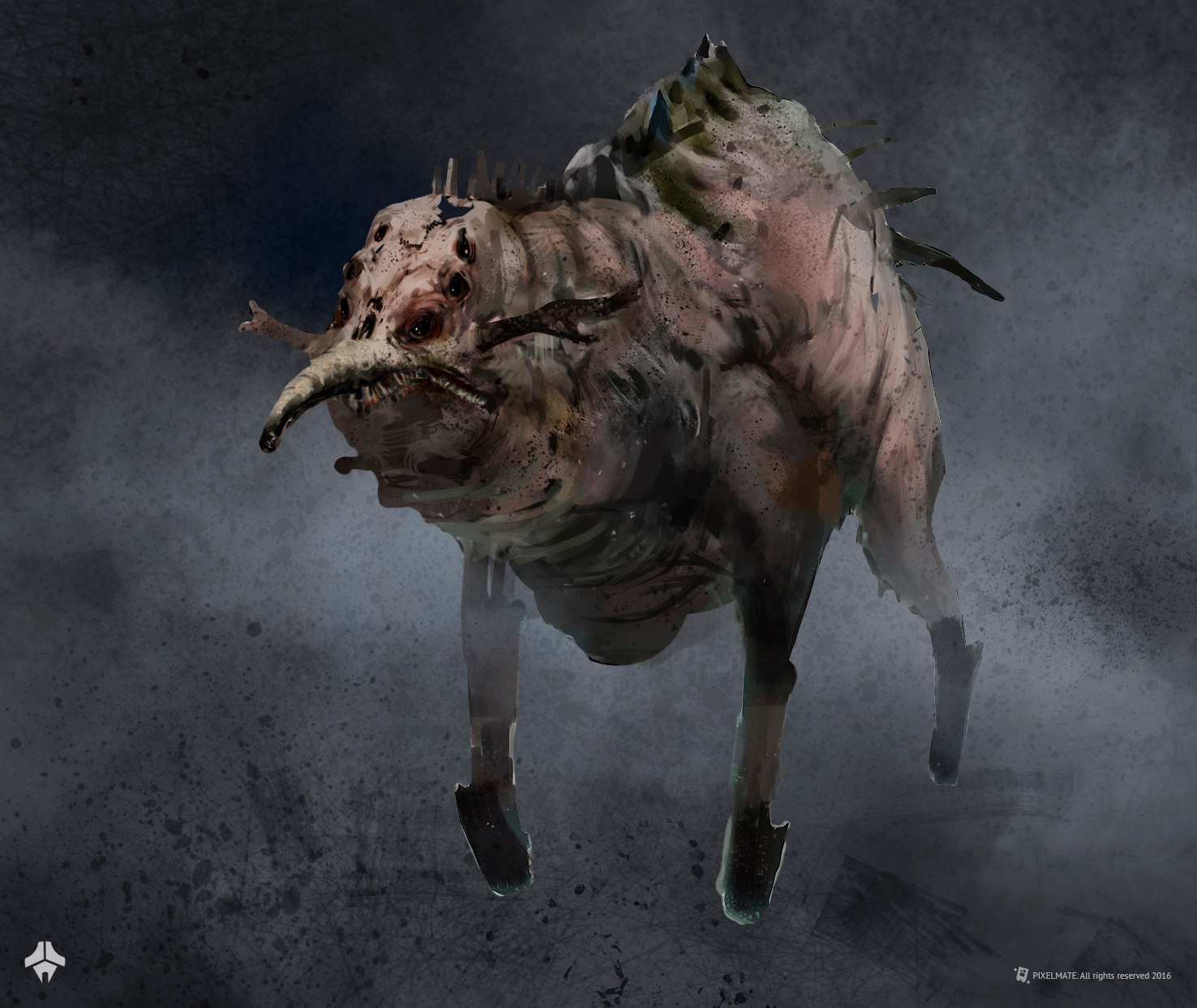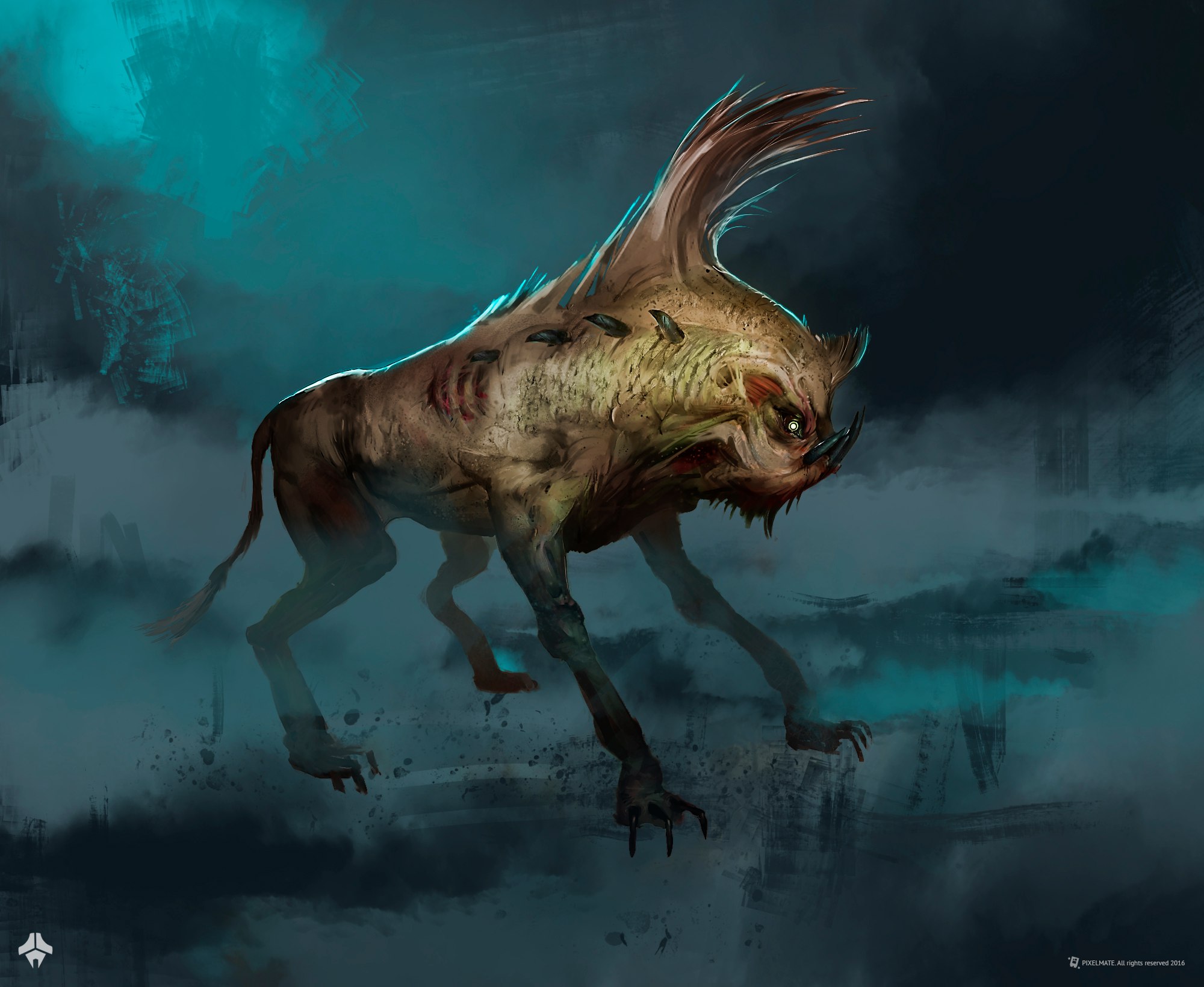 And today we have some more news for you.
First: a new gameplay video will be ready soon.
Second: we start looking for closed beta testers.
Everybody who is interested may leave a comment, leave an application here (Docs.google.com) or send an email to avramenko@pixelmate.ru
Form for email and comments:
1) Name;
2) email;
3) age;
4) pc specs;
5) not mandatory but you can tell us why you want to take part in testing Beyond Despair?