We've bit the bullet and launched Between Heartbeats on IndieGoGo! The goal is £10,000, to help cover overhead fees like office space, equipment, and software. If you want to pledge to the campaign, here is the link: Indiegogo.com
The game is coming along nicely! We've pretty much finished the entire first section of the game, and most of the game mechanics are in place. We're aiming to hit BETA at the end of August, so we'll be sure to keep posting more updates each week as we go!
You can pledge as little as £1 to the campaign. Anyone who pledges £5 gets their name in the credits, and anyone who pledges £7 or more gets a copy of the game for free if they back it now! We only have 20 of the £7 rewards available, after they're all gone you'll have to pledge £10 in order to secure a free copy of the game when it launches later this year!
Here's a recent piece of concept art we uploaded to our social accounts!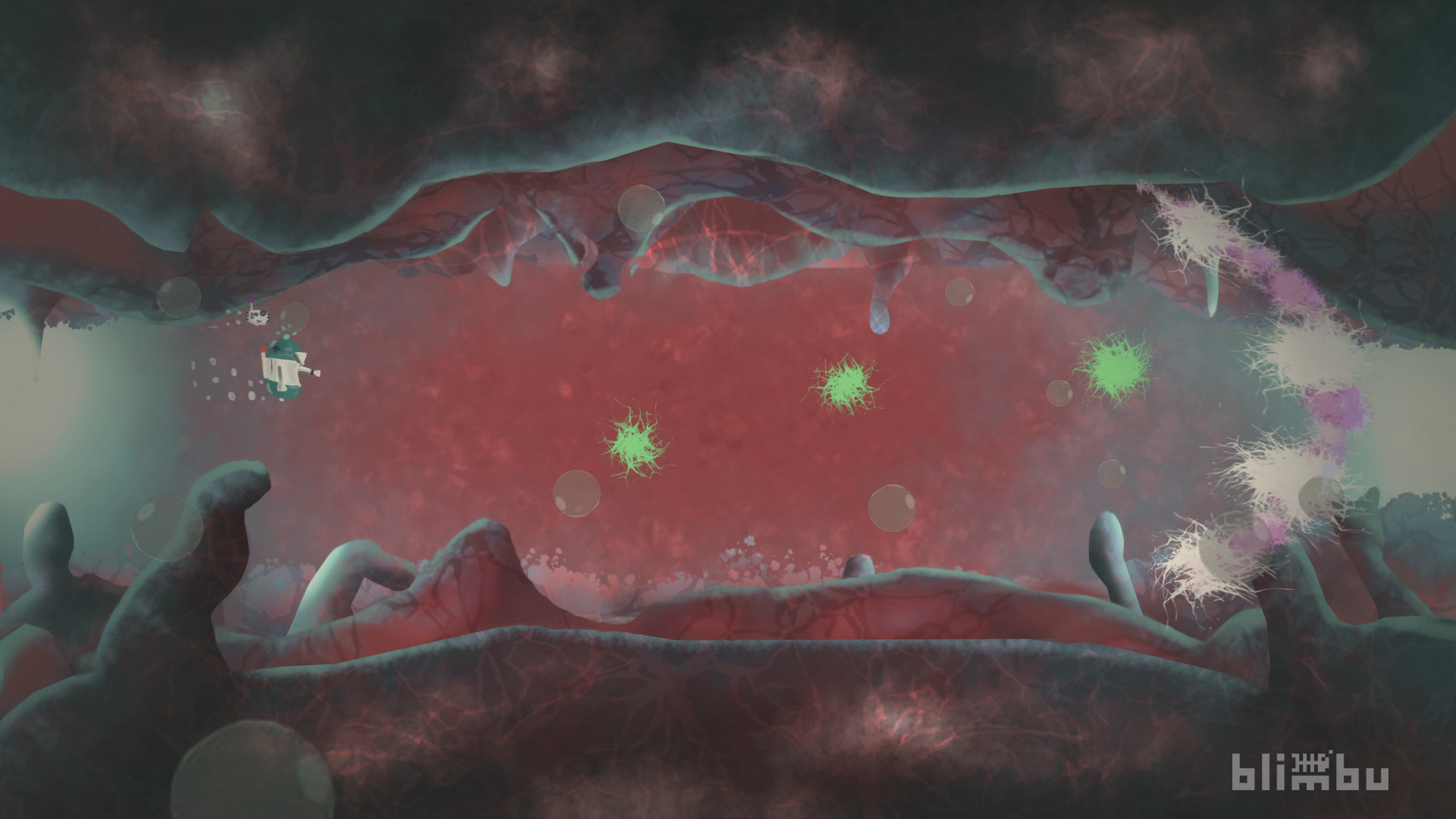 Additionally, if you want to watch the indiegogo pitch video without going to the page itself for whatever reason, you can do so here: Youtube.com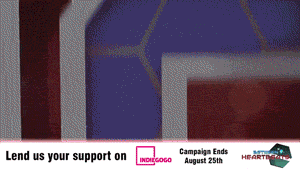 Don't forget, you can download the PC demo of the game via the IndieGoGo page or the game's website, Betweenheartbeatsgame.com
See you real soon folks!

Jake Willey
Project Lead