We've been developing Infinity: Battlescape (I:B), a multiplayer space sim set in a true to scale star system filled with procedurally generated planets, moons, gas giants, asteroid belts, and other celestial phenomenon. This has been made possible through the in-house development of the I-Novae Engine which allows players to seamlessly explore entire galaxies without loading screens.
This following video was recorded entirely in the I-Novae engine, and should give you a feel for what kind of experience we'd like to deliver.

Our small team has been working very hard to prepare the content for the Kickstarter campaign. New concept artwork, screenshots, in game models and new videos, we'll be continuing to post new content as the campaign progresses!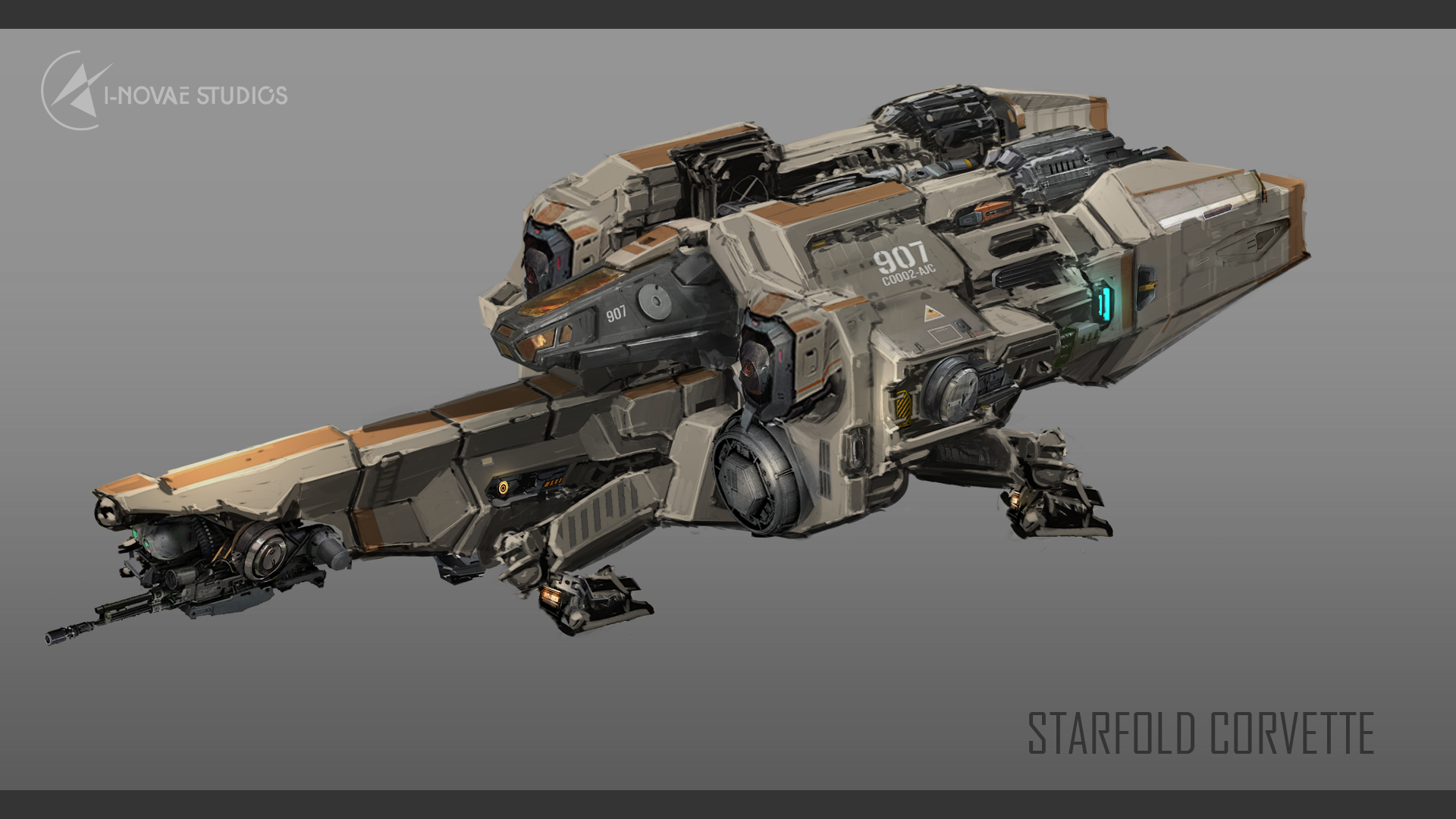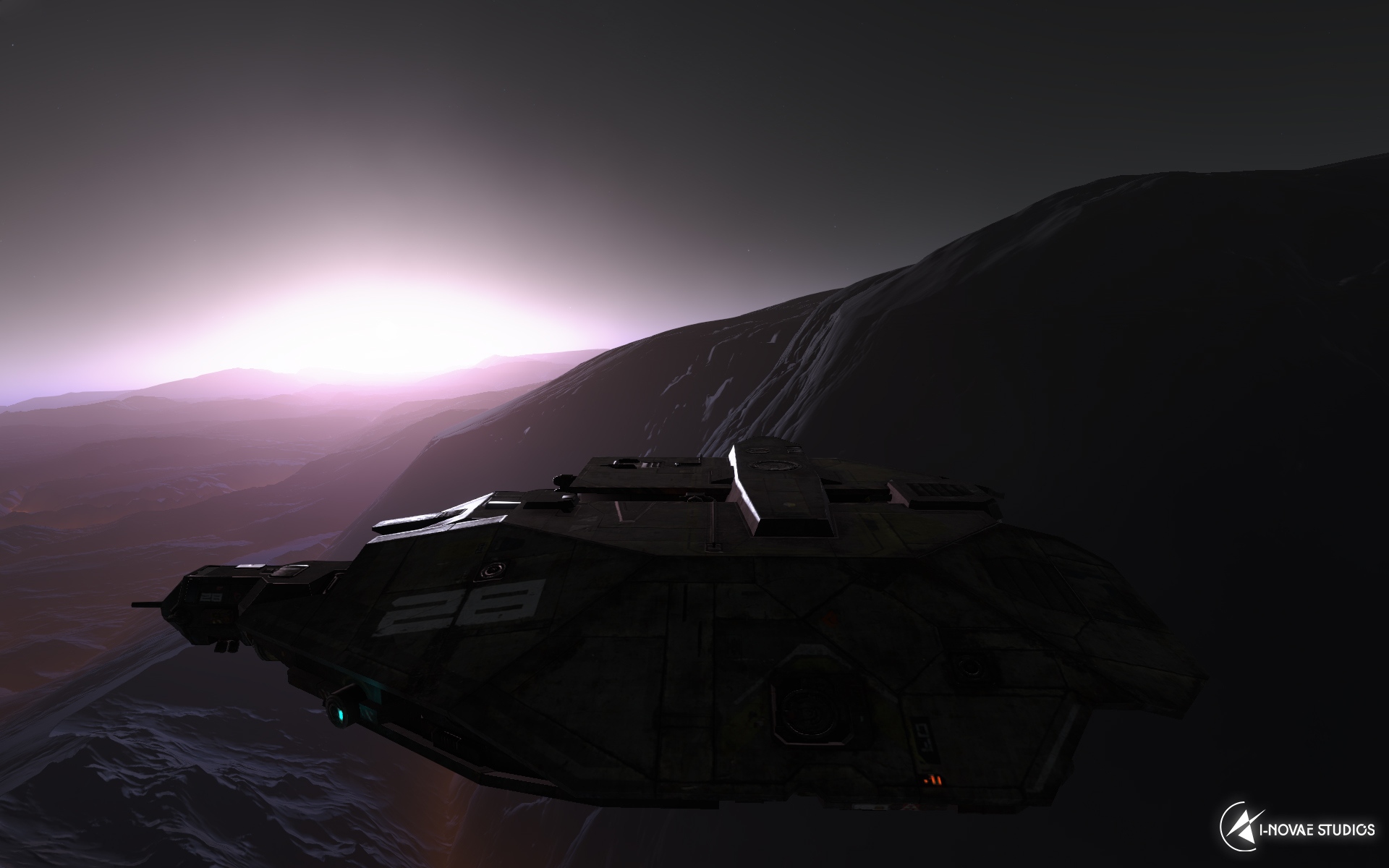 We've already received an overwhelmingly positive response to the Kickstarter campaign. 30,000 pledged in the first 2 hours, and now with 80,000 pledged after 18 hours. 29 days to Go!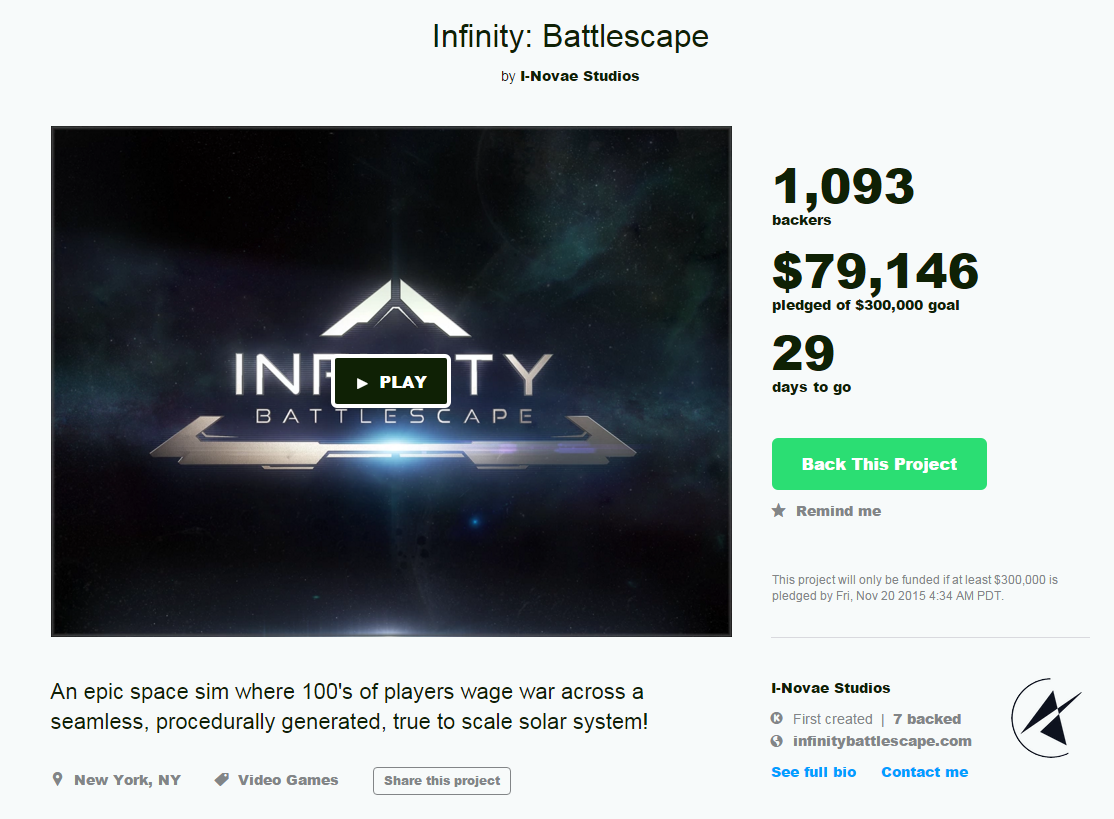 We've had an immensely positive response to the prototype as well, a big thank you to Bluedrake42 on YouTube, for hosting an awesome live-stream coordinated with the launch of our campaign! 2.5 hours of awesome prototype gameplay content! View below!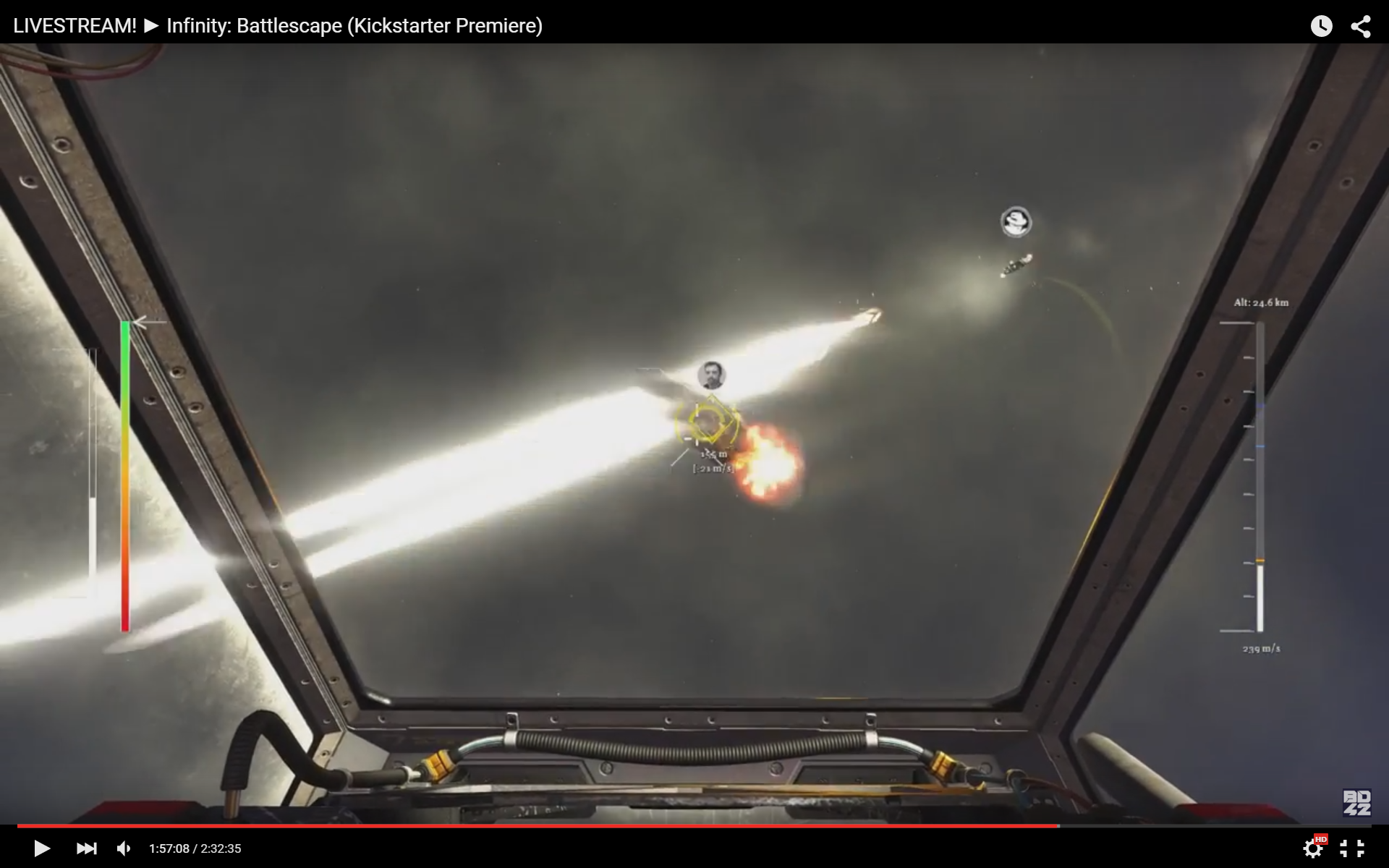 To find out more about Infinity: Battlescape, and I-Novae Studios you can visit our main website, check out the forums, or follow us on social media!
INovaeStudios.com
Infinity: Battlescape Official Website

Kickstarter Campaign Page!

Facebook Page - Infinity: Battlescape
I-Novae Studios on Twitter