Hello everyone!
On this Boxing Day, we would like to deliver a late Christmas gift with best wishes to everyone around the community.
It is a little demonstration of animation used to develop Temiko, our girl in the world of Battle Splash. You can check the video below for more movements.
Here's a little more detailed images of Temiko's movement animations.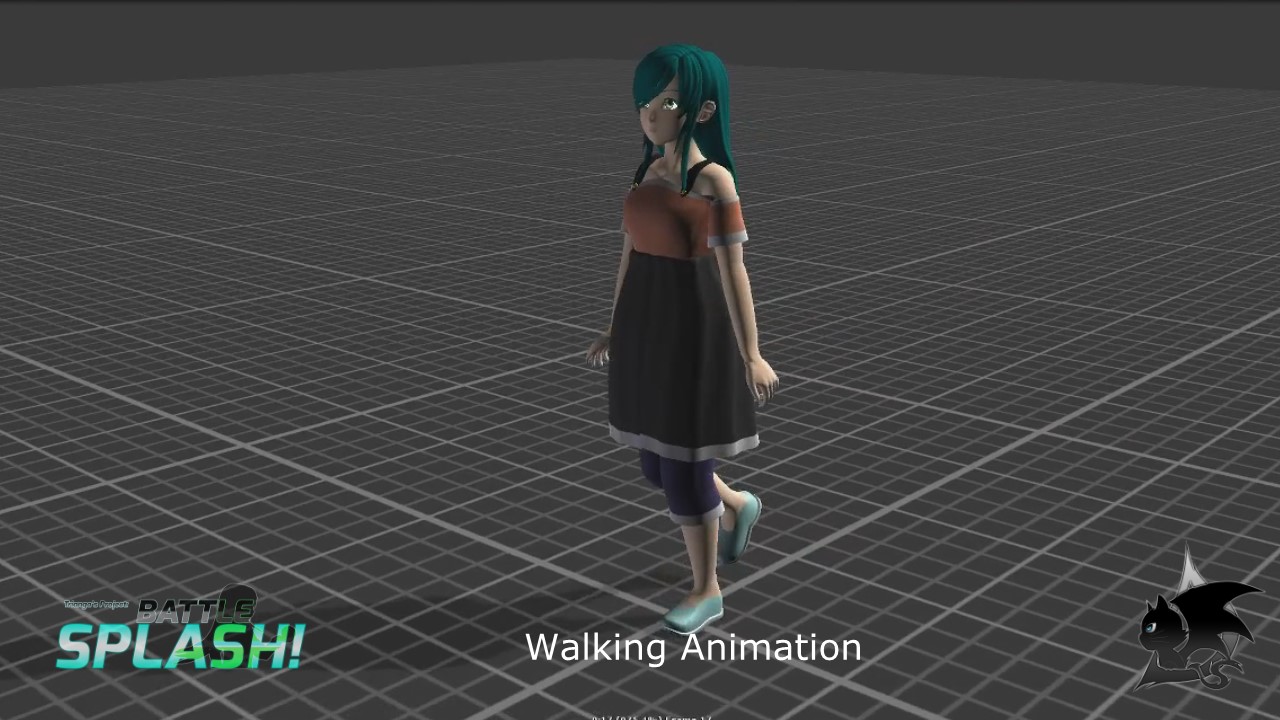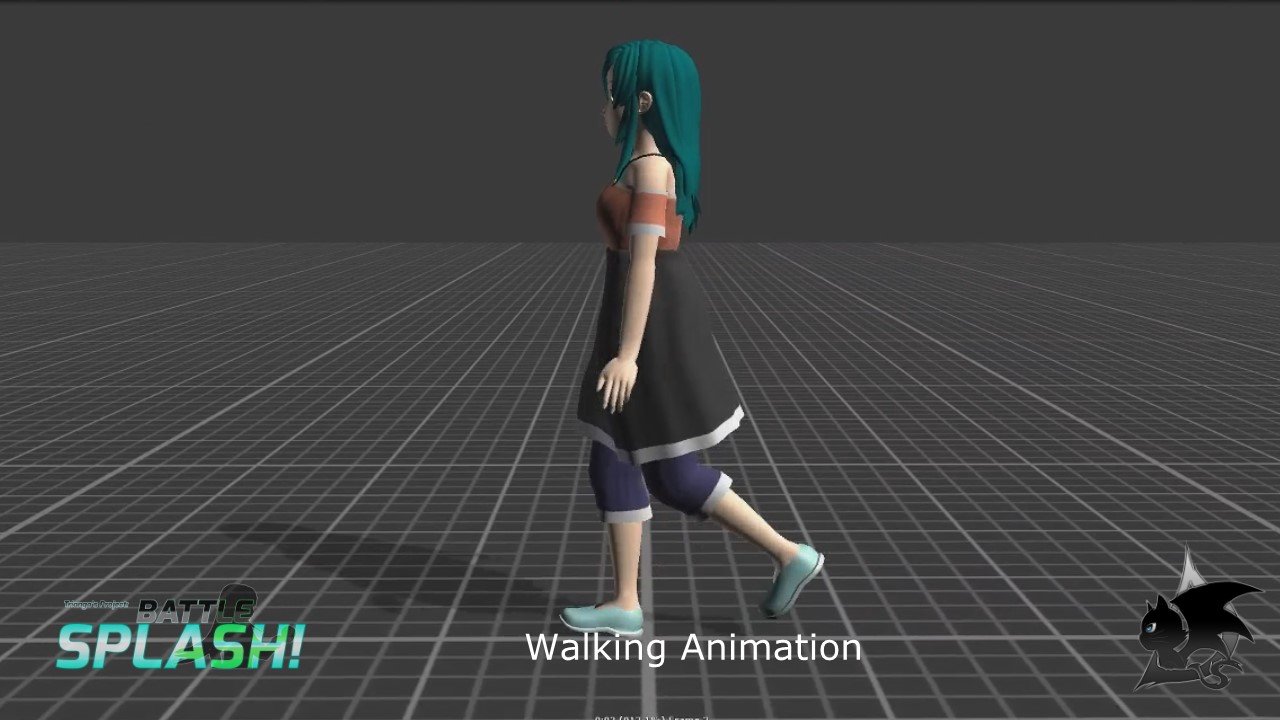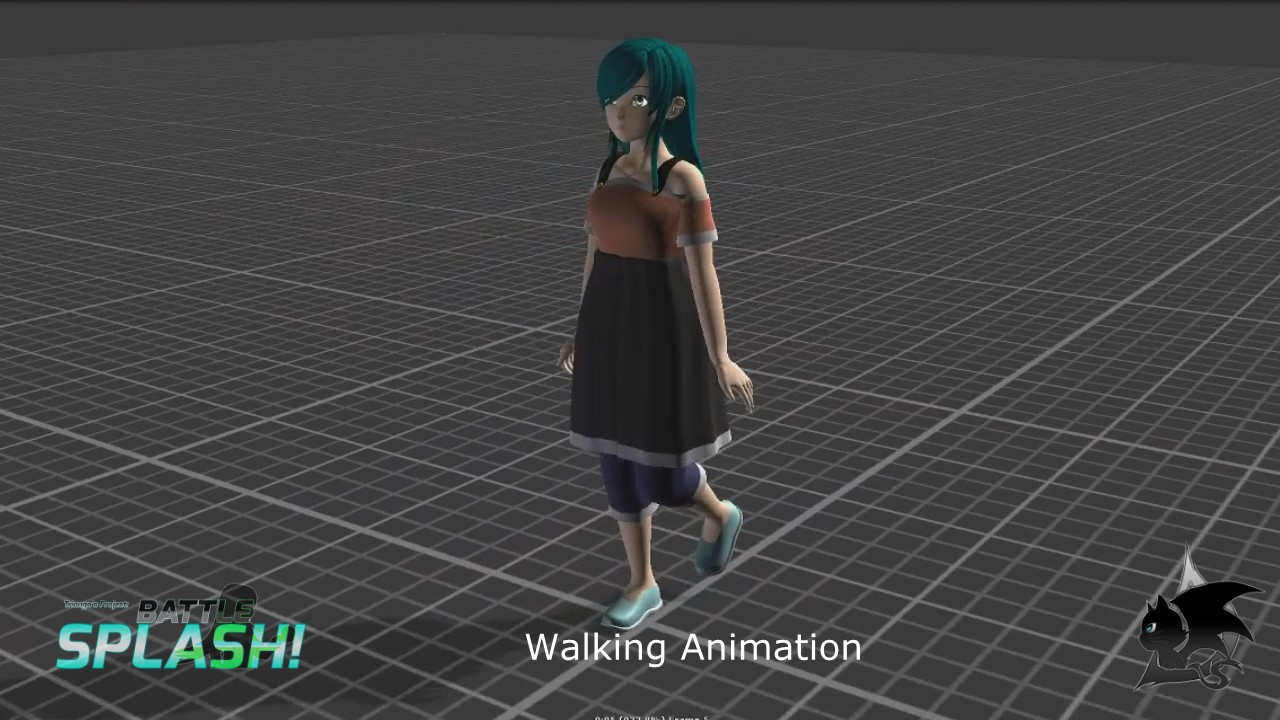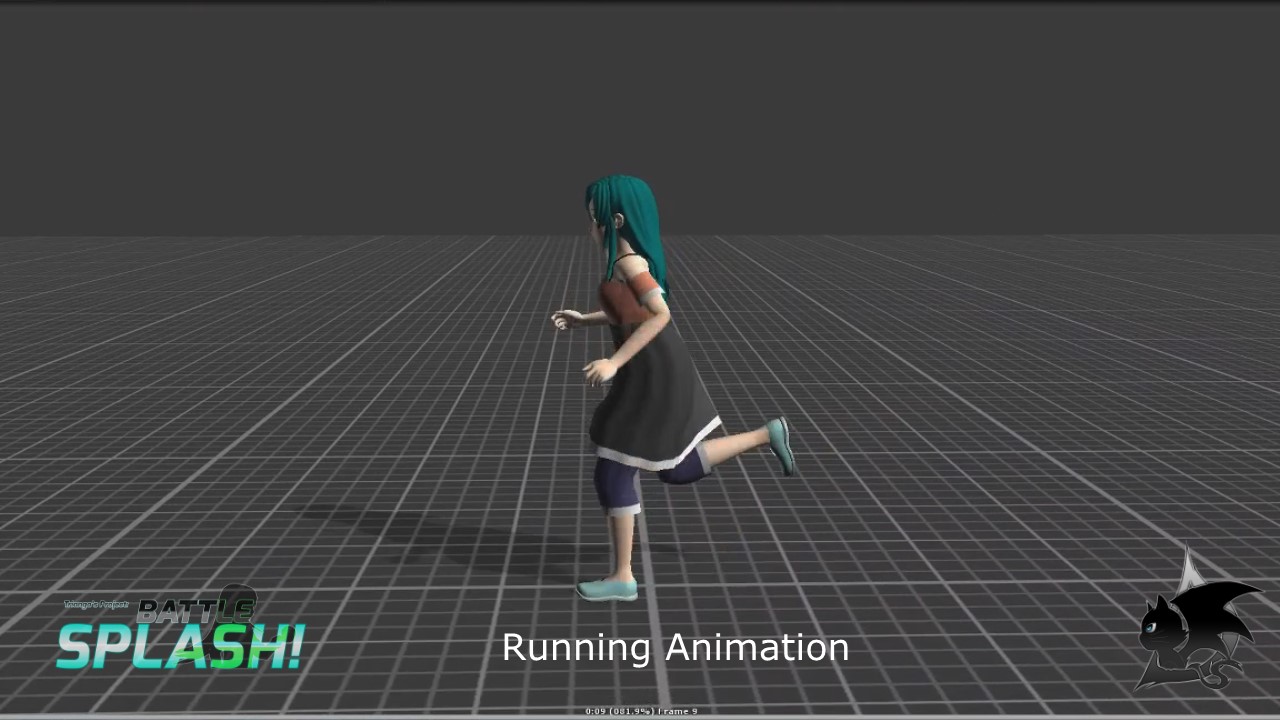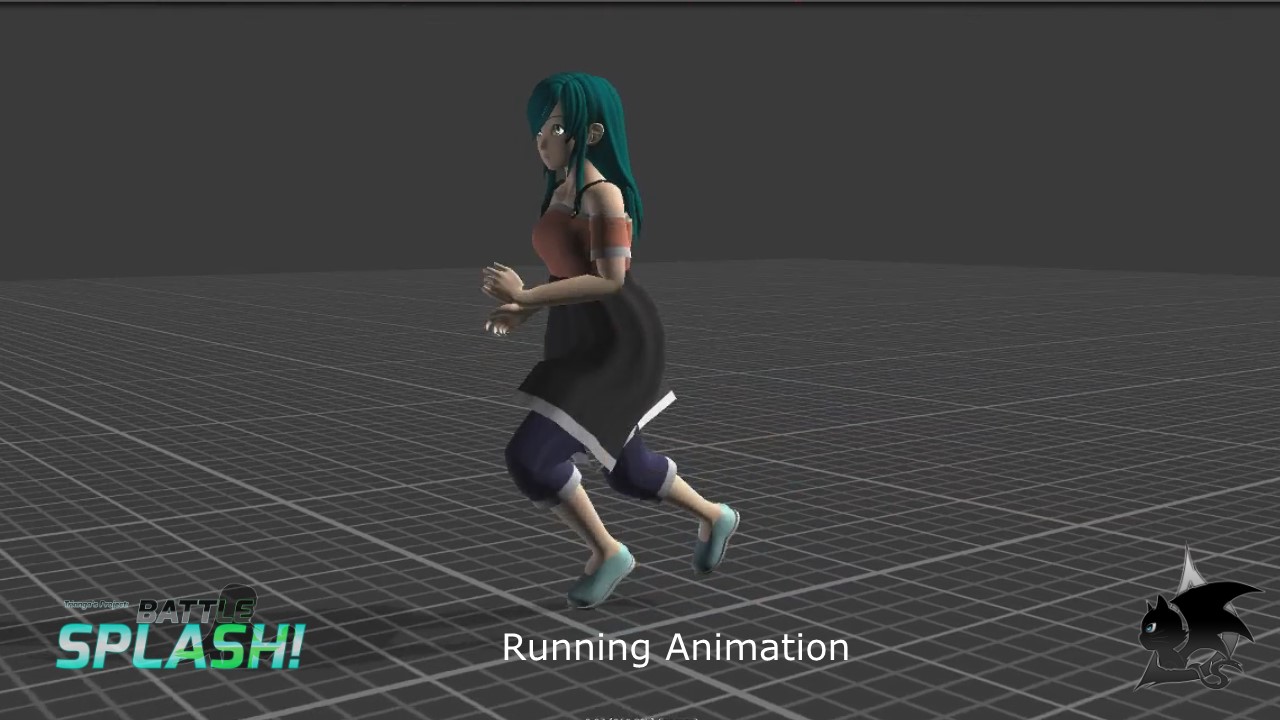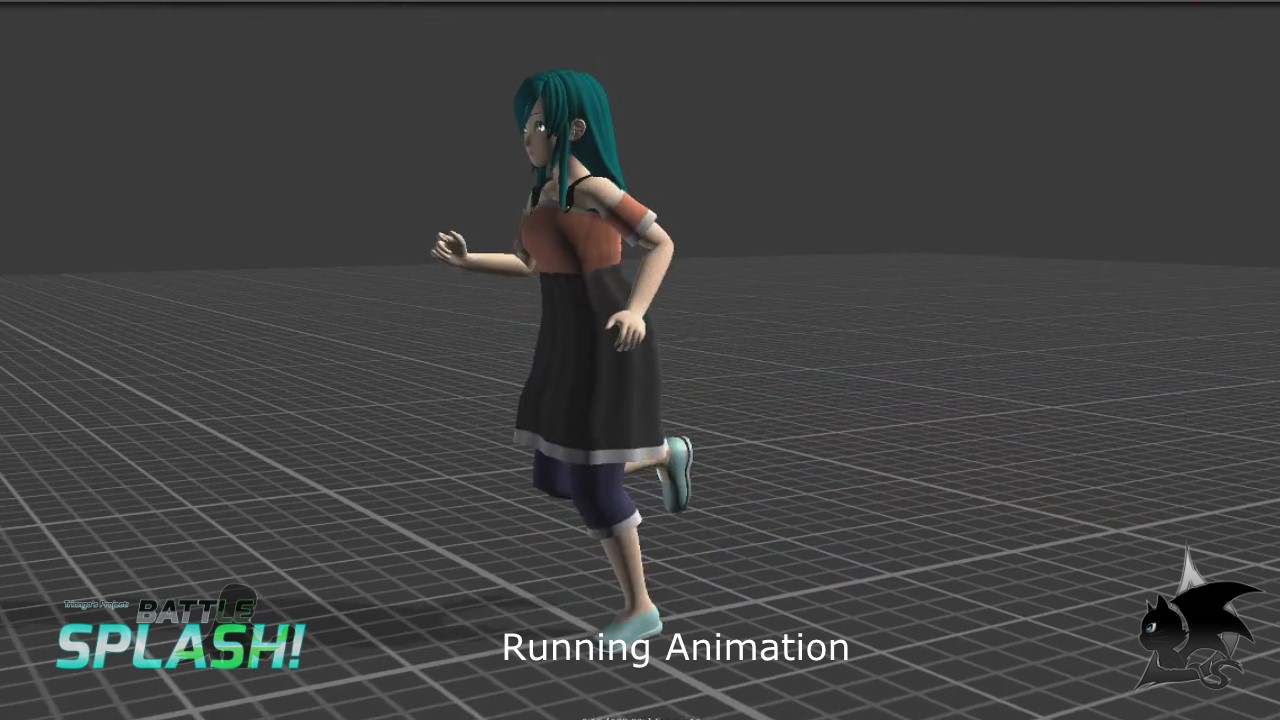 Hope you enjoy it and send us feedbacks for more improvements.
Stay tuned for more info in this page as well as our social media with the links below.
Steam Concept: Steamcommunity.com
Facebook: Facebook.com
Twitter: Twitter.com
IndieDB: Indiedb.com
Website: Battlesplash.com
Dev blog: Battlesplash.com
Email: battlesplash@dranyastudio.com
Thank you for reading and Happy Holidays!