Hello everyone!
It has been a while since we last post the updates for our game, Battle Splash. Wait no more cause we will bring you the latest information of the current development.
This Sunday, we would like to present our first full teaser with accompanied music. This clip will demonstrate some aspects of the environment and character in the game.
In addition to that, we bring you some of the new screenshots from the new graphics that we mentioned earlier.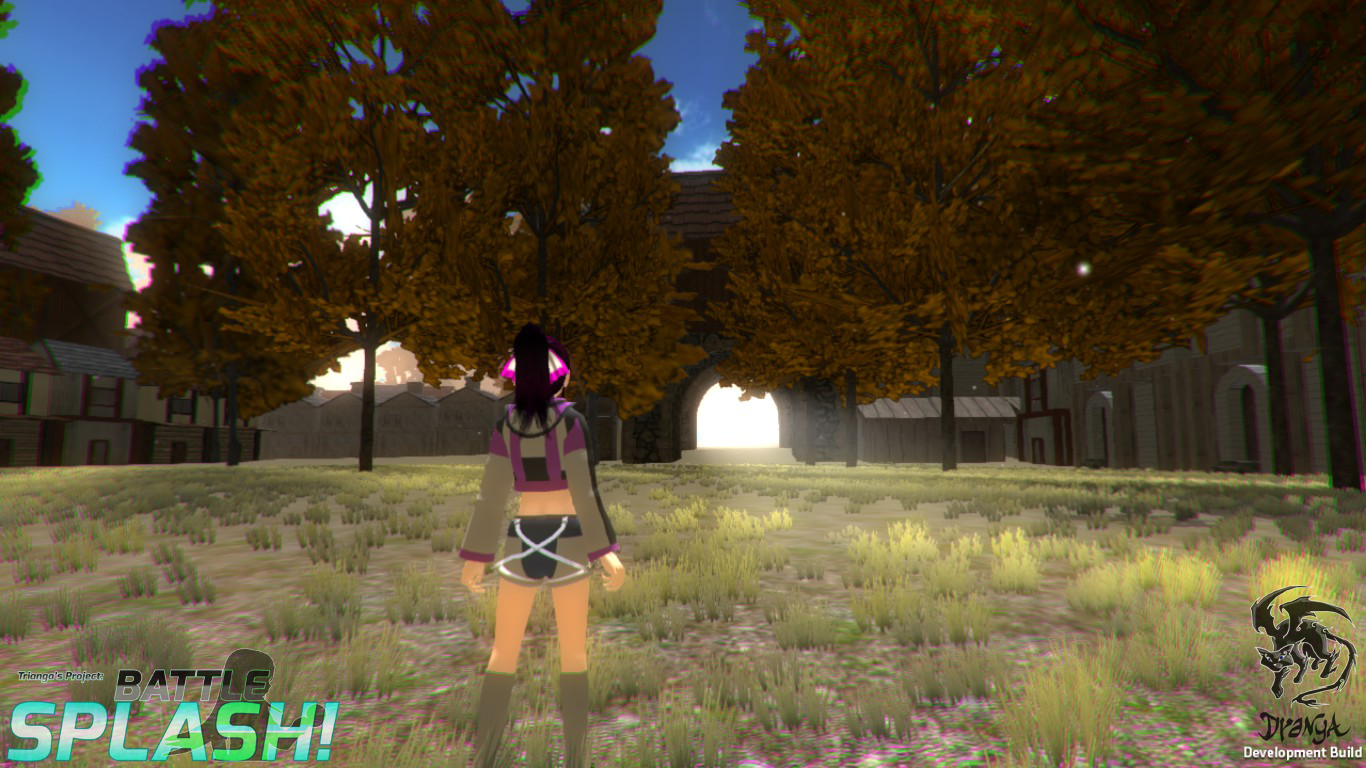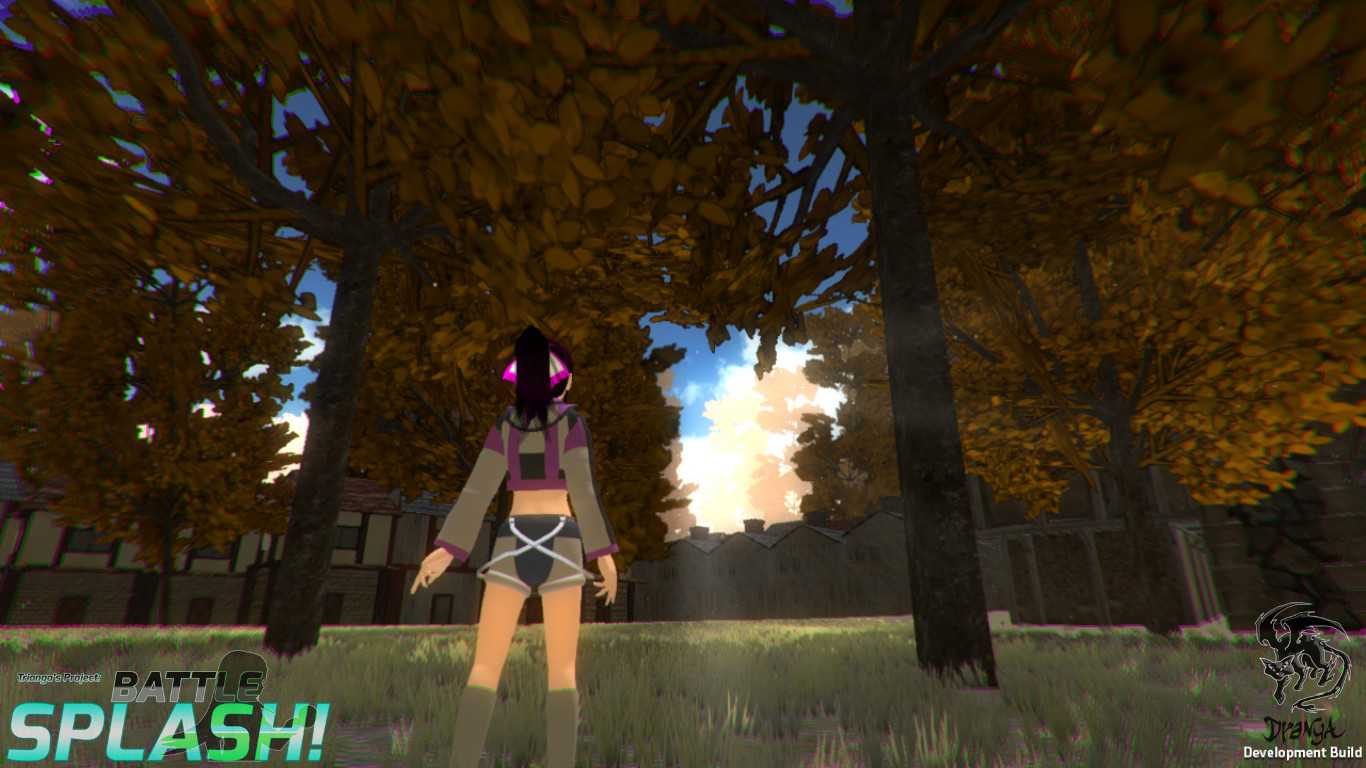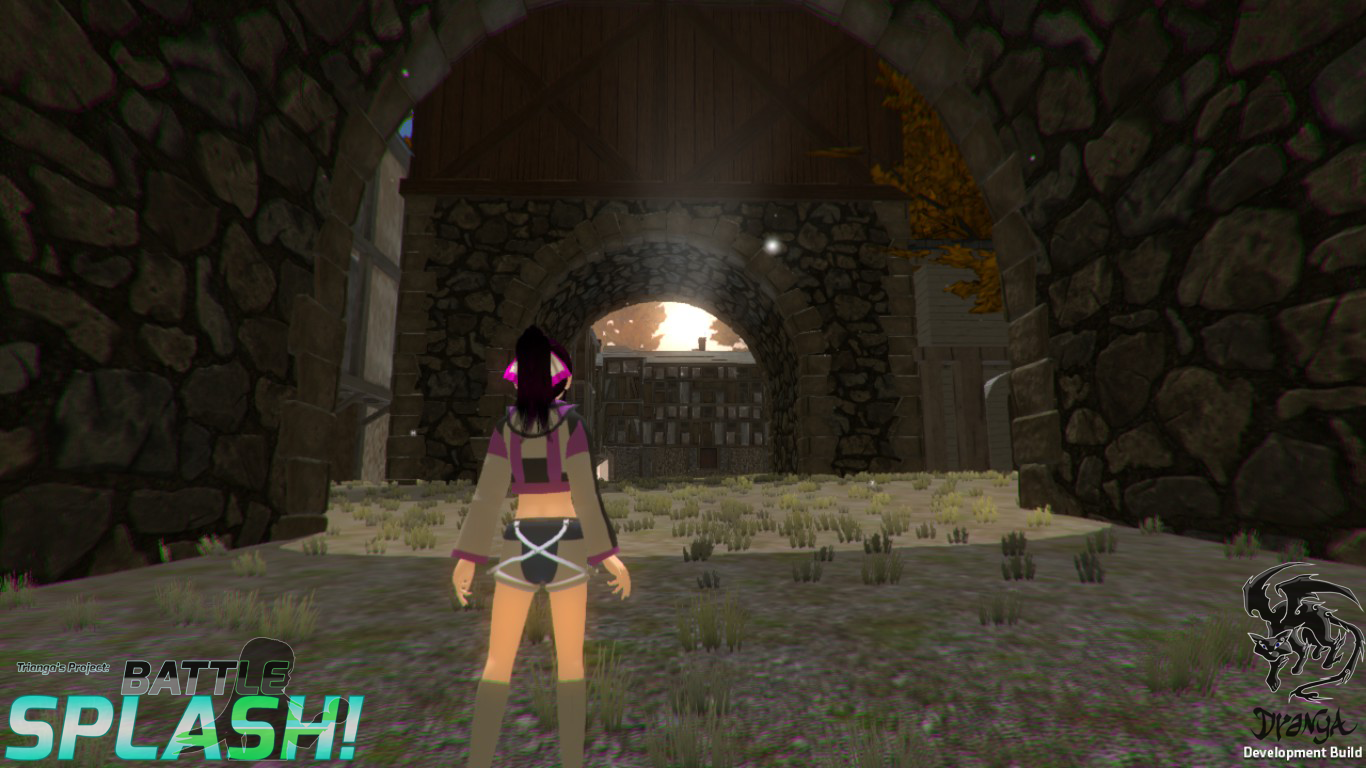 Stay tuned for upcoming information of Battle Splash - The Third-Person Water Shooter on PC.
In the mean time, you can check and follow the latest progress of the game in our pages:
Steam Concept: Steamcommunity.com
Facebook: Facebook.com
Twitter: Twitter.com
IndieDB: Indiedb.com
Website: Battlesplash.com
Dev blog: Battlesplash.com