If you haven't seen it yet, APEXICON launched its kickstarter yesterday!
If you haven't backed already, the early bird special for $10 is still available!
Next, check out the GIFs of the rapid pace I've been souping up the combat. This is all stuff I've done within a span of a day. I'm on fire!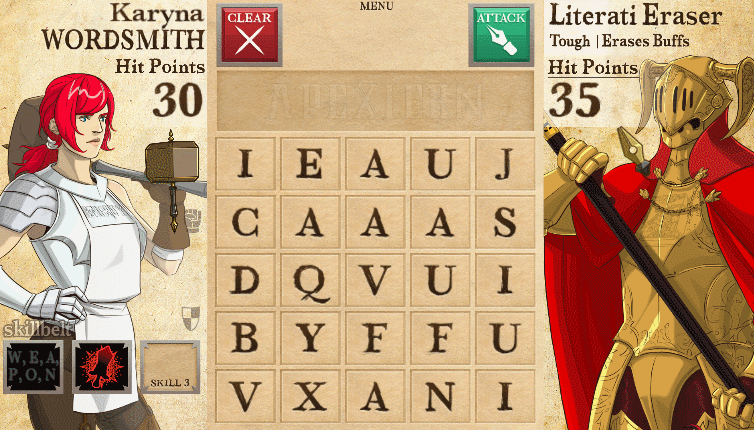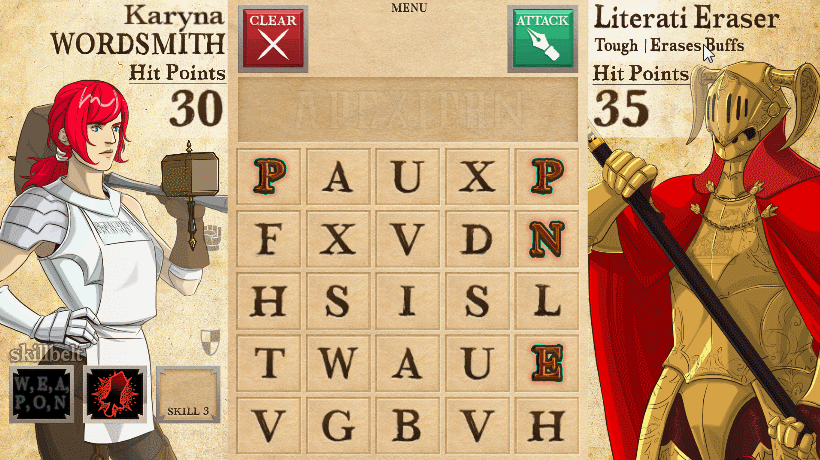 More stuff coming, including a new video!