News & Updates!

Weapons system rework:
The new weapons system brings a new way of carrying your weapons in the inventory, essentially you can now have all weapon at the same time!

Since having the limitation of only being able to carry 2 weapons hindered the non-experienced players (who lost a lot of ammo very fast), I decided that the player can have all weapons in his inventory, however, you'll have to pick them up as the story progresses, and some weapons share ammo, so you'll have to manage the usage of certain weapons for which ammo is scarce.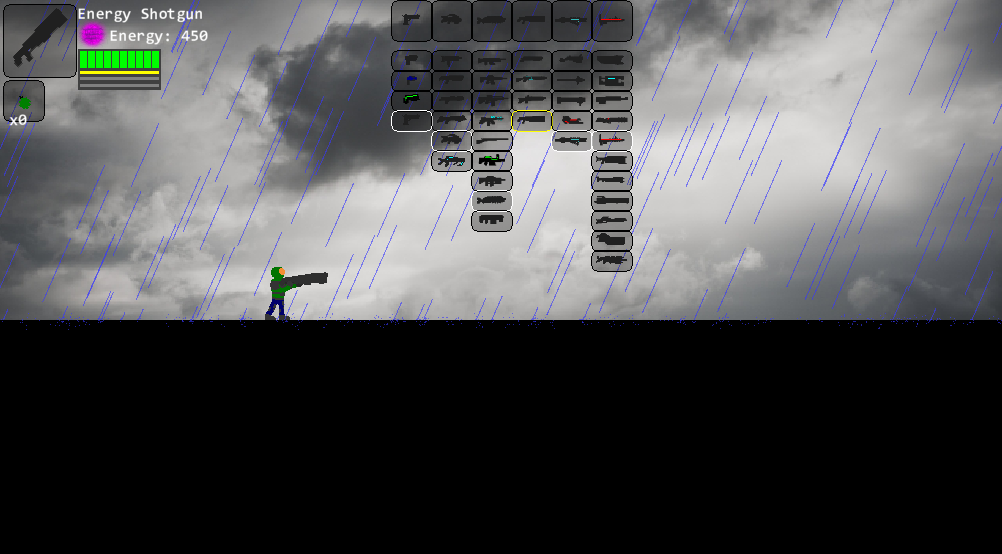 Weapons avaliable for use
---
You can press 1-6 to quickly swap between weapon groups, into the weapon actually selected for that group, to switch between weapons in a group, you only have to scroll the mouse wheel, and of course, you can swap to another weapon group with the mouse wheel.

But all in all, you'll now be able to handle all weapons in the game ;)